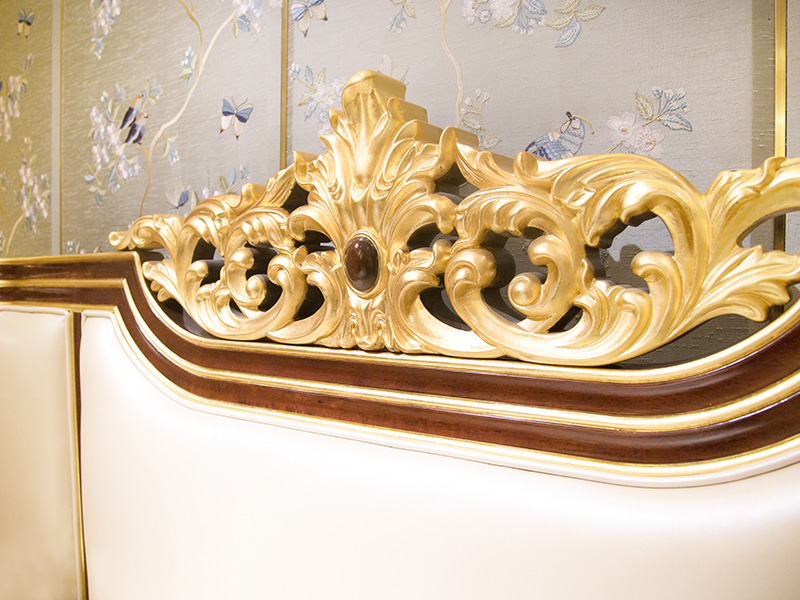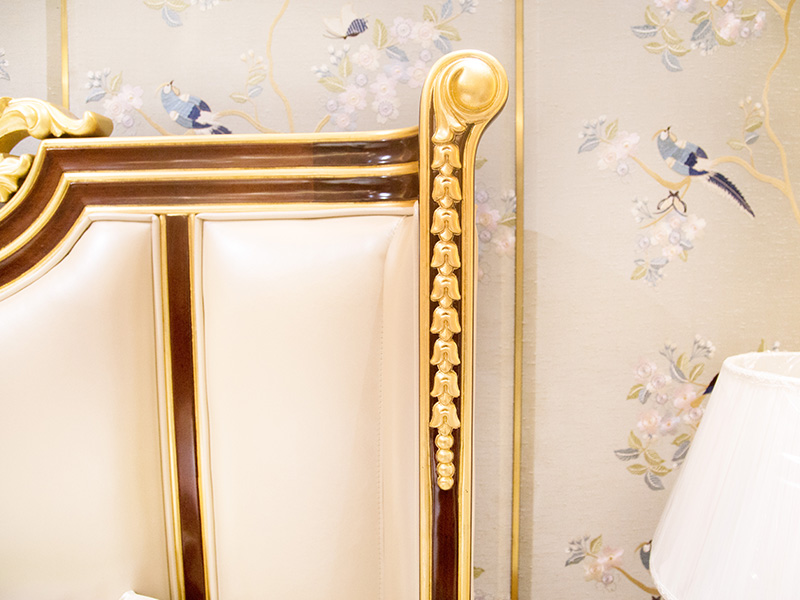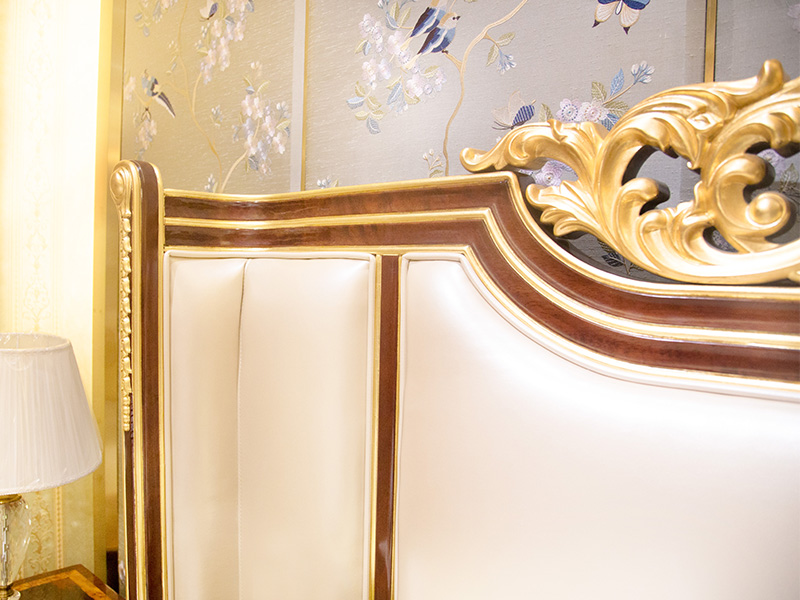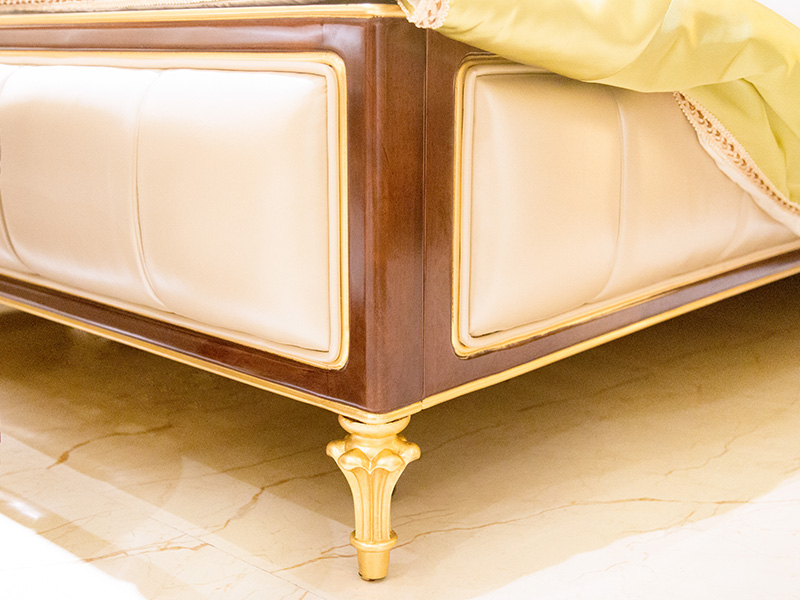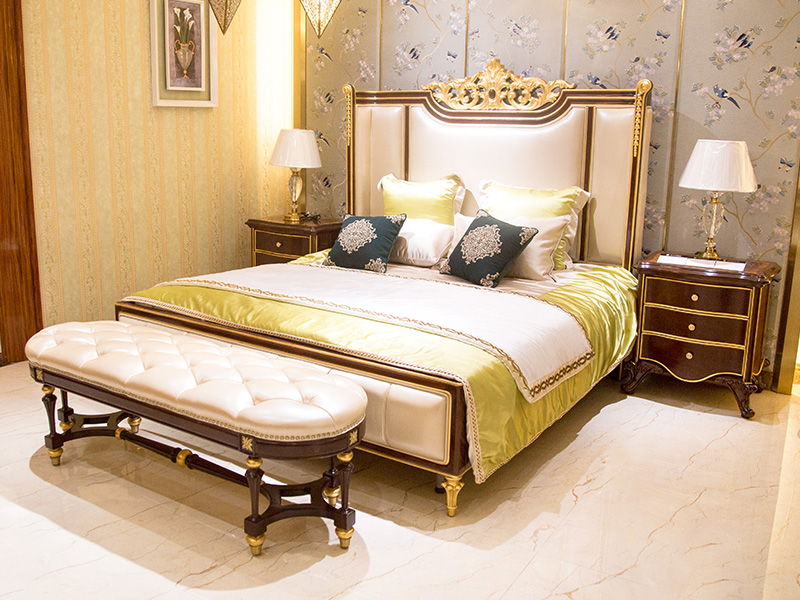 No fancy design, give a person with indifferent feeling, outside the colorful world to giddy up, a soft bed as regulators as comfort you irritable mood.
The overall tone of simple fashion, by the pure color atmosphere, offer a clean and comfortable sleep environment. At the same time, the pursuit of a unique design concept, the perfect choice of materials and production process, off white and brown color, full of elegant style.
The modern life of the aristocracy, but can sometimes be low-key, but the details of life reflect refined, from the leather and wood color gives a person full of modern flavor, although no exaggerated form, but in simple low-key temperament revealed out of the ordinary taste, reflected in another sense of luxury.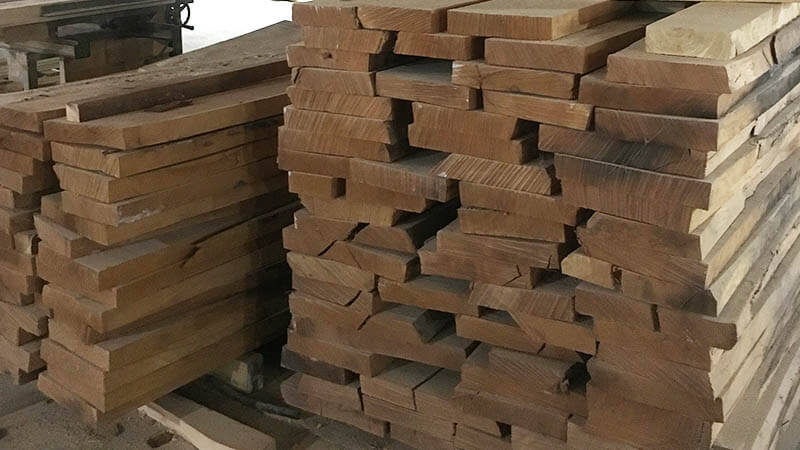 1
Choose good quality French breech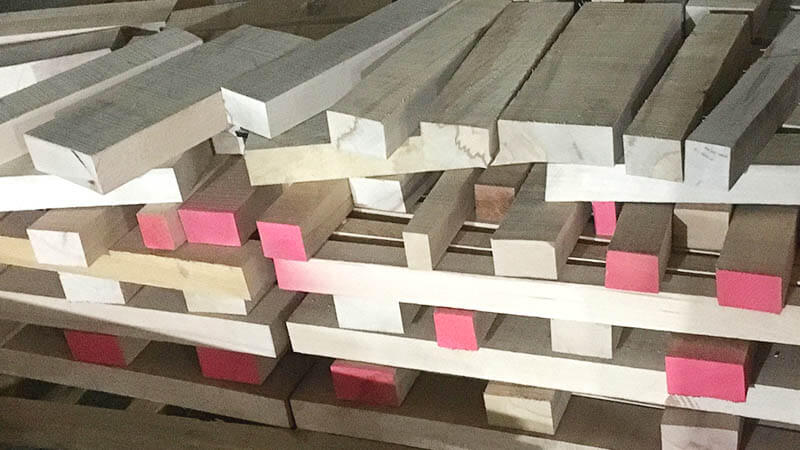 2
Cut the wood into squares, and shape the wood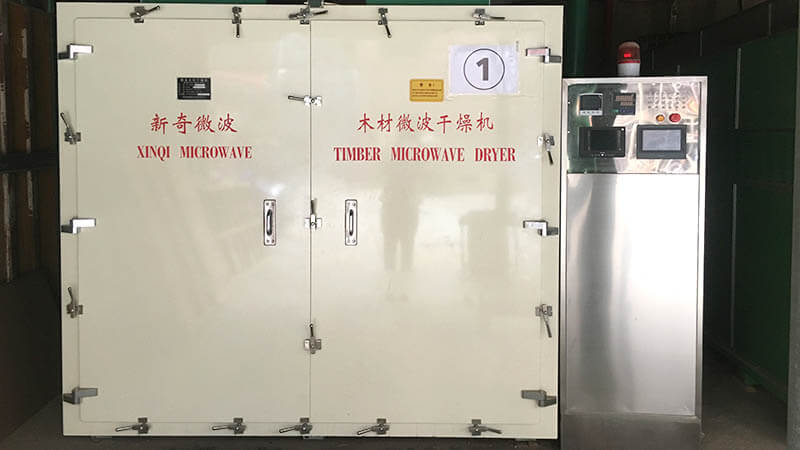 3
Wood is dried to be moisture content 8%-12% which is international standard.
4
Manual carve patterns or designs on woodwork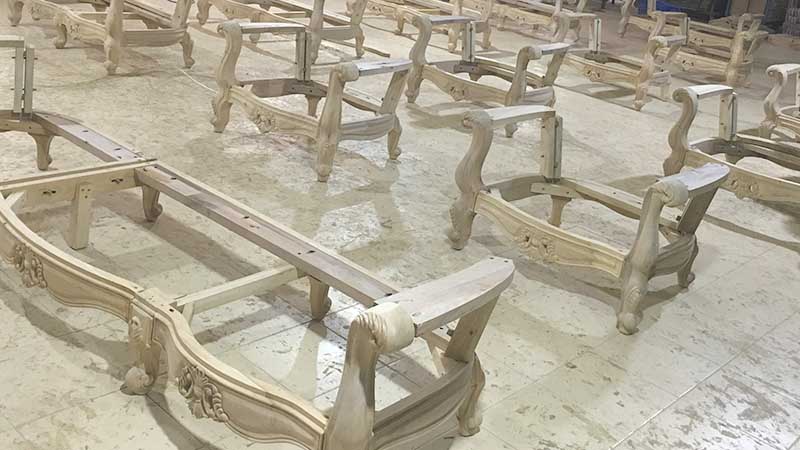 5
Piece wood together assembly into a semi-finished product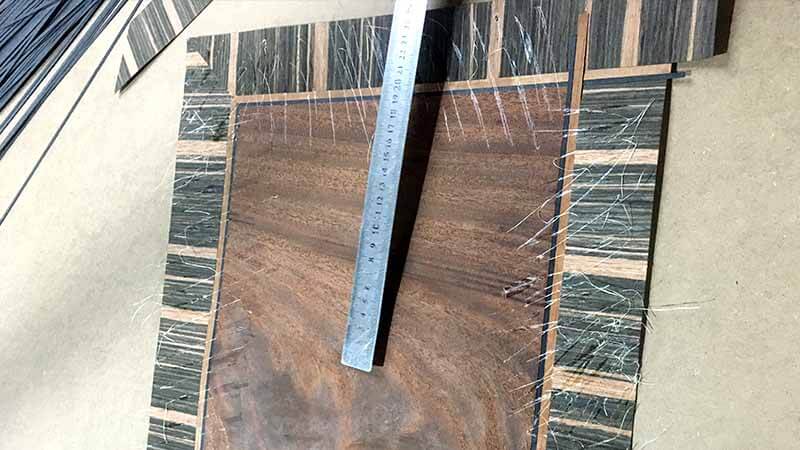 6
Pure hand-cut, bottle stick natural wood veneer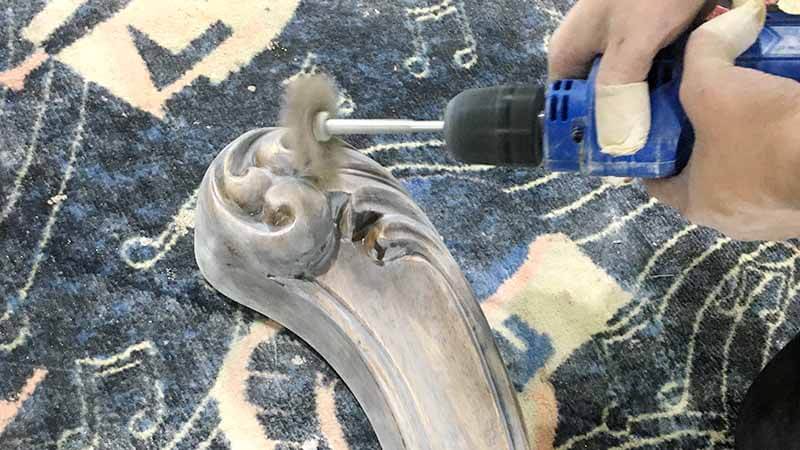 7
Polishing the semi-finished product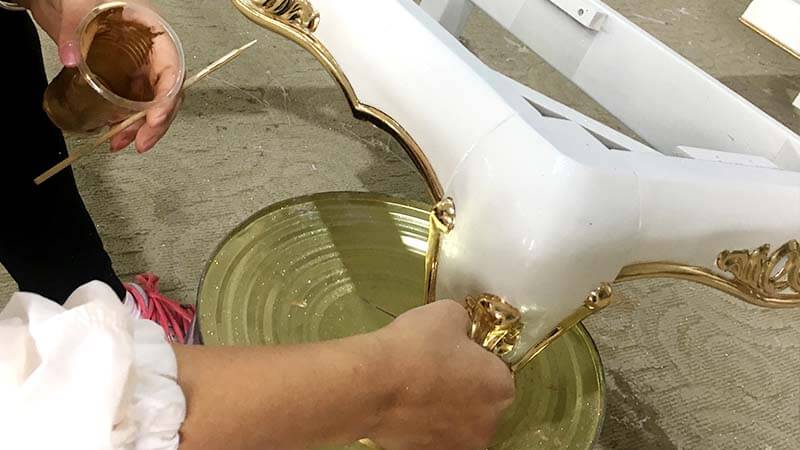 8
Hand-pasted 14k gold foil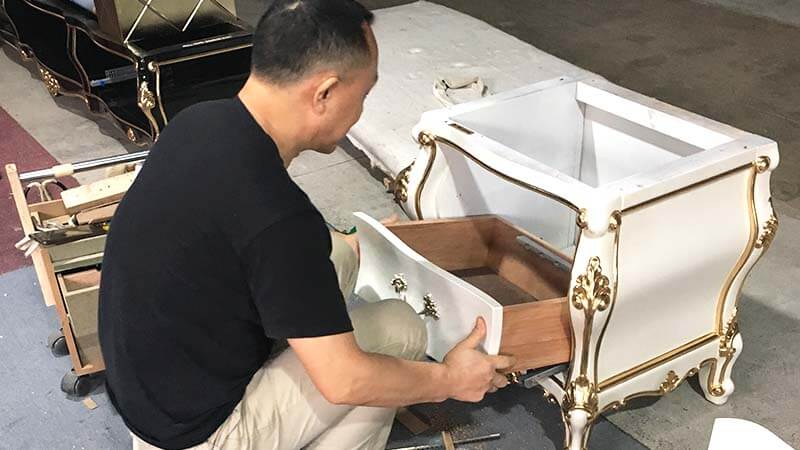 9
Accurate installation of finished products