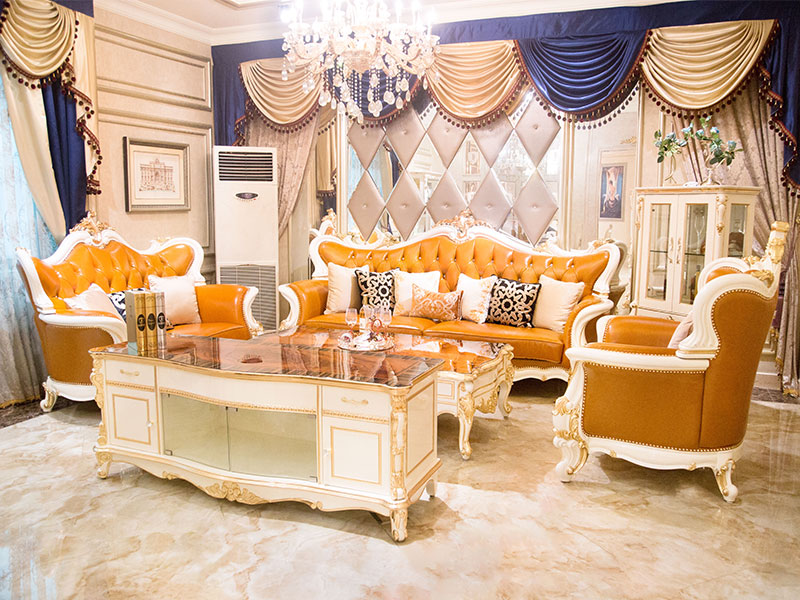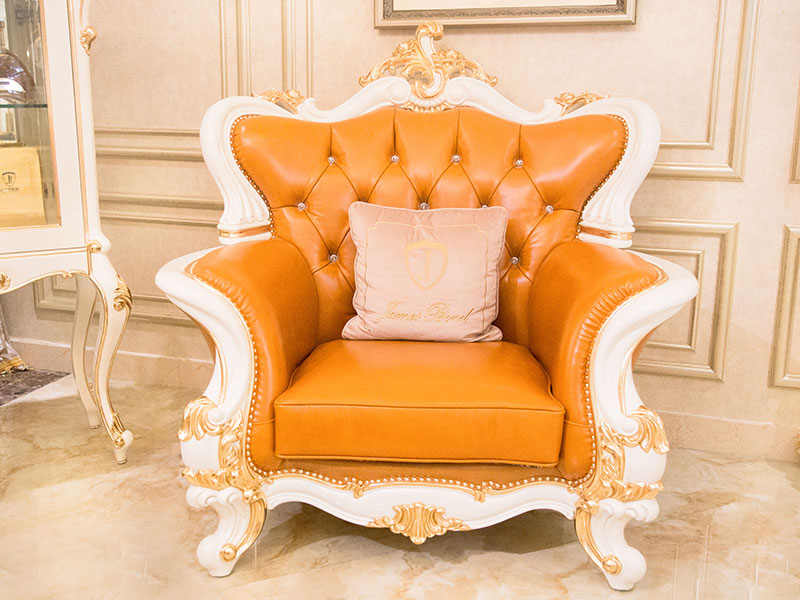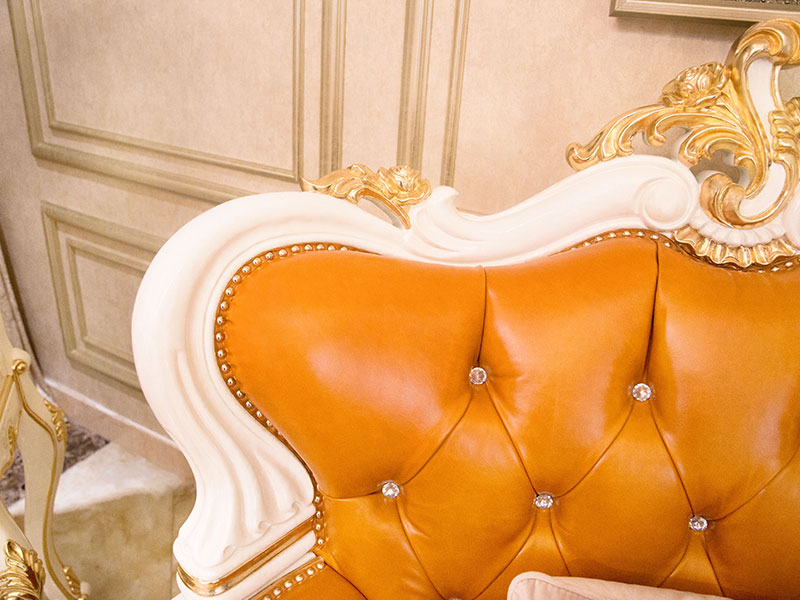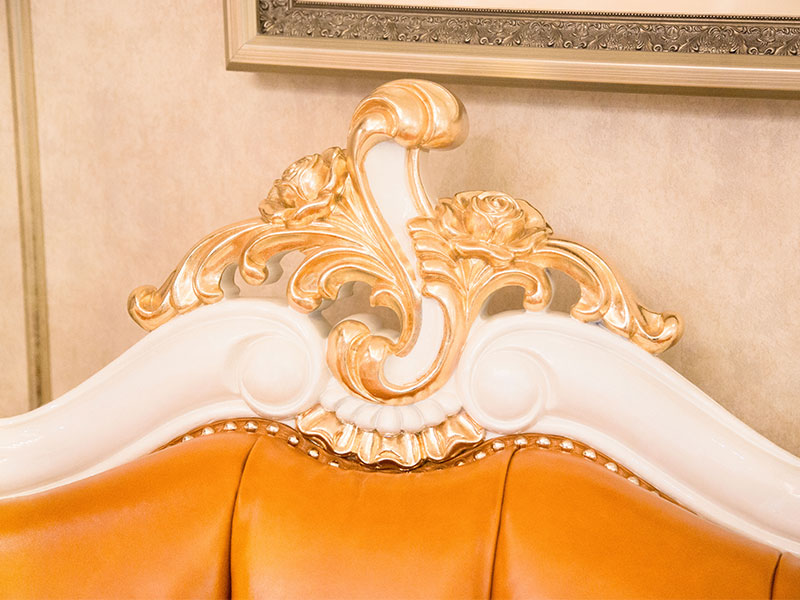 With the heart of art to understand the interpretation of each carving texture, pure manual coloring, natural. Restore the most charming original ecological manor style. For the home to provide health, relaxed, leisure, return to the natural way of living at home. English rural series gives a person a kind of rural and warm experience, emphasize to return to nature, quiet, elegant, delicate, from the inside of the bone shows a kind of simple without any miscellaneous thoughts, and this kind of simple can let a person feel the warmth of a kind of intense home. It is those exquisite and unified tonal, luxuriant low-key design, let the home be full of full-bodied life breath everywhere.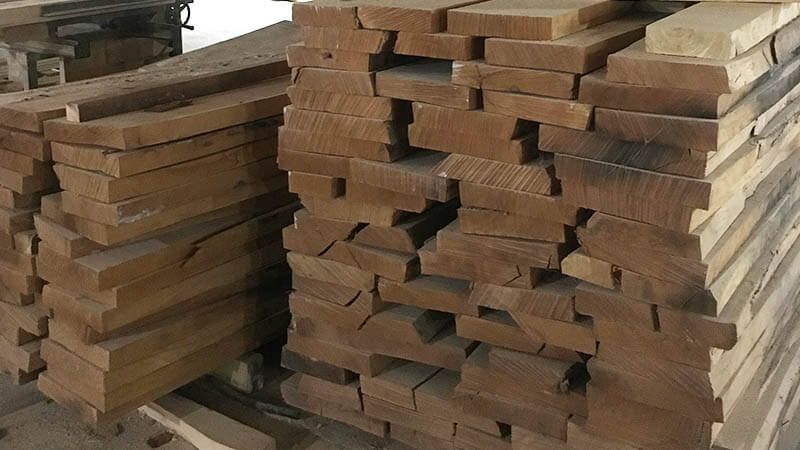 1
Choose good quality French breech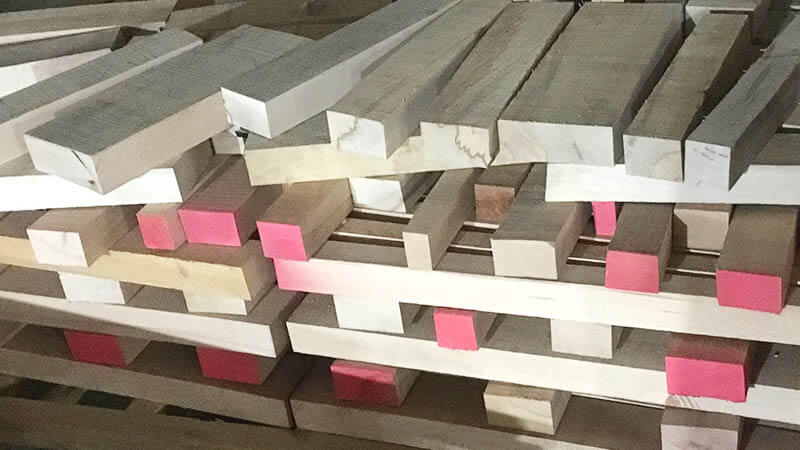 2
Cut the wood into squares, and shape the wood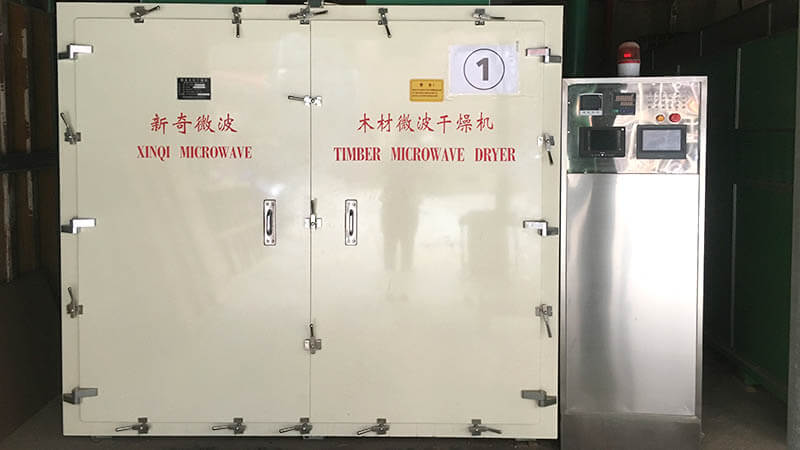 3
Wood is dried to be moisture content 8%-12% which is international standard.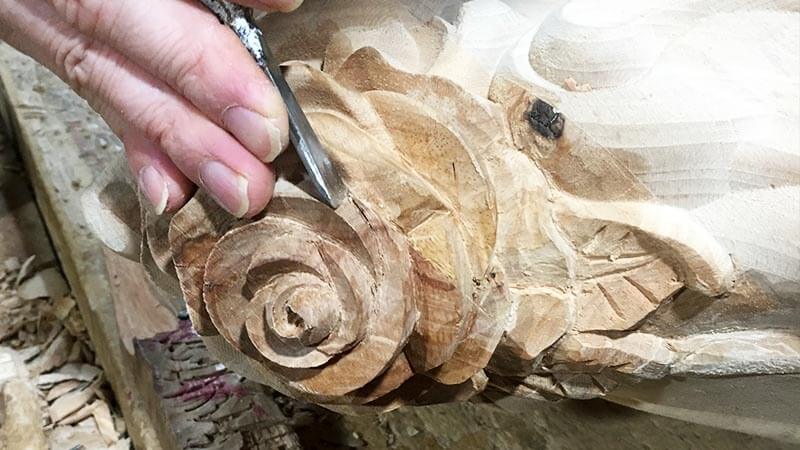 4
Manual carve patterns or designs on woodwork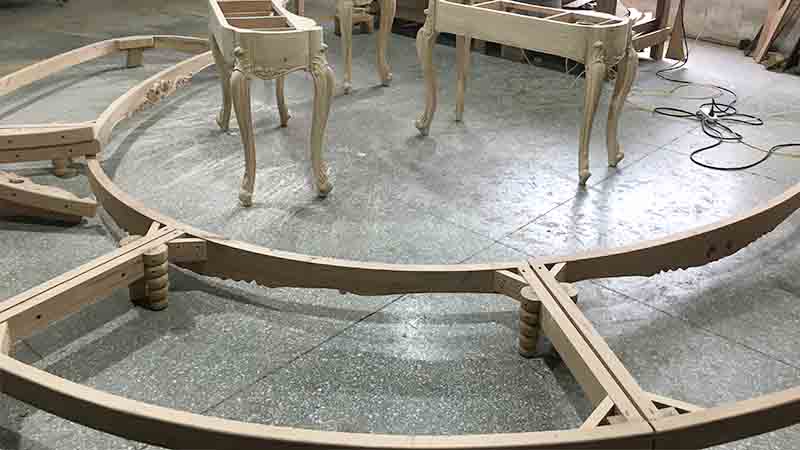 5
Piece wood together assembly into a semi-finished product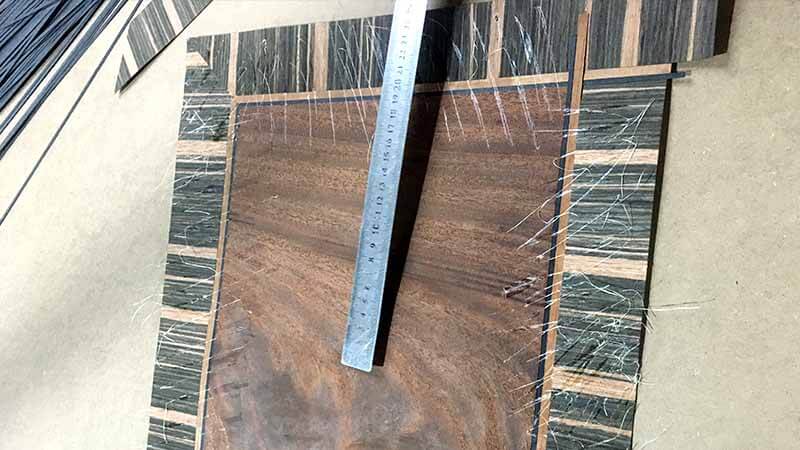 6
Pure hand-cut, bottle stick natural wood veneer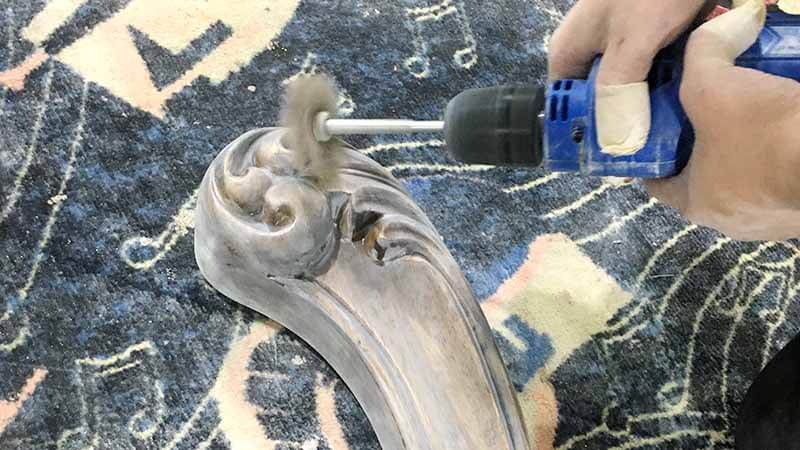 7
Polishing the semi-finished product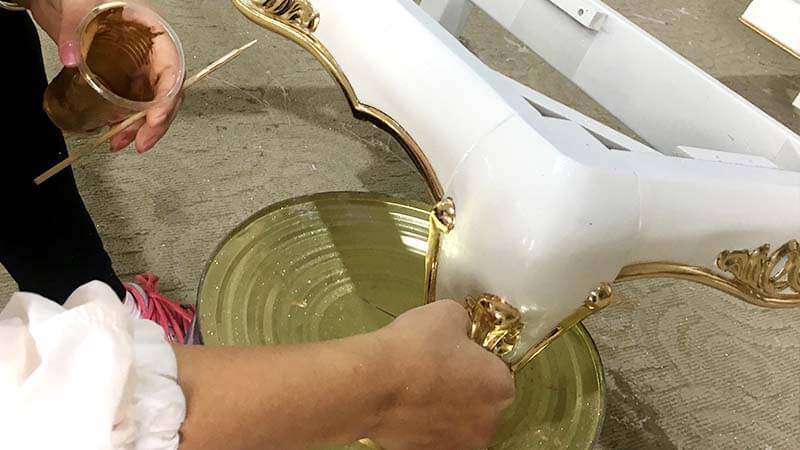 8
Hand-pasted 14k gold foil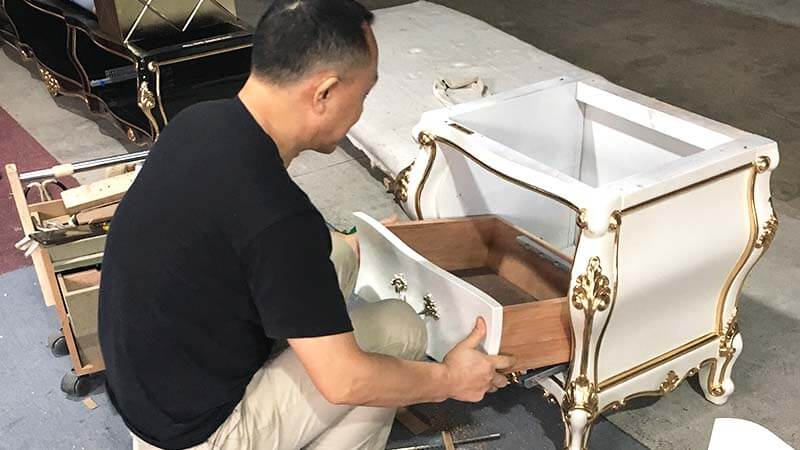 9
Accurate installation of finished products