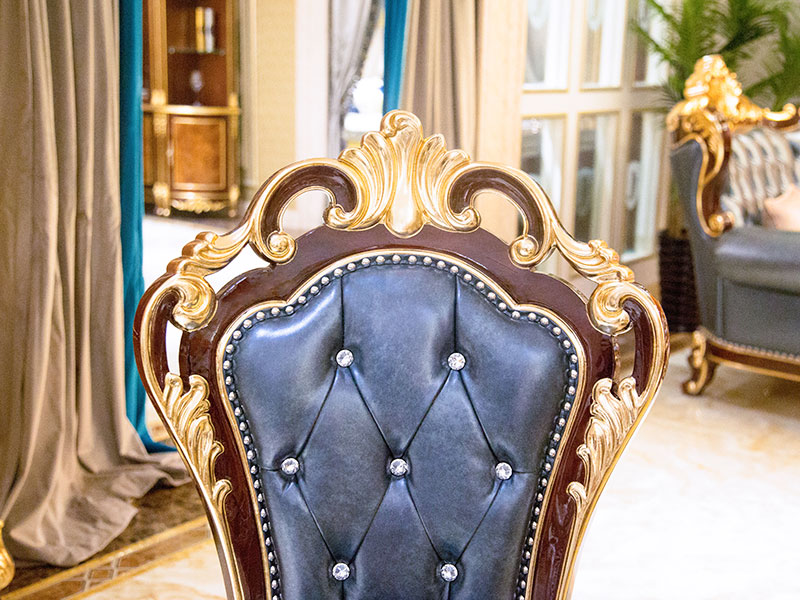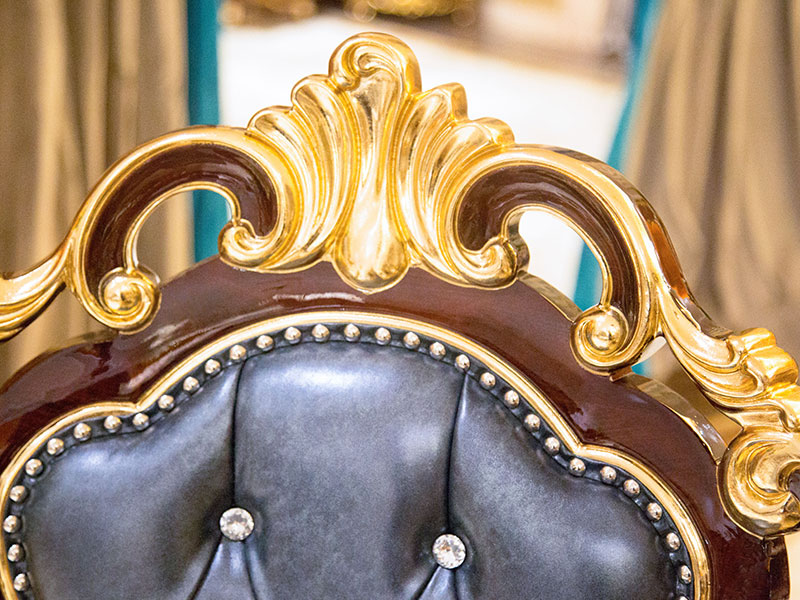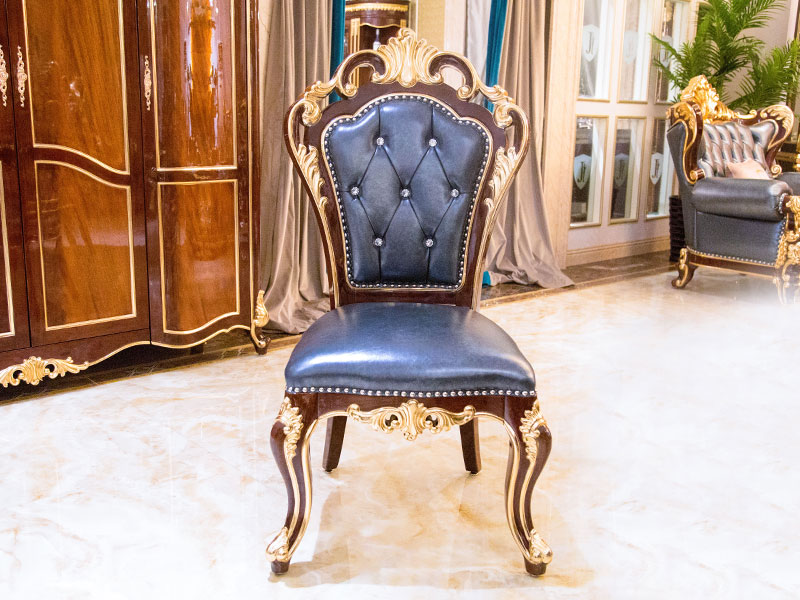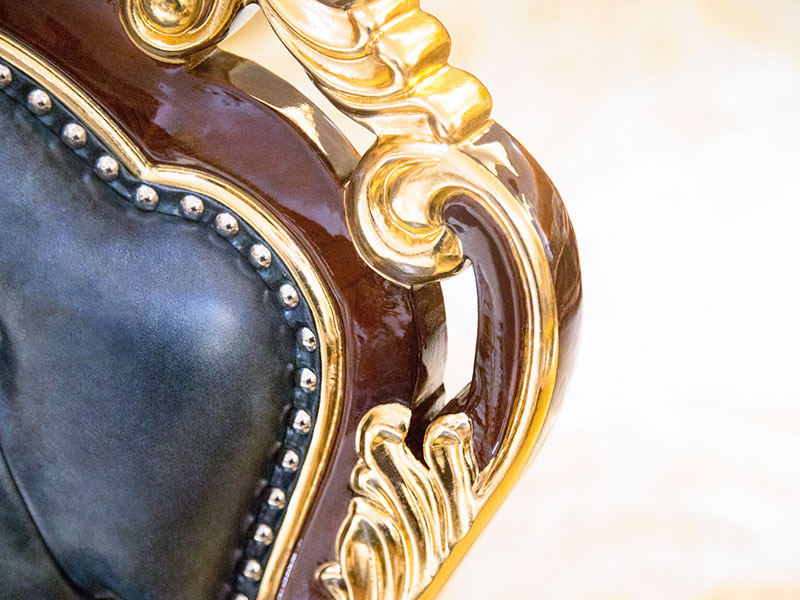 African Bauhinia water diamond blue classic dining chair
The deep blue leather makes us feel cool in the beautiful ocean.
See the top of the classic dining chair, with the value of 14K gold foil inlay, very beautiful, very texture, this is the unique effect of gold decoration! In an instant, it's no longer just a dining chair. It's a work of art. It's a collection.
The back of the dining chair is decorated with African Bauhinia flowers. Under the light, it will reflect the light of various colors! It's worth it!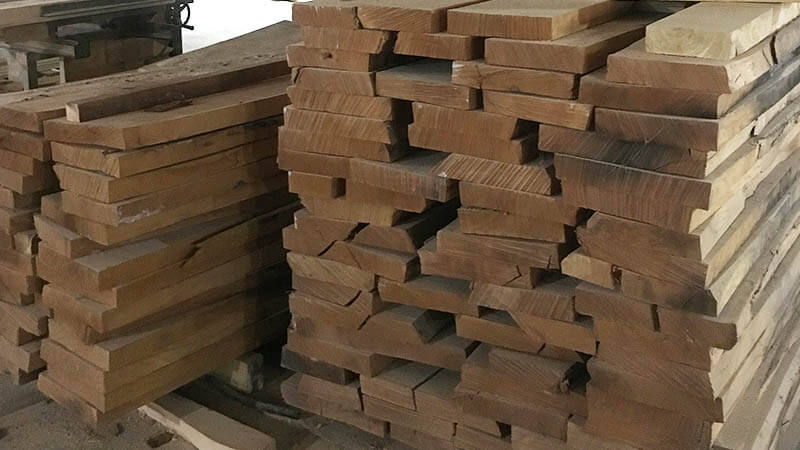 1
Choose good quality French breech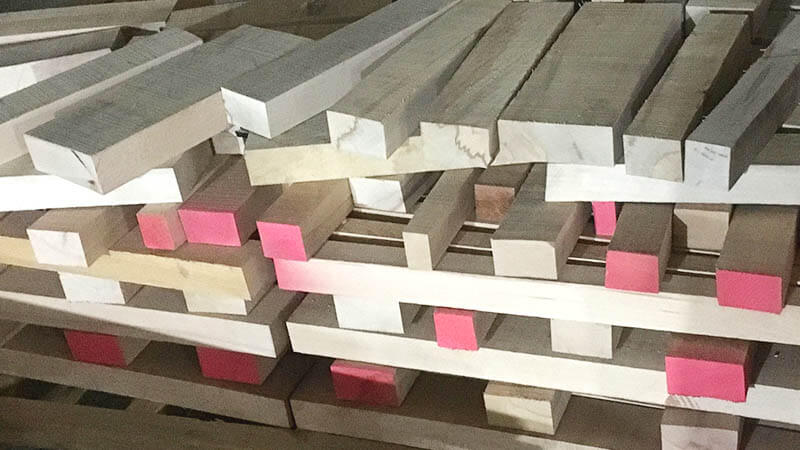 2
Cut the wood into squares, and shape the wood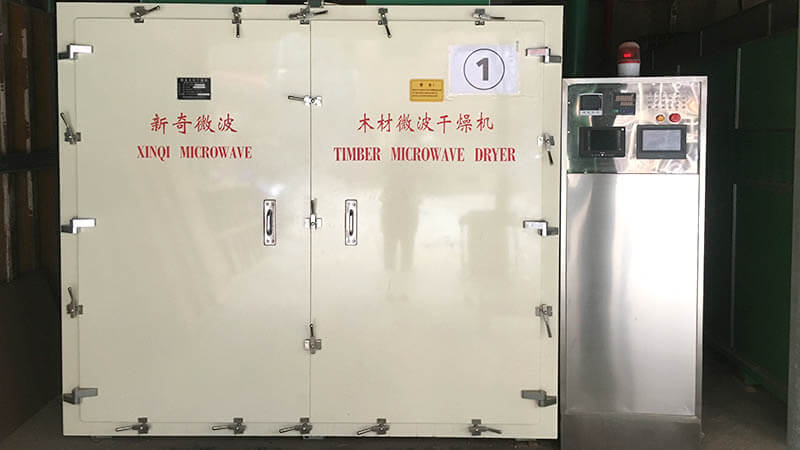 3
Wood is dried to be moisture content 8%-12% which is international standard.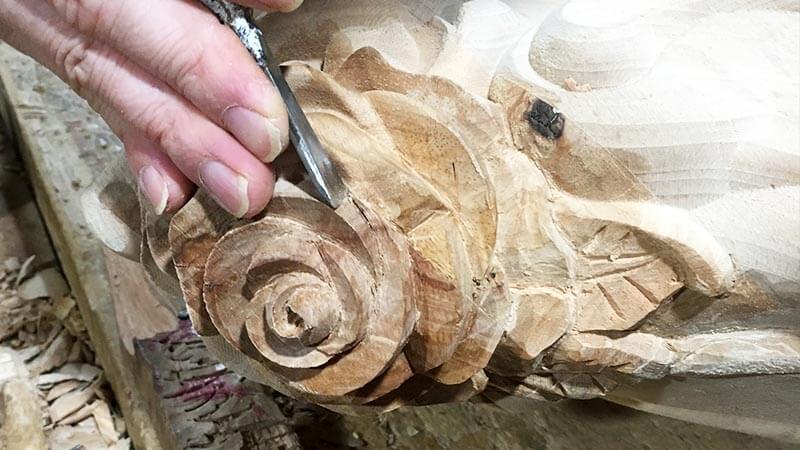 4
Manual carve patterns or designs on woodwork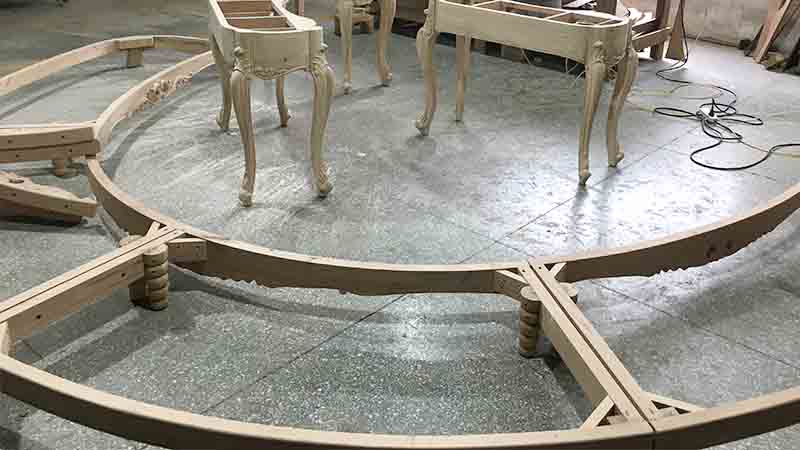 5
Piece wood together assembly into a semi-finished product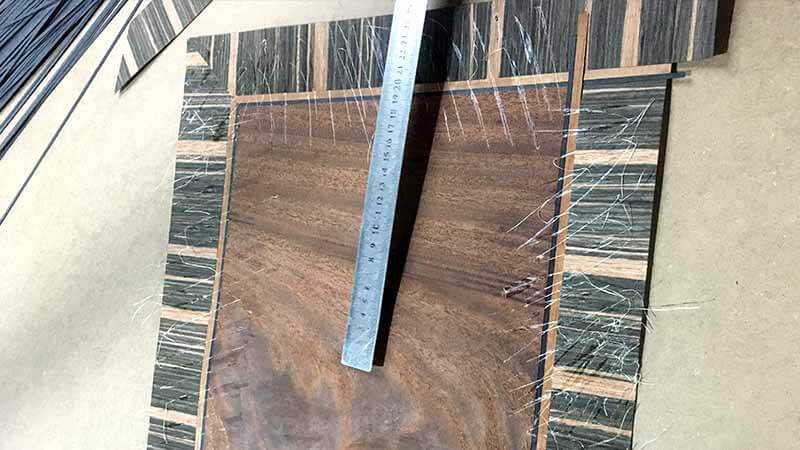 6
Pure hand-cut, bottle stick natural wood veneer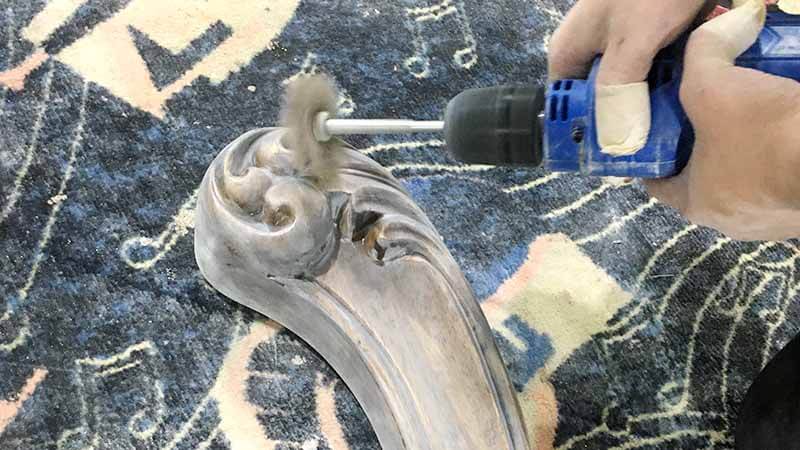 7
Polishing the semi-finished product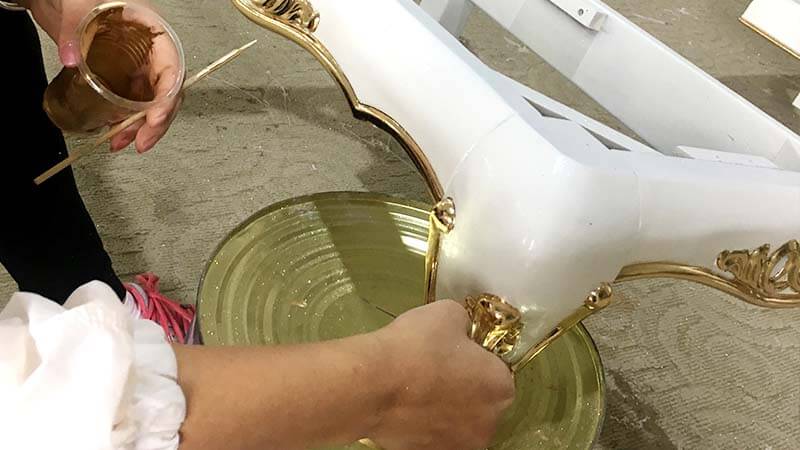 8
Hand-pasted 14k gold foil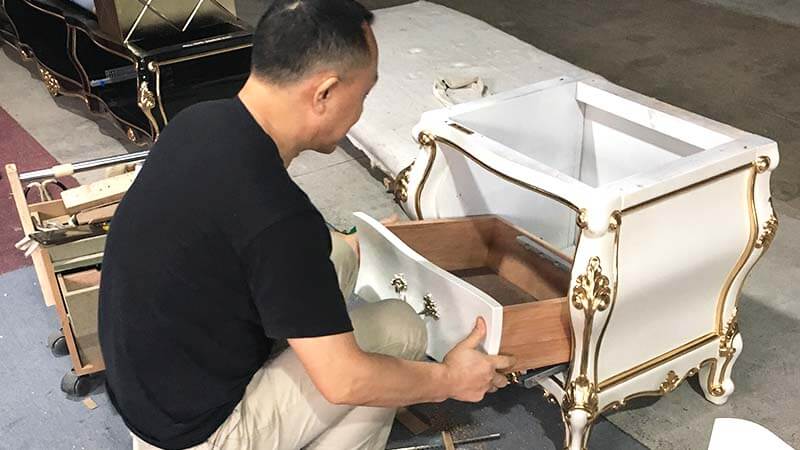 9
Accurate installation of finished products