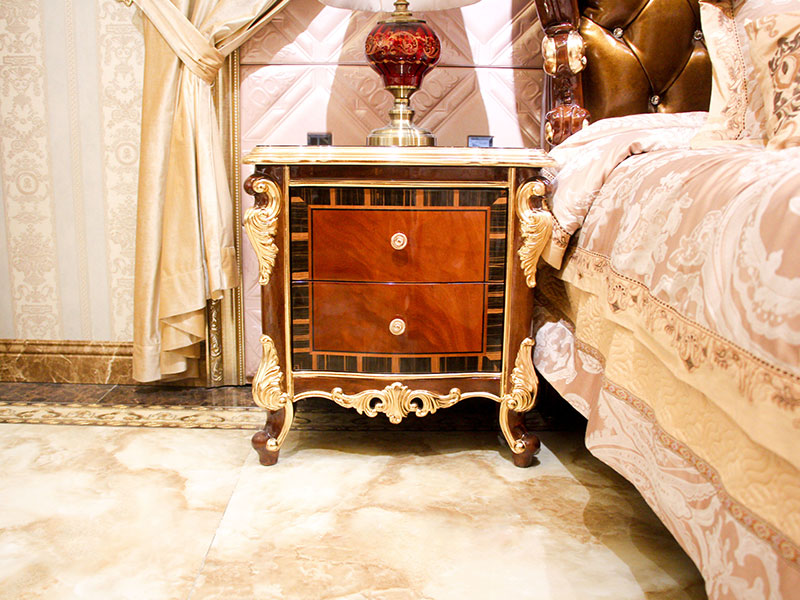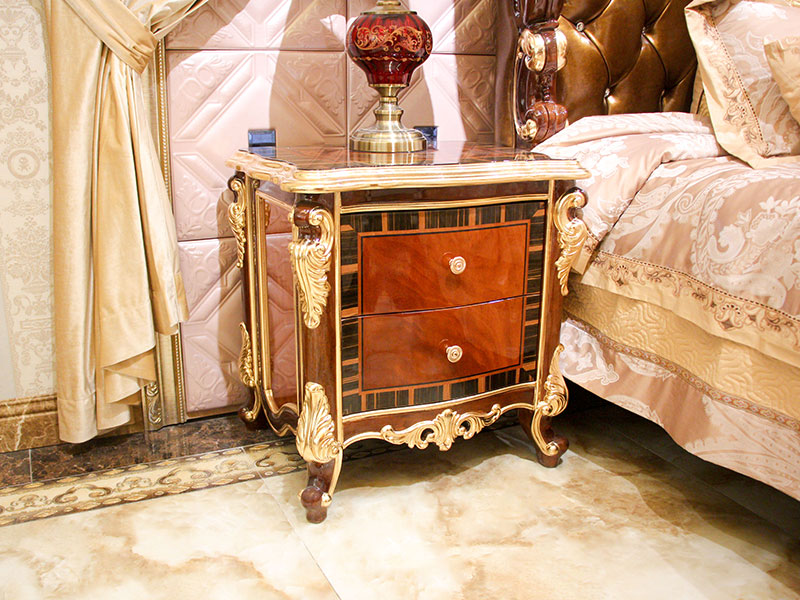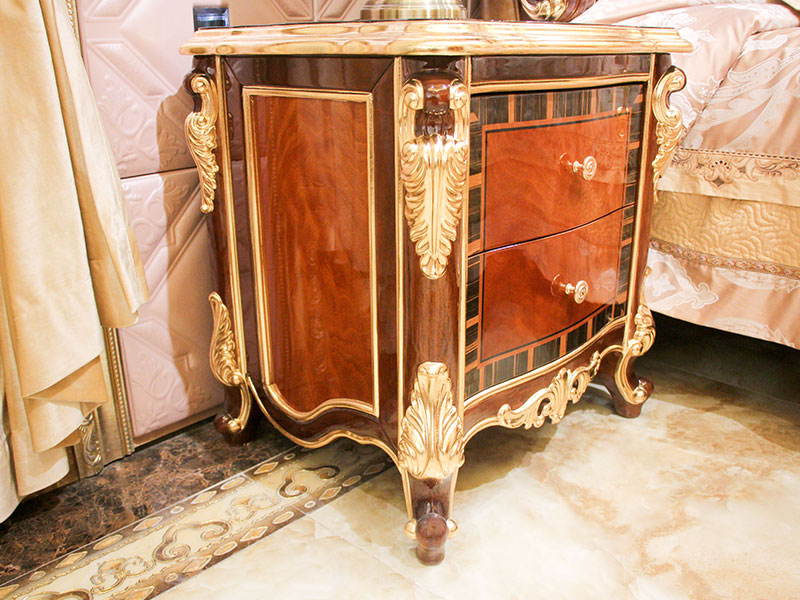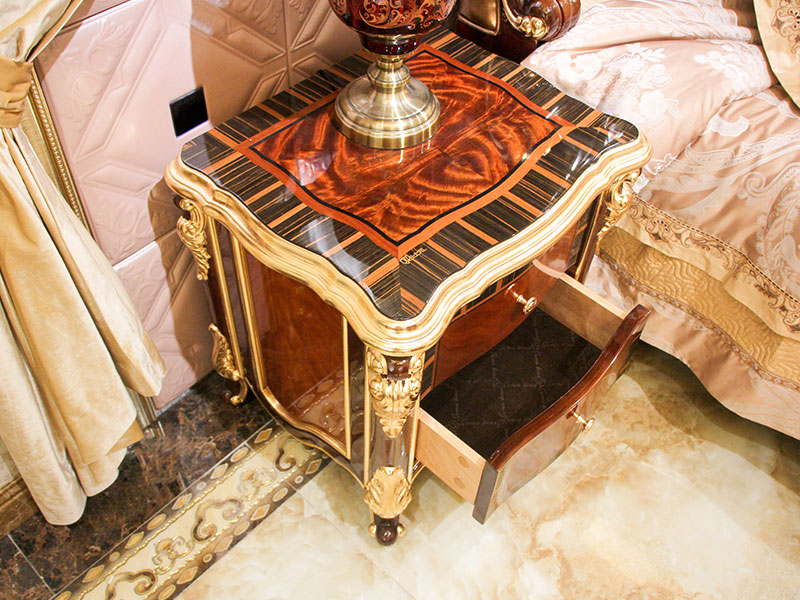 James Bond classic nightstand, the embodiment of beauty.
The use of pure manual veneer technology, so that the bedside table more natural, more valuable sense.
James Bond classic furniture has a history of 17 years, our technology is constantly optimized, our services are constantly improving, to make customers satisfied, is our biggest pursuit.
From the Italian design style, introduced the Italian whole set of production technology. James Bond has become one of the top ten European furniture in China.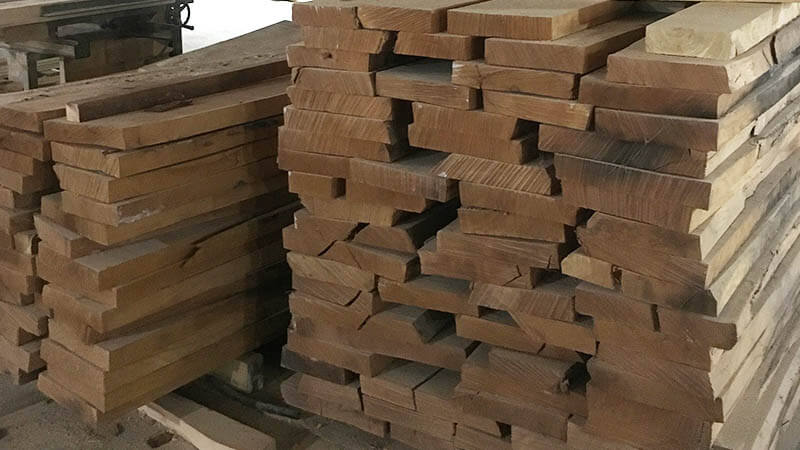 1
Choose good quality French breech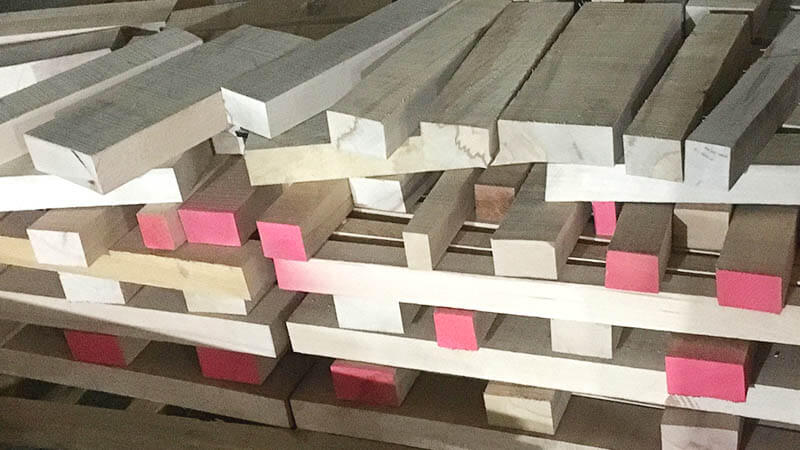 2
Cut the wood into squares, and shape the wood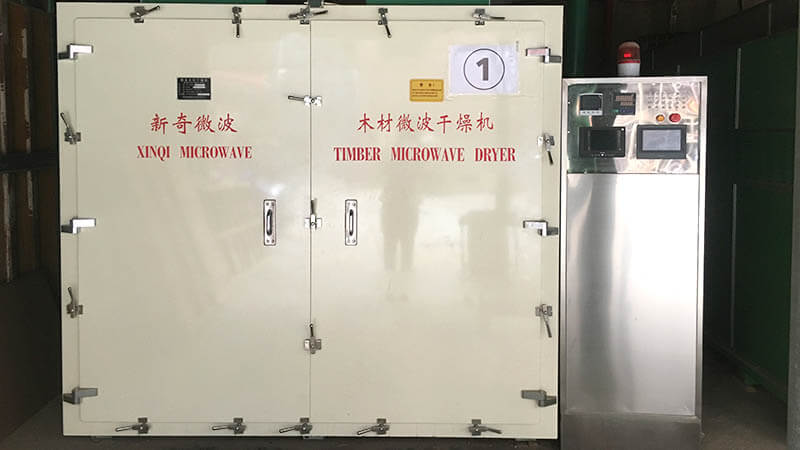 3
Wood is dried to be moisture content 8%-12% which is international standard.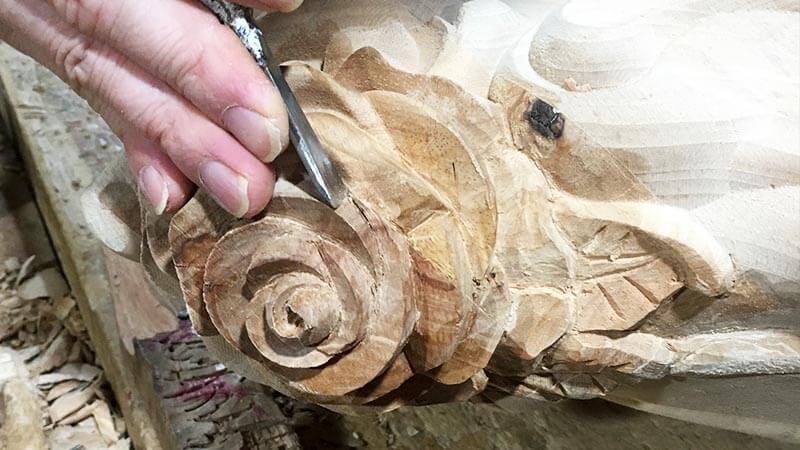 4
Manual carve patterns or designs on woodwork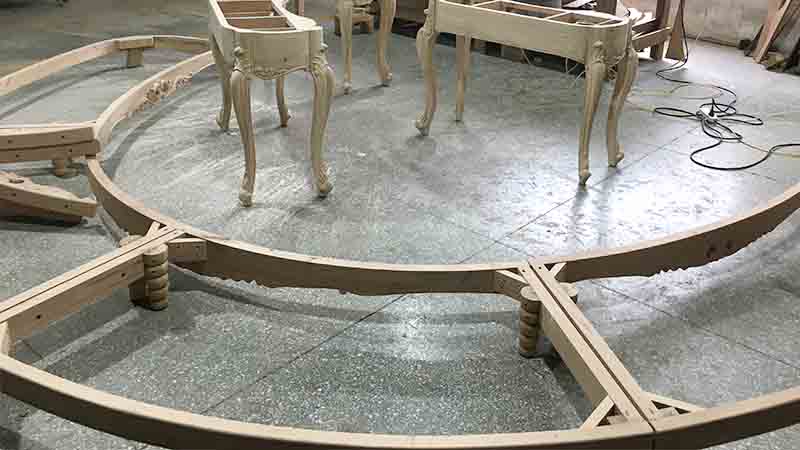 5
Piece wood together assembly into a semi-finished product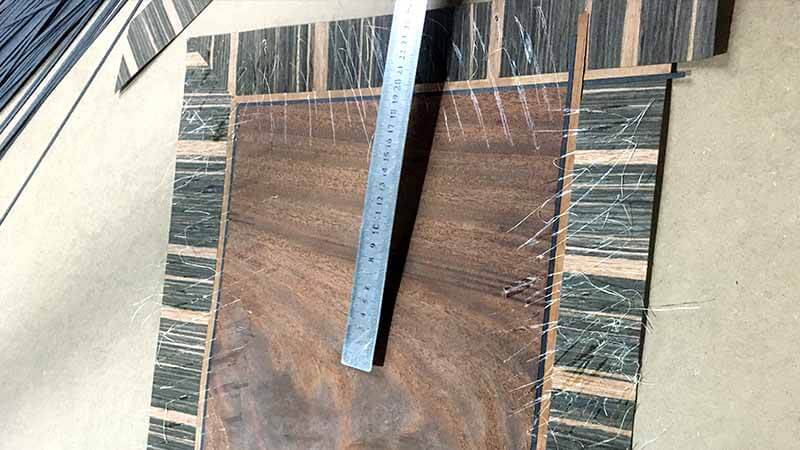 6
Pure hand-cut, bottle stick natural wood veneer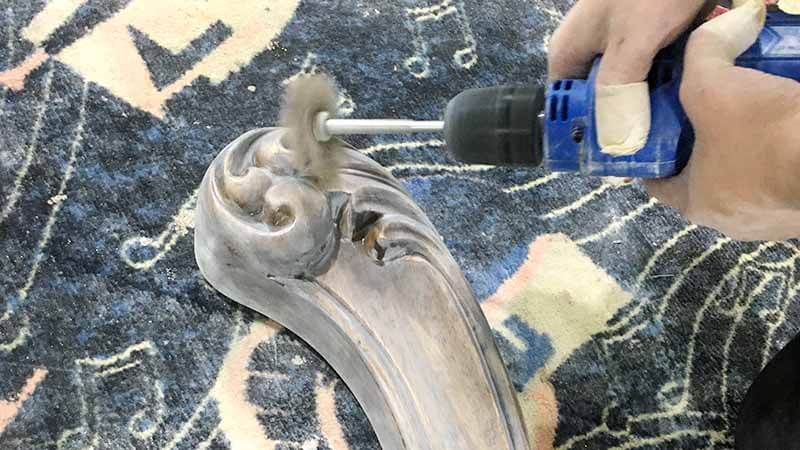 7
Polishing the semi-finished product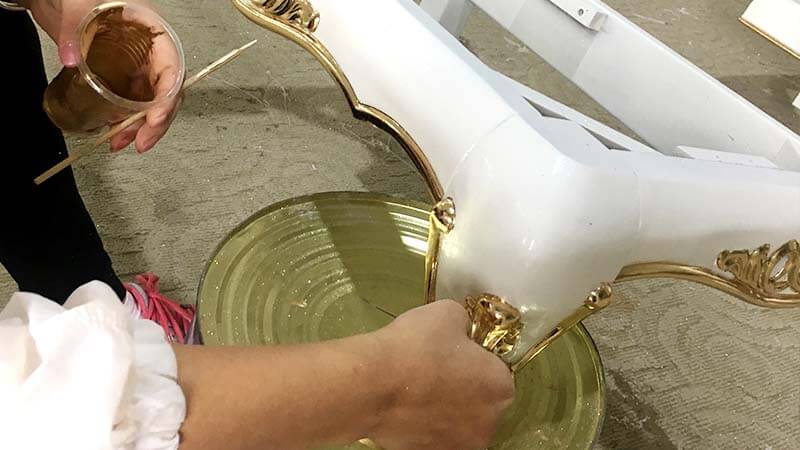 8
Hand-pasted 14k gold foil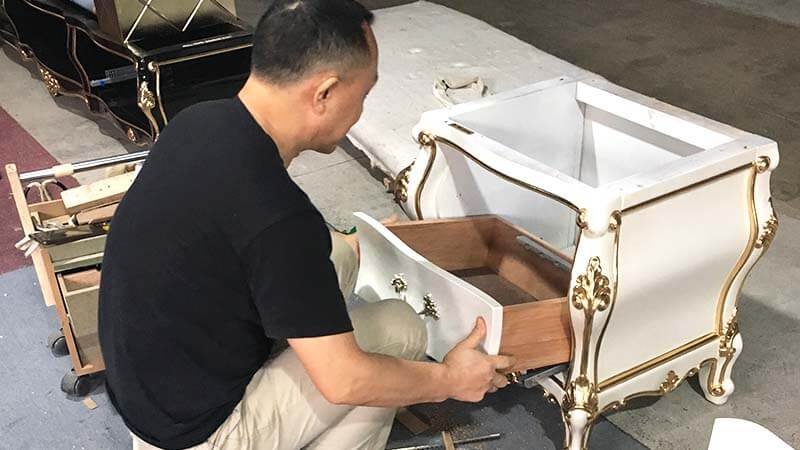 9
Accurate installation of finished products