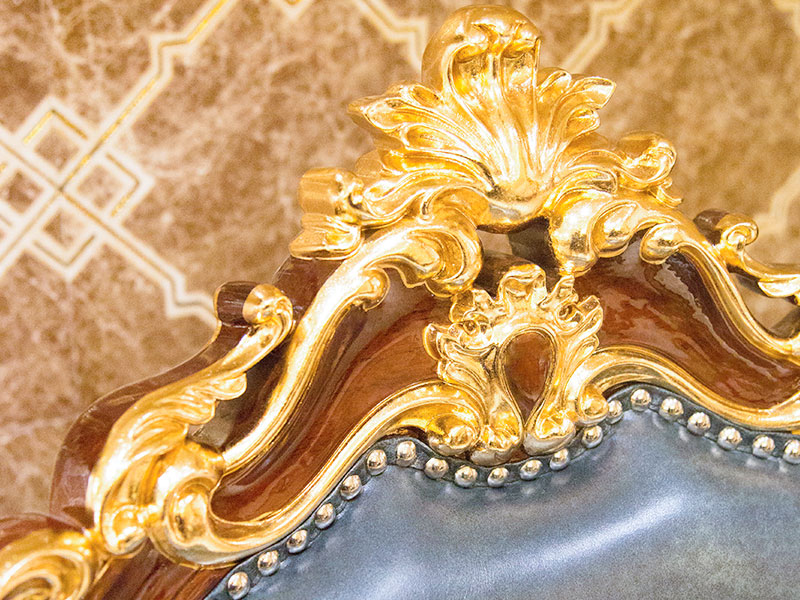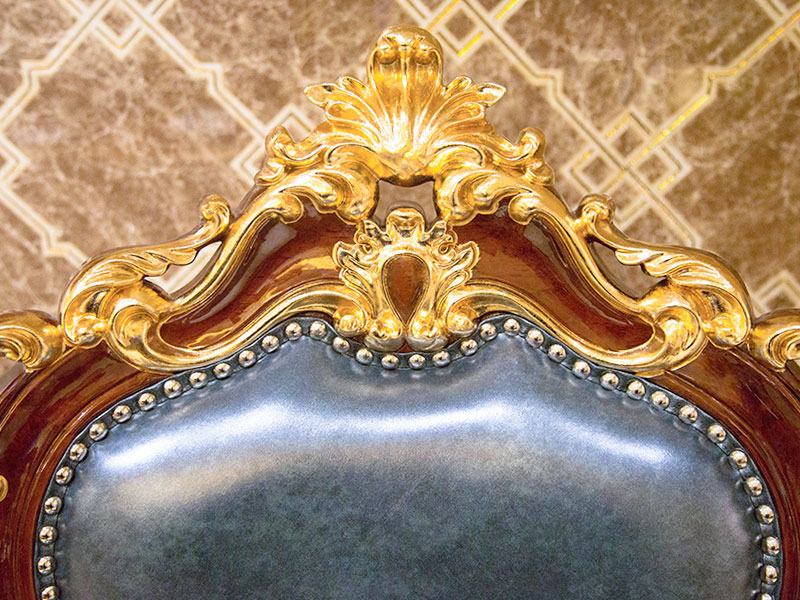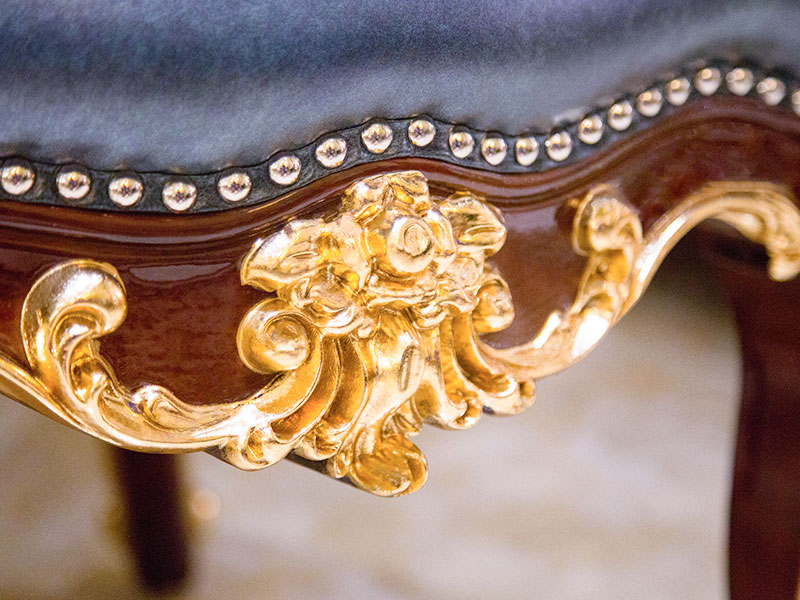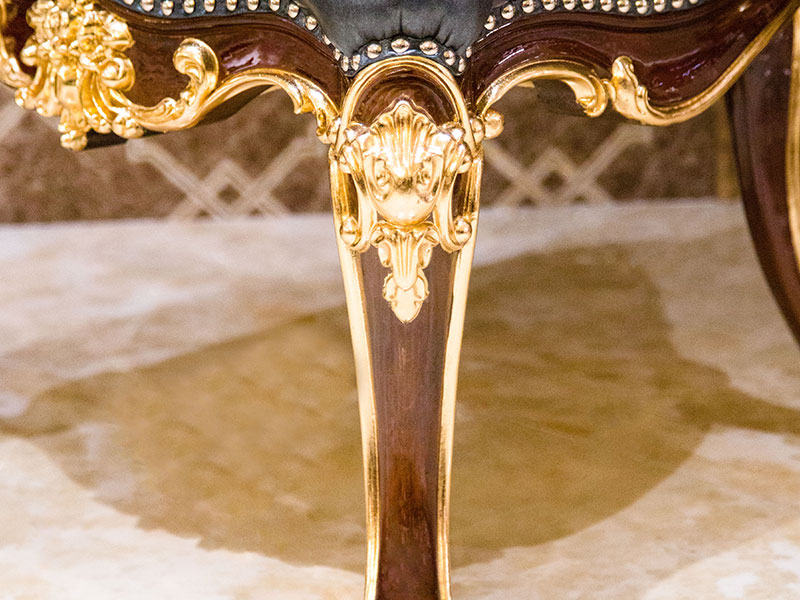 Classic furniture has hundreds of years of history!
James Bond classic furniture also has 16 years of experience in making classic furniture.
Through long-term learning, we have changed from novice to more experienced furniture craftsman.
We always provide high-quality classic furniture to our customers, which is the direction of our work!
This blue classic dining chair is also the witness of our heart. The carving of flowers and different shapes make the dining chair more and more beautiful. It's furniture, and it's also a work of art!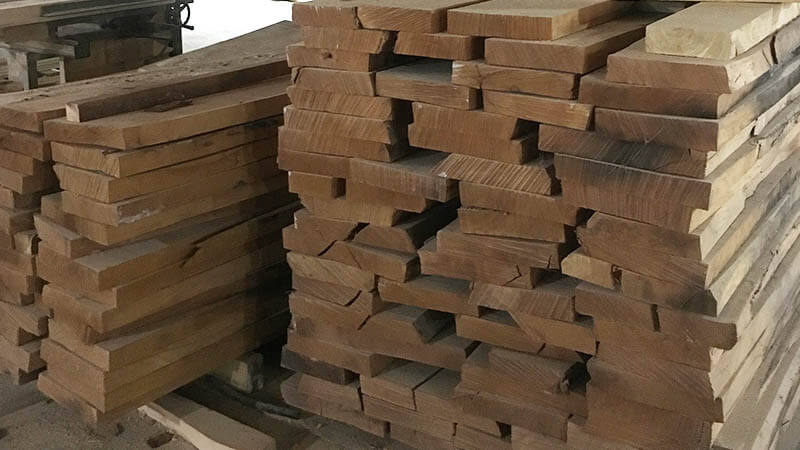 1
Choose good quality French breech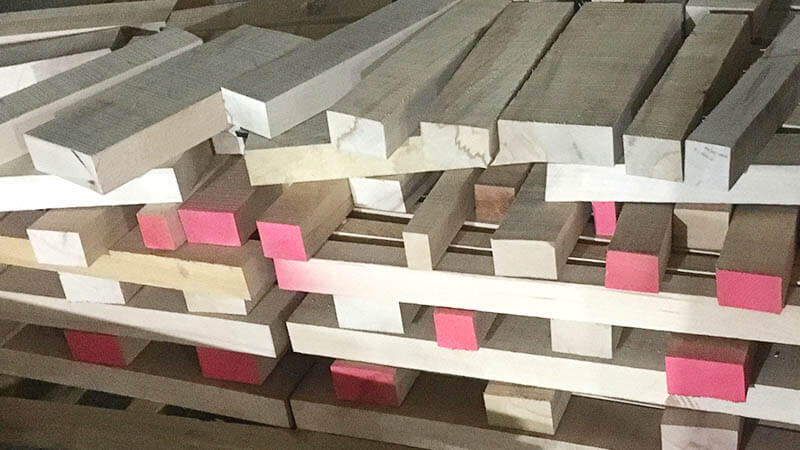 2
Cut the wood into squares, and shape the wood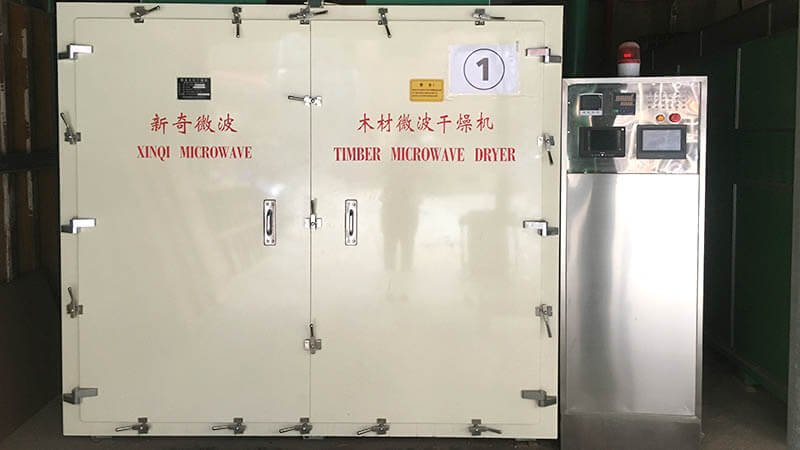 3
Wood is dried to be moisture content 8%-12% which is international standard.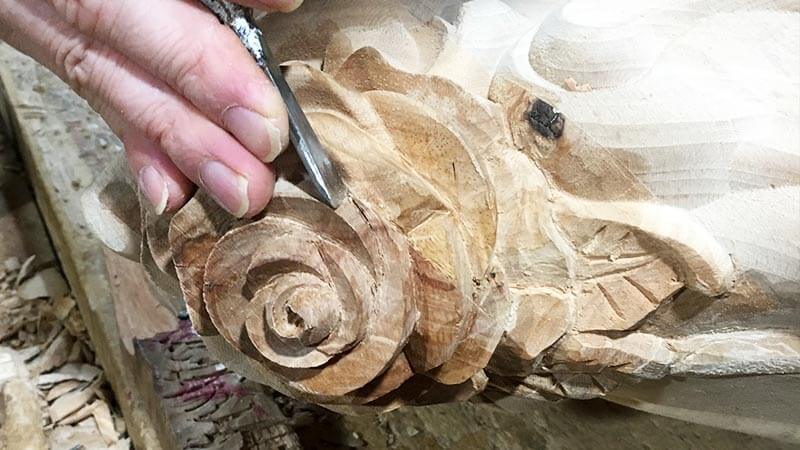 4
Manual carve patterns or designs on woodwork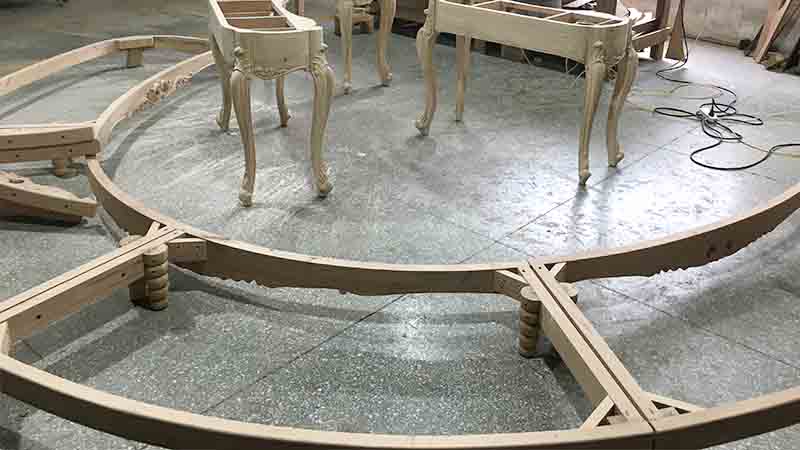 5
Piece wood together assembly into a semi-finished product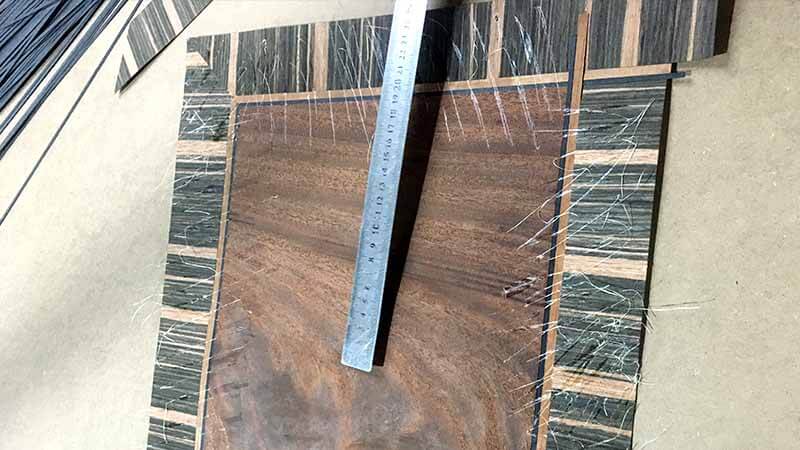 6
Pure hand-cut, bottle stick natural wood veneer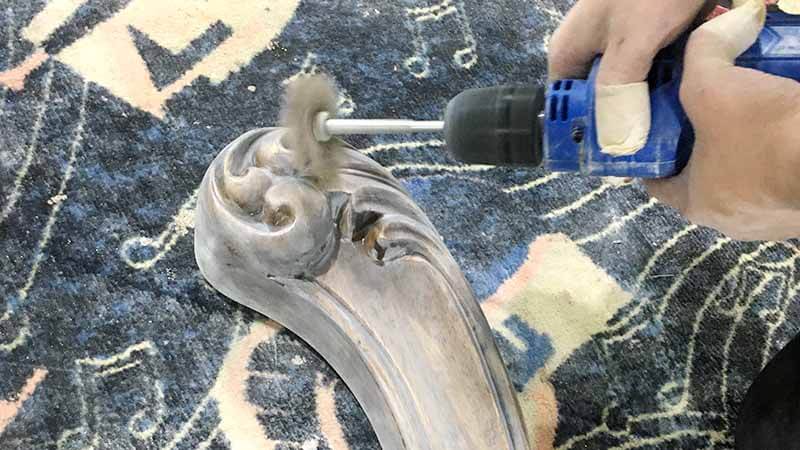 7
Polishing the semi-finished product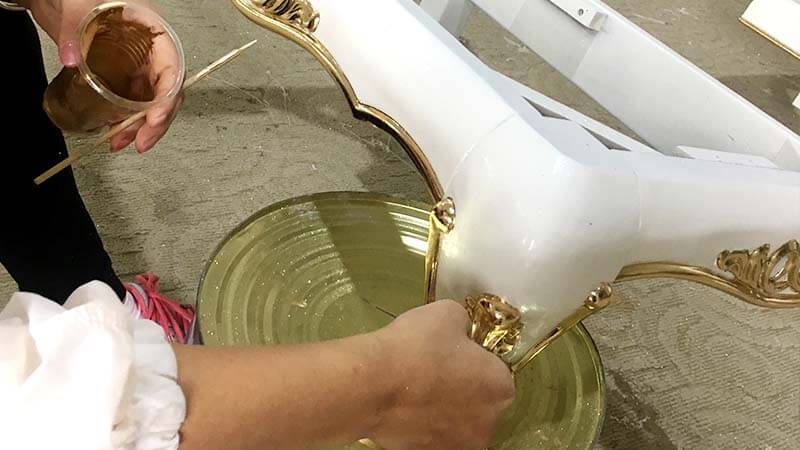 8
Hand-pasted 14k gold foil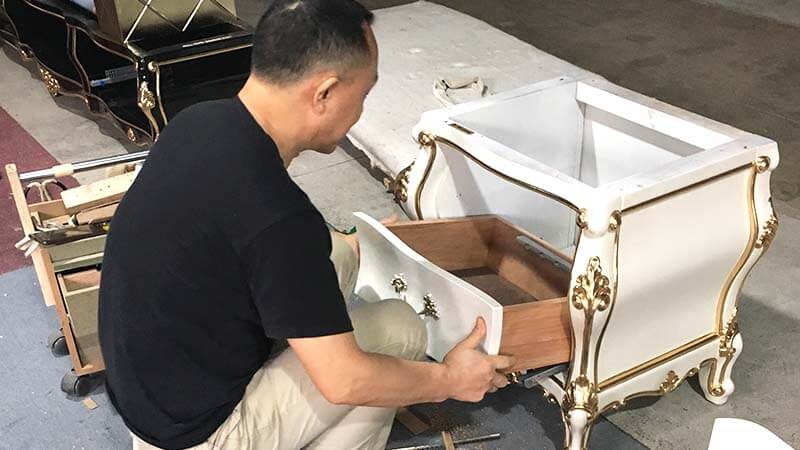 9
Accurate installation of finished products