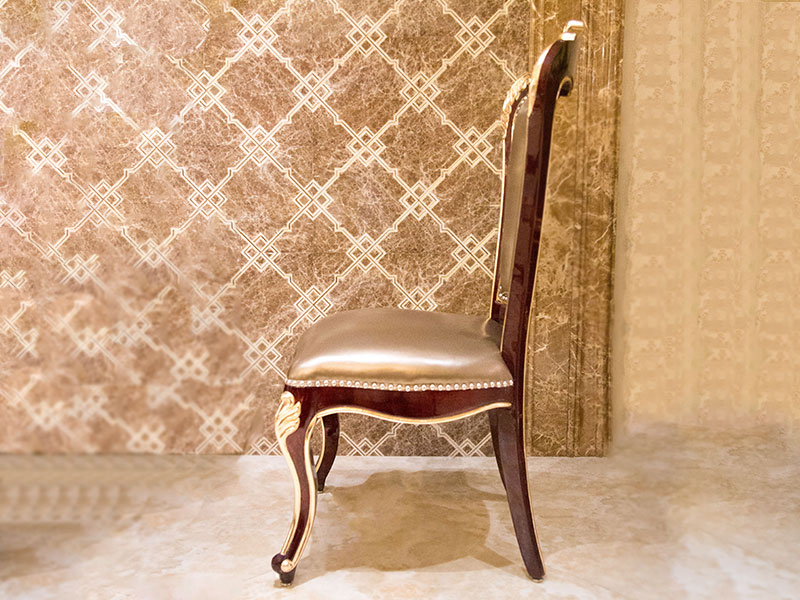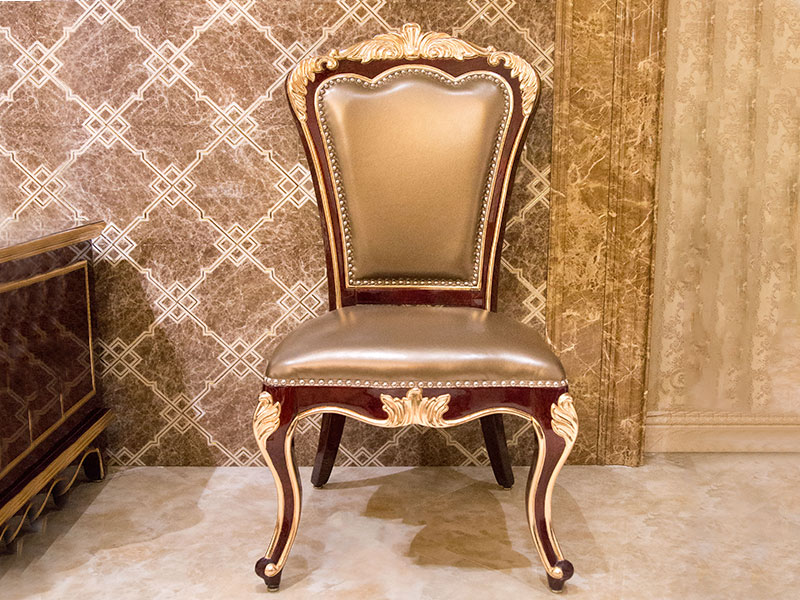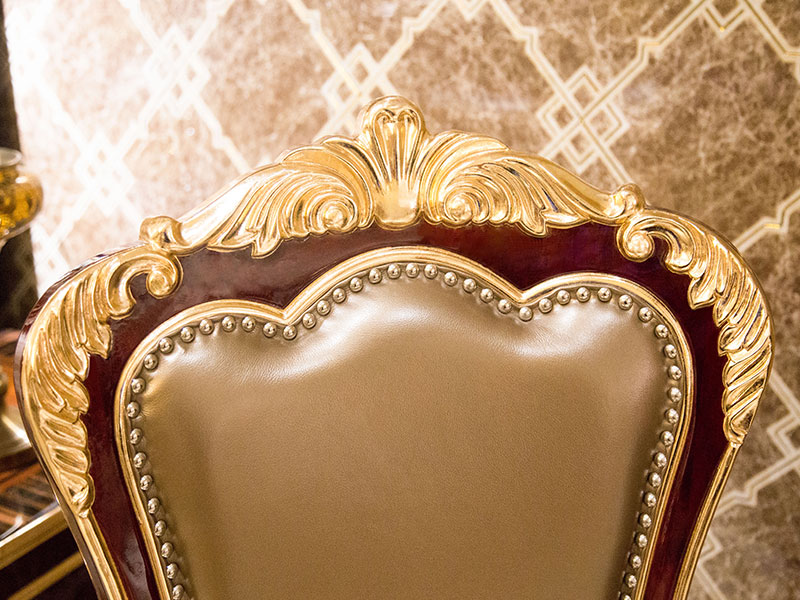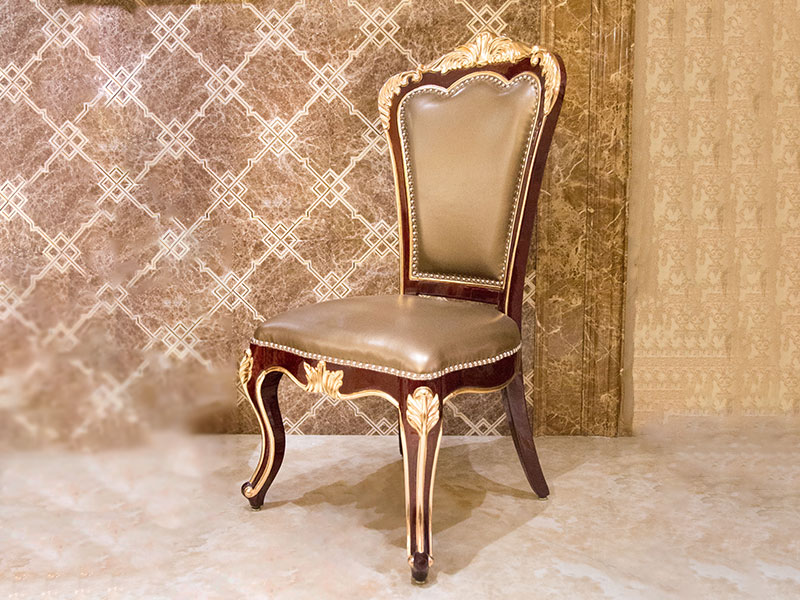 Gold inlay makes the classic dining chair more beautiful
The wood color of wine red is very tasty, which reminds people of red wine of the same color. Red wine is believed to be the favorite dining wine for many people. Imagine sitting in a classic dining chair with red wine color and drinking a good glass of red wine. What a wonderful thing!
This classic dining chair is inlaid with 14K gold. When you see the gold, it is inlaid by hand. Compared with the effect of paint, it will have rich lines and more beautiful colors. Gold represents nobility and stability, because the property of gold is very stable. Like the classic furniture of James Bond, it is very stable and durable. I hope you like it!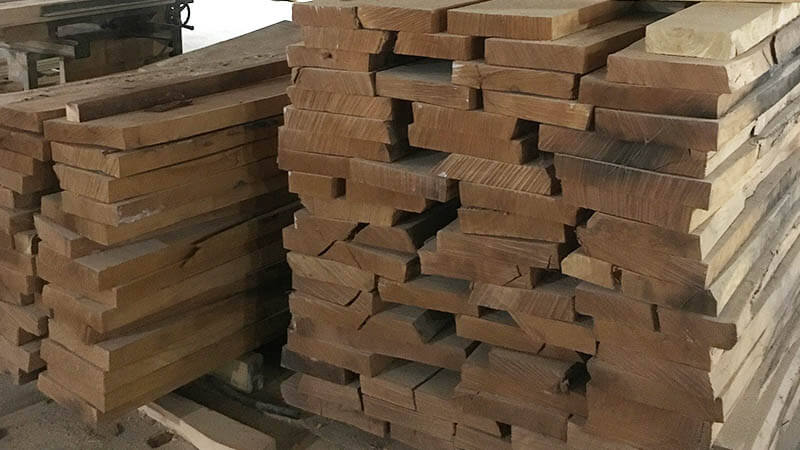 1
Choose good quality French breech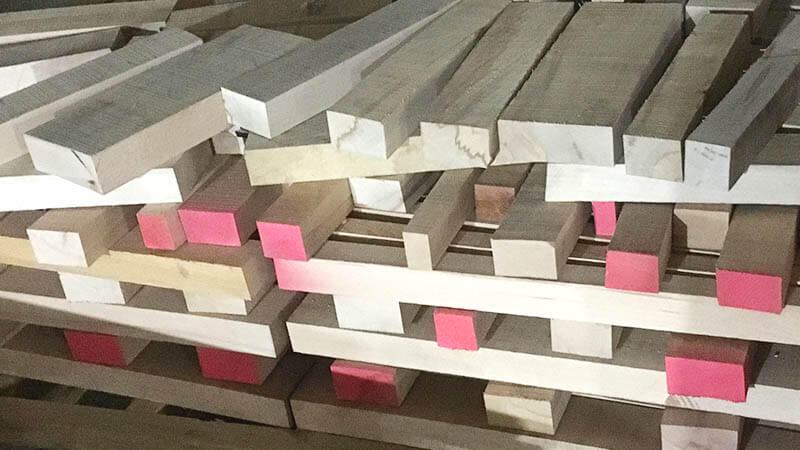 2
Cut the wood into squares, and shape the wood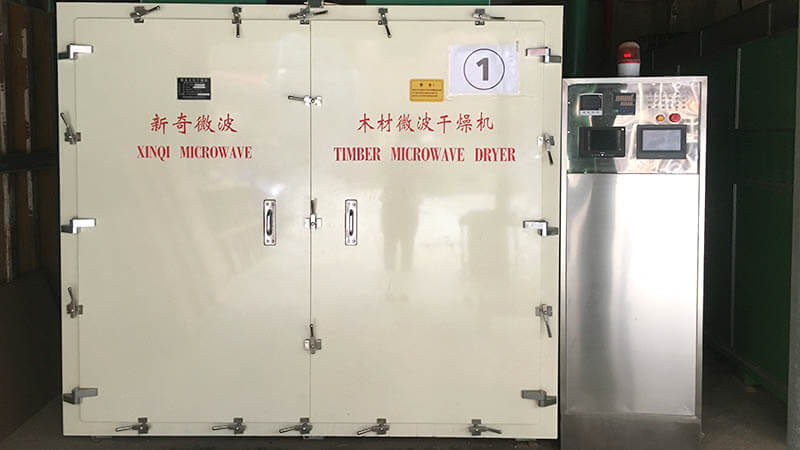 3
Wood is dried to be moisture content 8%-12% which is international standard.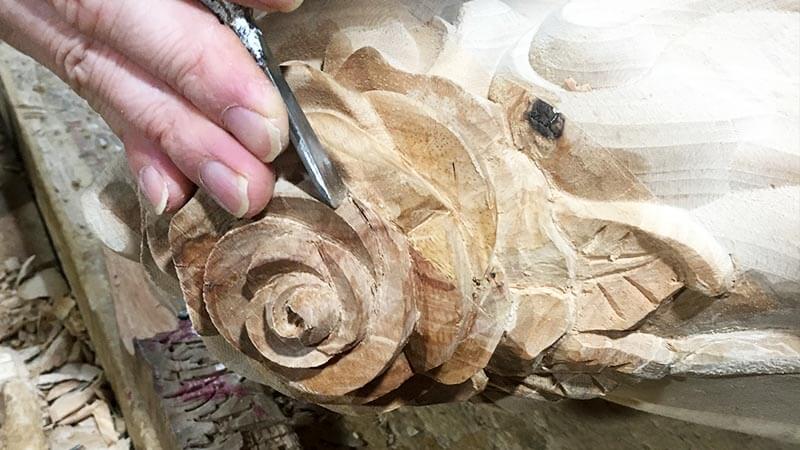 4
Manual carve patterns or designs on woodwork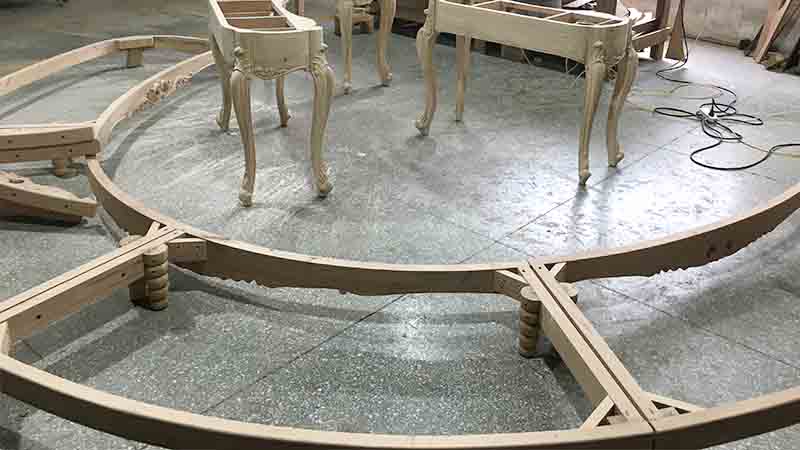 5
Piece wood together assembly into a semi-finished product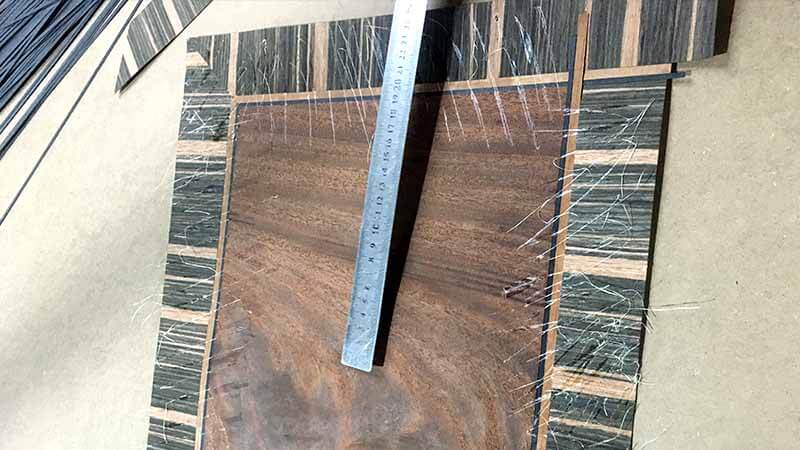 6
Pure hand-cut, bottle stick natural wood veneer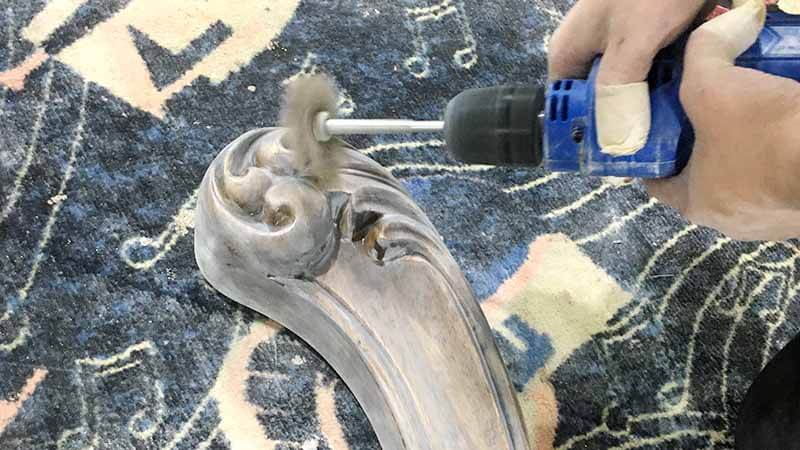 7
Polishing the semi-finished product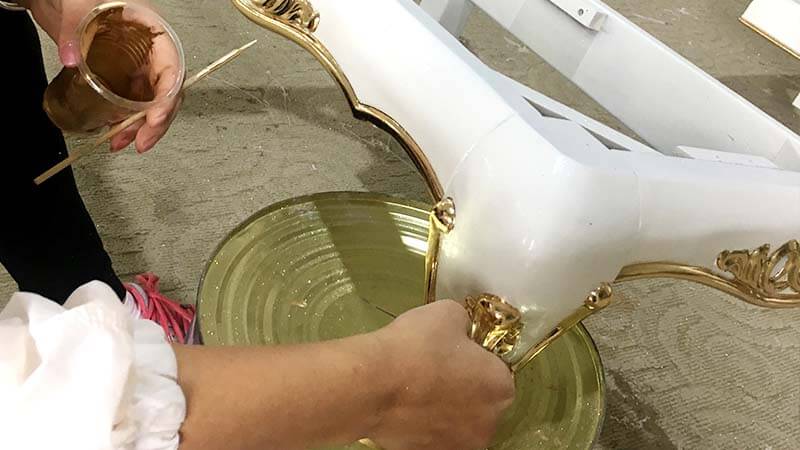 8
Hand-pasted 14k gold foil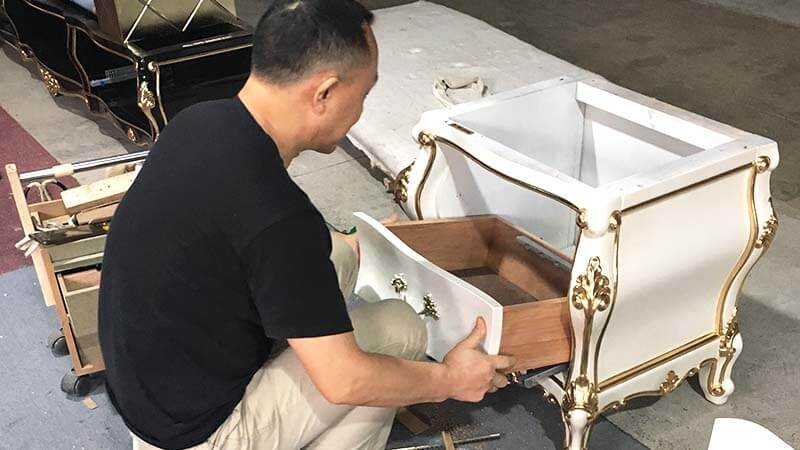 9
Accurate installation of finished products