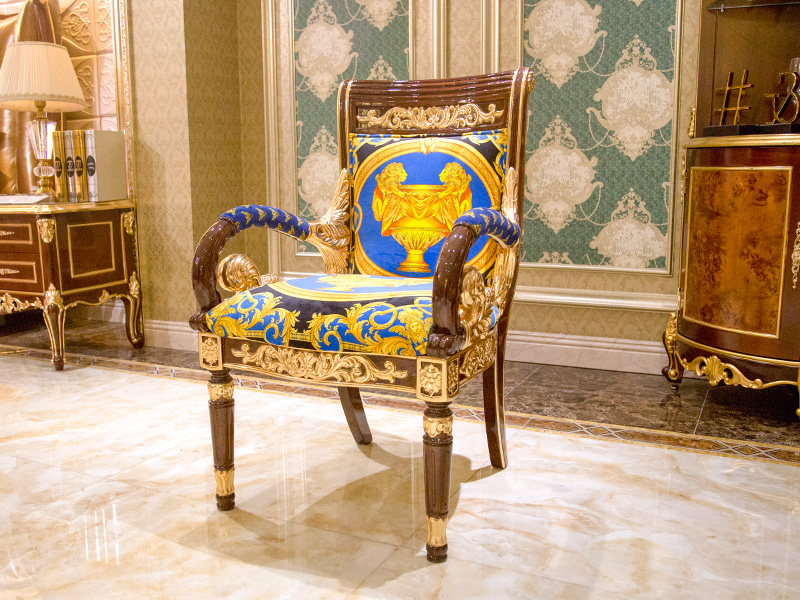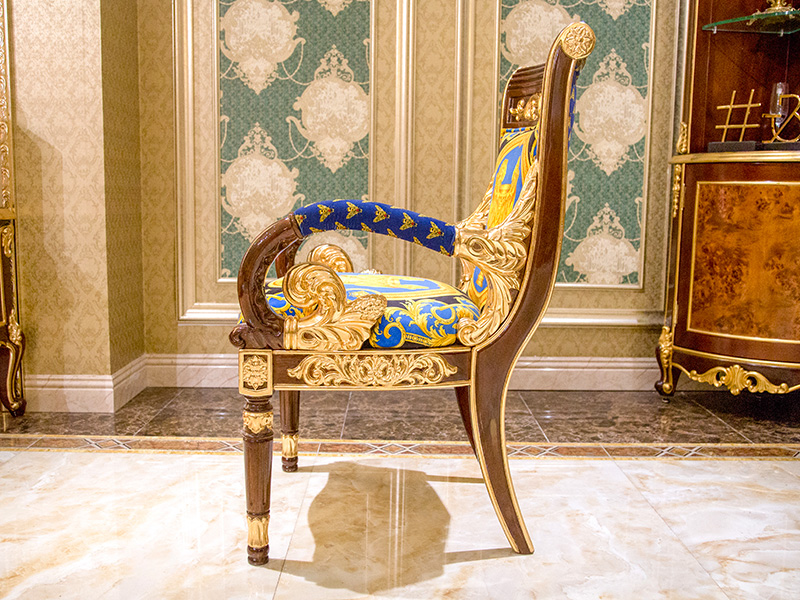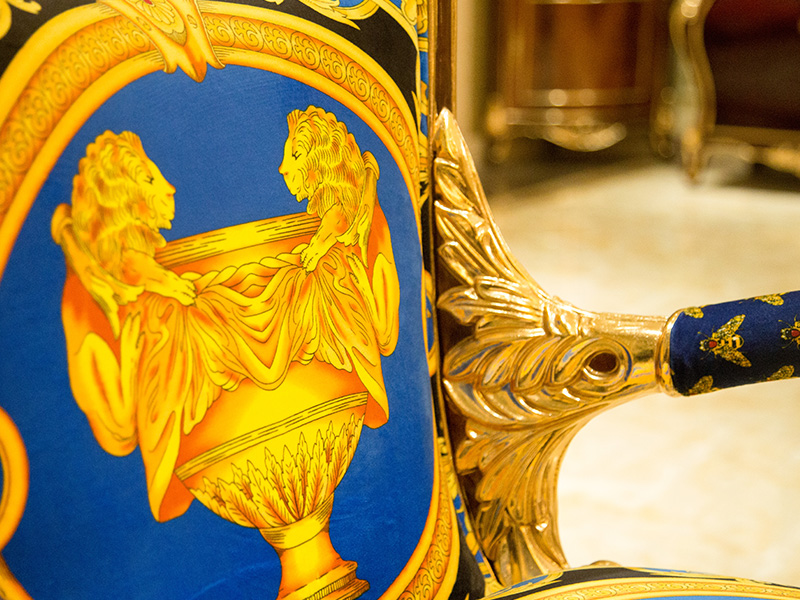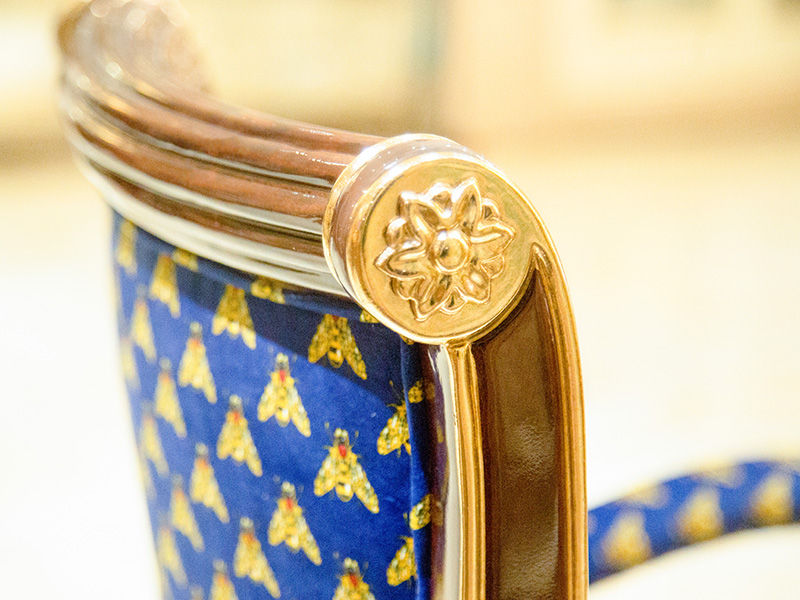 James Bond classic furniture, the use of manual carving technology, in order to make the classic furniture more soul, more attitude. After 28 procedures, it is finally made into beautiful classic furniture.
Behind the beauty is the efforts and sweat of many people. Our furniture may cost more, but its value far exceeds its own price. Say to choose James Bond classic furniture so, it is the friend's wise choice.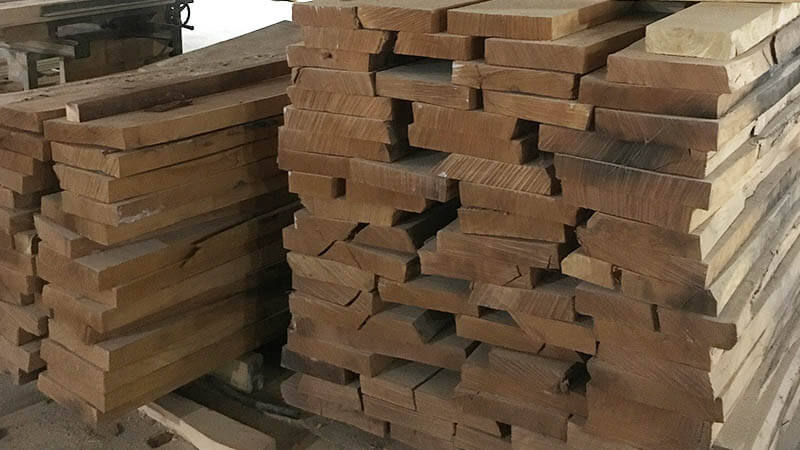 1
Choose good quality French breech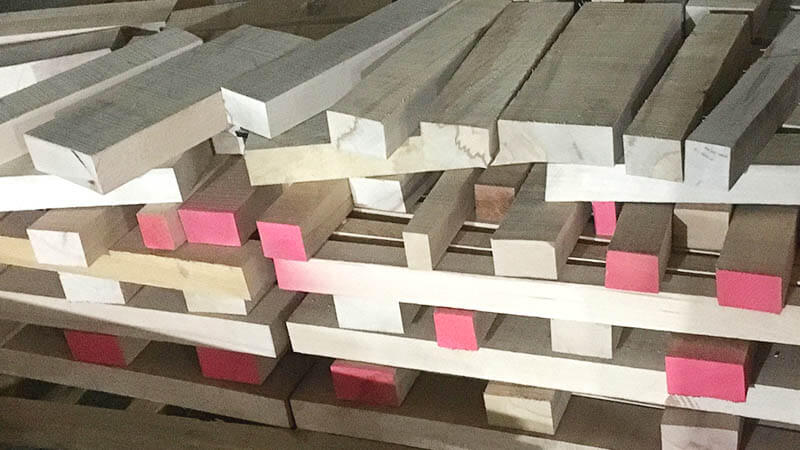 2
Cut the wood into squares, and shape the wood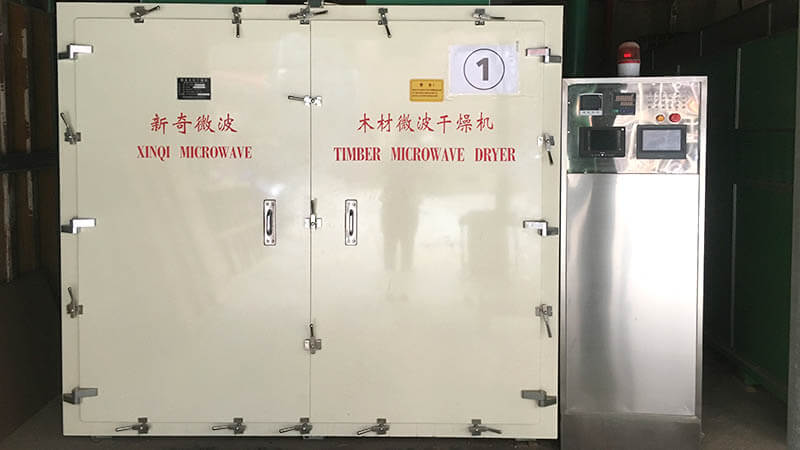 3
Wood is dried to be moisture content 8%-12% which is international standard.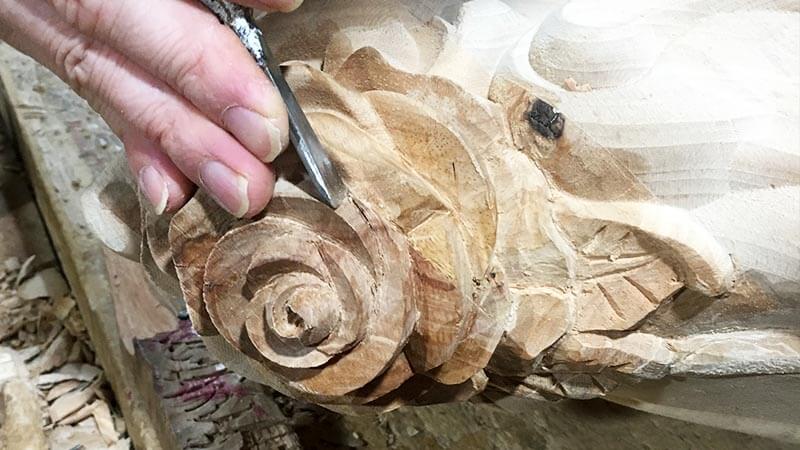 4
Manual carve patterns or designs on woodwork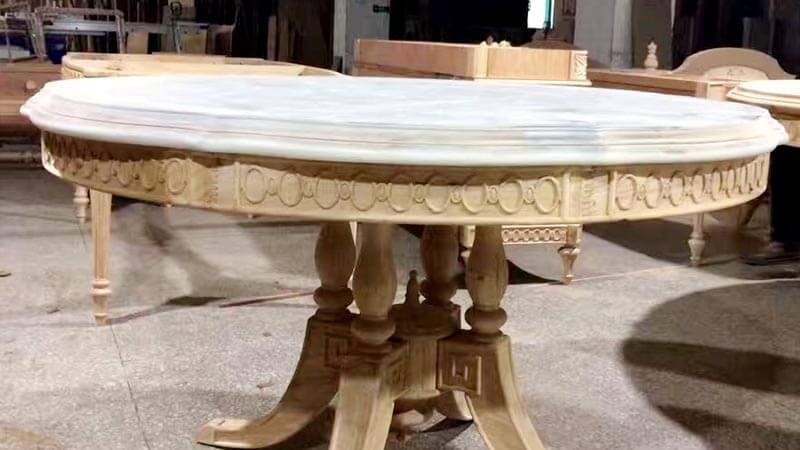 5
Piece wood together assembly into a semi-finished product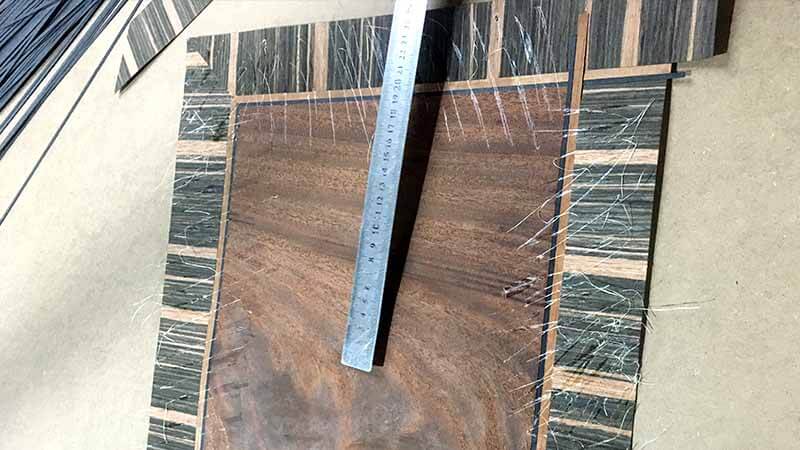 6
Pure hand-cut, bottle stick natural wood veneer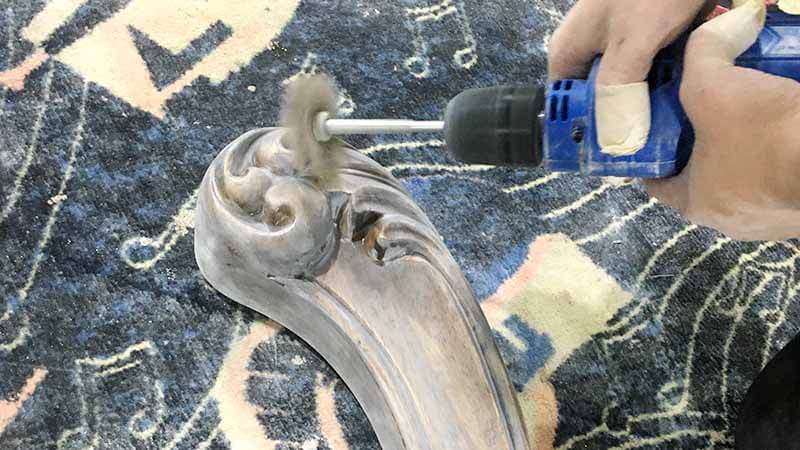 7
Polishing the semi-finished product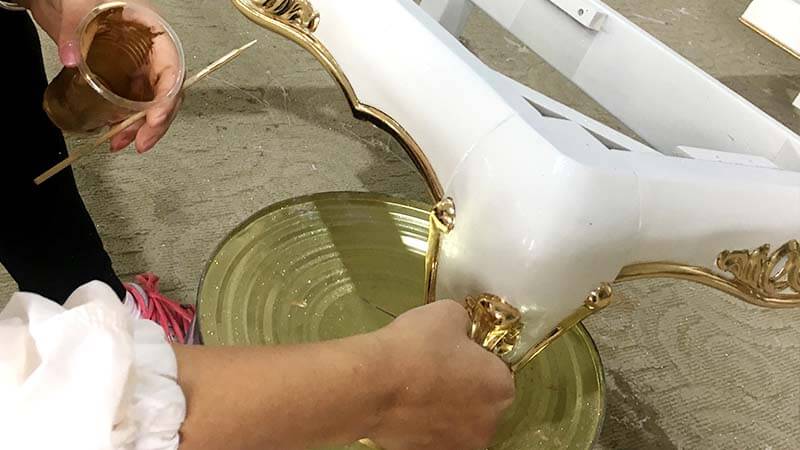 8
Hand-pasted 14k gold foil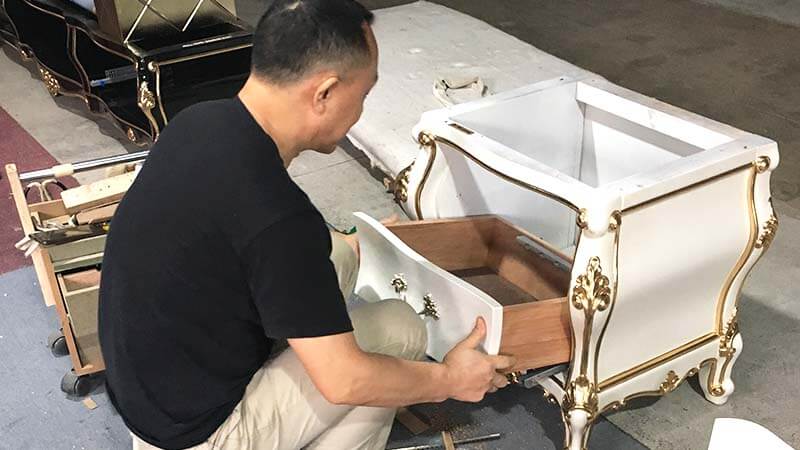 9
Accurate installation of finished products