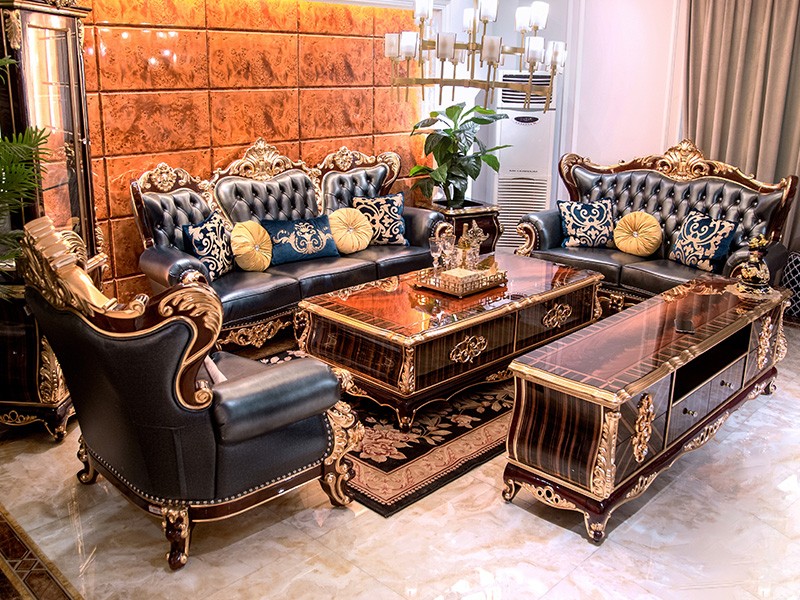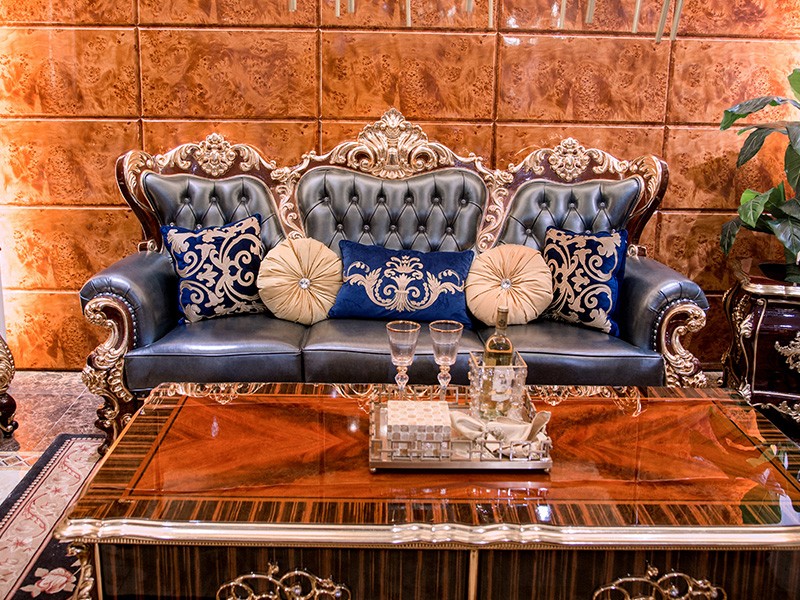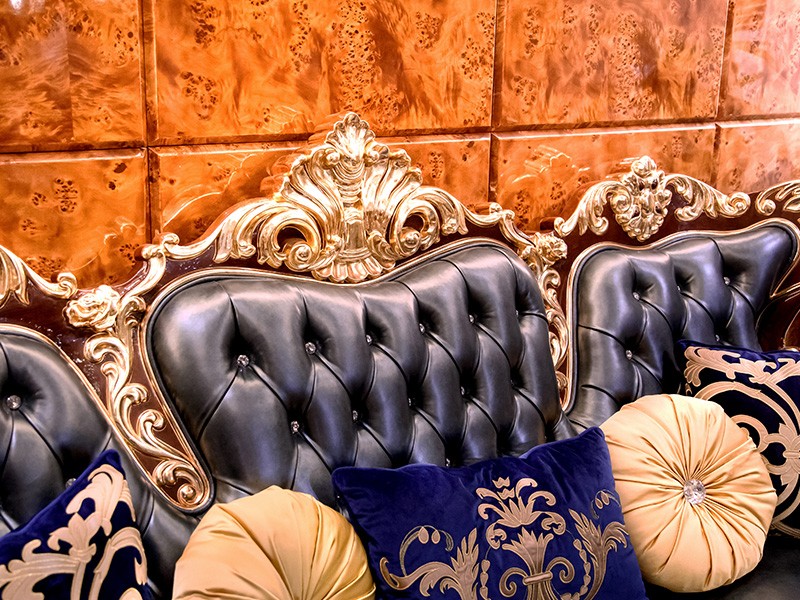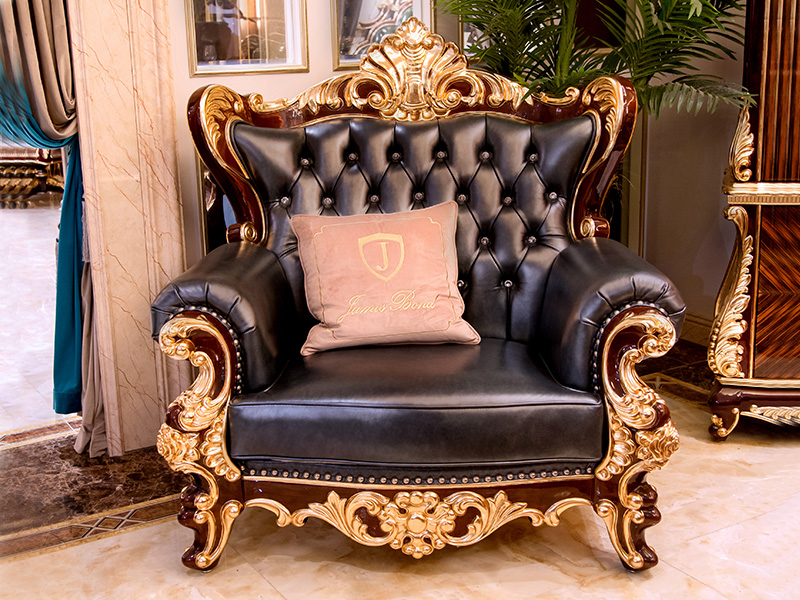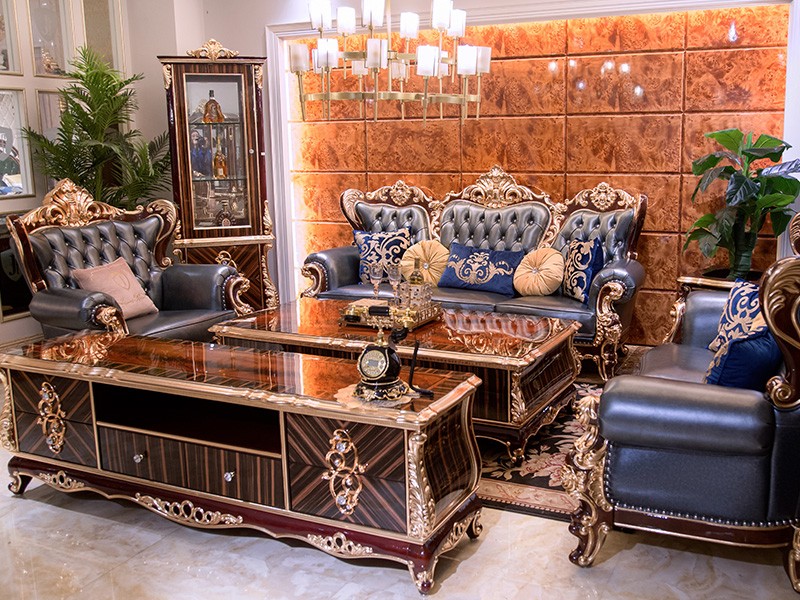 When people with the requirements of modern material life continue to be satisfied, and the germination of a yearning for tradition, miss ancient treasures, cherish the artistic value of the traditional style. Then Europe Renaissance period that kind of description is meticulous, abundant and luxuriant style, and baroque and rococo which kind of curve is graceful, the style of flowing line often appears in house adornment and furniture display. Here we call it the classical style. The same style of wallpaper, curtain, carpet and other ornaments which are added elegant aristocratic atmosphere to the furniture environment of classic style.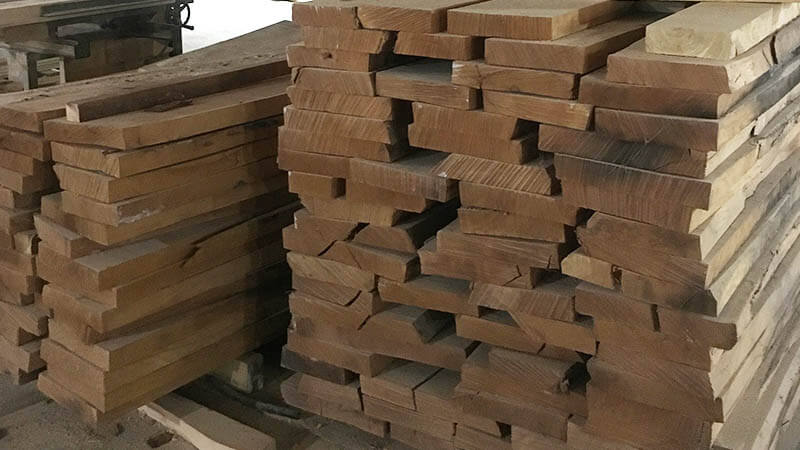 1
Choose good quality French breech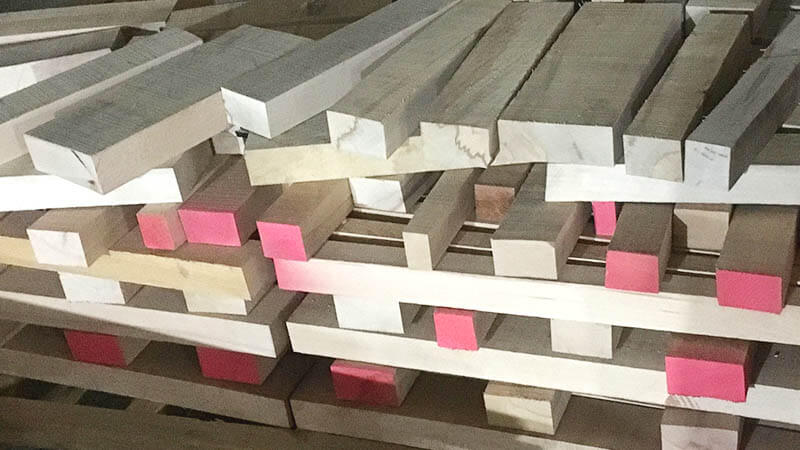 2
Cut the wood into squares, and shape the wood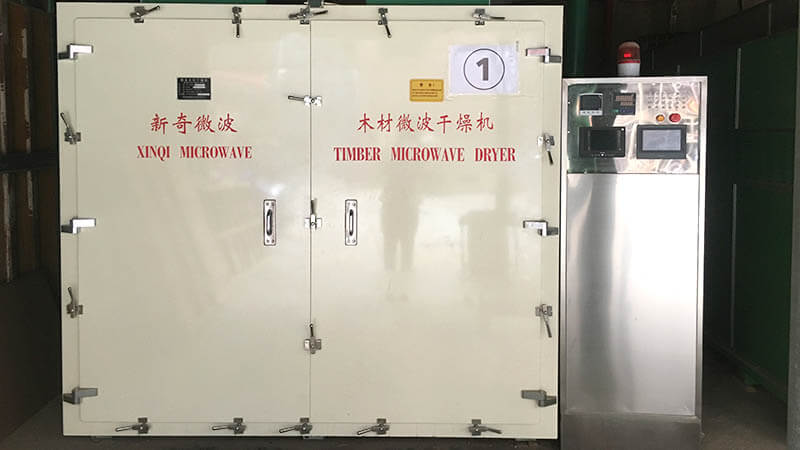 3
Wood is dried to be moisture content 8%-12% which is international standard.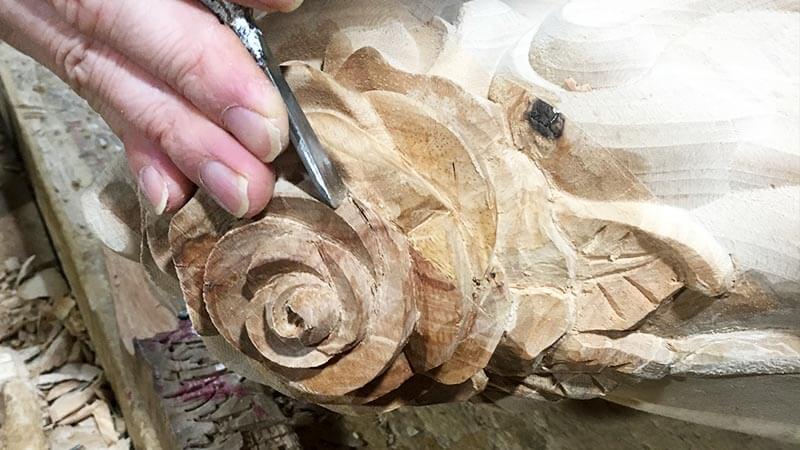 4
Manual carve patterns or designs on woodwork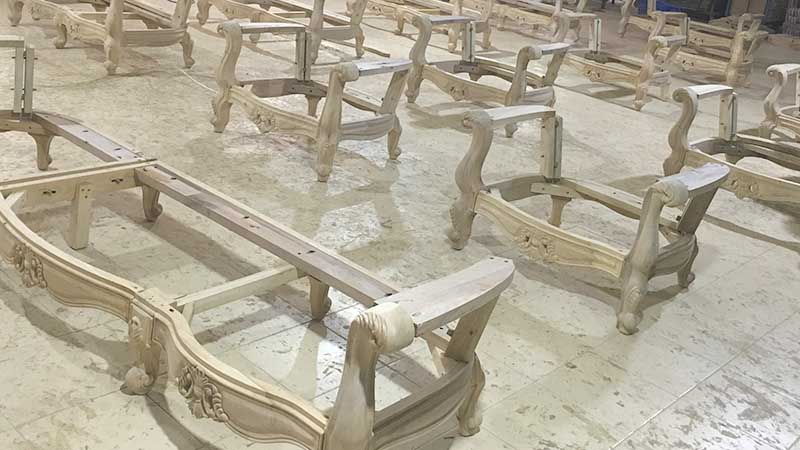 5
Piece wood together assembly into a semi-finished product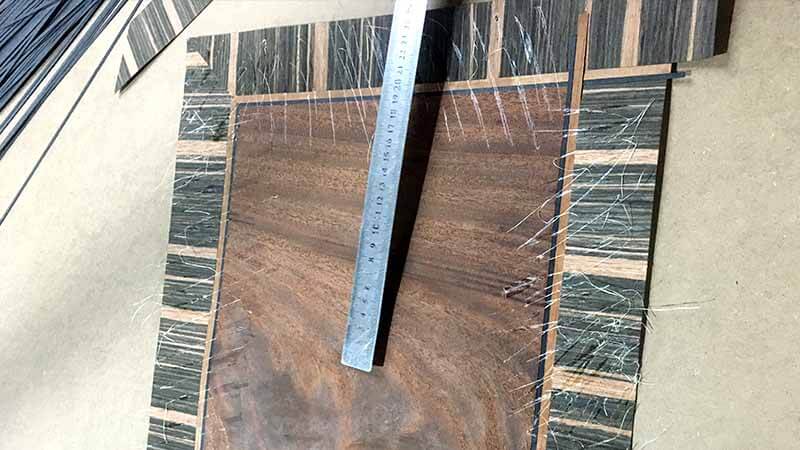 6
Pure hand-cut, bottle stick natural wood veneer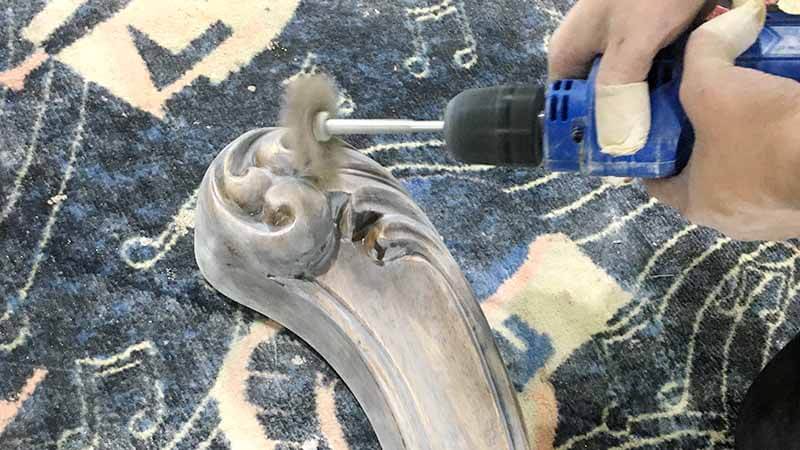 7
Polishing the semi-finished product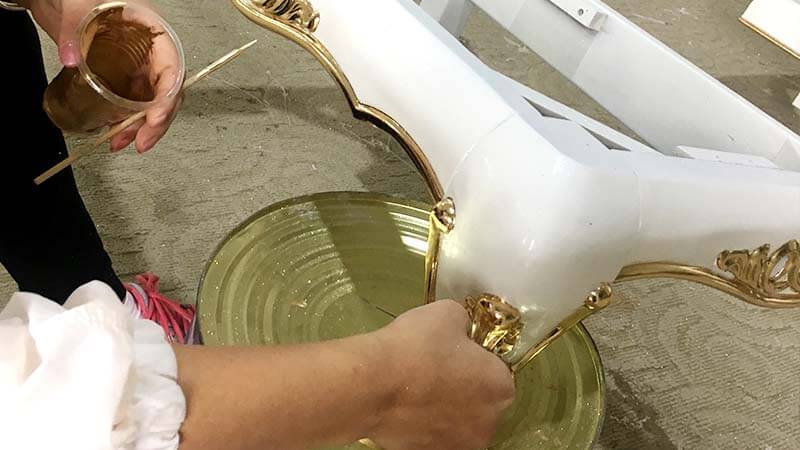 8
Hand-pasted 14k gold foil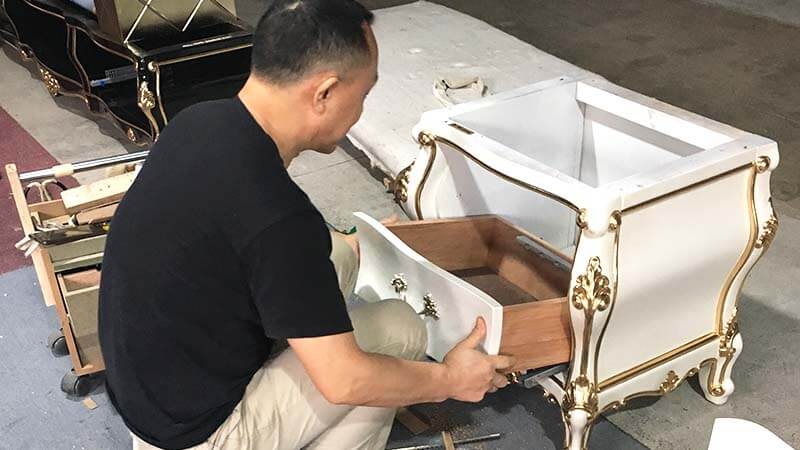 9
Accurate installation of finished products