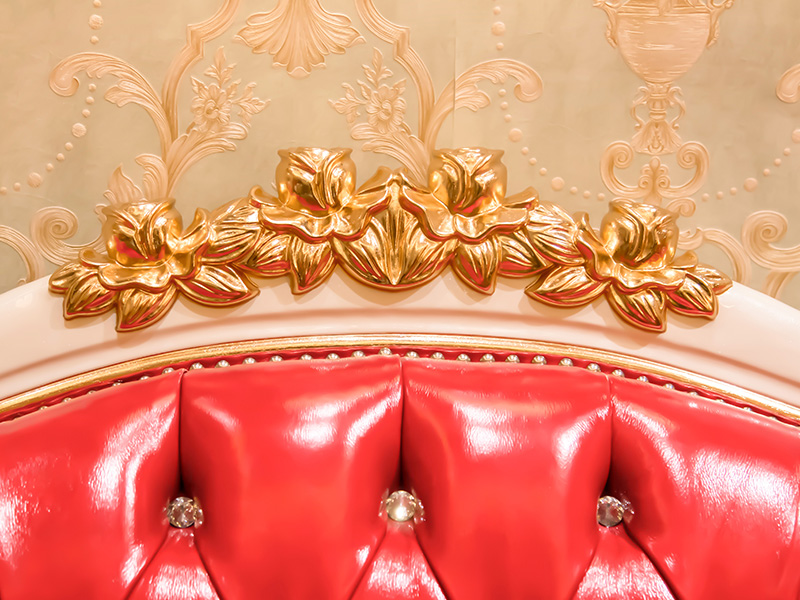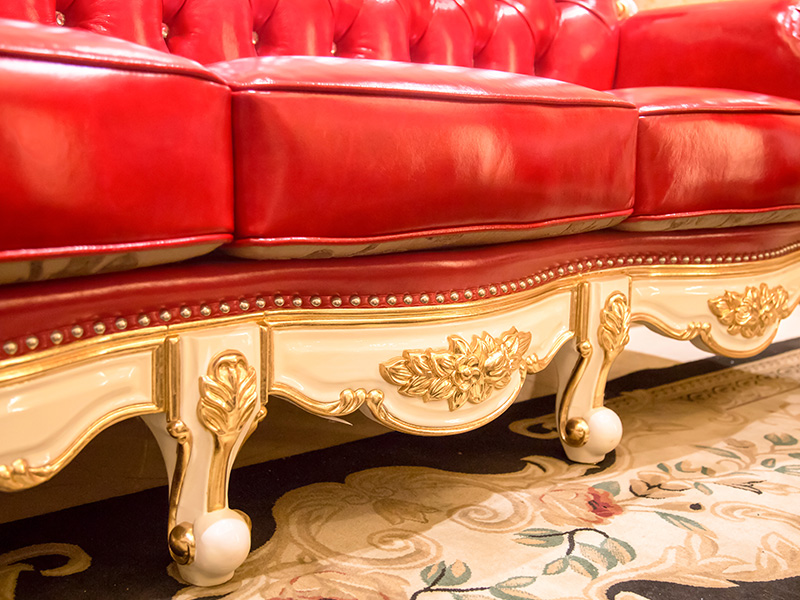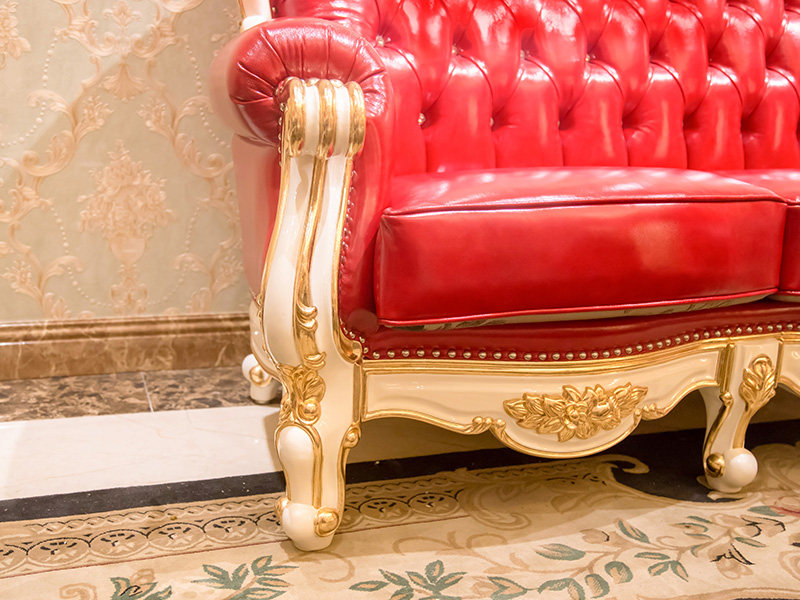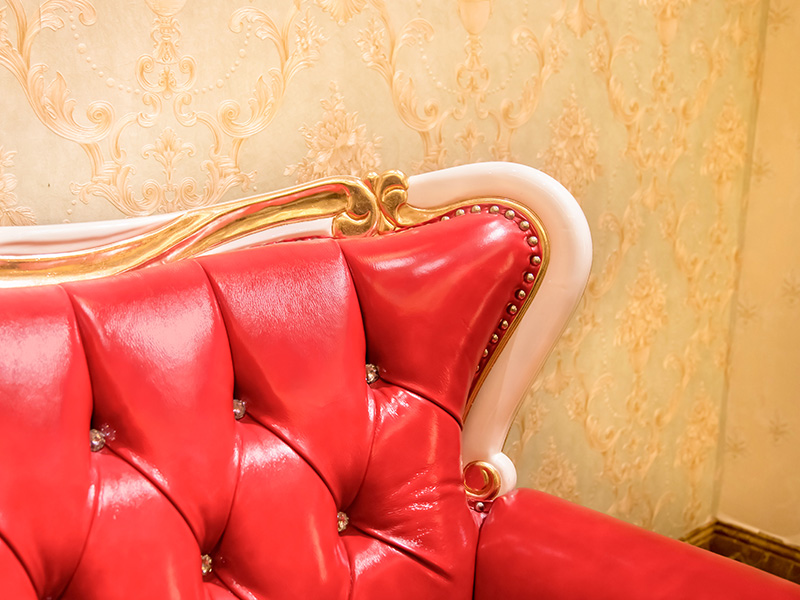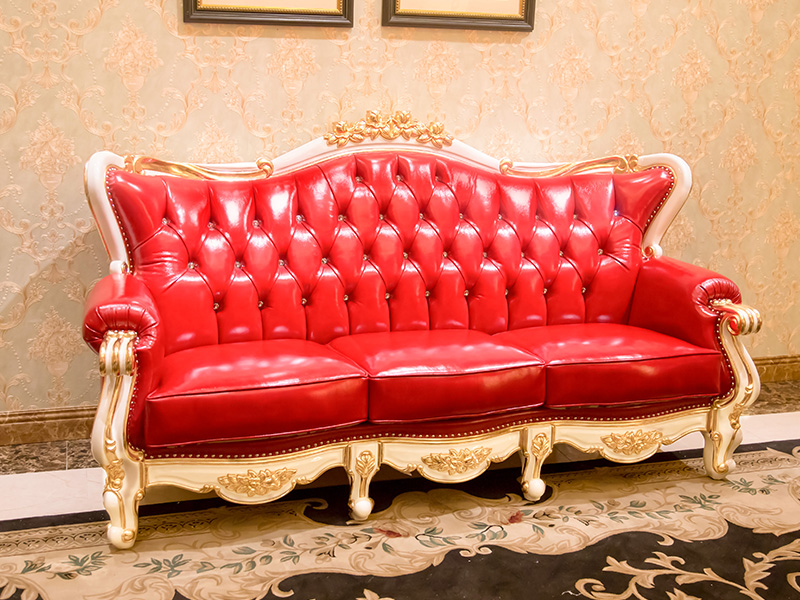 Living in the wonderful space of your own, appreciate the delicate and artistic furniture and taste the exiguous movement of life slowly! The noble red color match with white color solid wood and 14k gold, which are decorate your taste of life. The understanding of the color and characteristic of life depends on yourself. However, you can find some authentic and colorful evidence according to real life. Luxury expensive original material added a few minutes appreciation for sofa value.
Every home can be luxurious and cozy. Life is to meet your own double need of substance and spirit by a kind of most felicitous way. And you can find that in James Bond classic Furniture.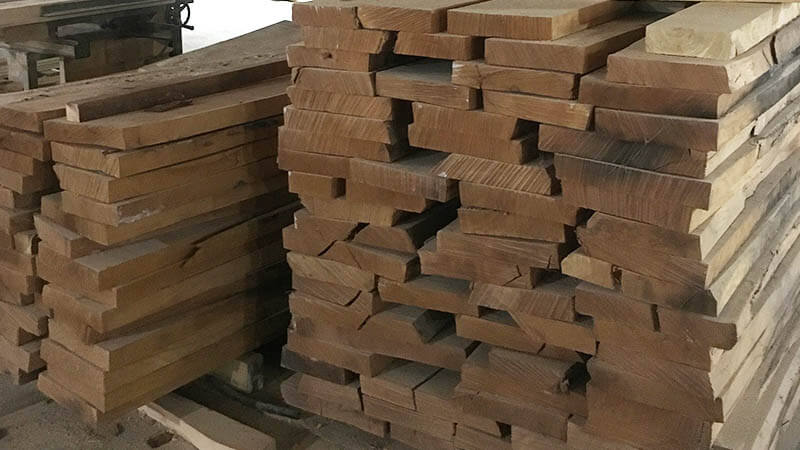 1
Choose good quality French breech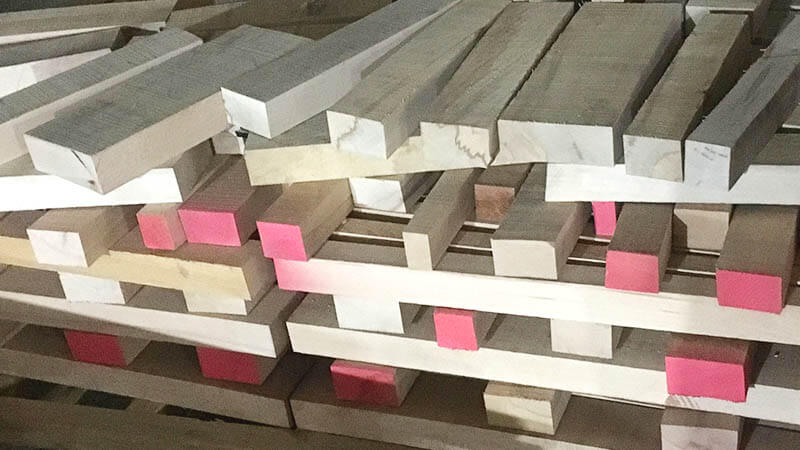 2
Cut the wood into squares, and shape the wood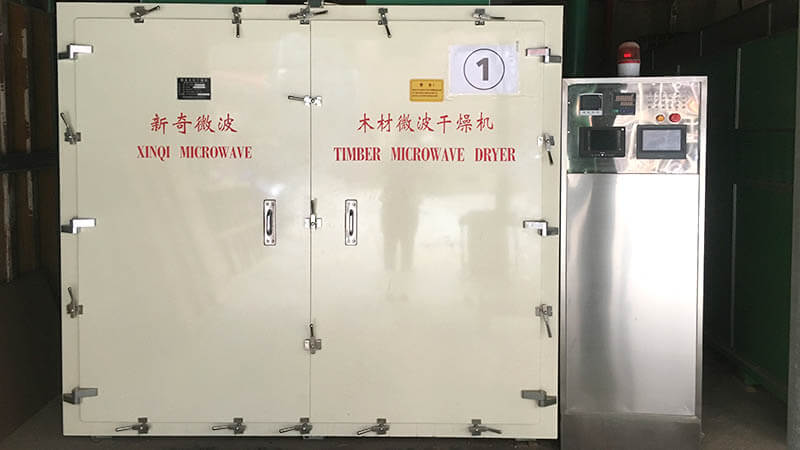 3
Wood is dried to be moisture content 8%-12% which is international standard.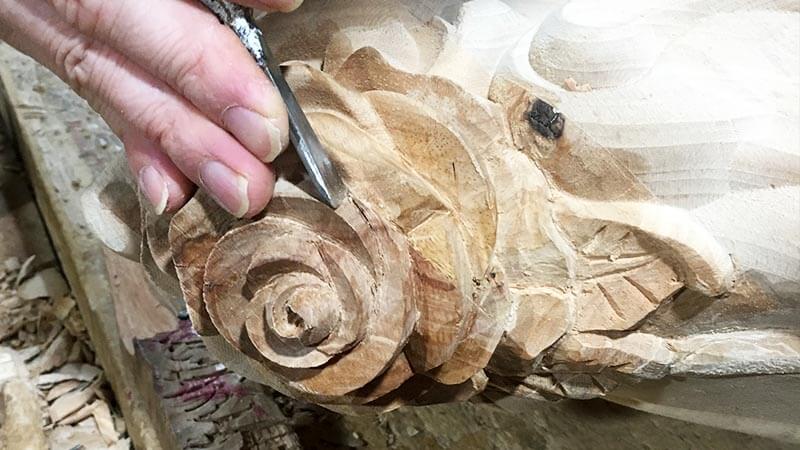 4
Manual carve patterns or designs on woodwork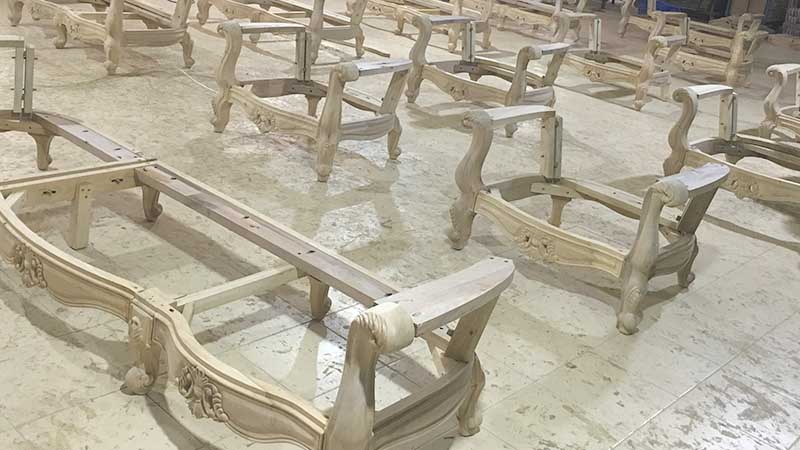 5
Piece wood together assembly into a semi-finished product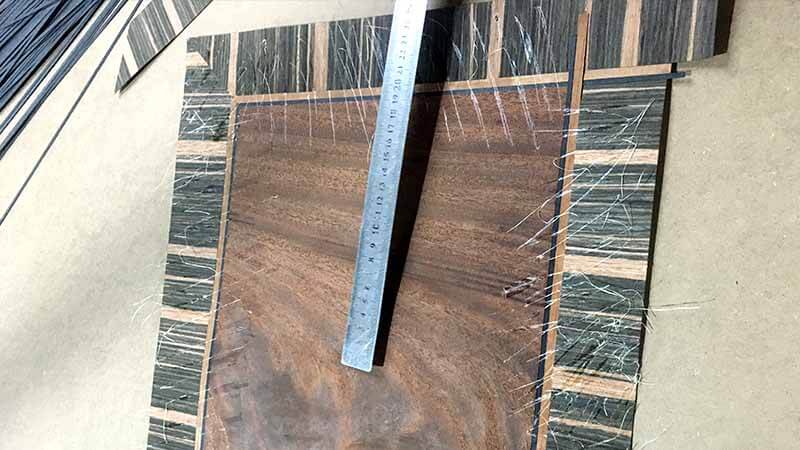 6
Pure hand-cut, bottle stick natural wood veneer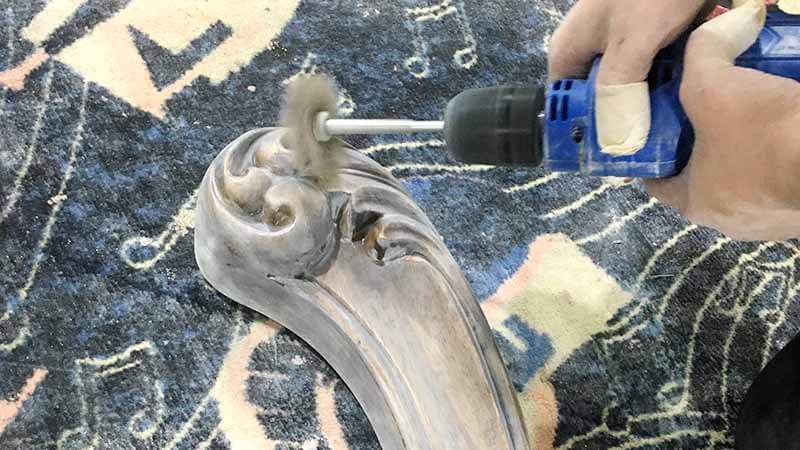 7
Polishing the semi-finished product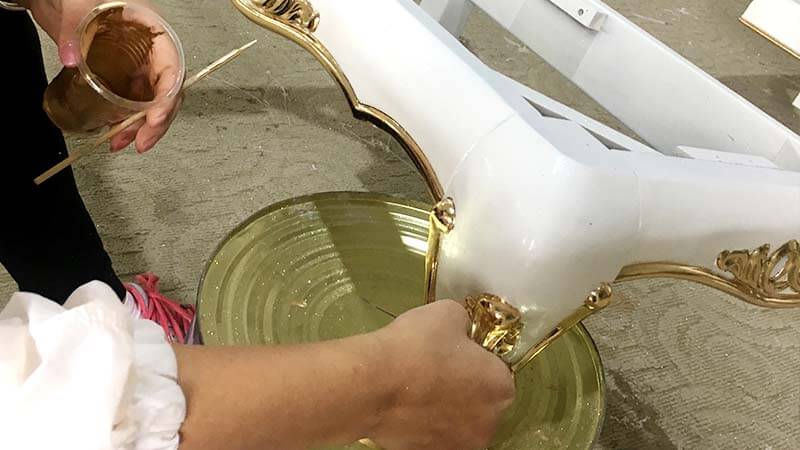 8
Hand-pasted 14k gold foil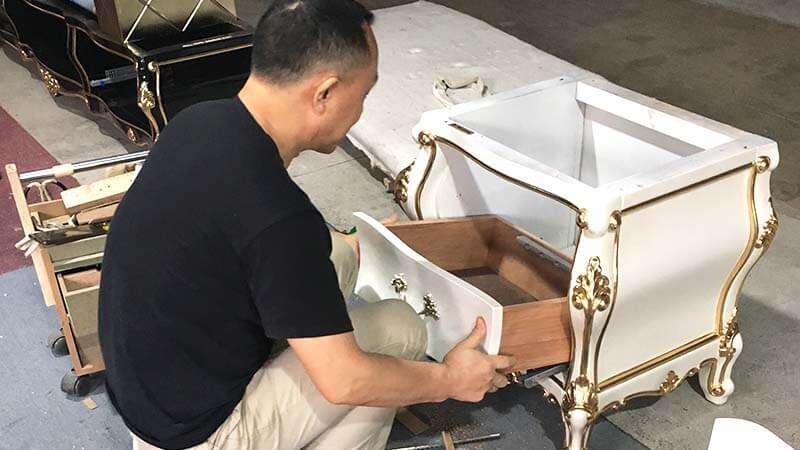 9
Accurate installation of finished products