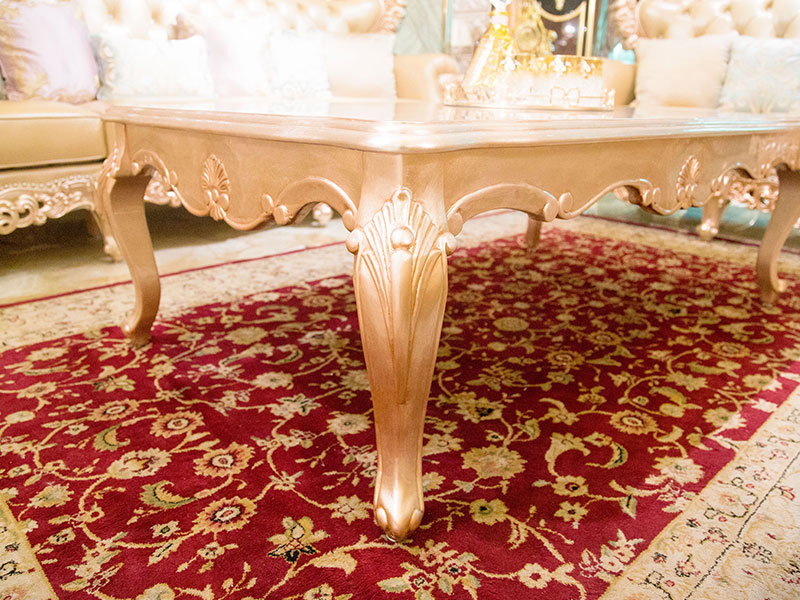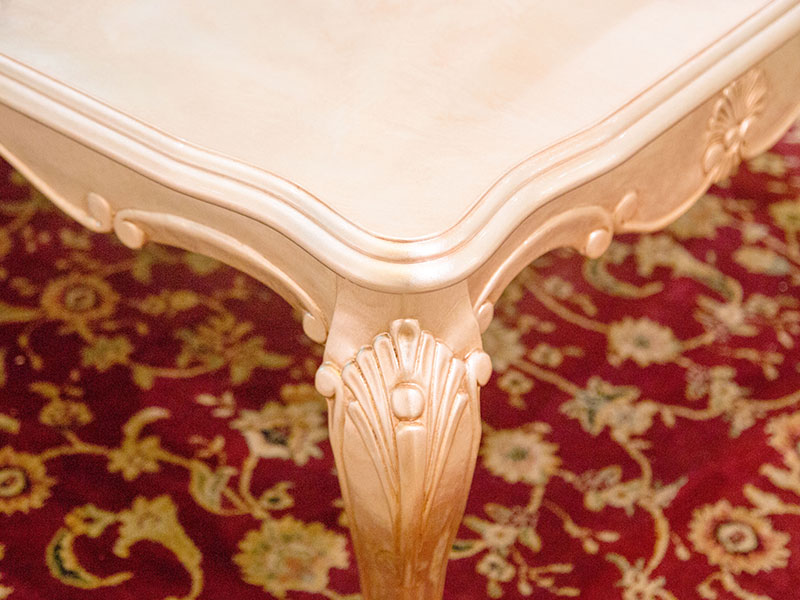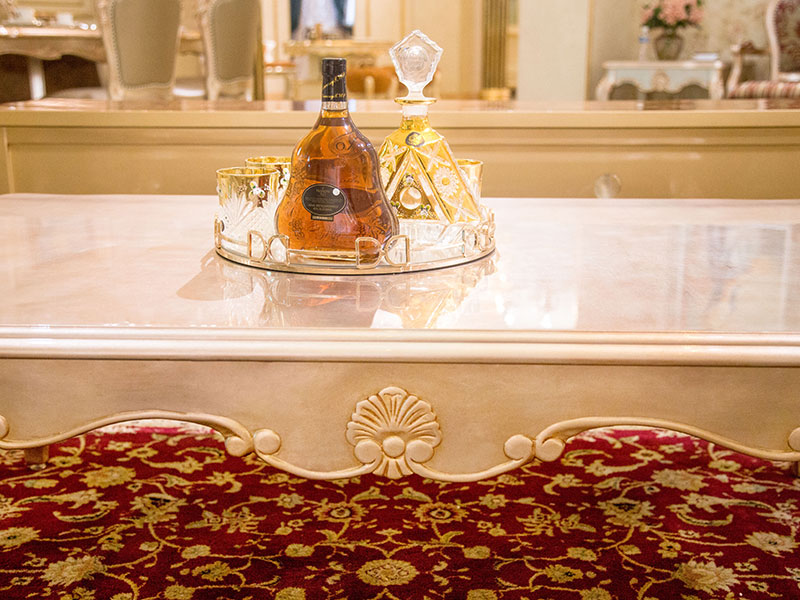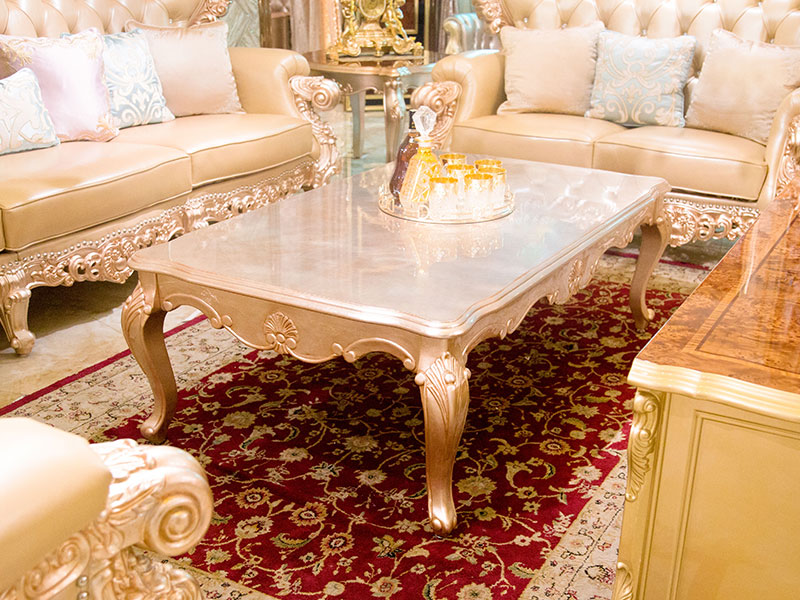 The beautiful classic coffee table is an important decoration in the living room.
It is a good companion of classic sofa, they are a very good combination, they influence each other, set off each other.
How to make a classic coffee table?
In the view of our manufacturers, the first is to have a long service life; the second is to have an attractive appearance; the third is to have a sense of value; the fourth is to match the decoration of the living room.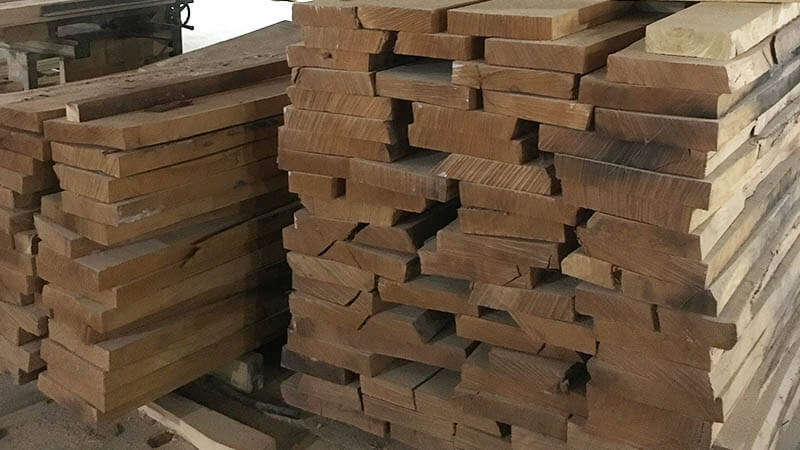 1
Choose good quality French breech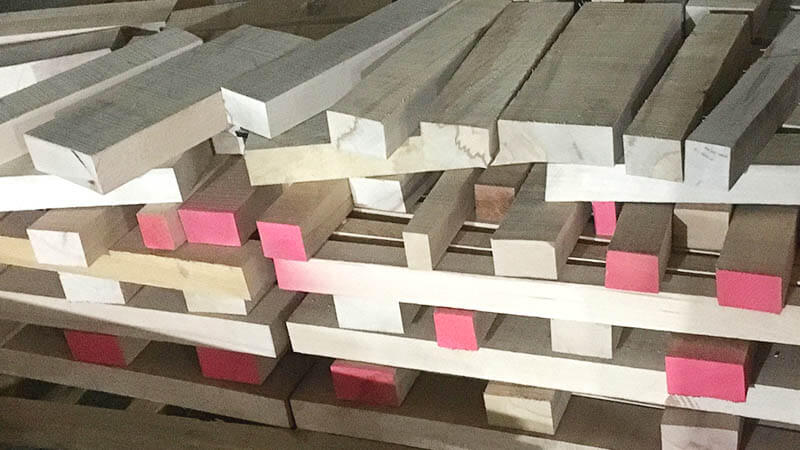 2
Cut the wood into squares, and shape the wood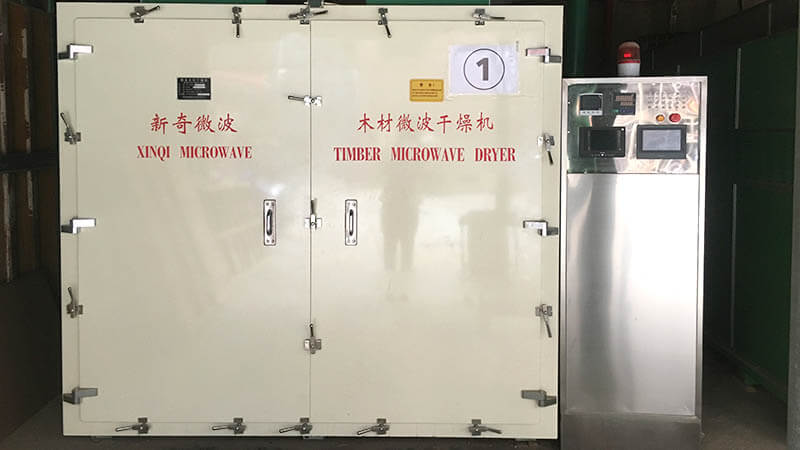 3
Wood is dried to be moisture content 8%-12% which is international standard.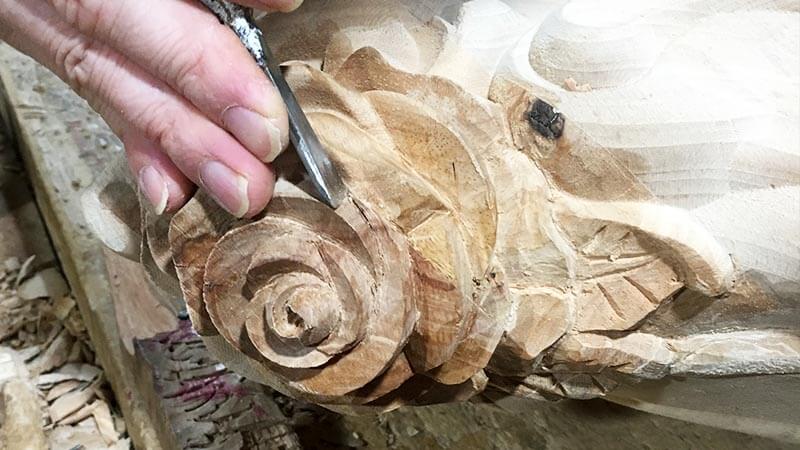 4
Manual carve patterns or designs on woodwork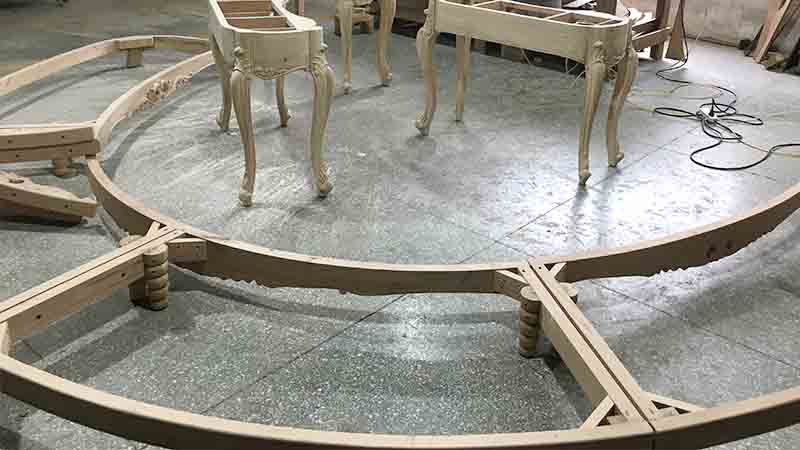 5
Piece wood together assembly into a semi-finished product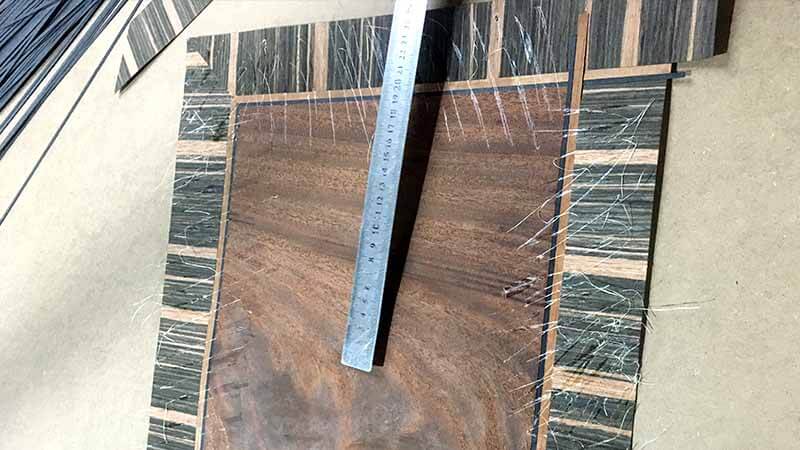 6
Pure hand-cut, bottle stick natural wood veneer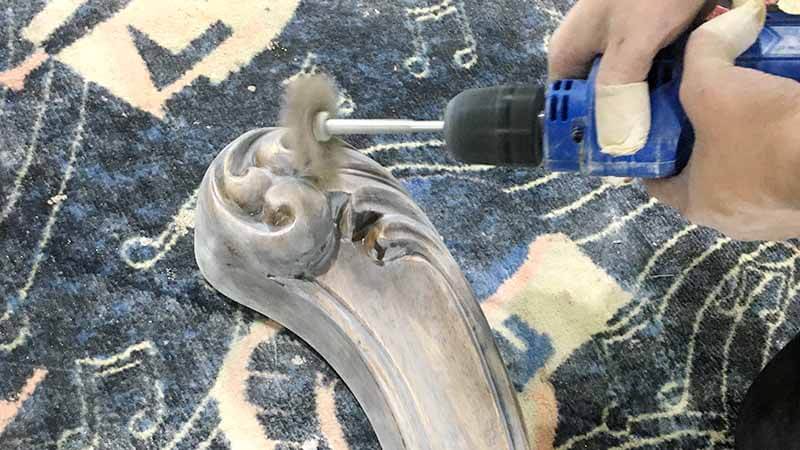 7
Polishing the semi-finished product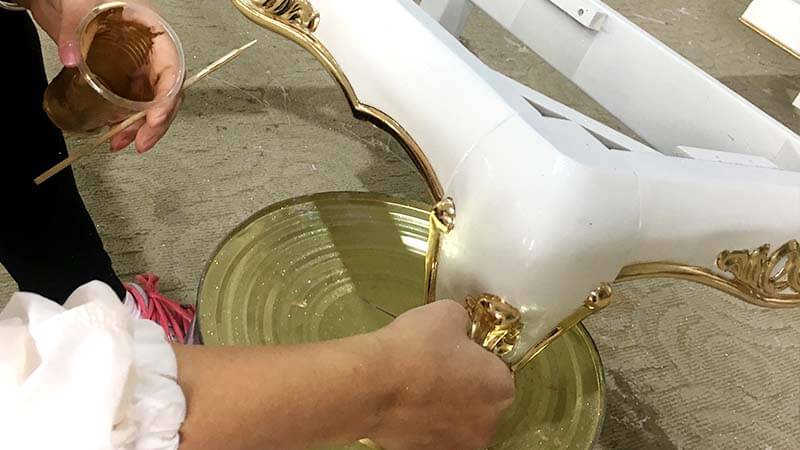 8
Hand-pasted 14k gold foil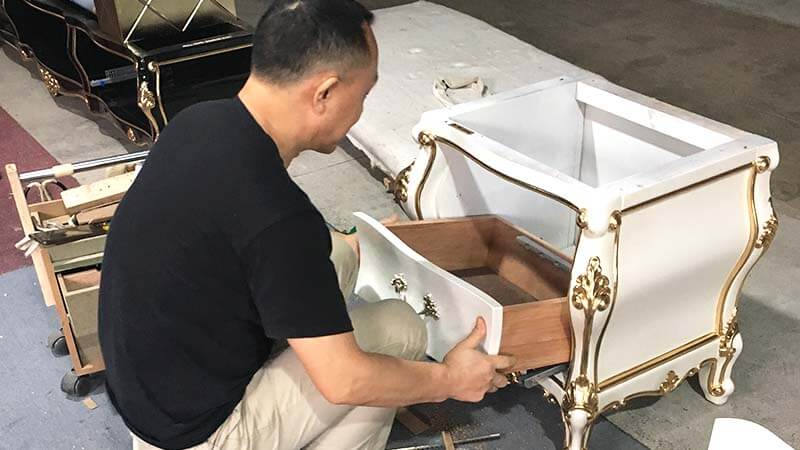 9
Accurate installation of finished products