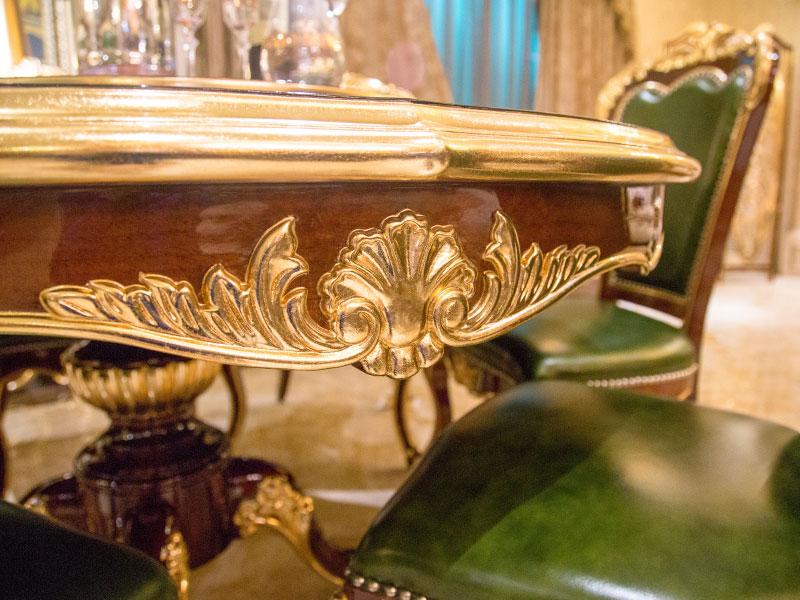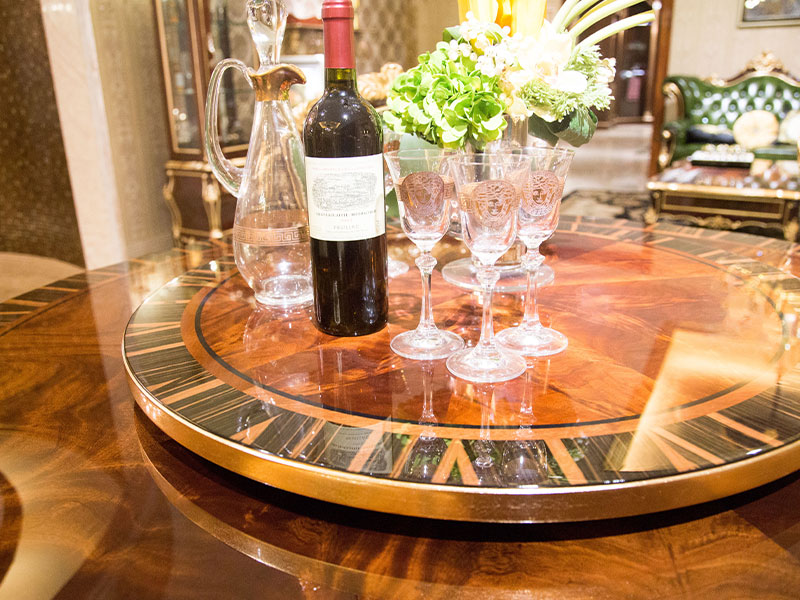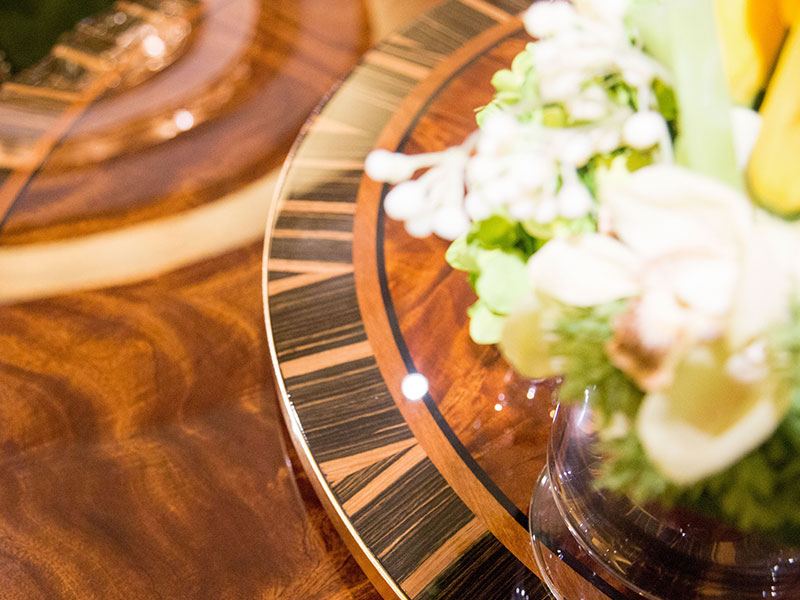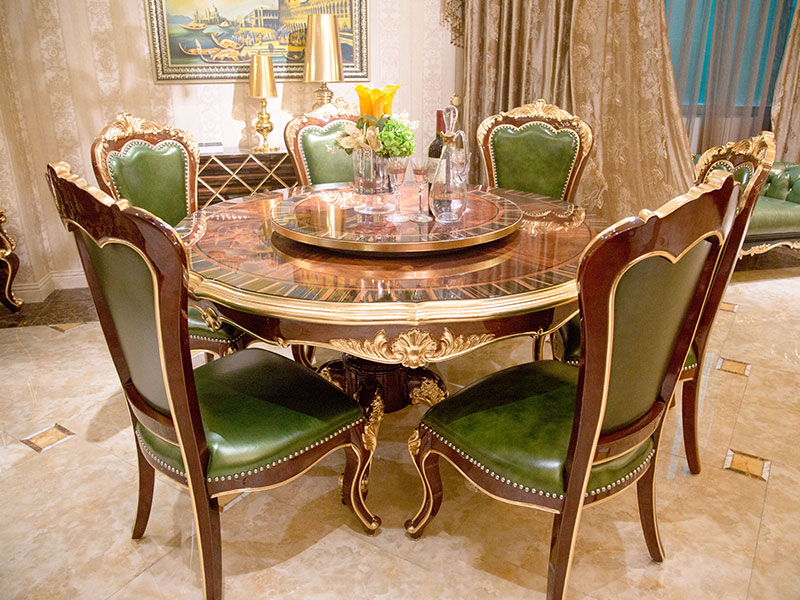 Double deck desktop design is a classic dining table, but also a beautiful display. Its tabletop edge is wrapped with gold foil. This is a very valuable table, which makes us feel noble, advanced and happy! Its carving part is also very wonderful, three-dimensional flowers, just like growing on the table, how vivid, how alive!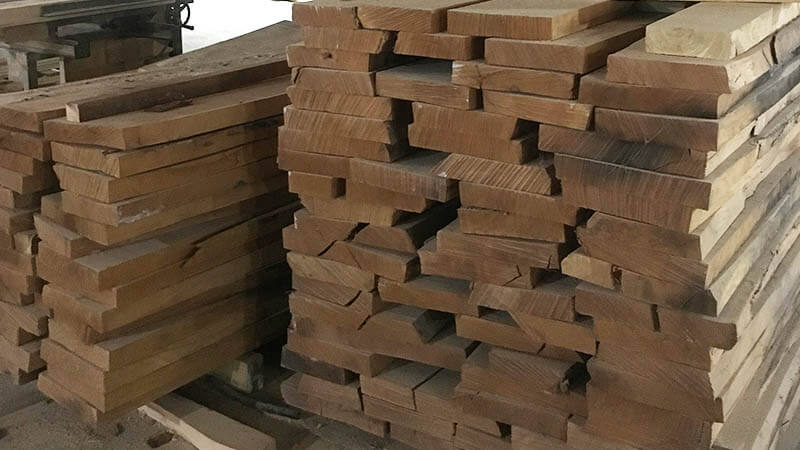 1
Choose good quality French breech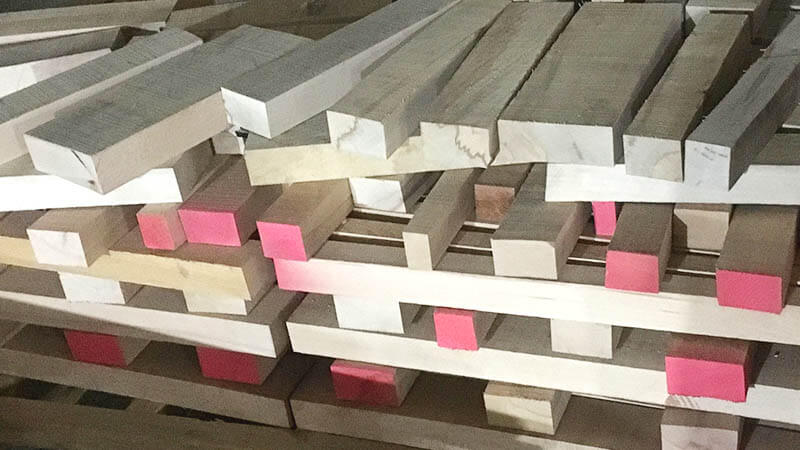 2
Cut the wood into squares, and shape the wood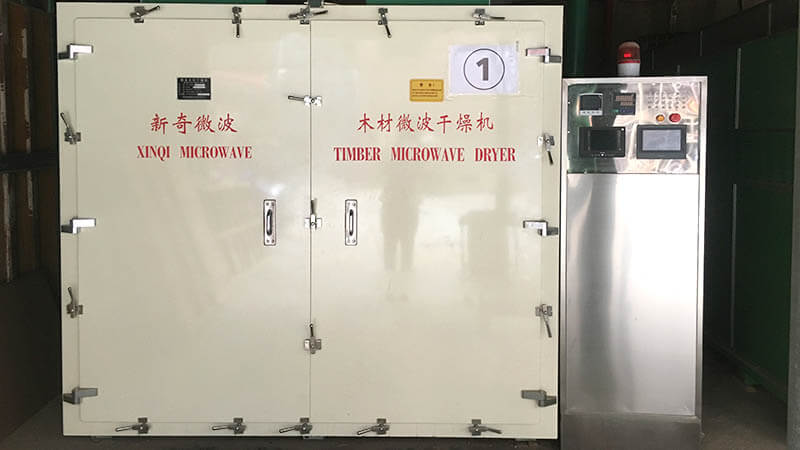 3
Wood is dried to be moisture content 8%-12% which is international standard.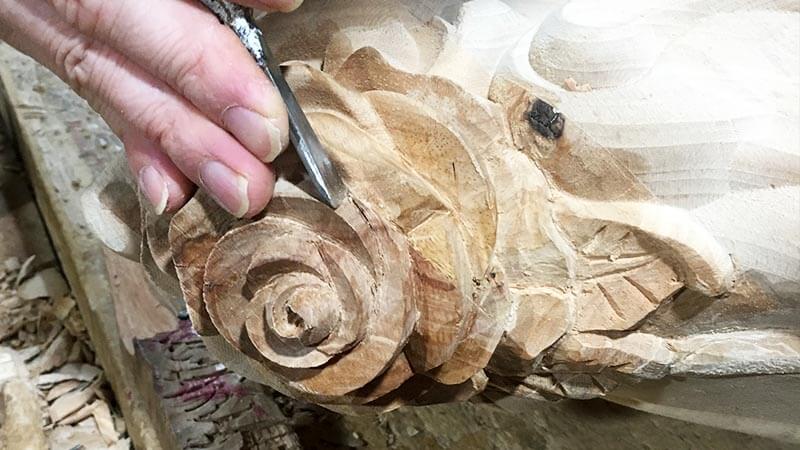 4
Manual carve patterns or designs on woodwork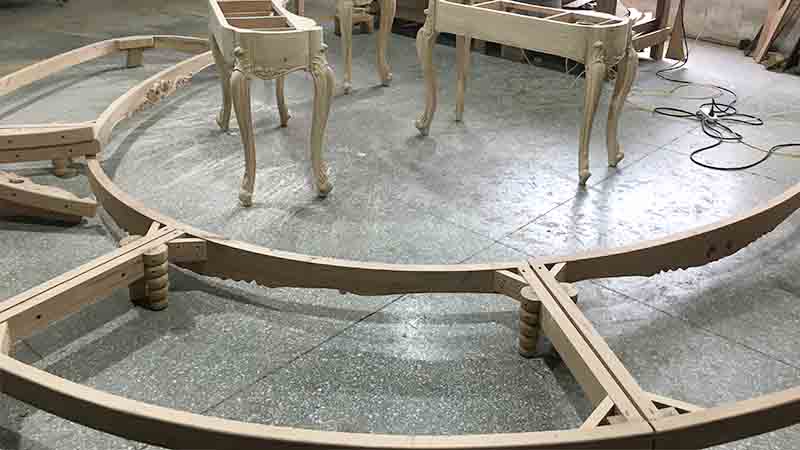 5
Piece wood together assembly into a semi-finished product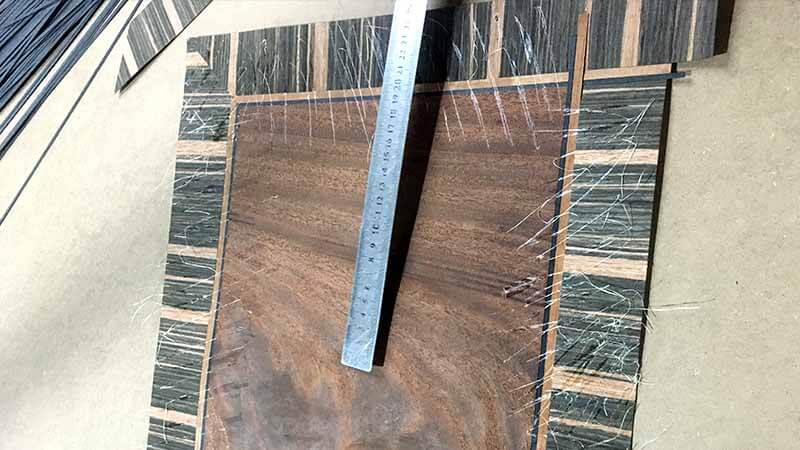 6
Pure hand-cut, bottle stick natural wood veneer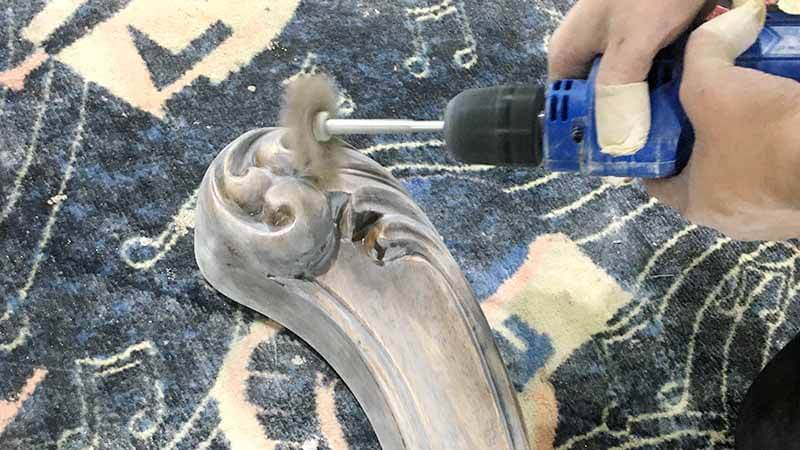 7
Polishing the semi-finished product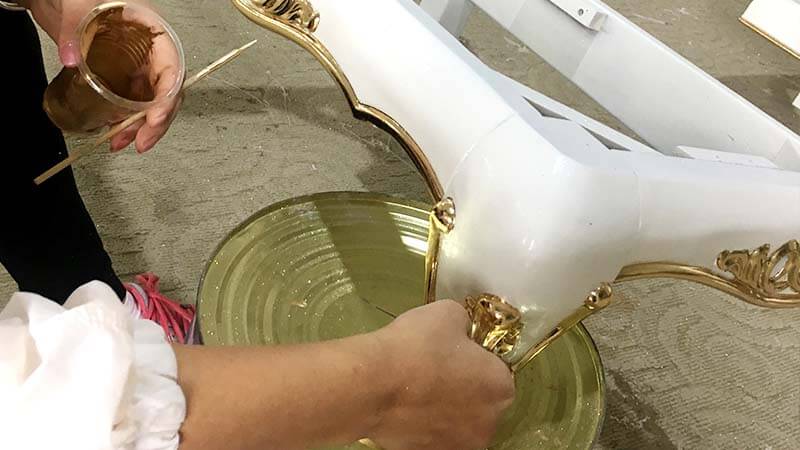 8
Hand-pasted 14k gold foil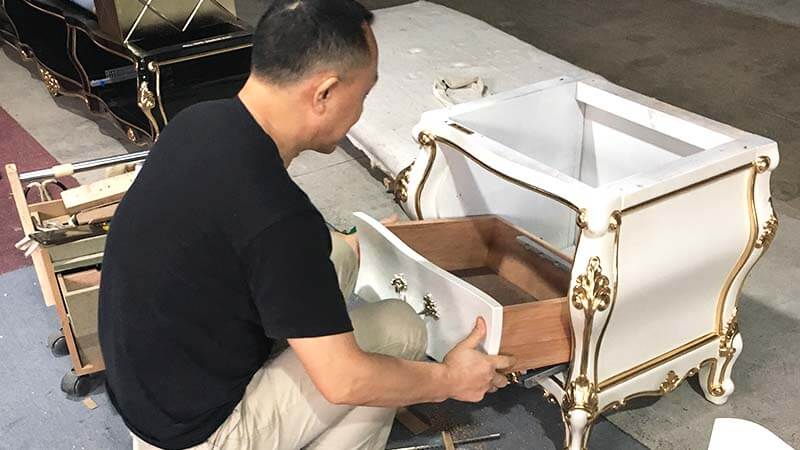 9
Accurate installation of finished products