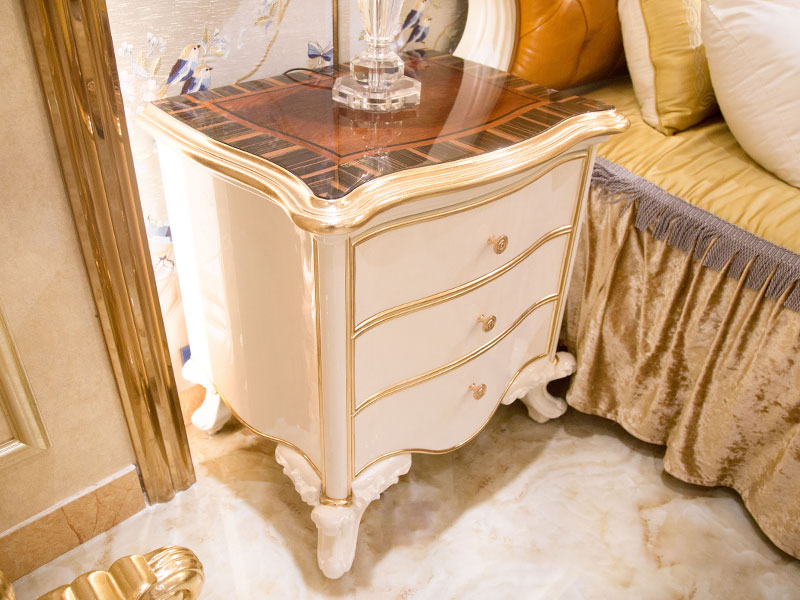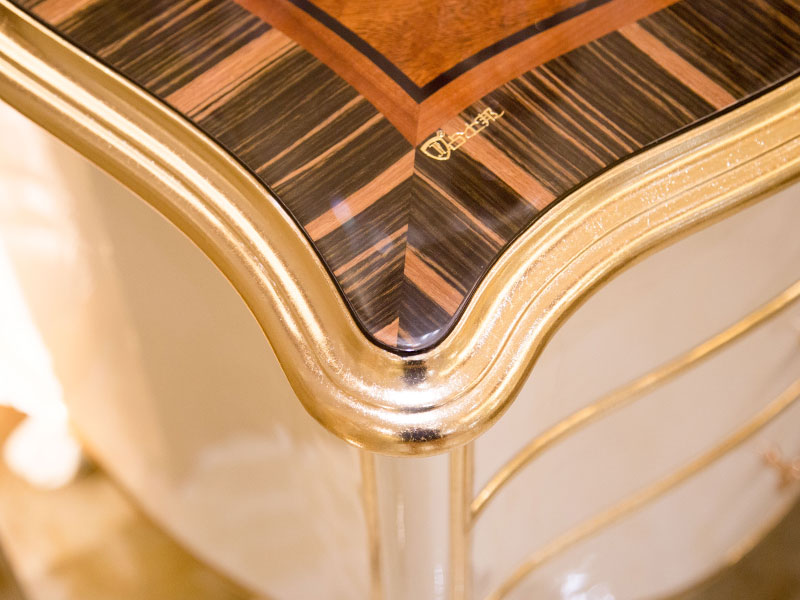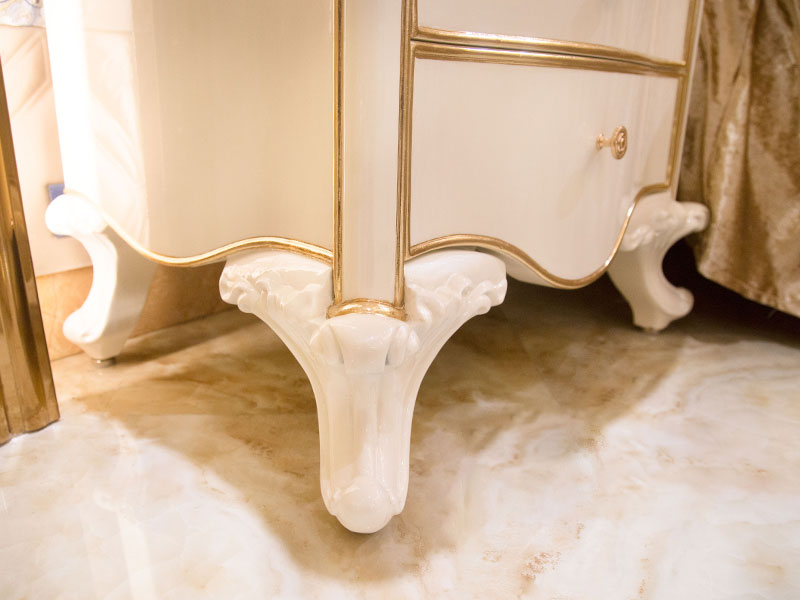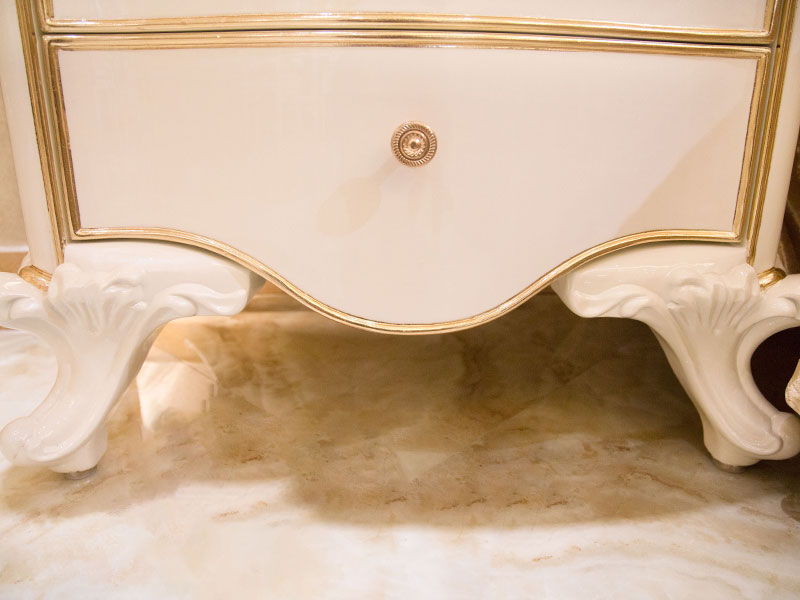 Handmade Italian furniture, Jameson classic furniture, went to Italy 17 years ago to learn excellent classical furniture making technology.
We have invited famous Italian classic furniture designers to design and produce Italian classic furniture of Jameson style.
After 17 years, we have grown from infants to children. We know that we still have a lot of room for improvement, and we need to constantly learn and improve our production technology and service ability.
We hope that our enterprise can operate for 27 years, 37 years or even longer.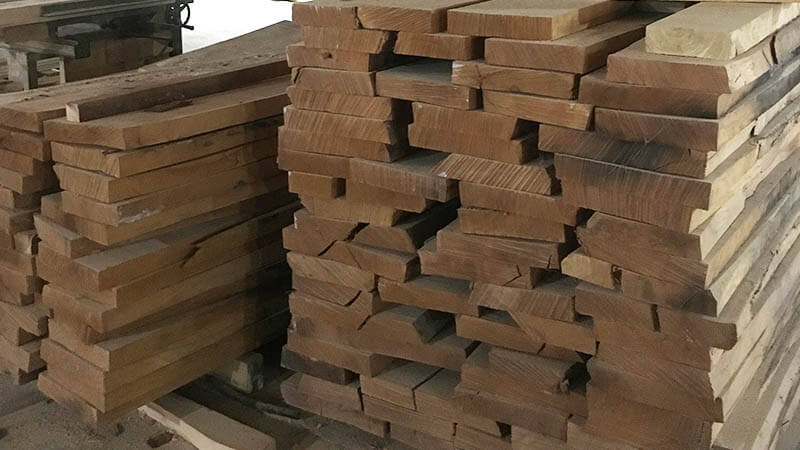 1
Choose good quality French breech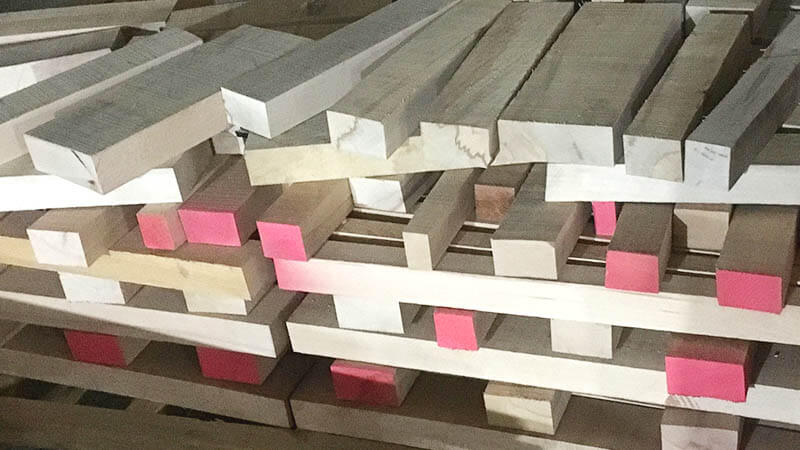 2
Cut the wood into squares, and shape the wood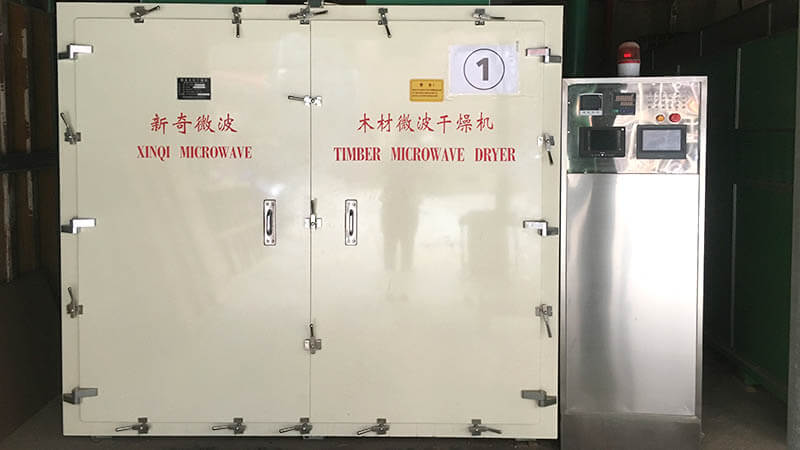 3
Wood is dried to be moisture content 8%-12% which is international standard.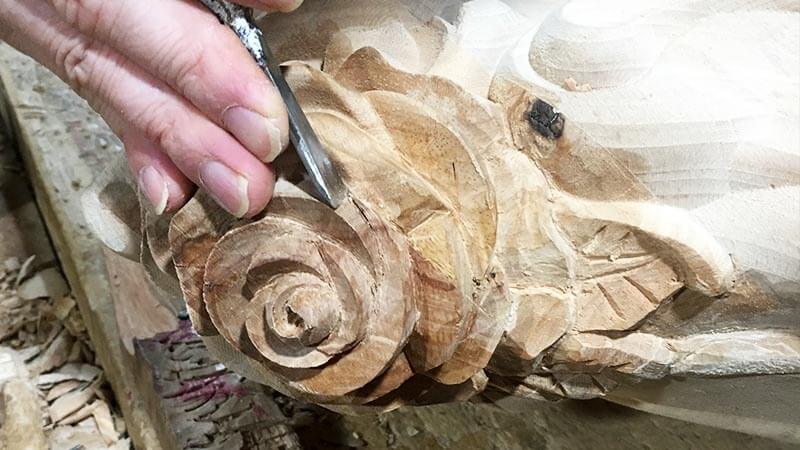 4
Manual carve patterns or designs on woodwork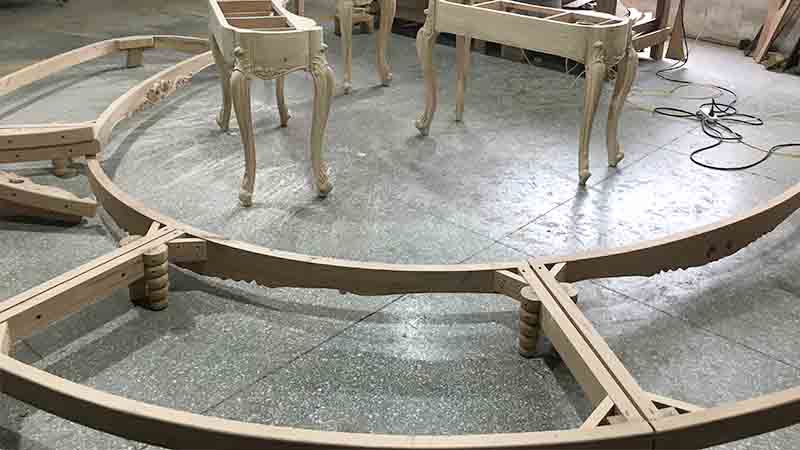 5
Piece wood together assembly into a semi-finished product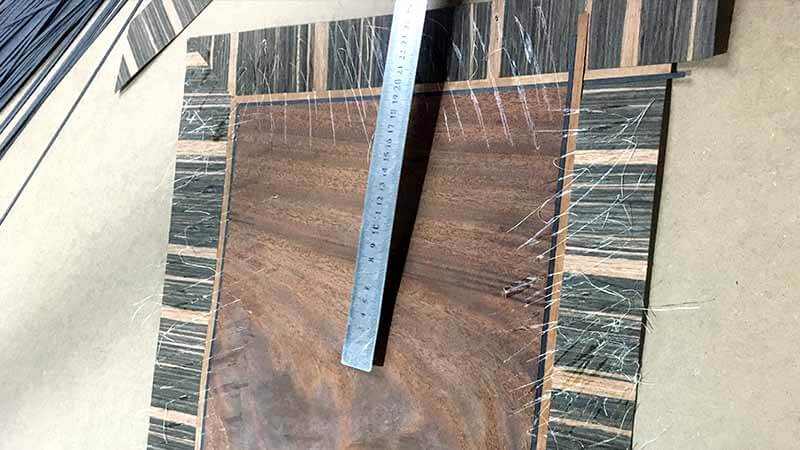 6
Pure hand-cut, bottle stick natural wood veneer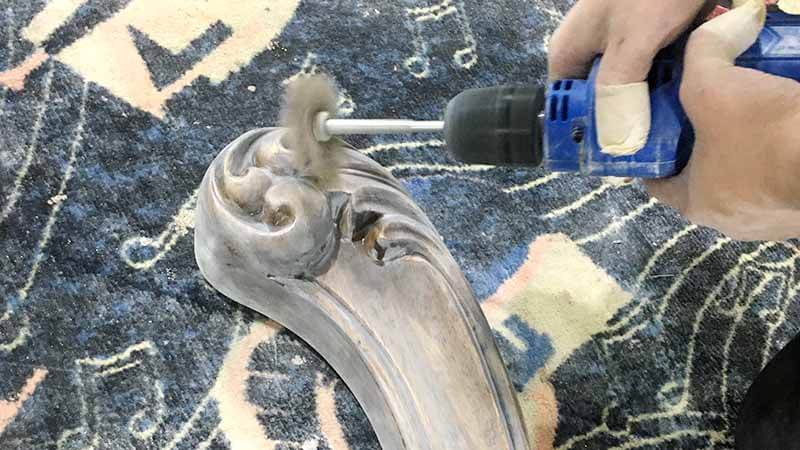 7
Polishing the semi-finished product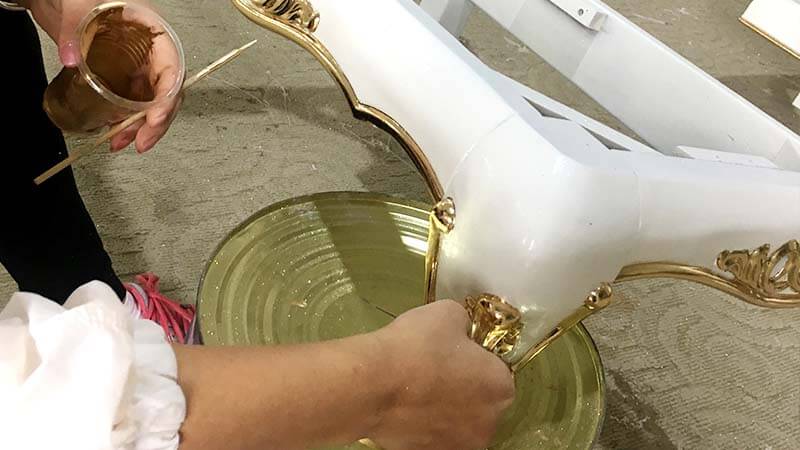 8
Hand-pasted 14k gold foil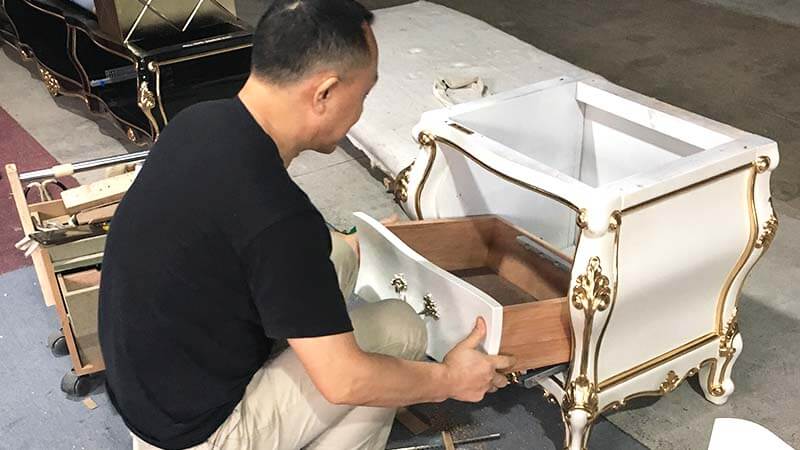 9
Accurate installation of finished products