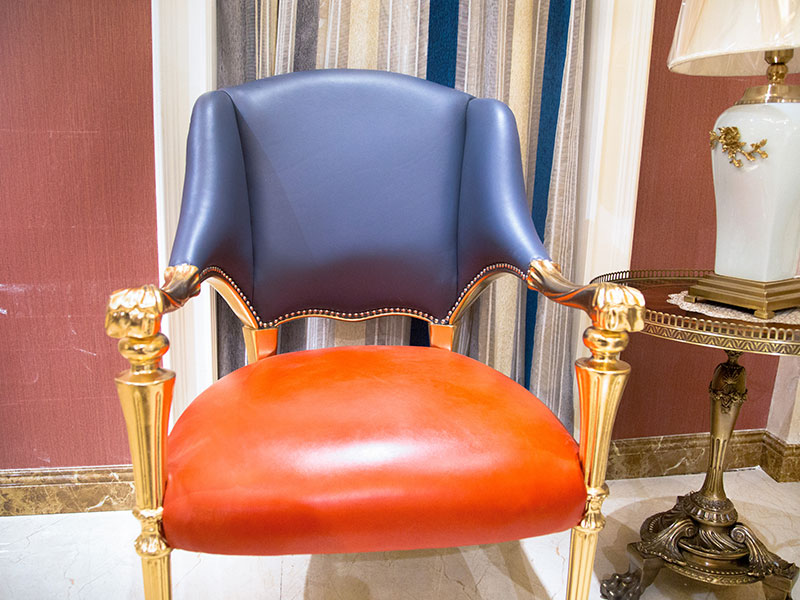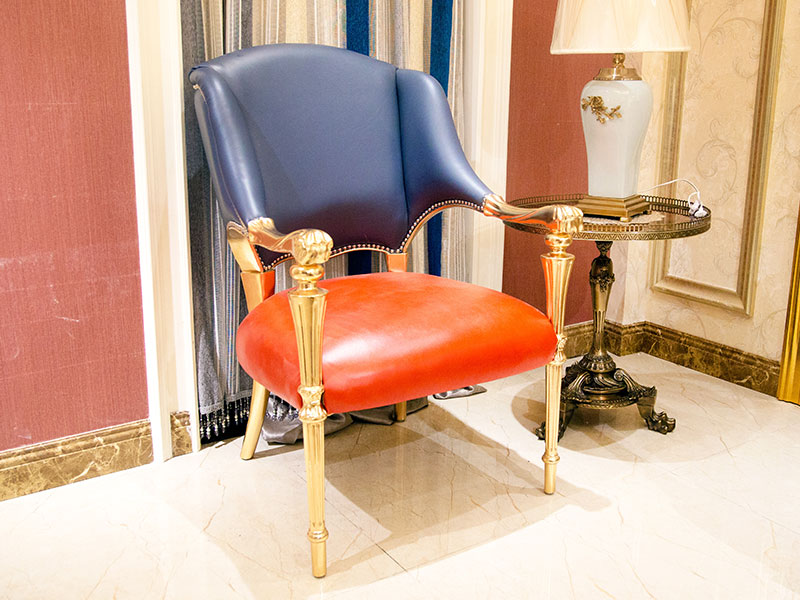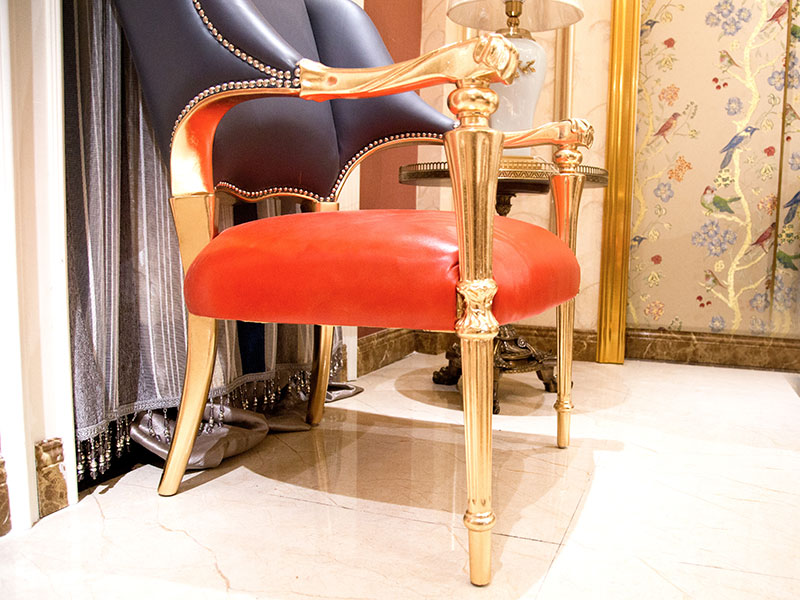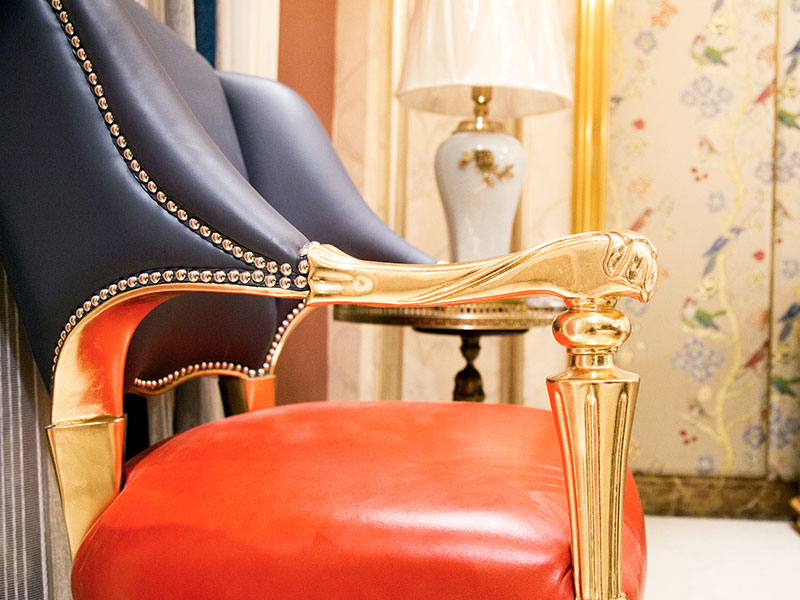 The classic lounge chair of power, its armrests are powerful, wrapped in gold foil, wand-like.
The red leather represents warmth and warmth, and the plump cushion is very comfortable to sit on.
More characteristic is the back of a chair of blue, have a contrast with red cushion, harmonious and characteristic again.
James Bond classic furniture, the design team constantly research better products, the production team to the design team's ideas into reality, very tacit understanding.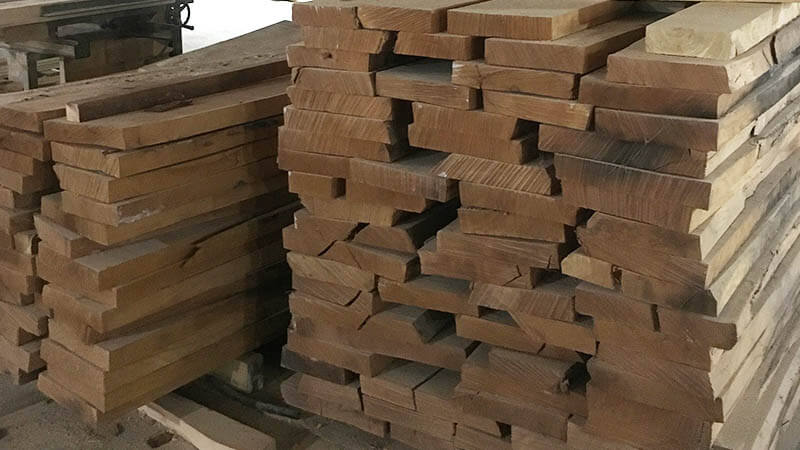 1
Choose good quality French breech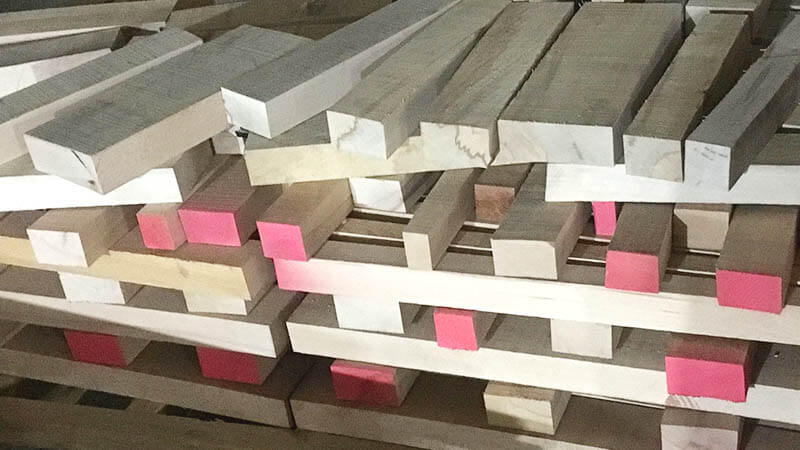 2
Cut the wood into squares, and shape the wood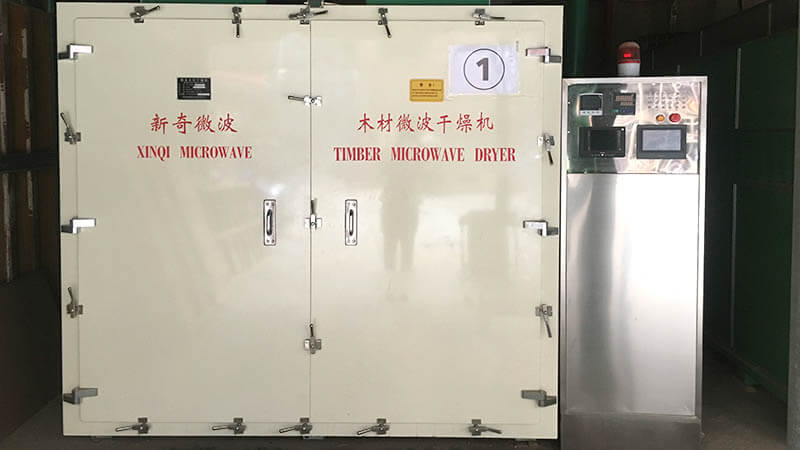 3
Wood is dried to be moisture content 8%-12% which is international standard.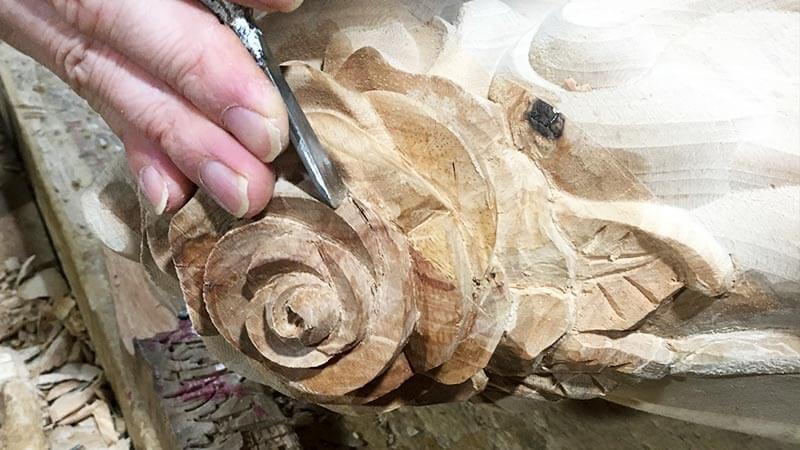 4
Manual carve patterns or designs on woodwork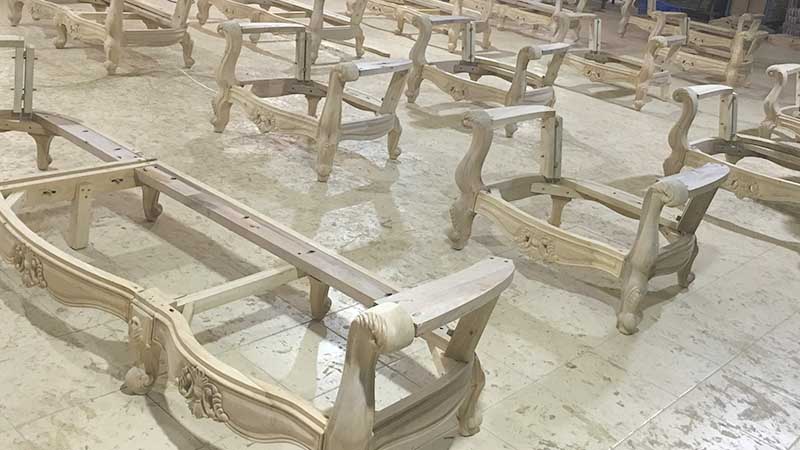 5
Piece wood together assembly into a semi-finished product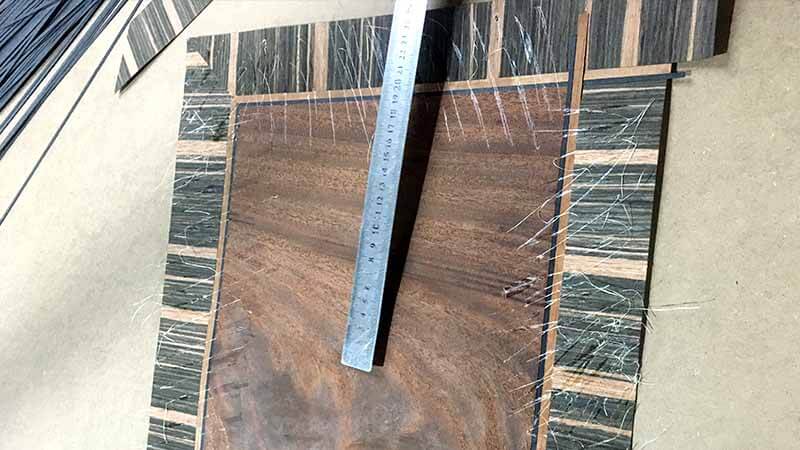 6
Pure hand-cut, bottle stick natural wood veneer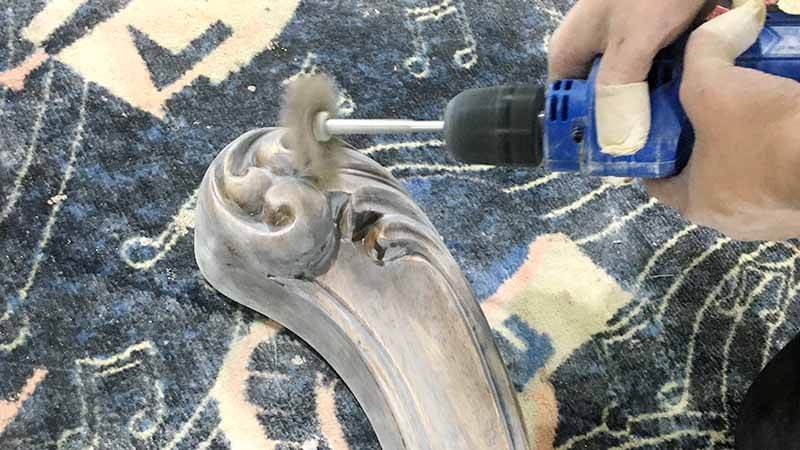 7
Polishing the semi-finished product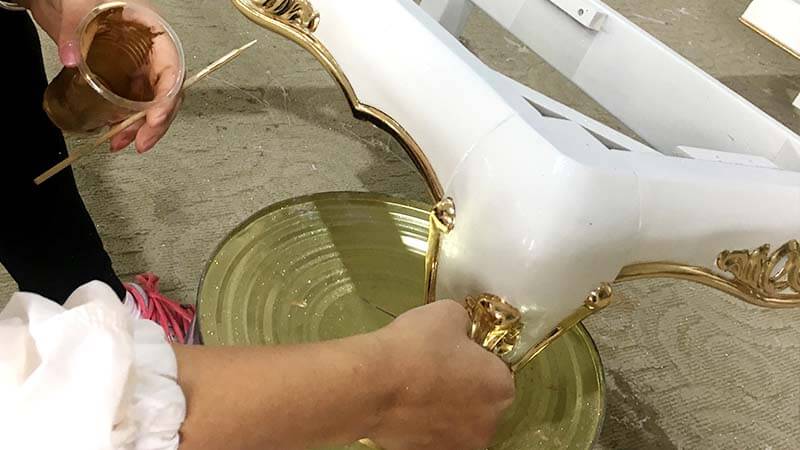 8
Hand-pasted 14k gold foil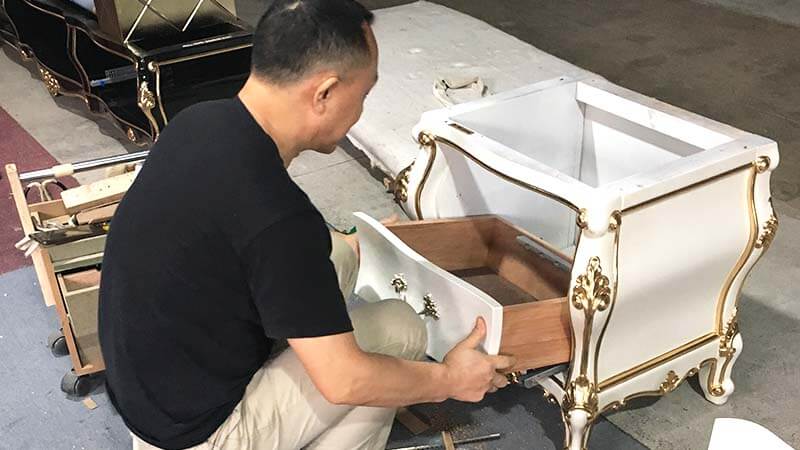 9
Accurate installation of finished products