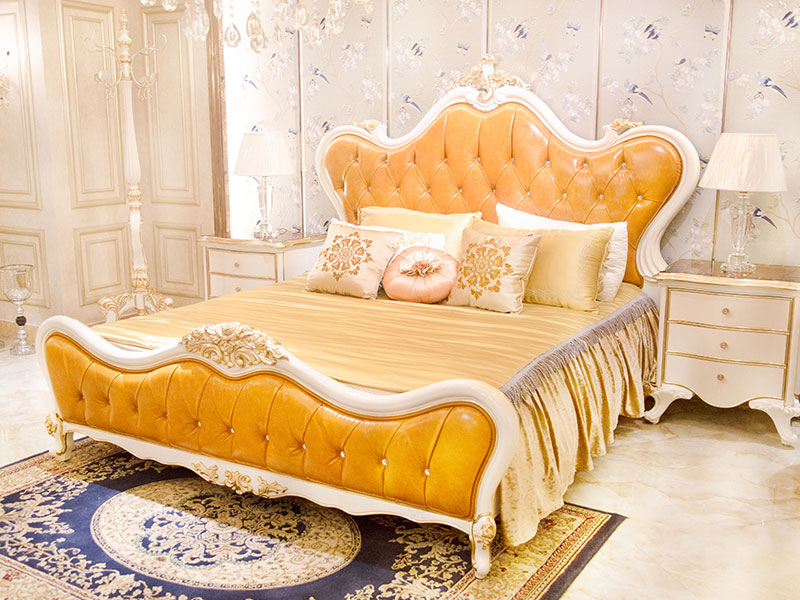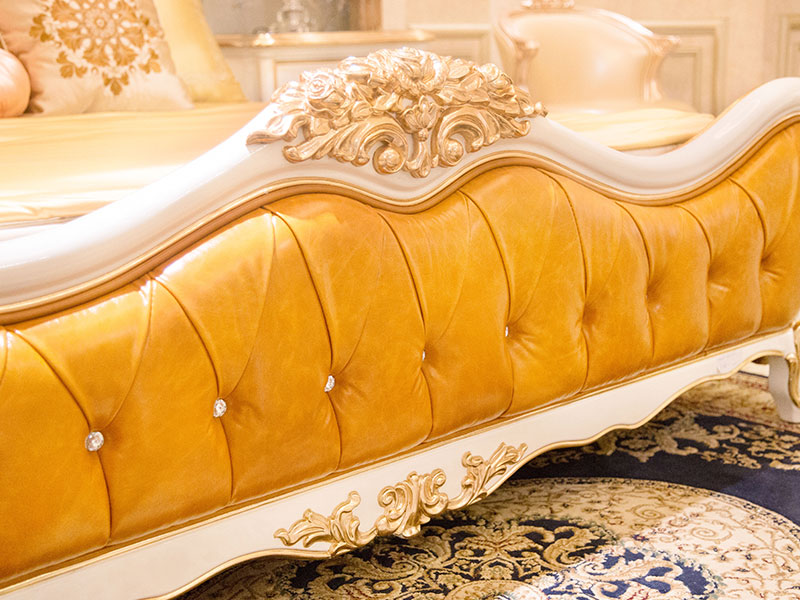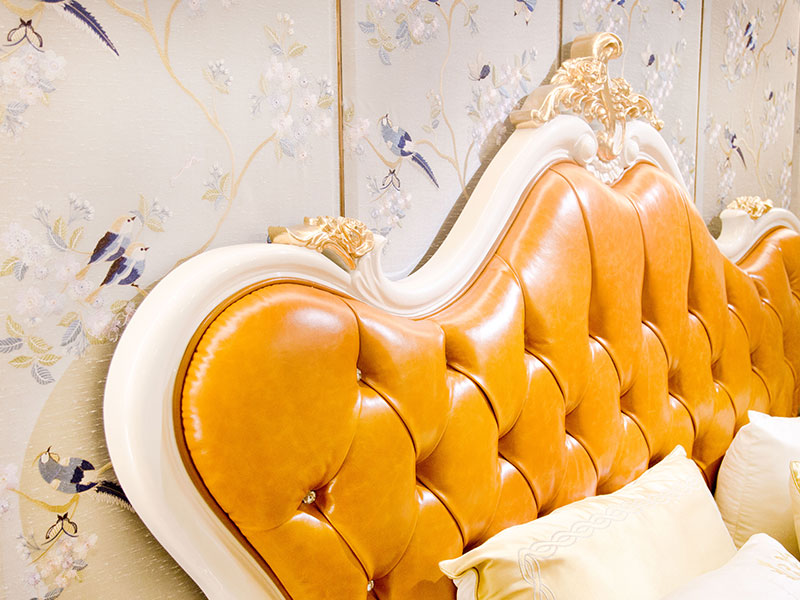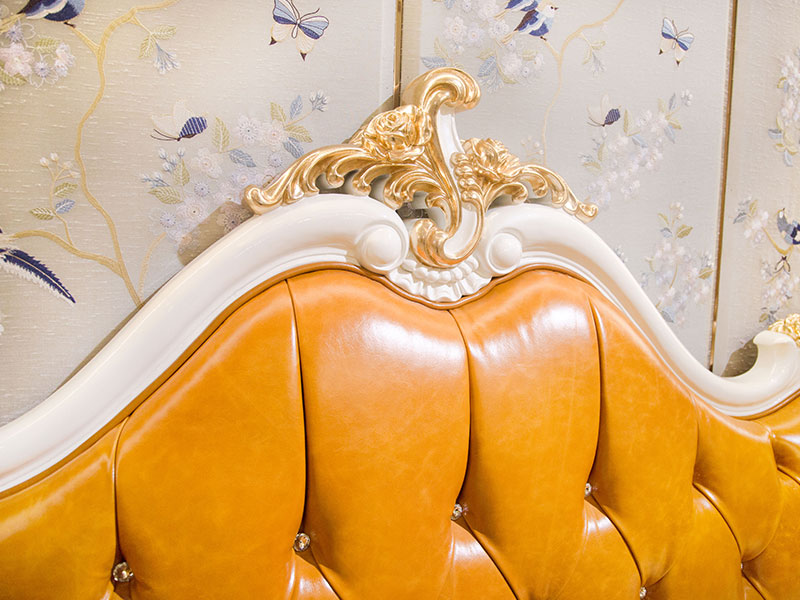 Classic luxury furniture in Italy, classic furniture is no longer the favorite of customers over 40 years old.
We now have a lot of customers who are 30 years old and 20 years old.
So the charm of classic furniture, so that people of different ages will love.
Its charm can only be felt by people who like classic furniture.
The craft of classic furniture is the most difficult in furniture making, so the finished product will be the most distinctive.
Hope more people of different ages like classic furniture and use classic furniture.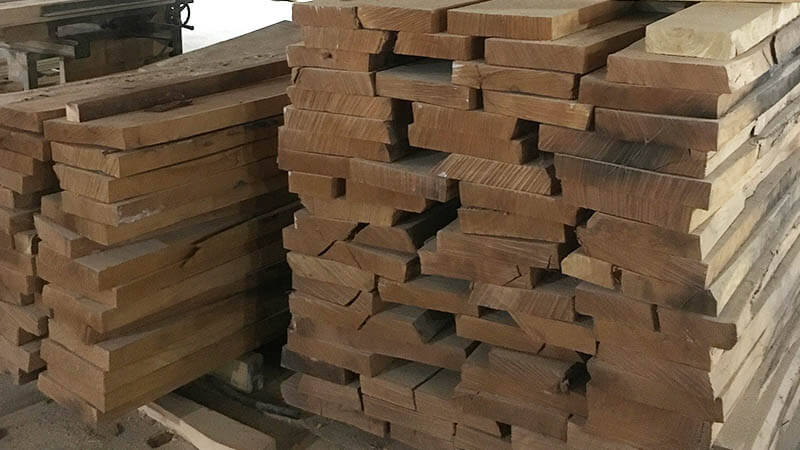 1
Choose good quality French breech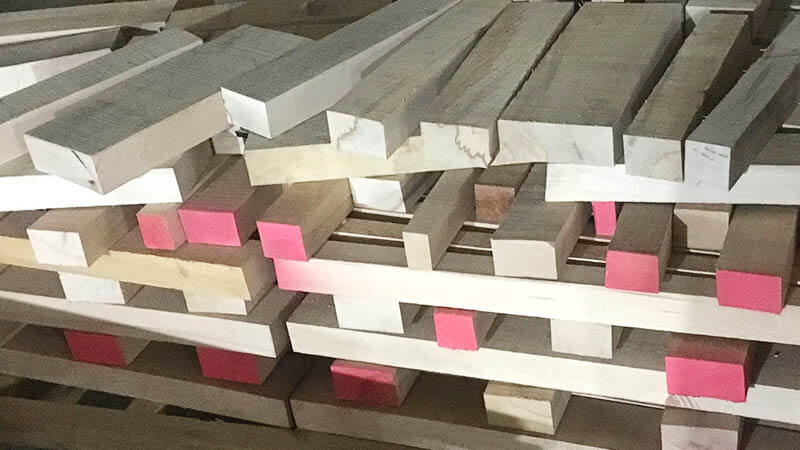 2
Cut the wood into squares, and shape the wood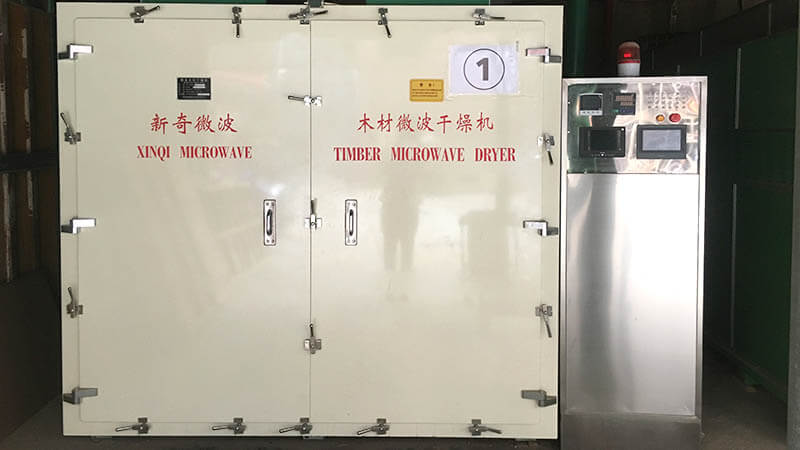 3
Wood is dried to be moisture content 8%-12% which is international standard.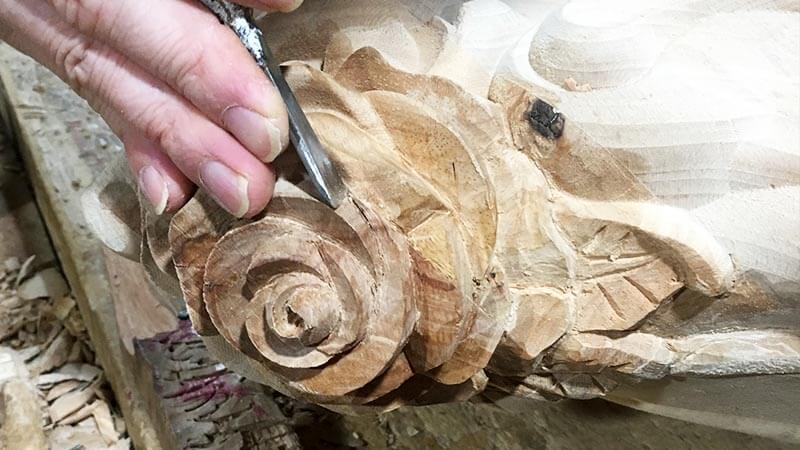 4
Manual carve patterns or designs on woodwork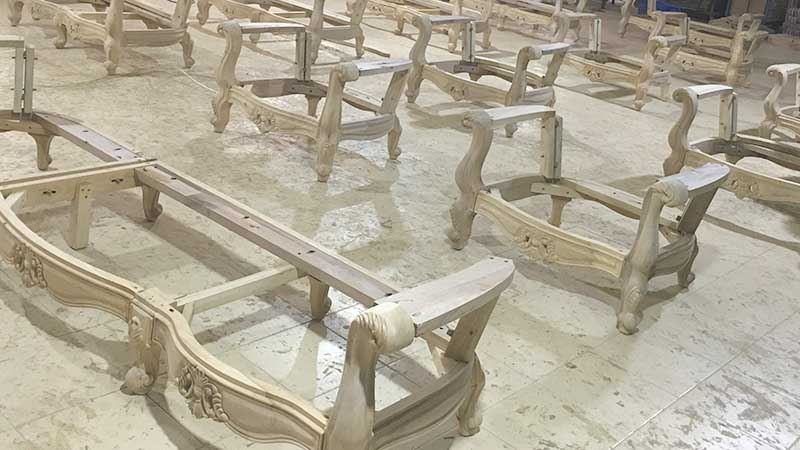 5
Piece wood together assembly into a semi-finished product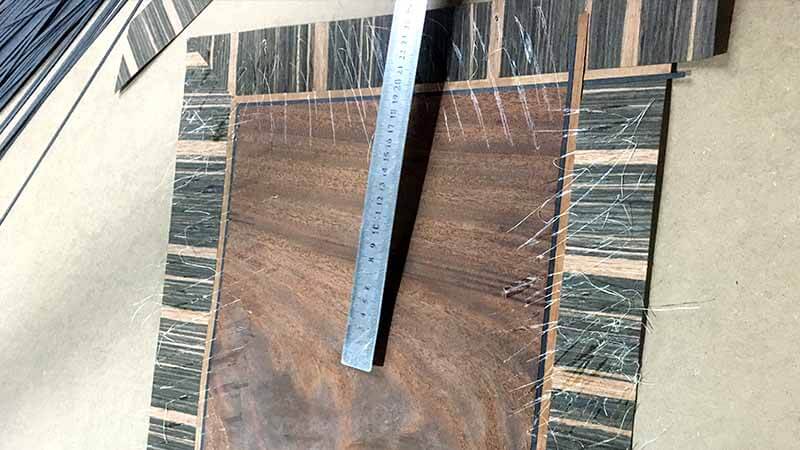 6
Pure hand-cut, bottle stick natural wood veneer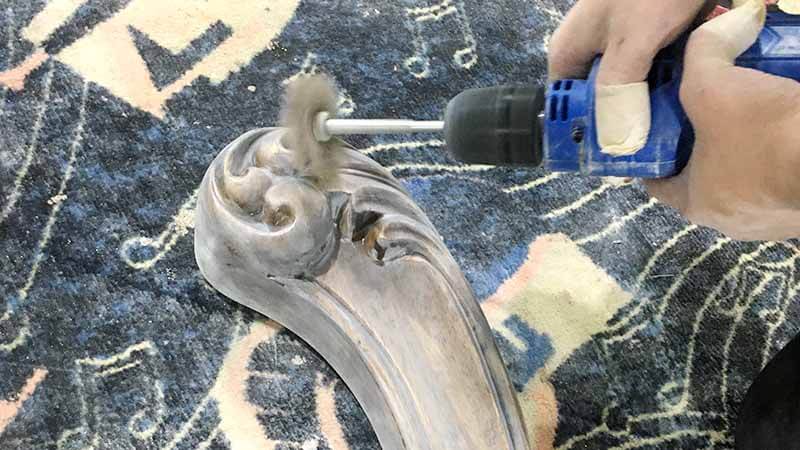 7
Polishing the semi-finished product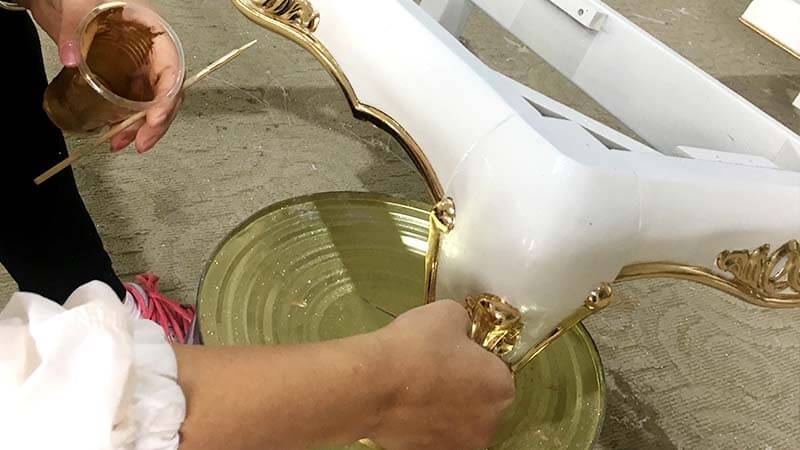 8
Hand-pasted 14k gold foil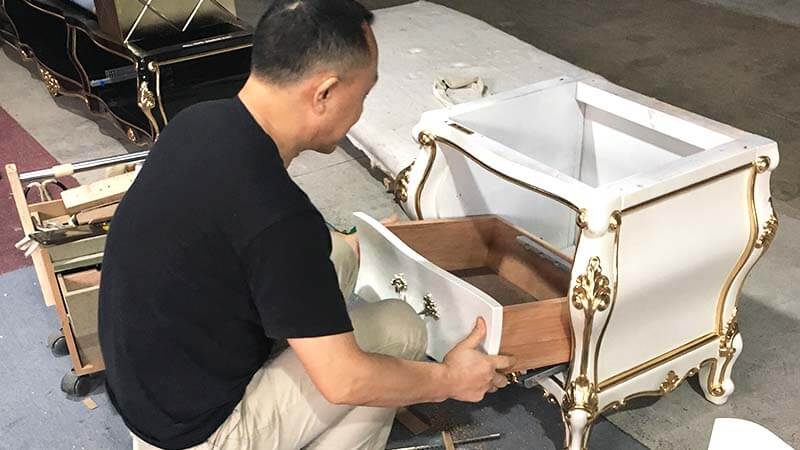 9
Accurate installation of finished products