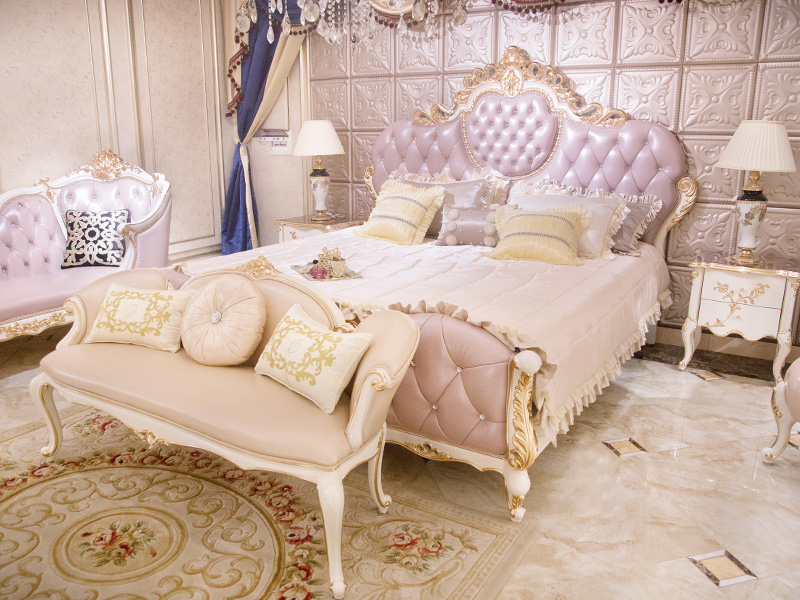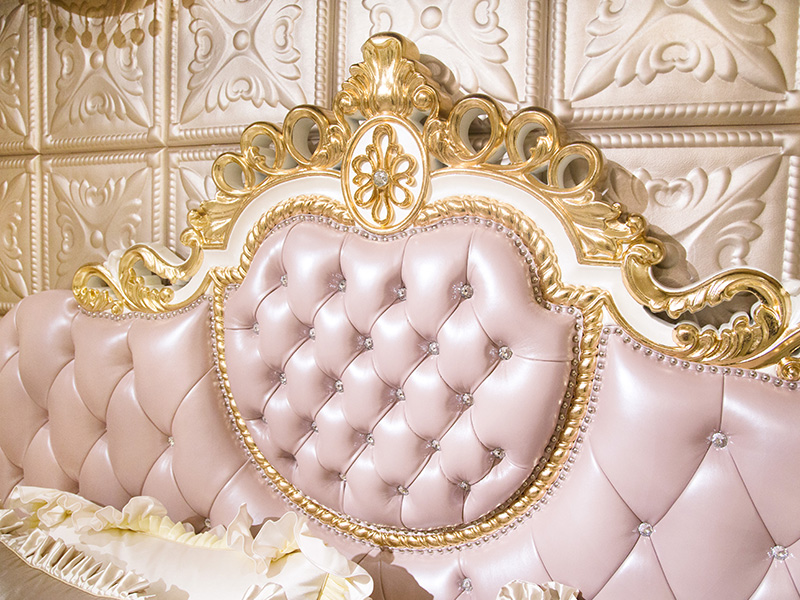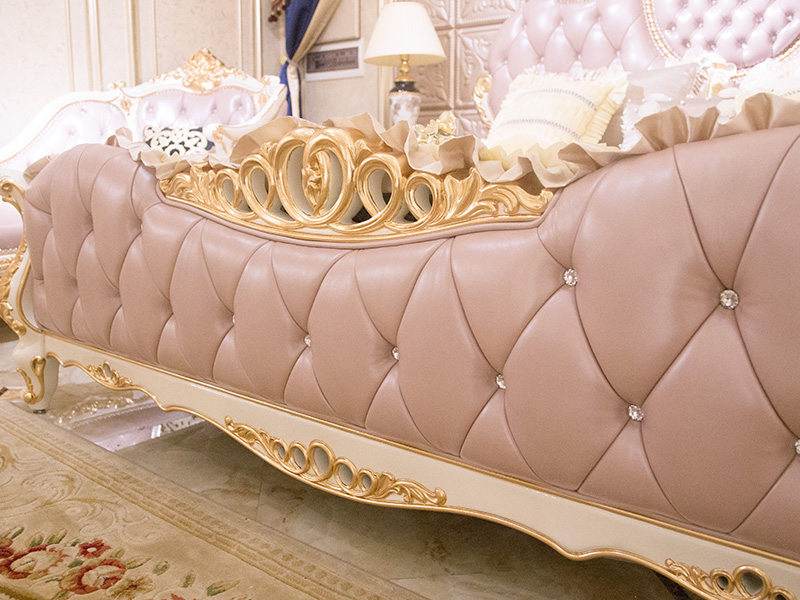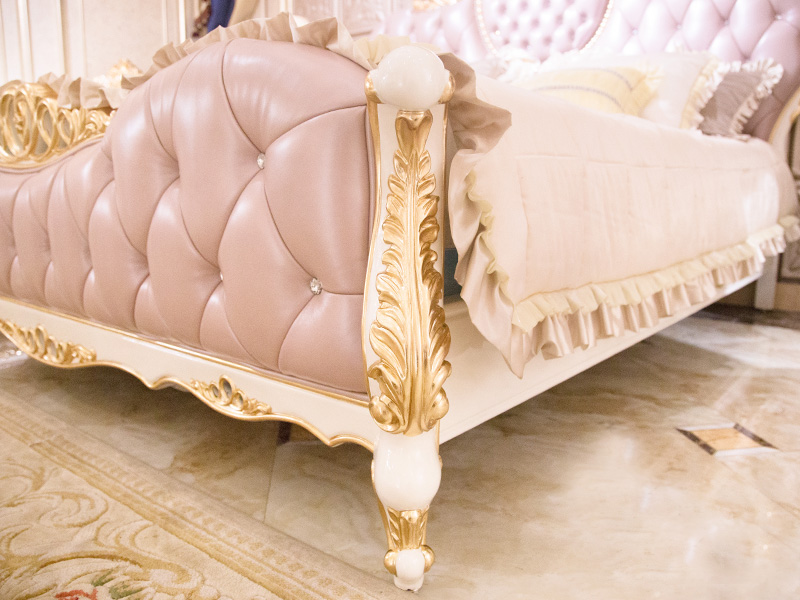 The classic bed with princess bed design, Enjoy the princess style in the life. The classic bed board with flexibility leather and high-density sponge, soft and hard degree is moderate, read on the bed also very comfortable.
The carving and the 24k brass gilding accessories looks like the beautiful necklace of princess, make the classic bed looks much elegance. African bauhinia crystal on the leather as diamonds as starts, make your dream lighter.
The End of the bed with two Curvy carving foot of bed to avoid hitting the foot of the bed and getting hurt.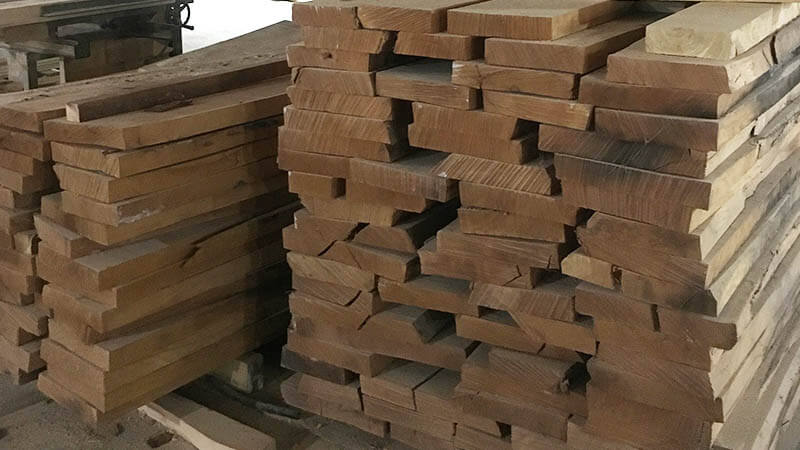 1
Choose good quality French breech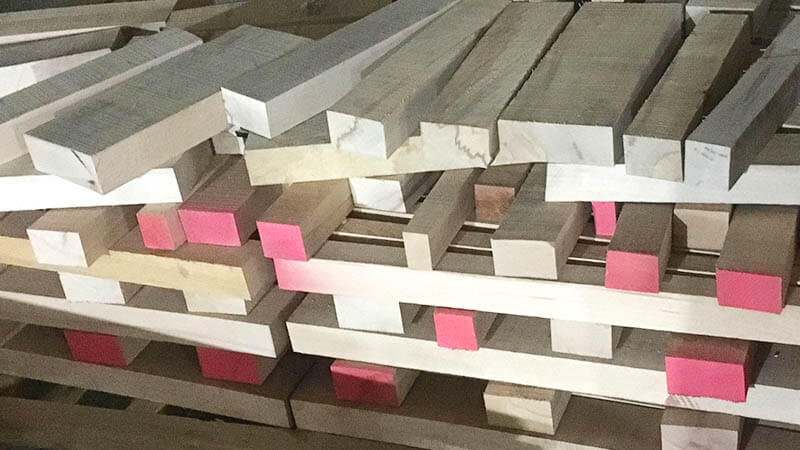 2
Cut the wood into squares, and shape the wood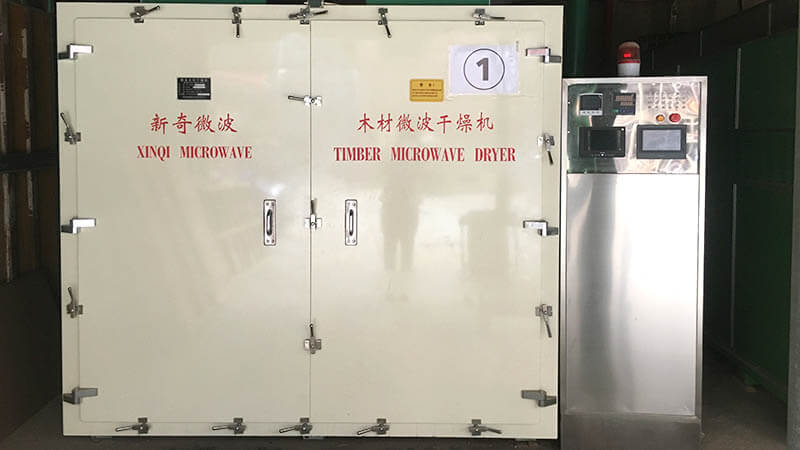 3
Wood is dried to be moisture content 8%-12% which is international standard.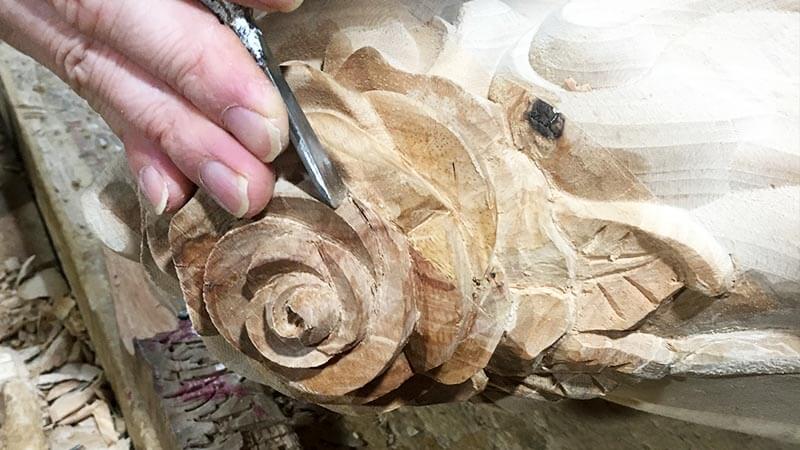 4
Manual carve patterns or designs on woodwork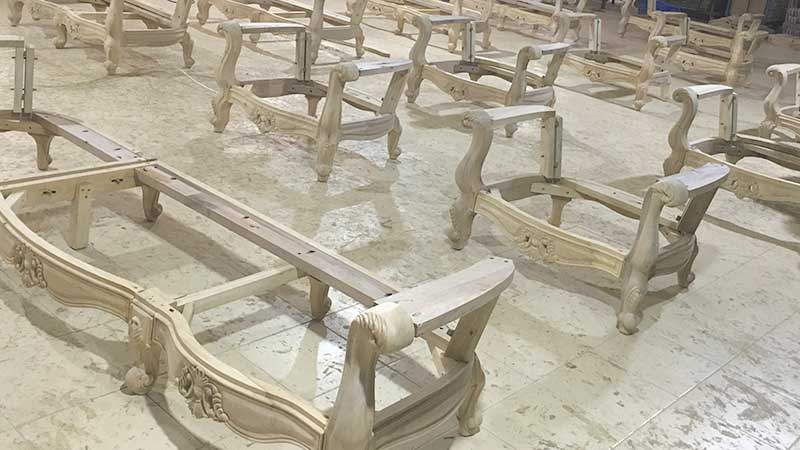 5
Piece wood together assembly into a semi-finished product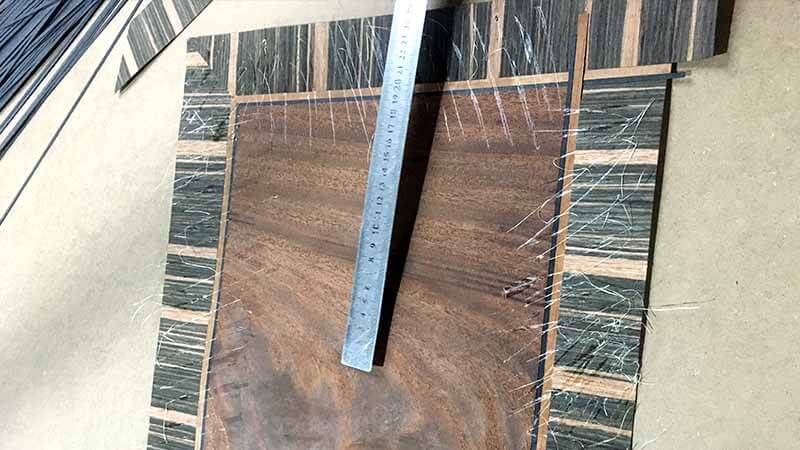 6
Pure hand-cut, bottle stick natural wood veneer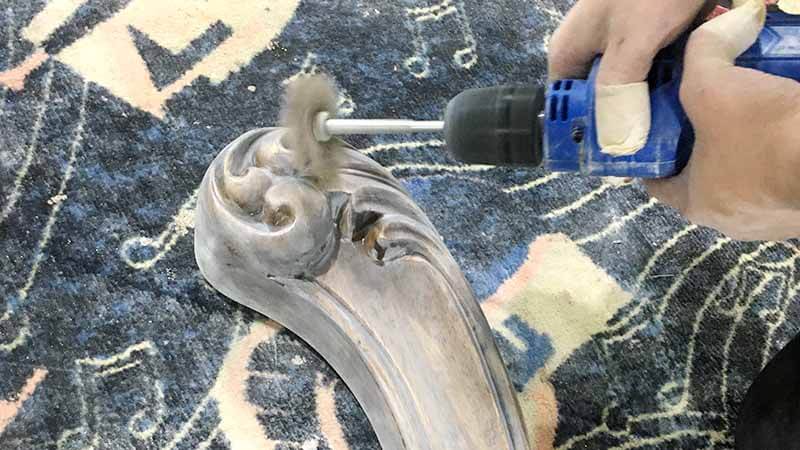 7
Polishing the semi-finished product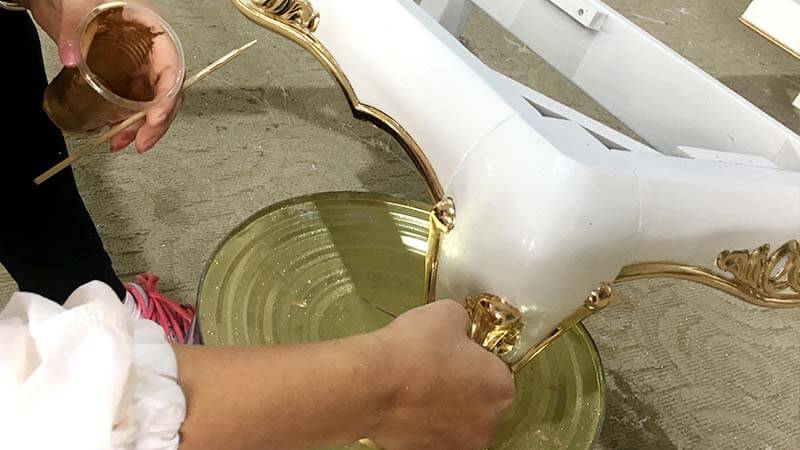 8
Hand-pasted 14k gold foil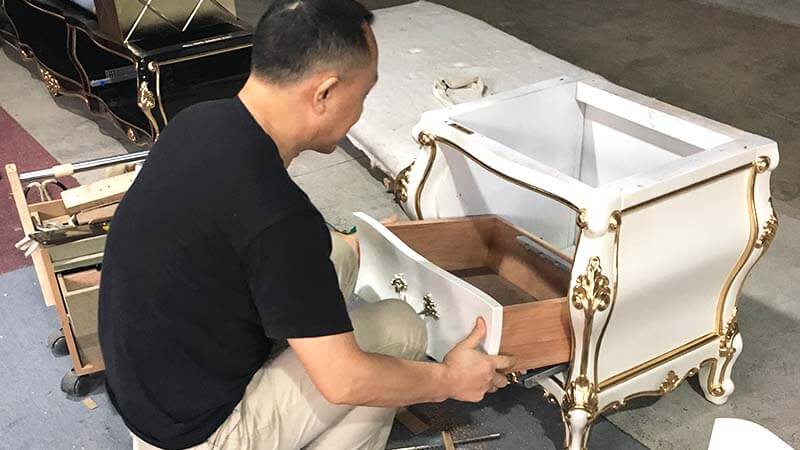 9
Accurate installation of finished products