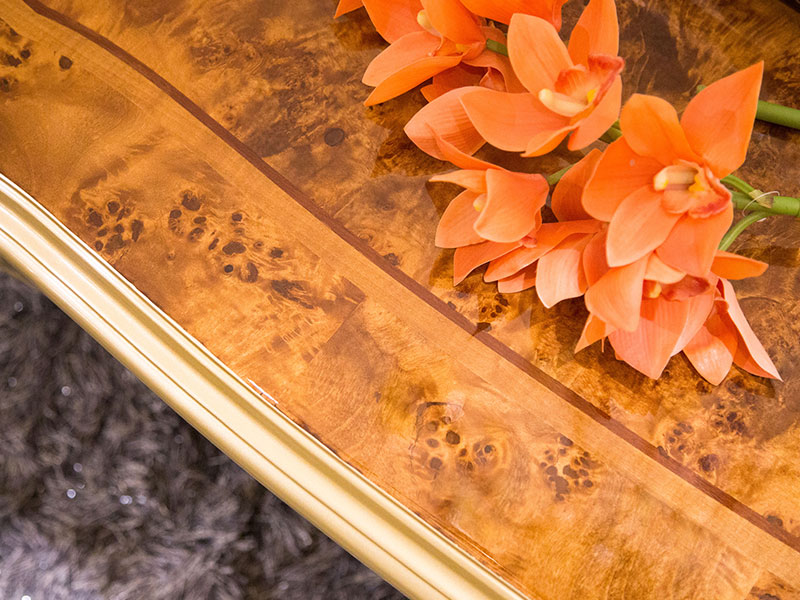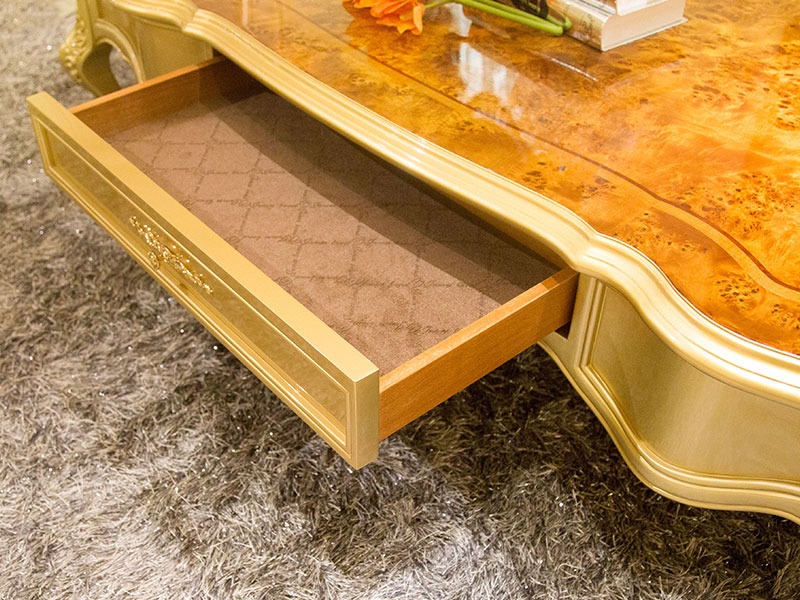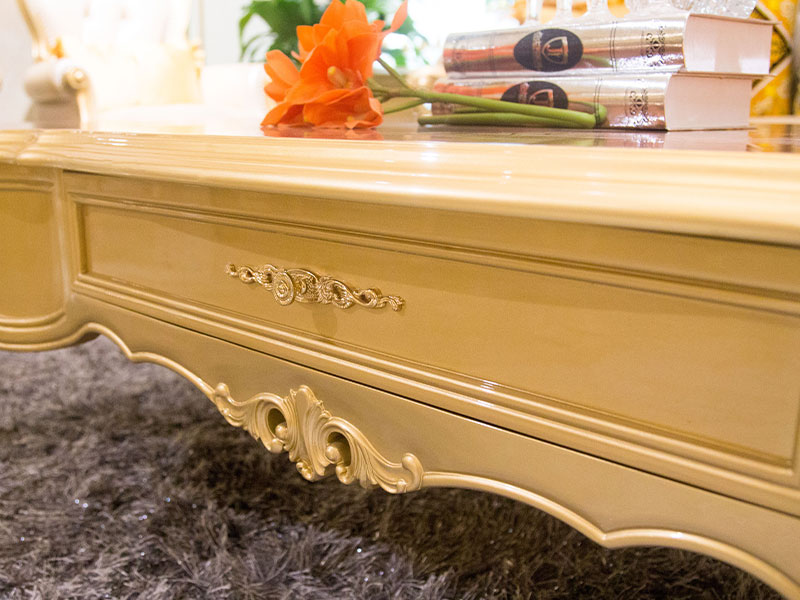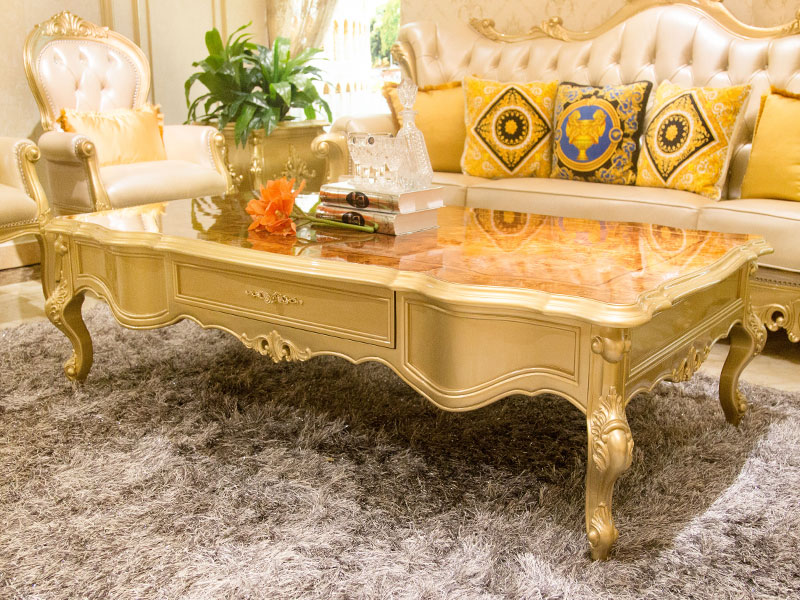 Rectangular classic coffee table, and the classic sofa collocation, very harmonious, very cooperate.
The color of champagne, sending out romance, let the environment become atmosphere.
We can see that the design of the desktop is unique, because we use natural wood veneer to join together, because each wood grain is different, so let each desktop is your own.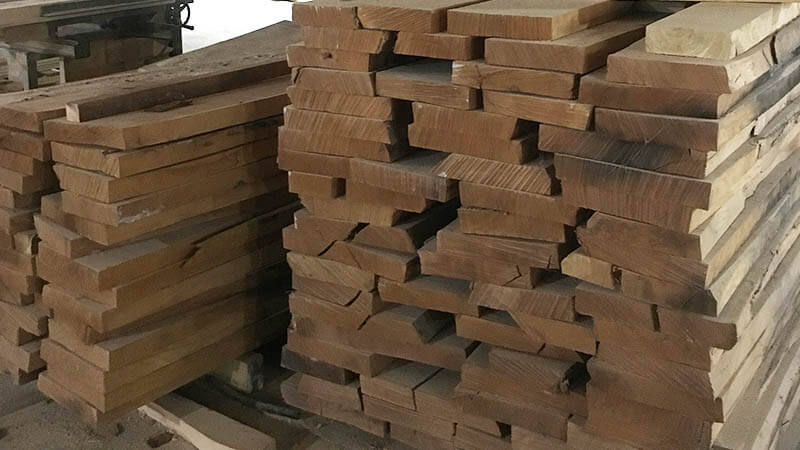 1
Choose good quality French breech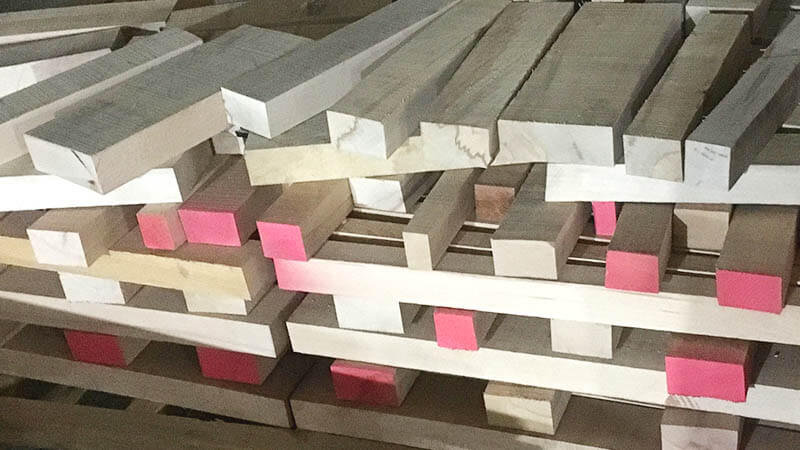 2
Cut the wood into squares, and shape the wood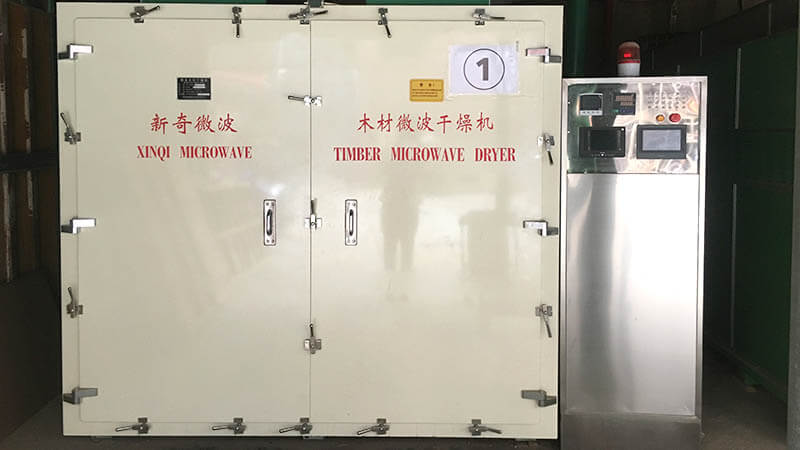 3
Wood is dried to be moisture content 8%-12% which is international standard.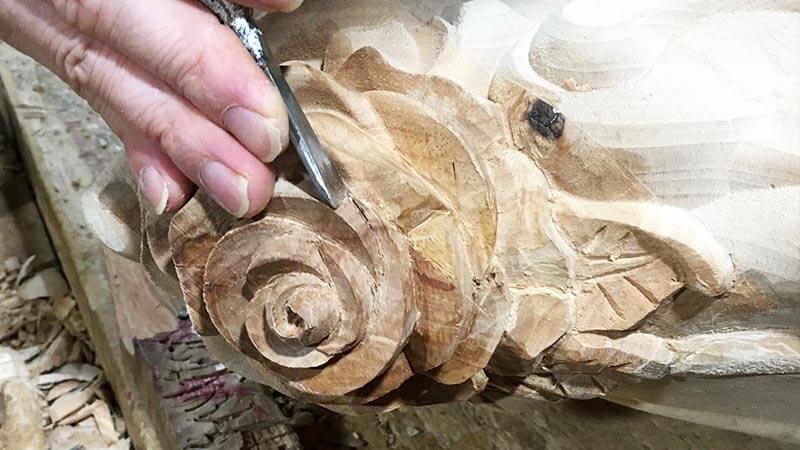 4
Manual carve patterns or designs on woodwork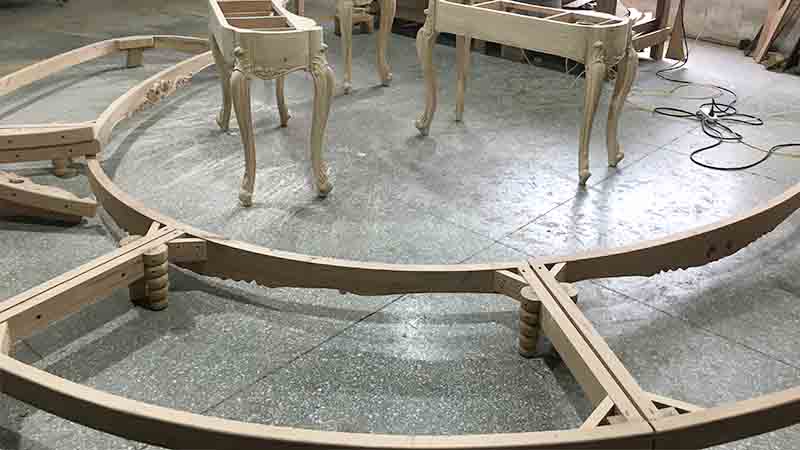 5
Piece wood together assembly into a semi-finished product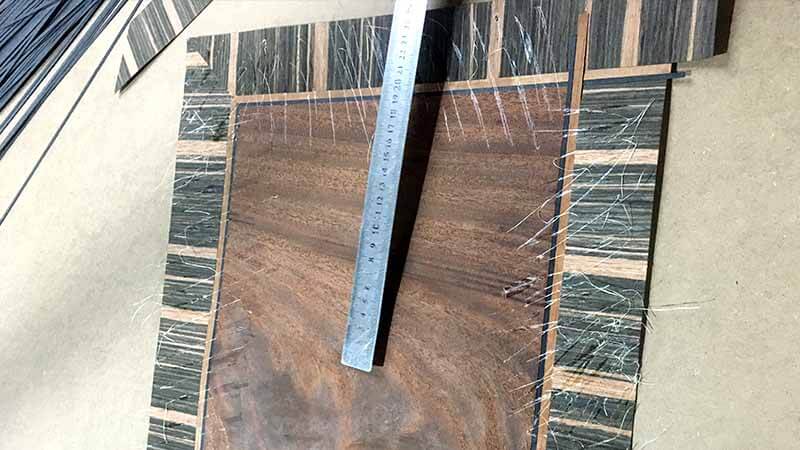 6
Pure hand-cut, bottle stick natural wood veneer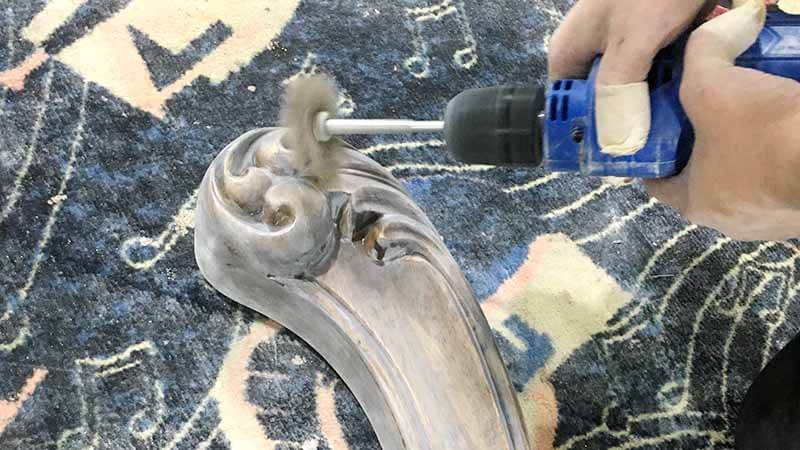 7
Polishing the semi-finished product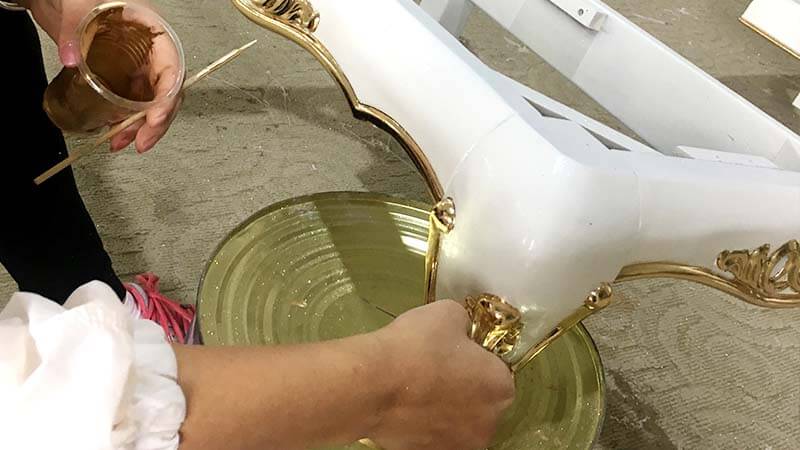 8
Hand-pasted 14k gold foil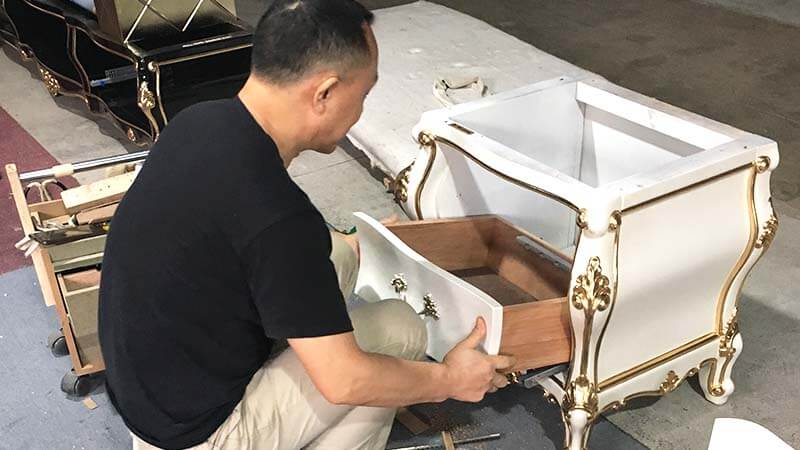 9
Accurate installation of finished products