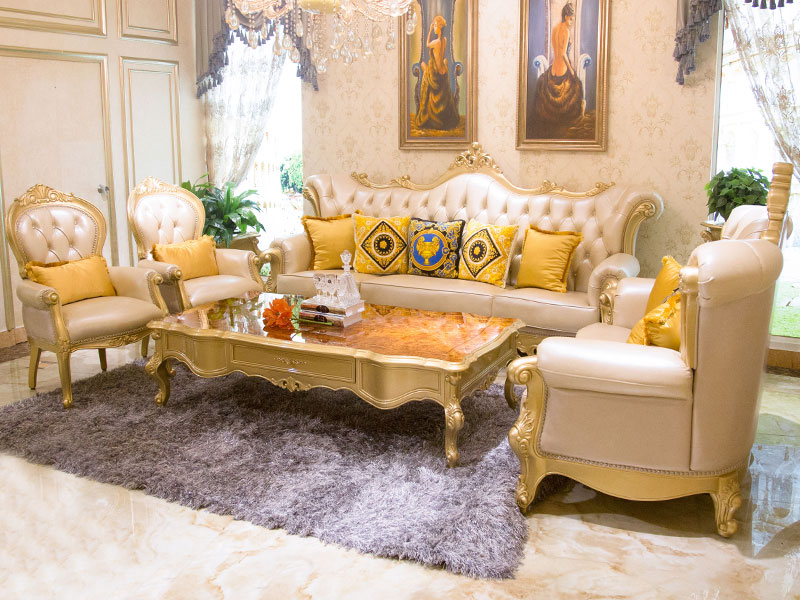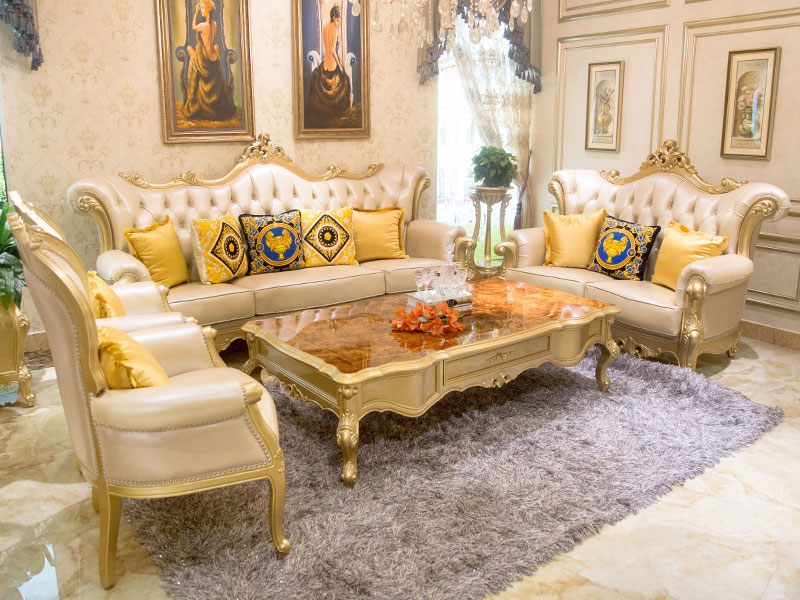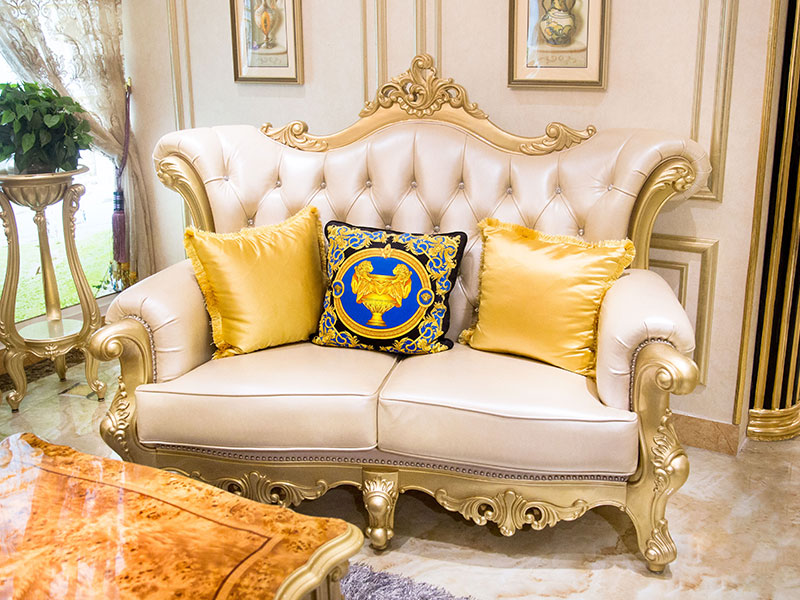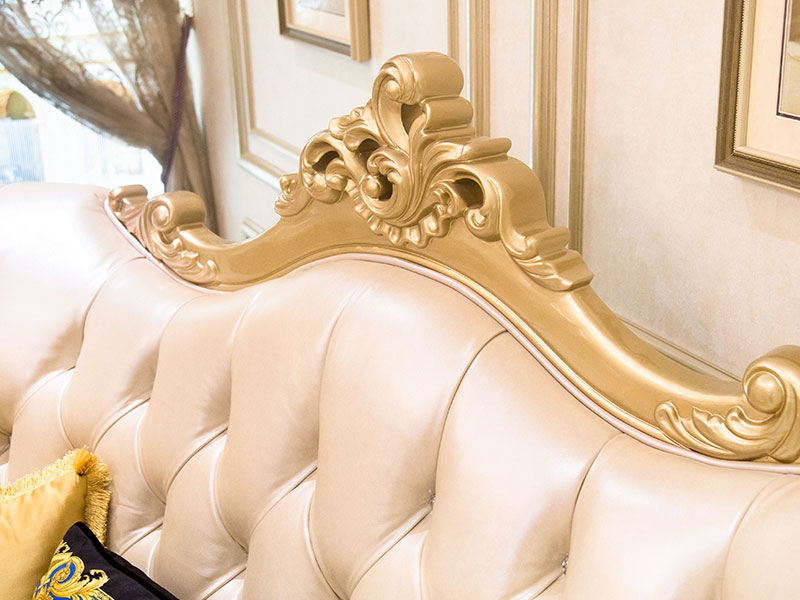 Walking in the city of others, beauty is my own loneliness. Facing the nobleness myself,warmth grows slowly in thechrysalis of missing. My busy body is lost completely in the broad but brief JF508 off white classic sofa, the breath which is dreary all the day comes to itself gradually. Get a cup of coffee with original taste, then you can enjoy your own comfort in the purespace. Listening to the words of life silently, touching the steps of times lightly, tasting the perfect space belong to you, then the heart will be light-hearted. The gorgeous parlor are full of peaceful and elegant breath, the simple and slight light makes the romantic taste. Life should be so free inward.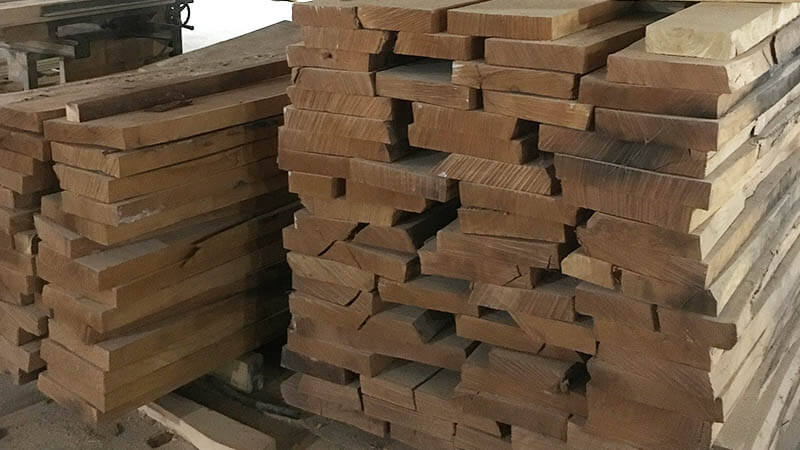 1
Choose good quality French breech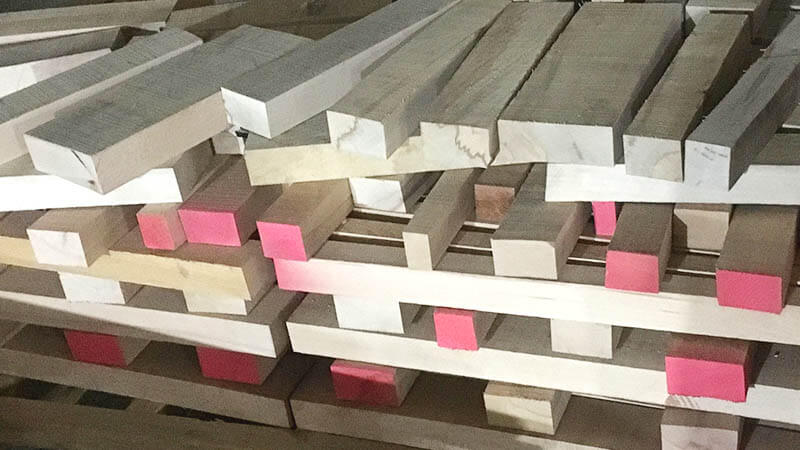 2
Cut the wood into squares, and shape the wood
3
Wood is dried to be moisture content 8%-12% which is international standard.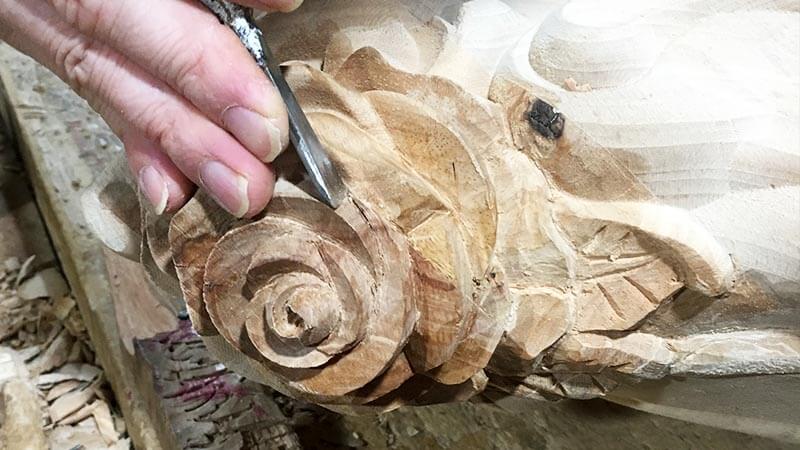 4
Manual carve patterns or designs on woodwork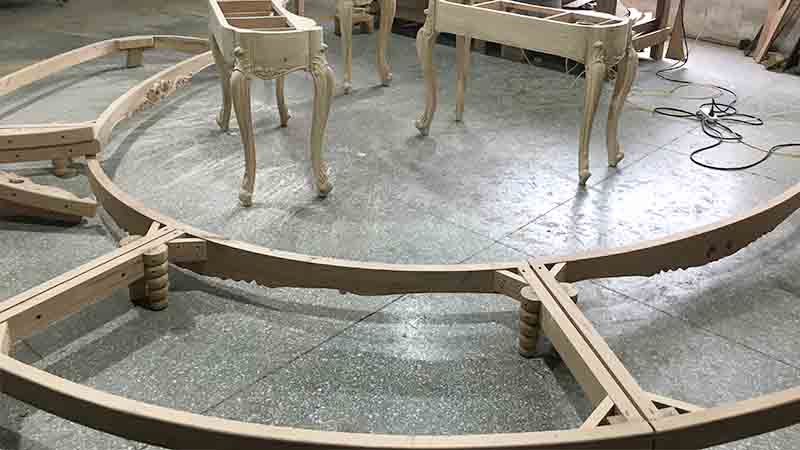 5
Piece wood together assembly into a semi-finished product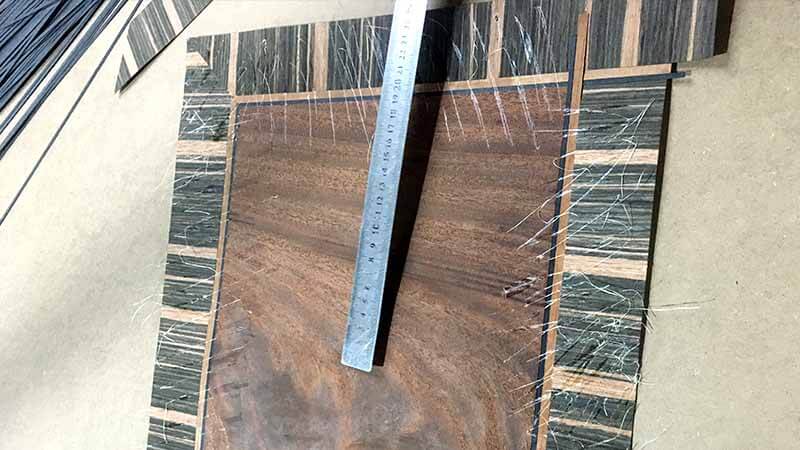 6
Pure hand-cut, bottle stick natural wood veneer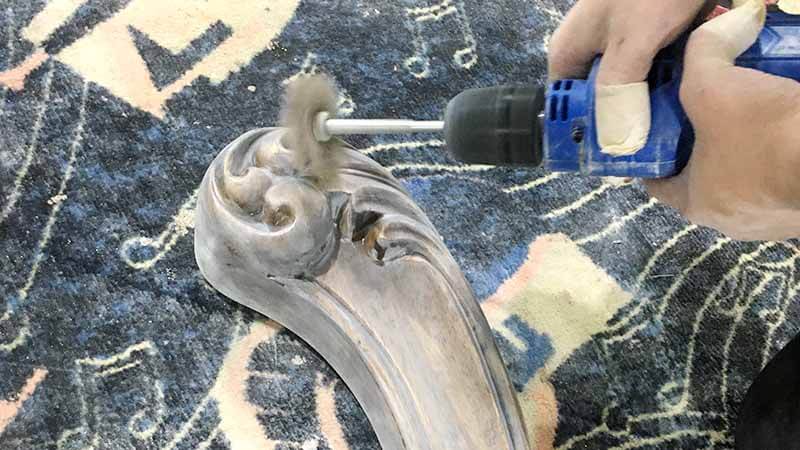 7
Polishing the semi-finished product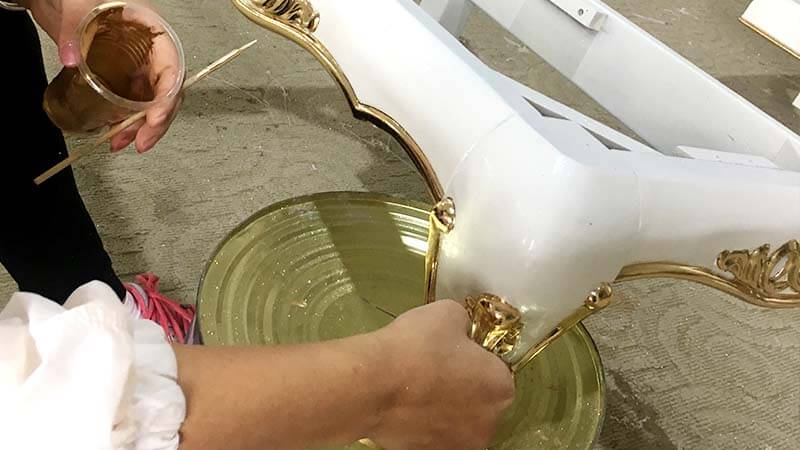 8
Hand-pasted 14k gold foil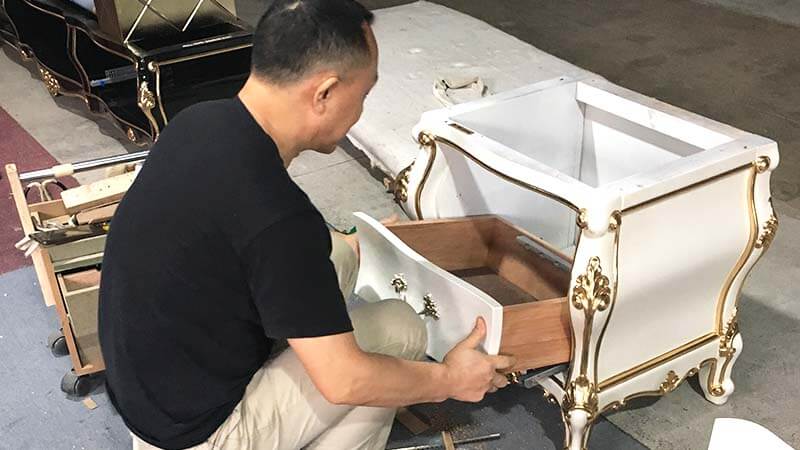 9
Accurate installation of finished products