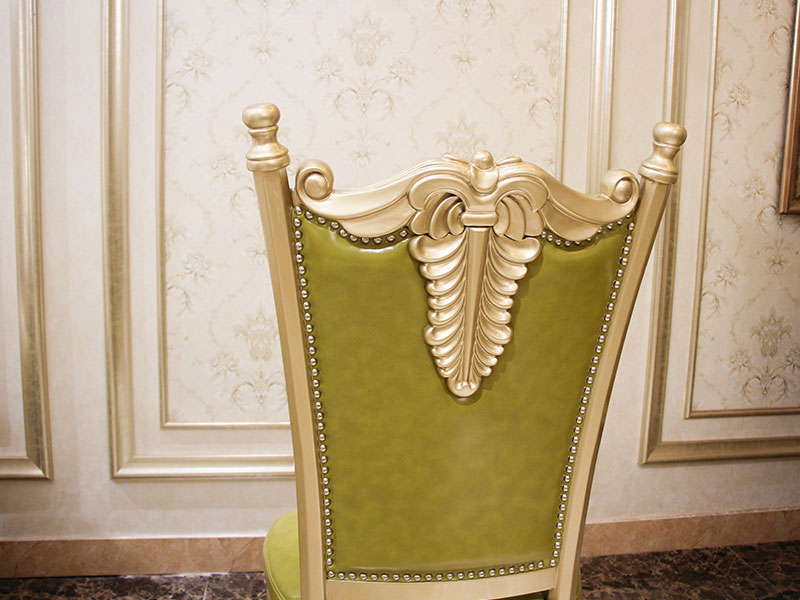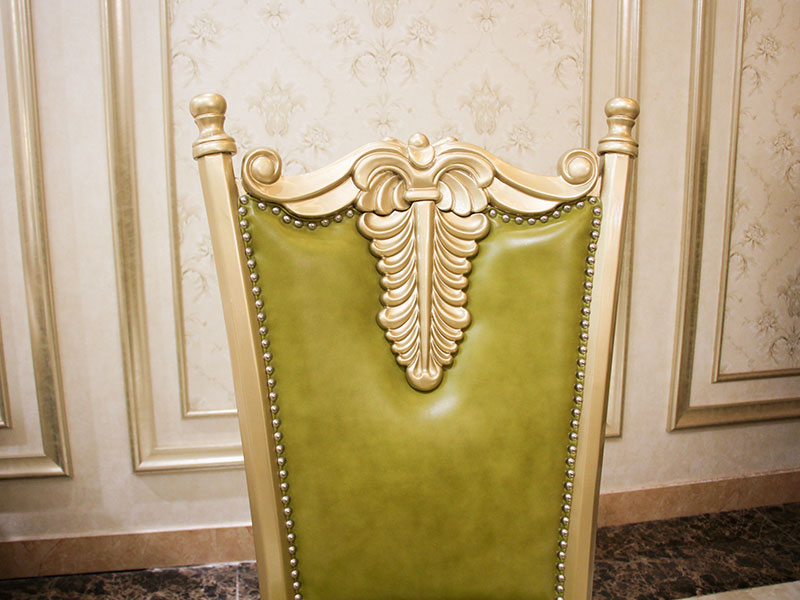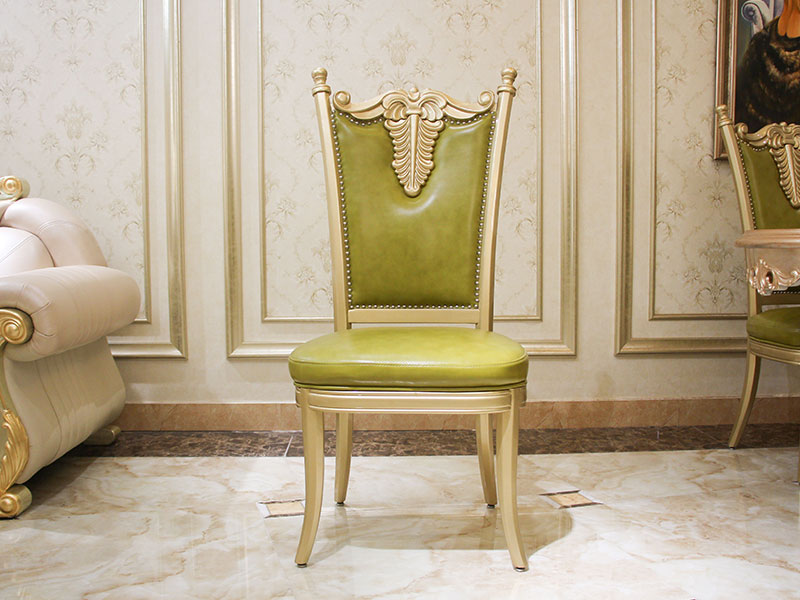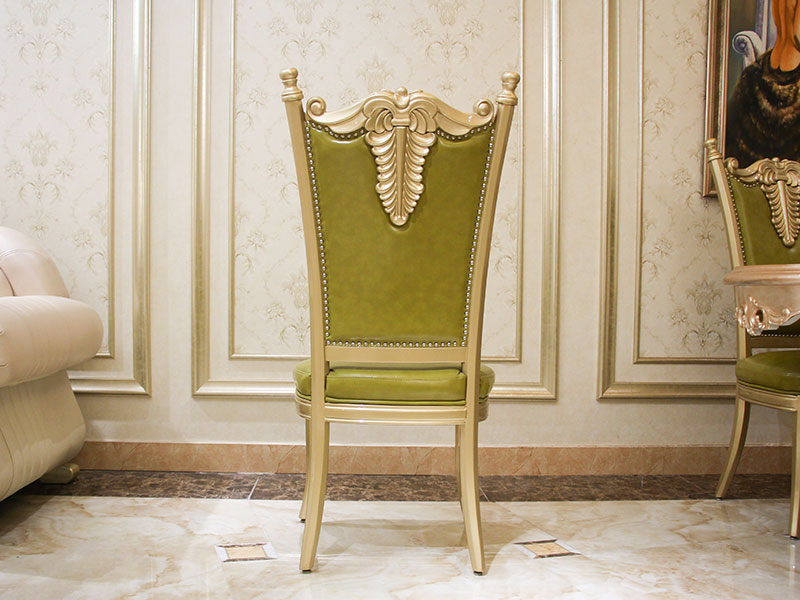 Light green classic dining chair, we believe you will like it!
In the detail drawing, you can clearly see the production art of the classic furniture of James Bond.
The first thing you can see is the green leather, the color is very unique, and the champagne paint, well integrated!
See the back and front of the stool have a lot of stainless steel pushpins, it is beautiful and durable!
Classic furniture must choose James Bond classic furniture, because we make every piece of furniture with our heart, we pay attention to high-quality products, we strive to make every detail, so that customers can enjoy high-quality and beautiful classic furniture!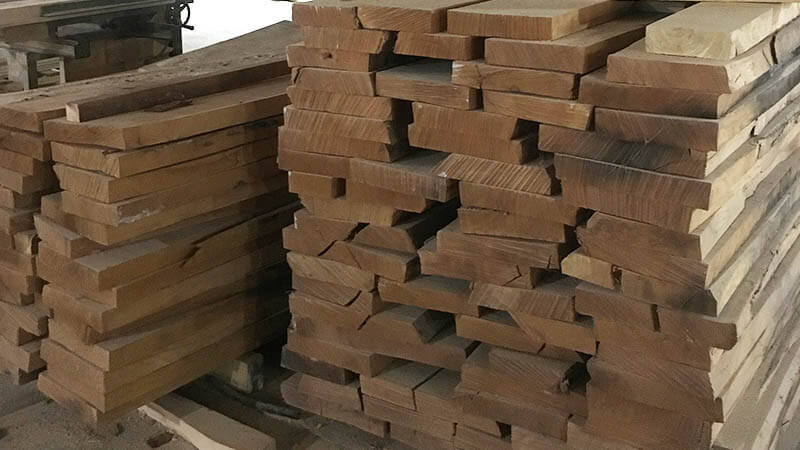 1
Choose good quality French breech
2
Cut the wood into squares, and shape the wood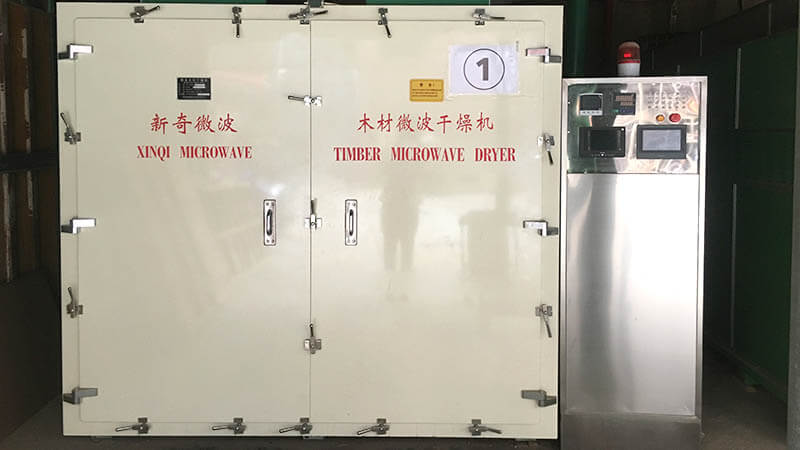 3
Wood is dried to be moisture content 8%-12% which is international standard.
4
Manual carve patterns or designs on woodwork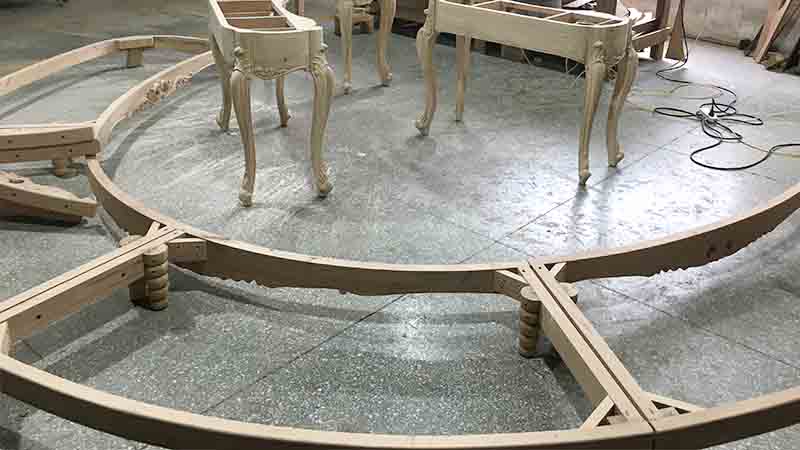 5
Piece wood together assembly into a semi-finished product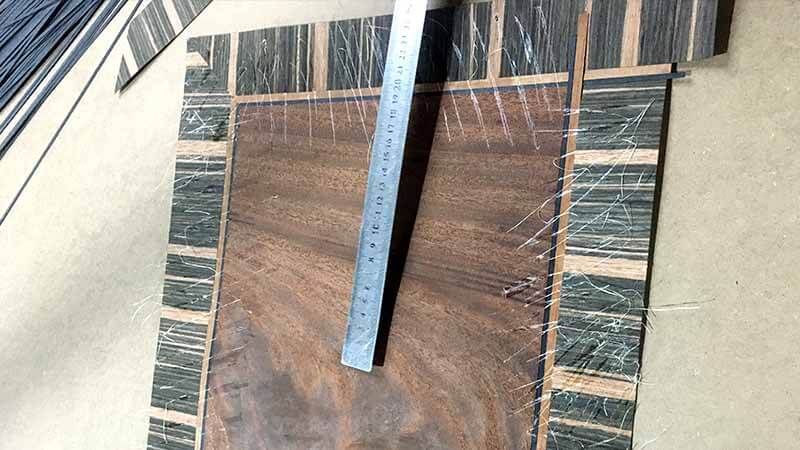 6
Pure hand-cut, bottle stick natural wood veneer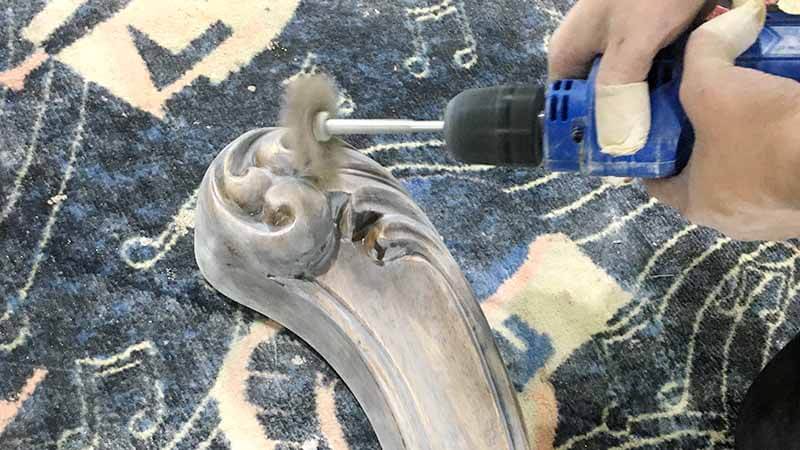 7
Polishing the semi-finished product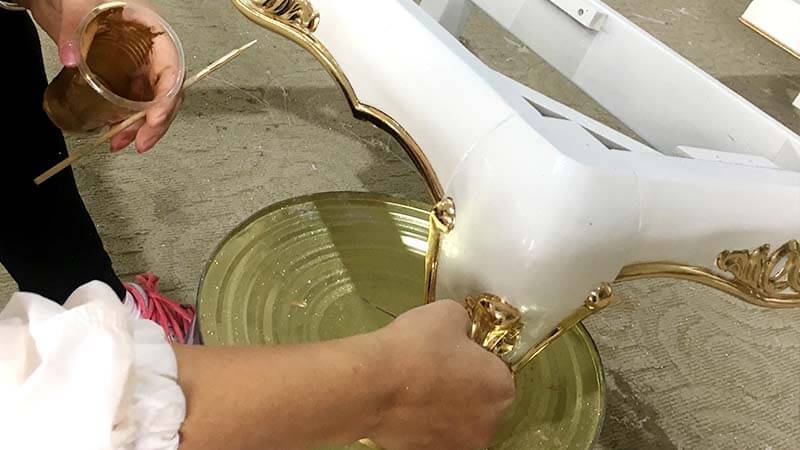 8
Hand-pasted 14k gold foil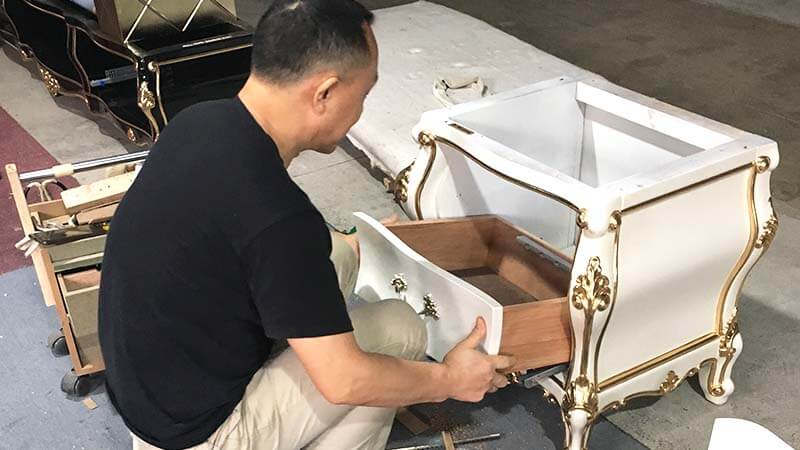 9
Accurate installation of finished products