Company Advantages1.
The appearance design of James Bond giorgio italian bed is aesthetic and popular. It is widely used in hotels, royal households, and conference rooms
2.
This product can decrease environmental impacts and help to reduce reliance on mechanical systems for the building's energy. Its classical style has a high sense of decorative purpose
3.
The product is valued for its features of reliable performance and long service life. It has special colors such as champagne, dark green, aqua blue, etc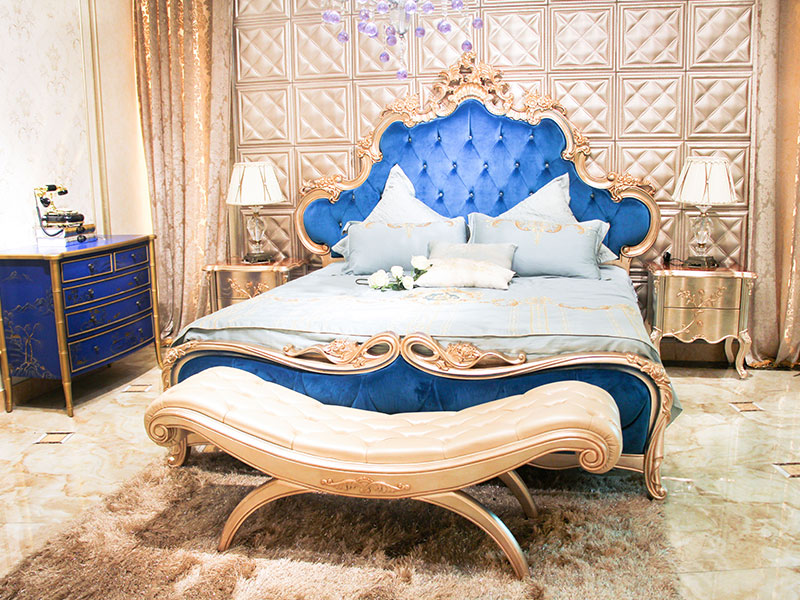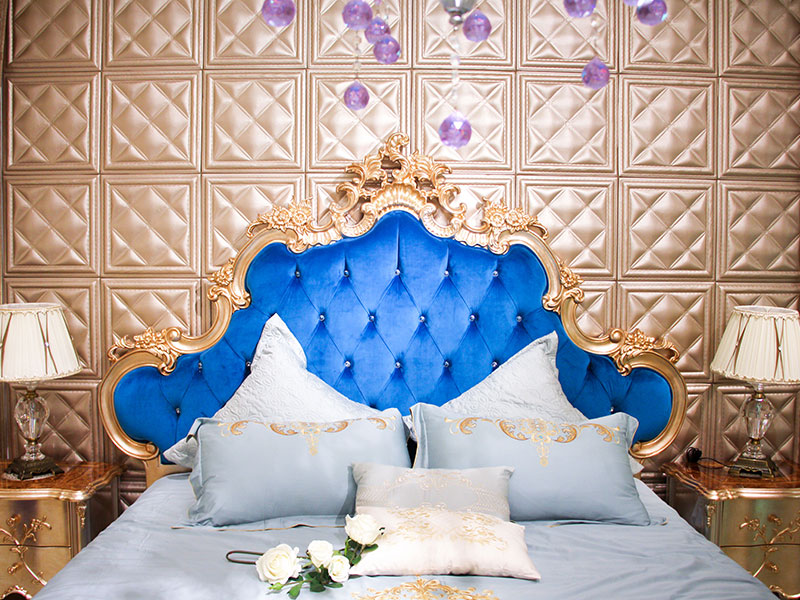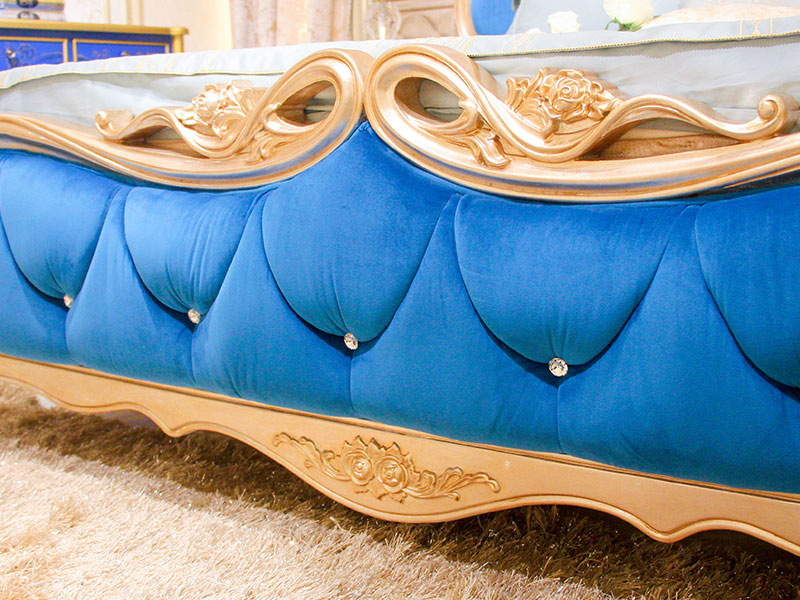 Handmade luxury furniture, the charm of handcraft, can be well reflected in the classic furniture products of James Bond.
Because the manual carving needs a strong controllability, it needs a lot of time to learn and optimize.
The craftsmen of Jameson's classic furniture have more than 15 years of experience.
They are serious and dedicated in every carving. They have only one goal, which is to make the classic furniture more three-dimensional and more vitality. This classic blue flannel bed is a good example!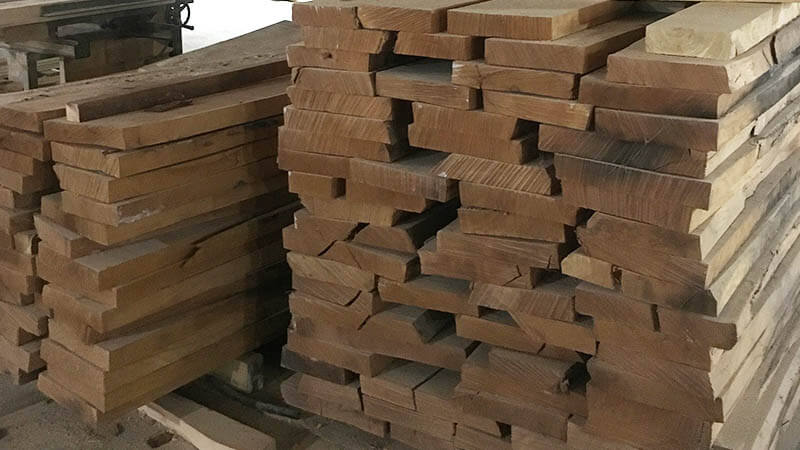 1
Choose good quality French breech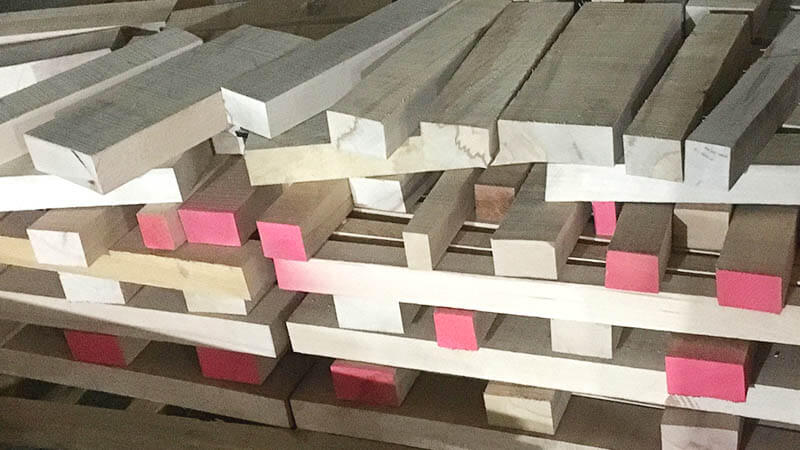 2
Cut the wood into squares, and shape the wood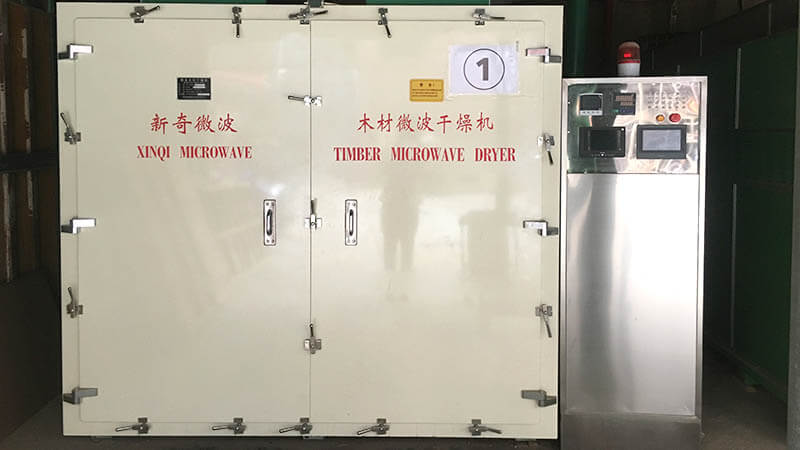 3
Wood is dried to be moisture content 8%-12% which is international standard.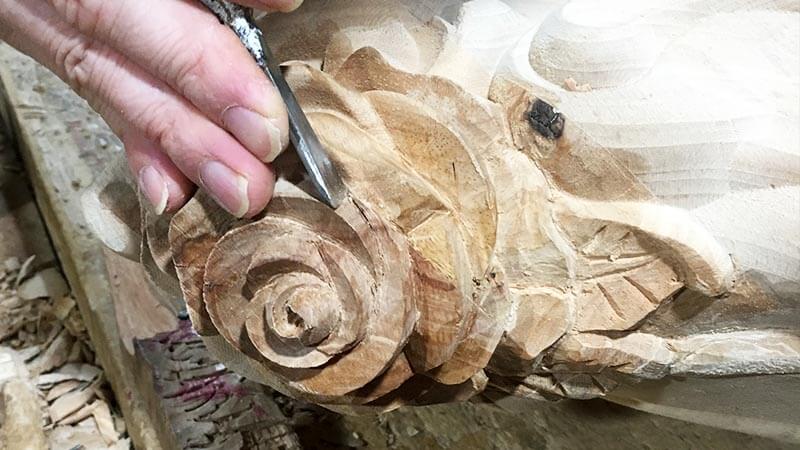 4
Manual carve patterns or designs on woodwork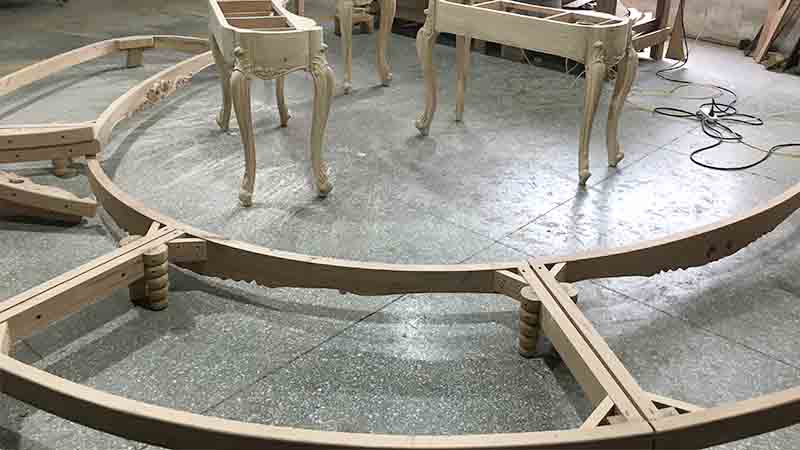 5
Piece wood together assembly into a semi-finished product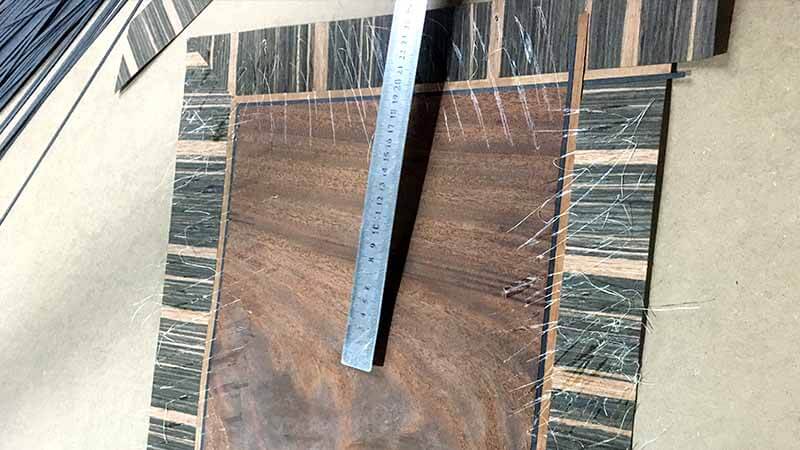 6
Pure hand-cut, bottle stick natural wood veneer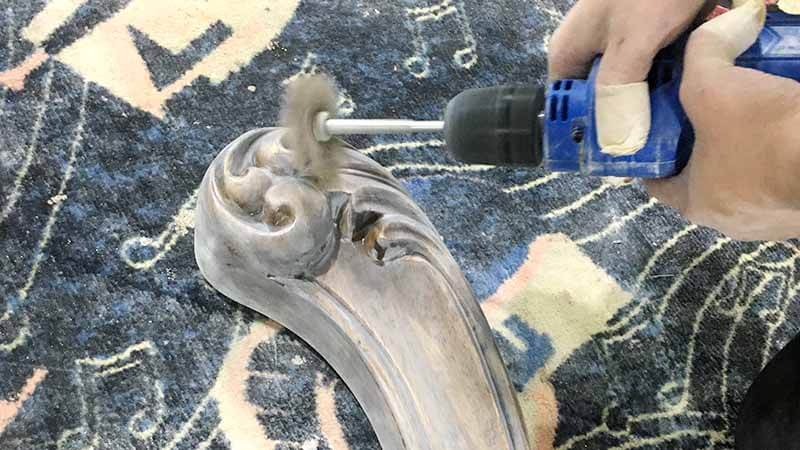 7
Polishing the semi-finished product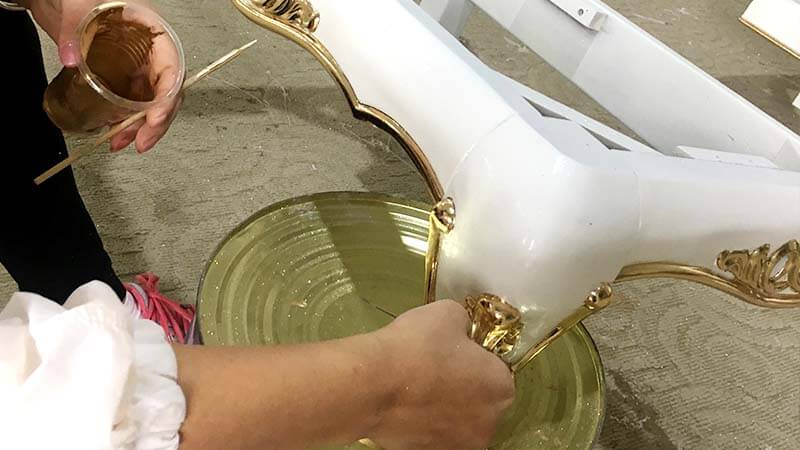 8
Hand-pasted 14k gold foil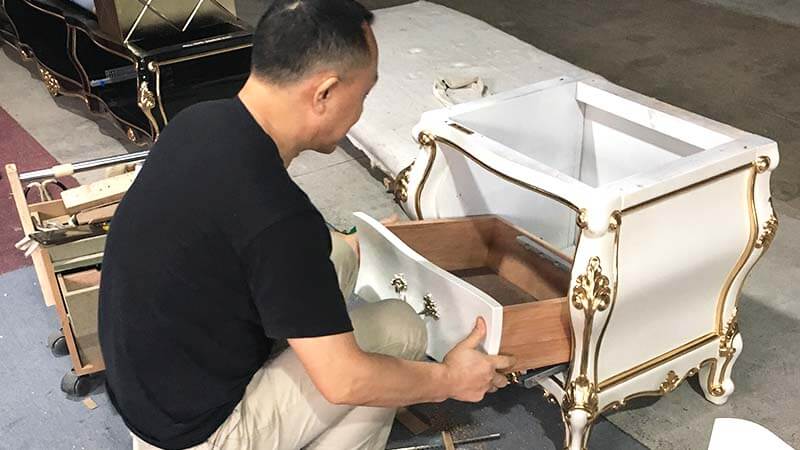 9
Accurate installation of finished products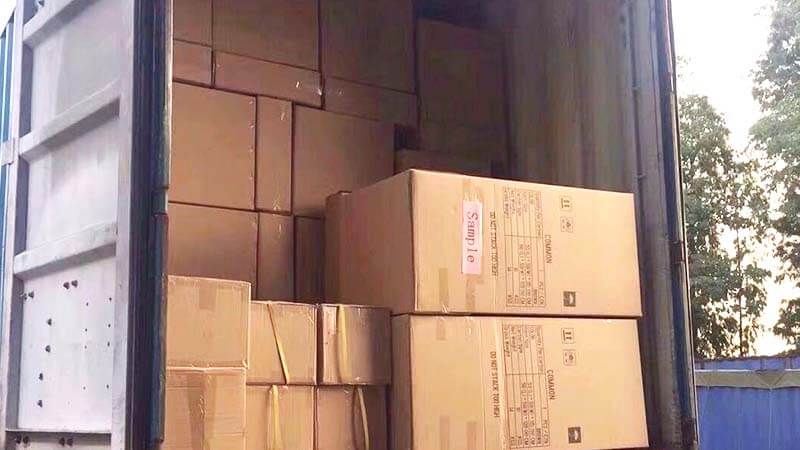 Company Features1.
We had successfully completed many big product projects with cooperations around the world. And now, these products have been widely sold around the globe.
2.
Our company is committed to reducing the environmental impact of our businesses and promoting the sustainable development of natural resources. To achieve this mission, we will conduct business in accordance with applicable environmental laws, regulations, and policies.