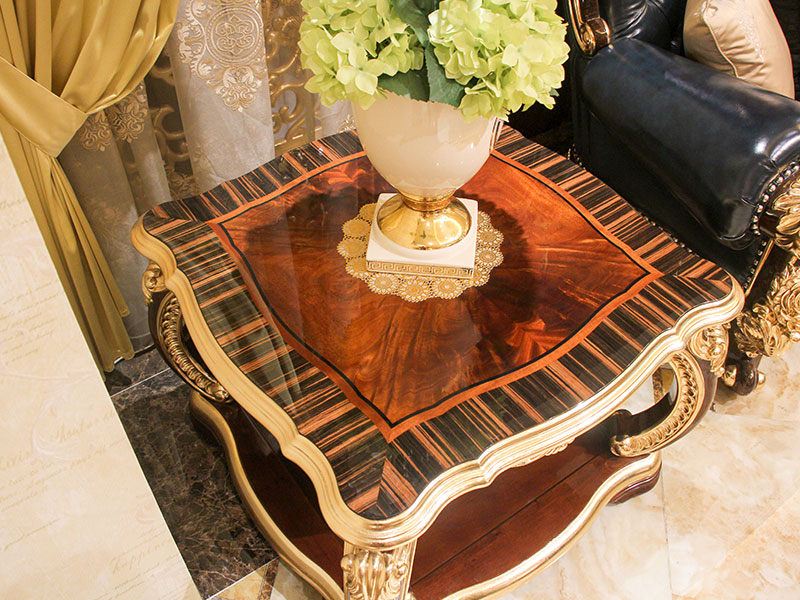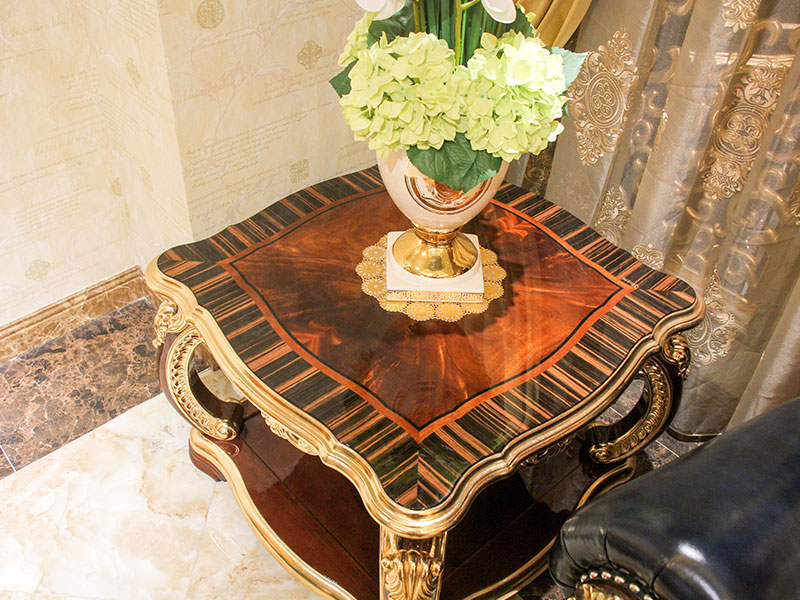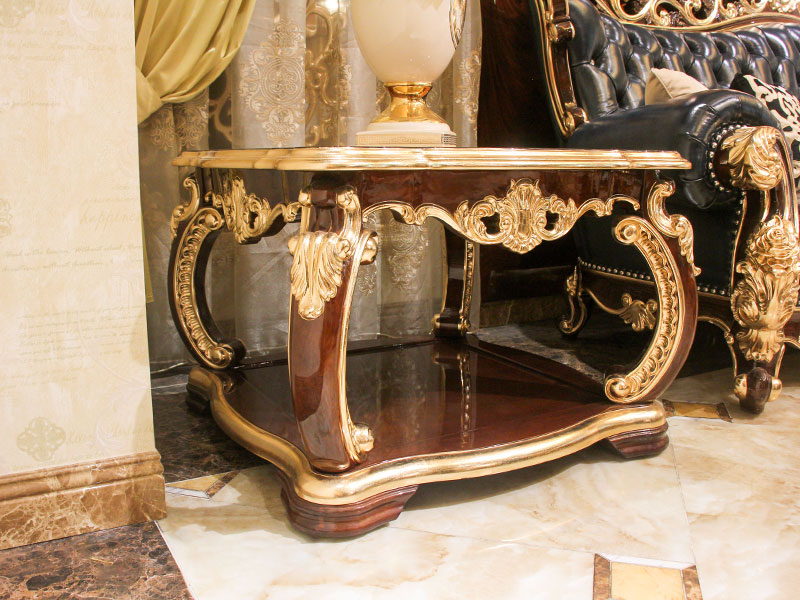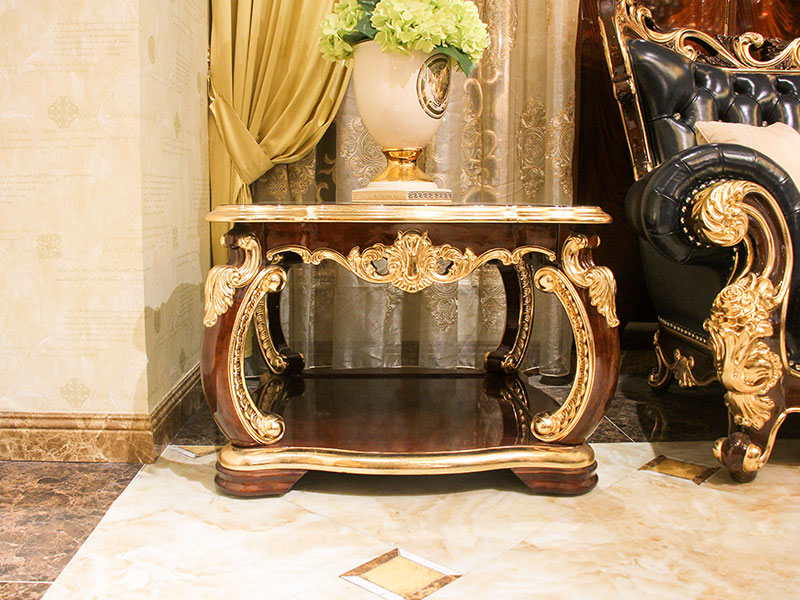 James Bond classic side table, is the corner of the sparkling stars.
It can let sofa and the corner of sofa become not drab, it can let the atmosphere of whole sitting room more thick.
We can put beautiful flowers and vases on the classic side table, as well as beautiful decorations such as sculptures, clocks, glass works of art and so on!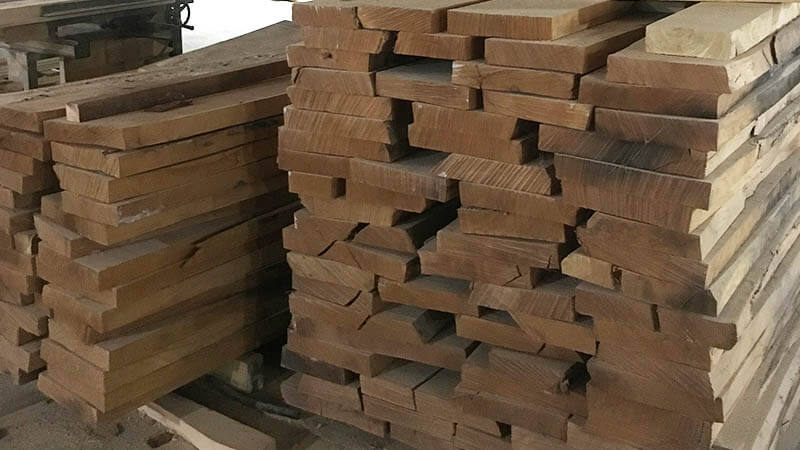 1
Choose good quality French breech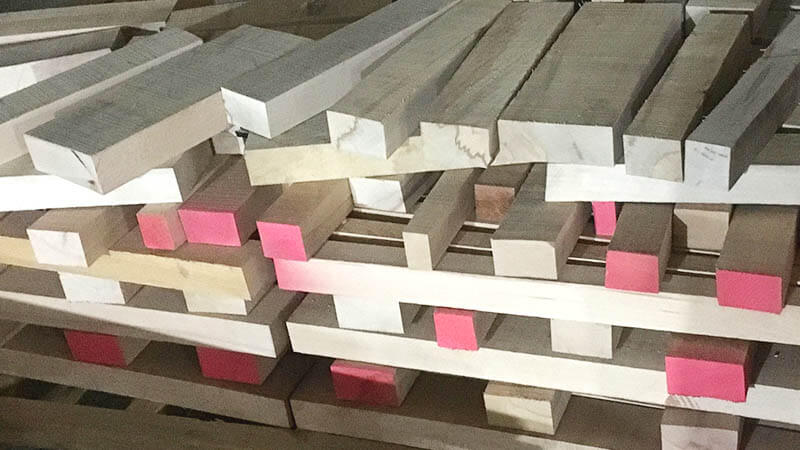 2
Cut the wood into squares, and shape the wood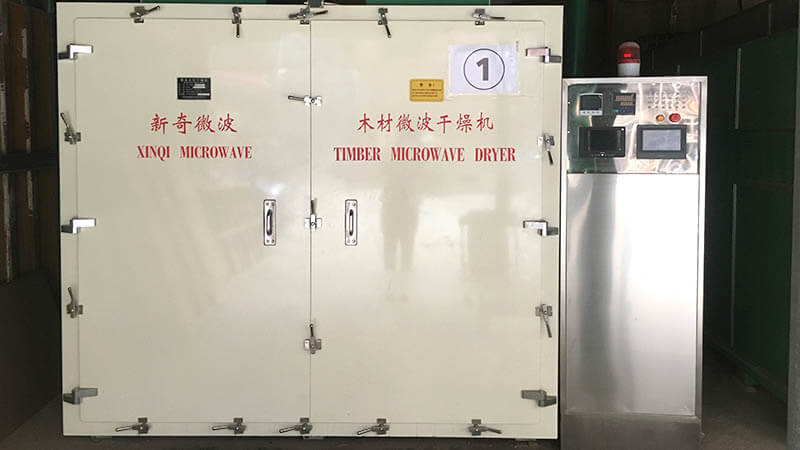 3
Wood is dried to be moisture content 8%-12% which is international standard.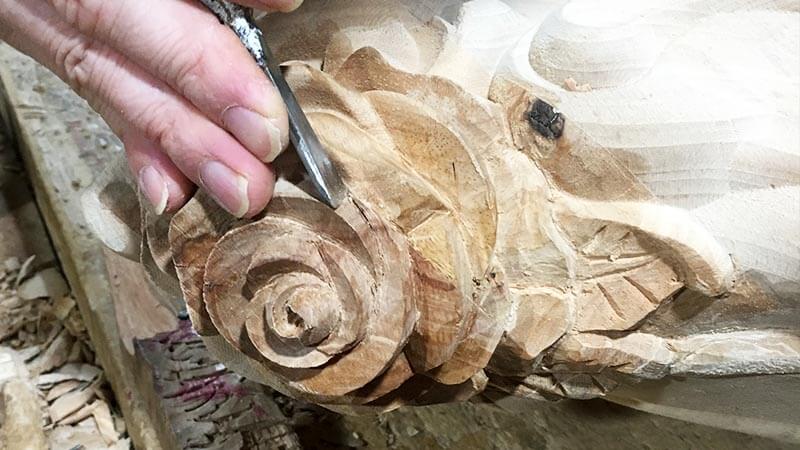 4
Manual carve patterns or designs on woodwork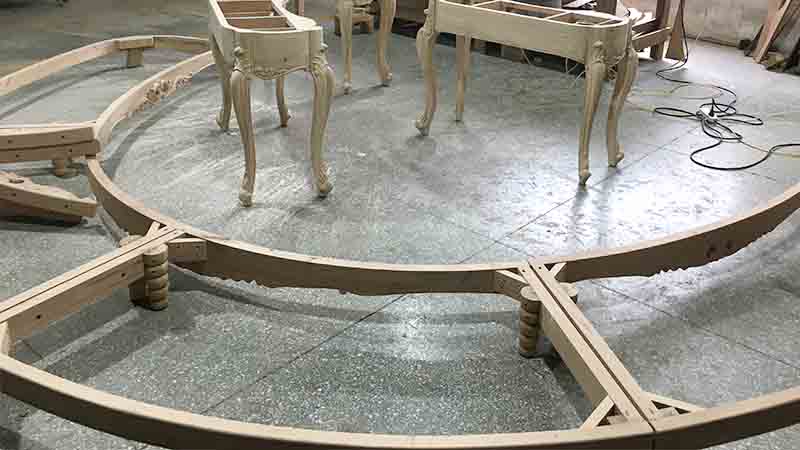 5
Piece wood together assembly into a semi-finished product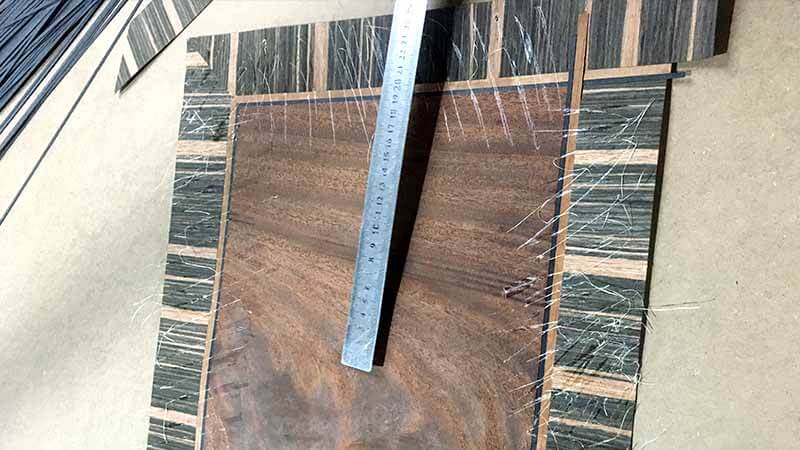 6
Pure hand-cut, bottle stick natural wood veneer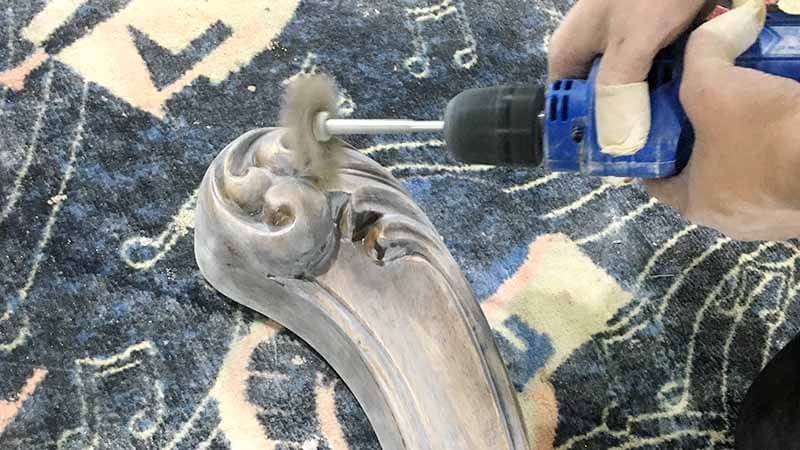 7
Polishing the semi-finished product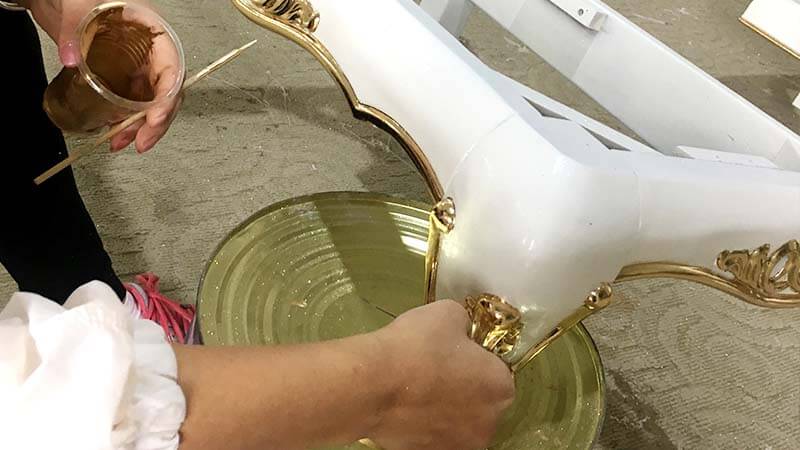 8
Hand-pasted 14k gold foil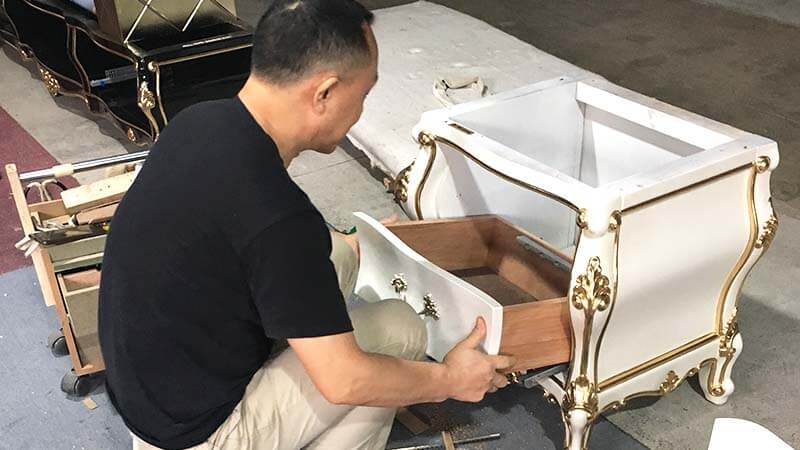 9
Accurate installation of finished products