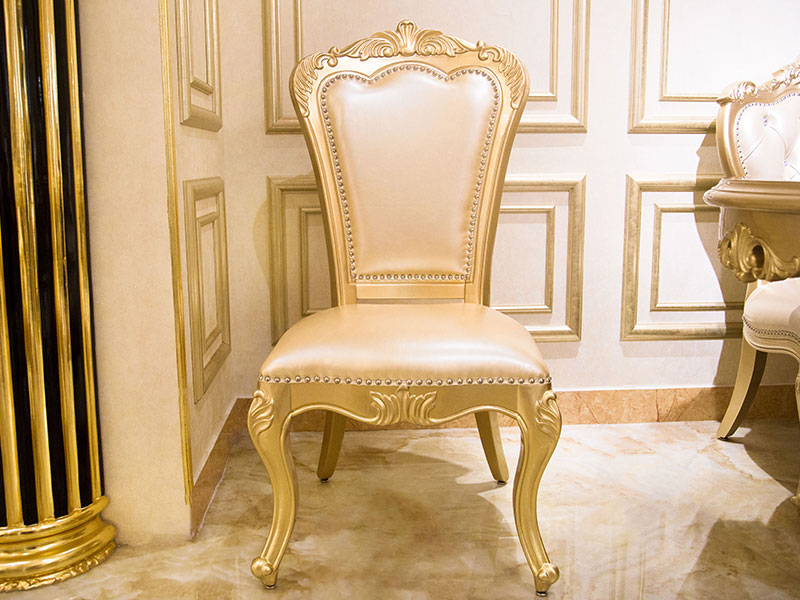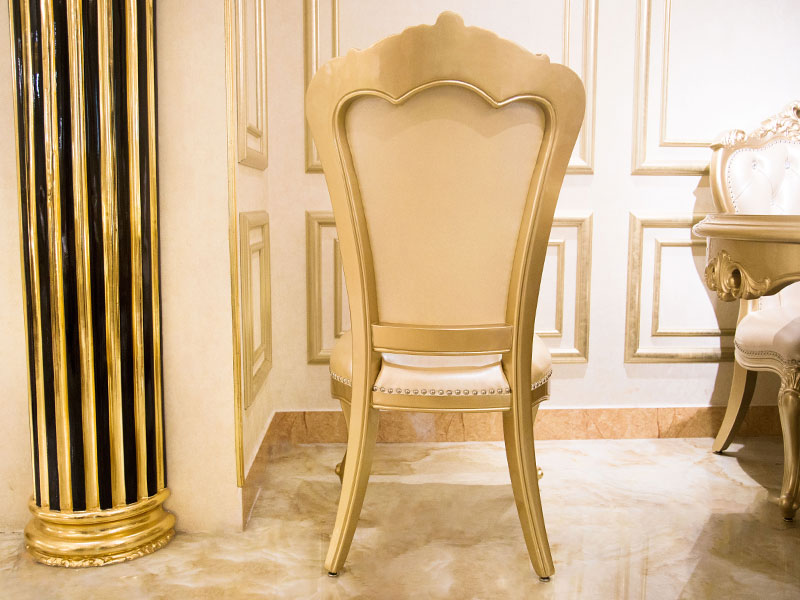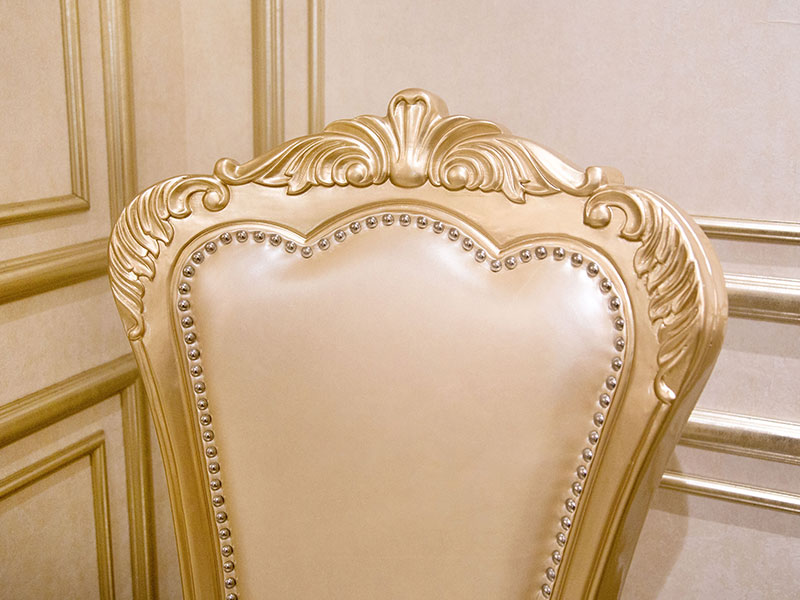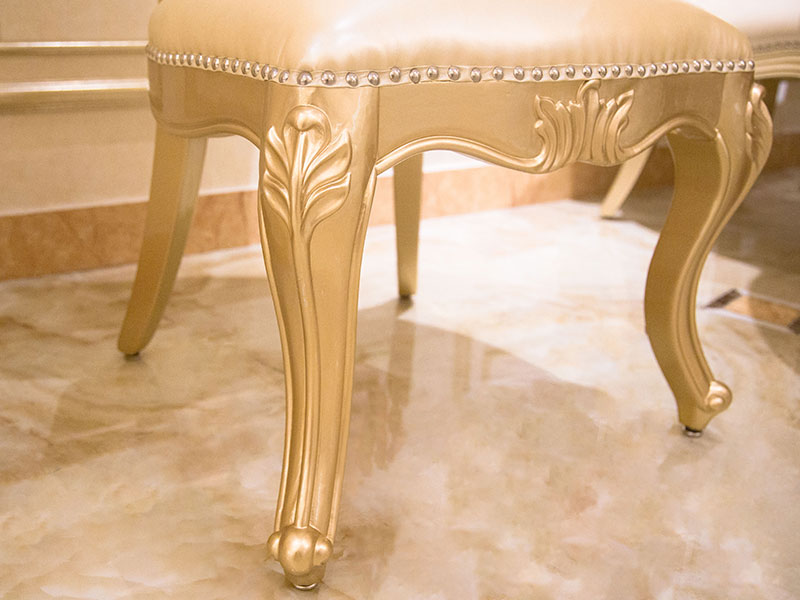 Champagne classic dining chair for royalty
This James Bond champagne classic dining chair, no matter the color and shape, will be well matched with many different decoration spaces, and can also enhance the sense of luxury and value of the space.
The first feeling to see its color is to feel elegant and royal. Malaysia's royal family has also customized the classic table and chair of James Bond.
So our products are of high quality and high standard. We believe that as long as the product quality continues to improve, we can improve customer satisfaction, and also make us become a global famous classic furniture brand goal further!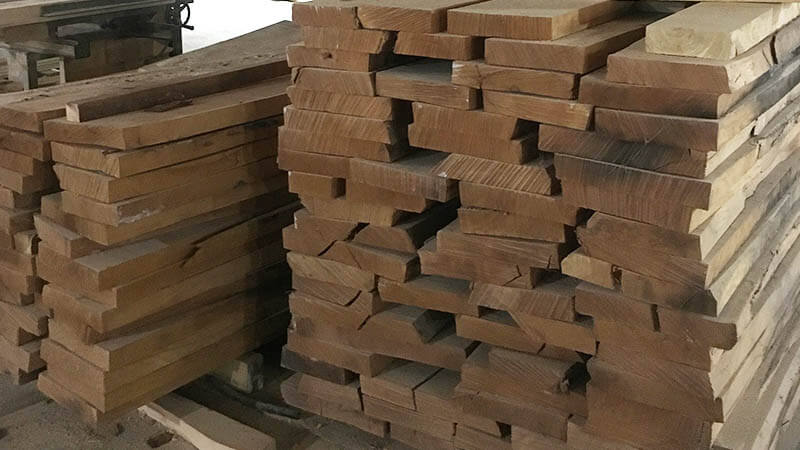 1
Choose good quality French breech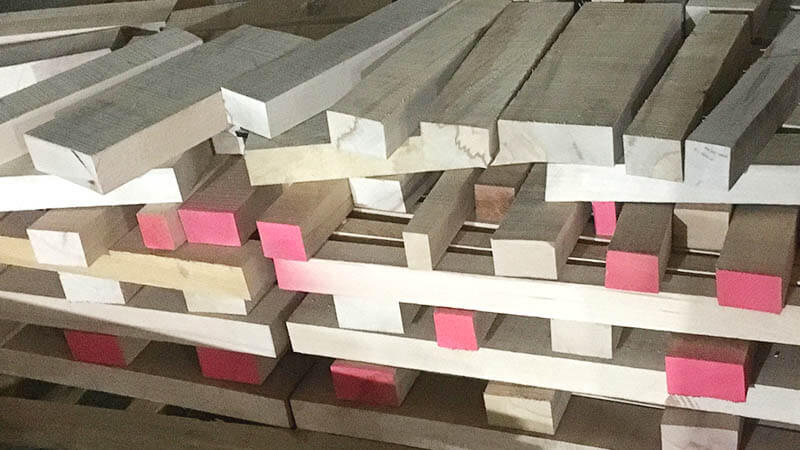 2
Cut the wood into squares, and shape the wood
3
Wood is dried to be moisture content 8%-12% which is international standard.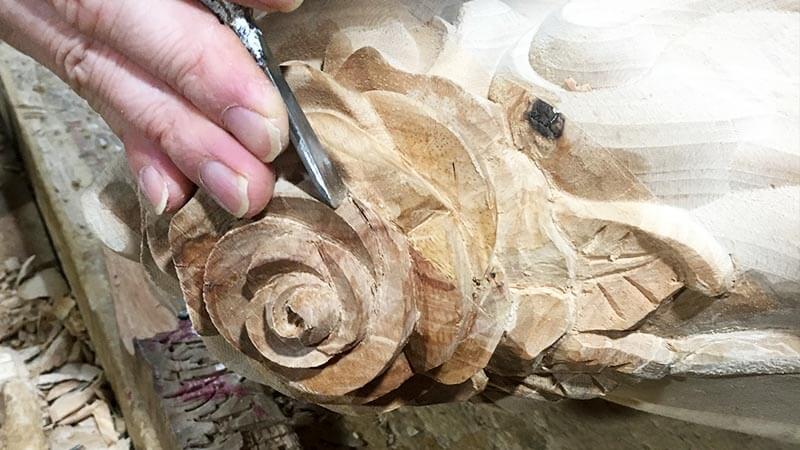 4
Manual carve patterns or designs on woodwork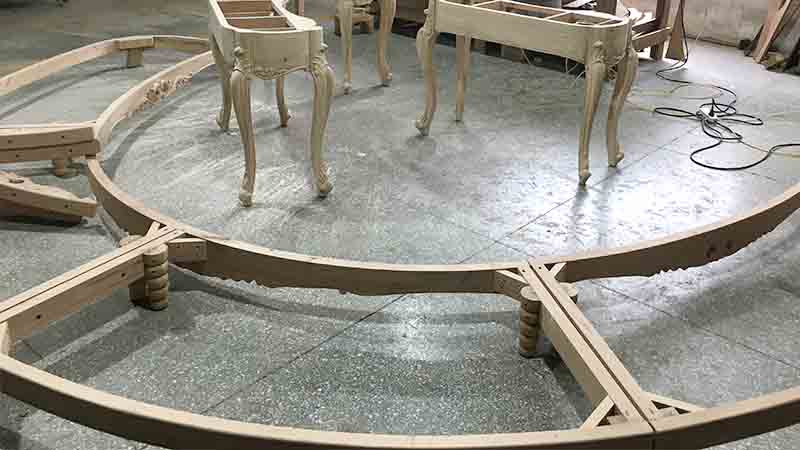 5
Piece wood together assembly into a semi-finished product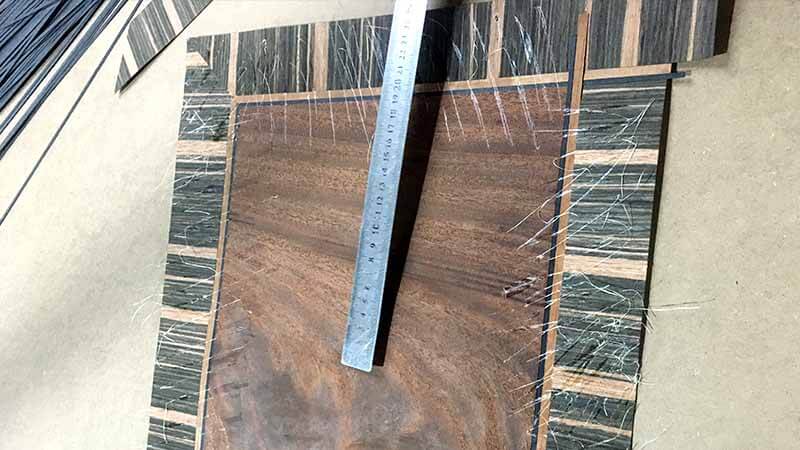 6
Pure hand-cut, bottle stick natural wood veneer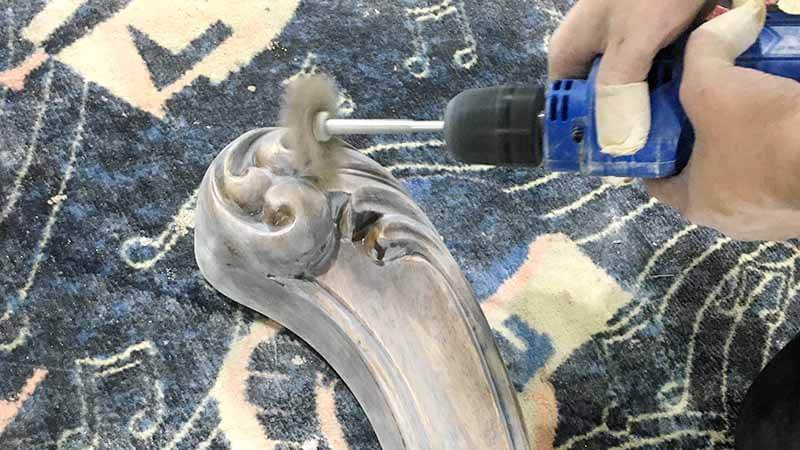 7
Polishing the semi-finished product
8
Hand-pasted 14k gold foil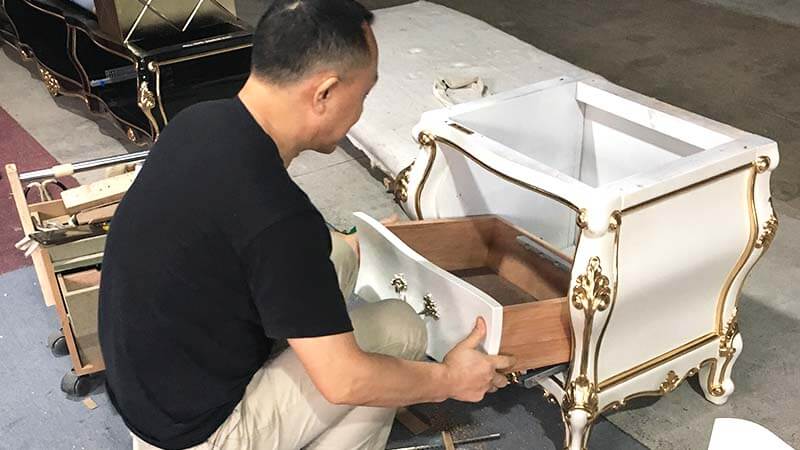 9
Accurate installation of finished products