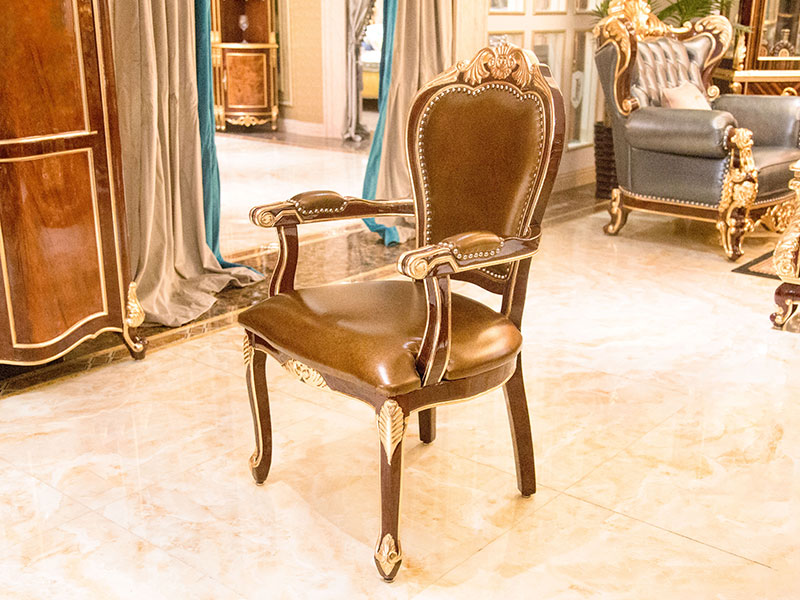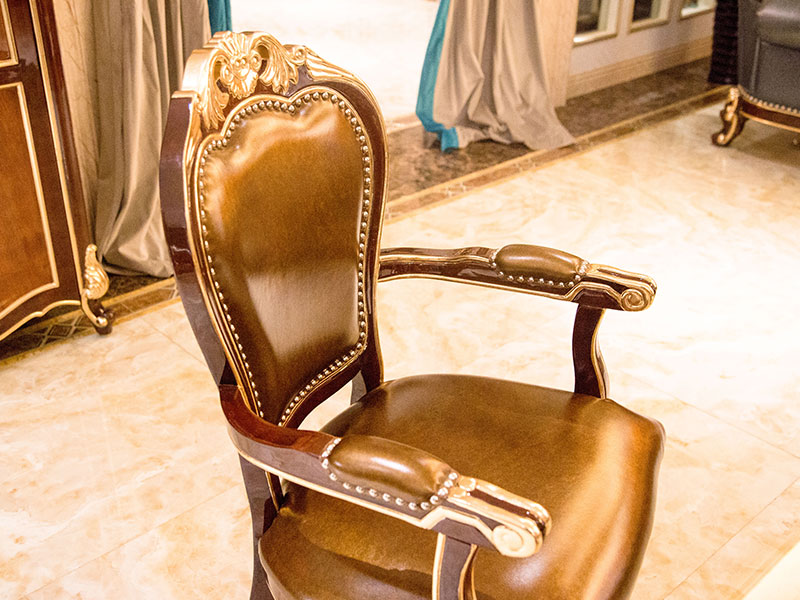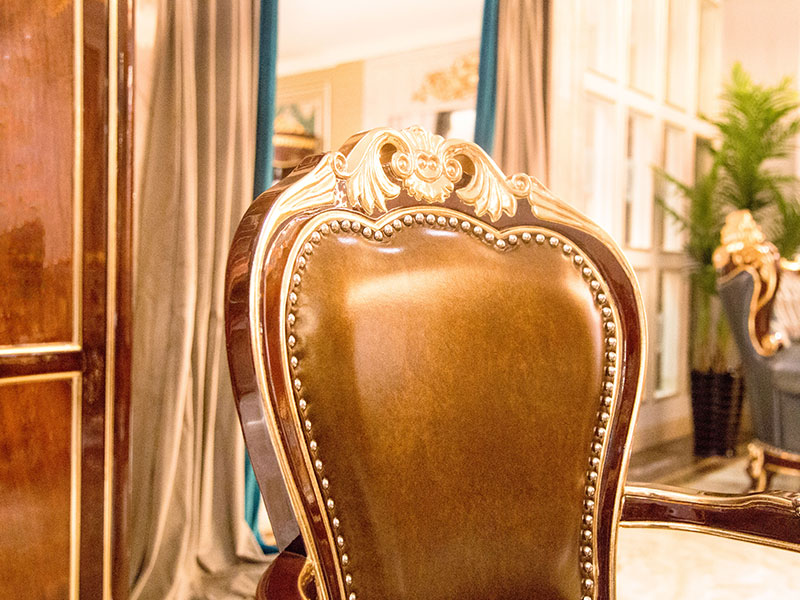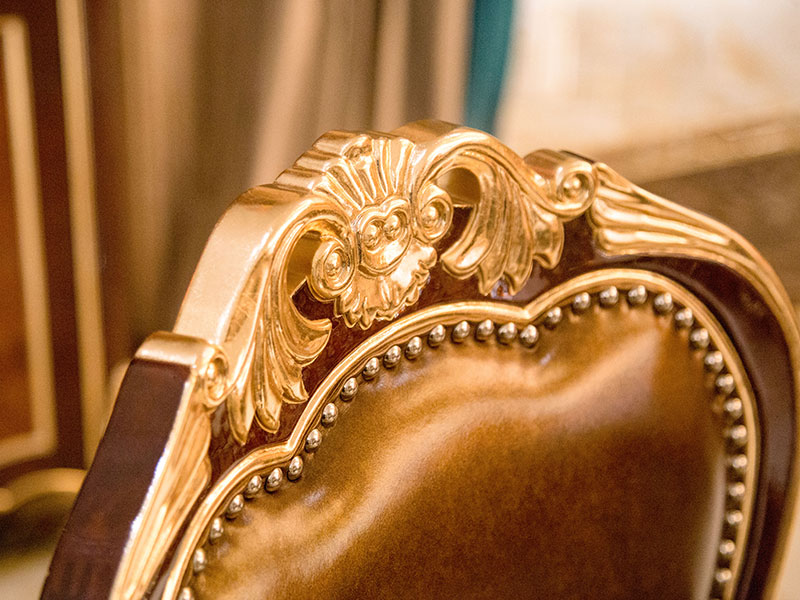 The classic dining chair with armrest is also a favorite of many people
Brown outside, streamlined shape.
Yes, it's a classic James Bond dining chair with an armrest.
But when we talk to our guests or family at the dinner table. It must be a wonderful thing that our hands can be comfortably placed on the handrail carrying the sponge. It can even make our chat content more interesting!
Our design is humanized. We want to make the host have a comfortable feeling. We hope that the host can like it!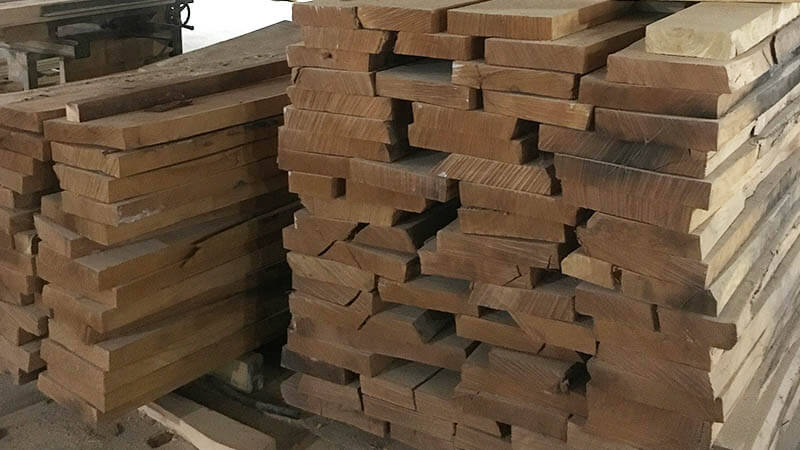 1
Choose good quality French breech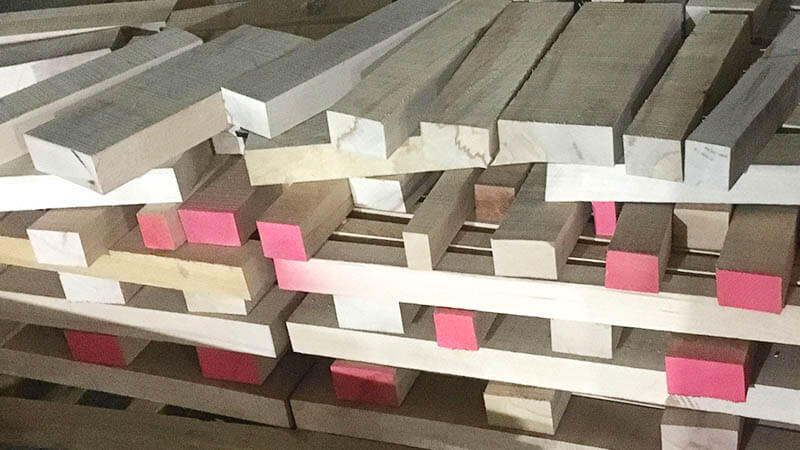 2
Cut the wood into squares, and shape the wood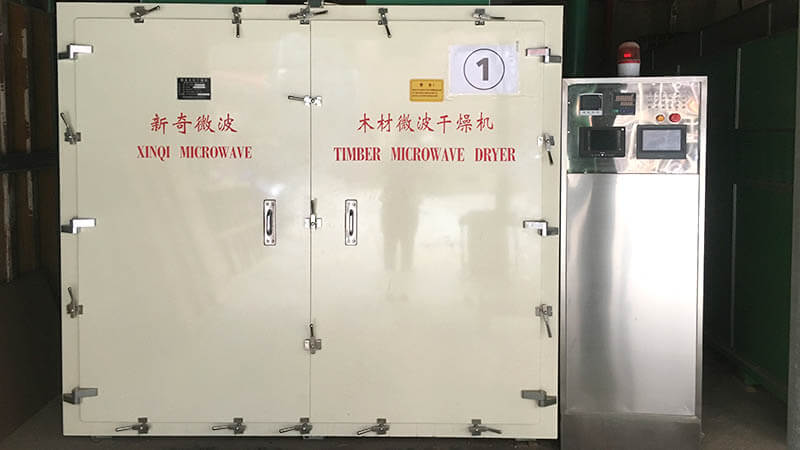 3
Wood is dried to be moisture content 8%-12% which is international standard.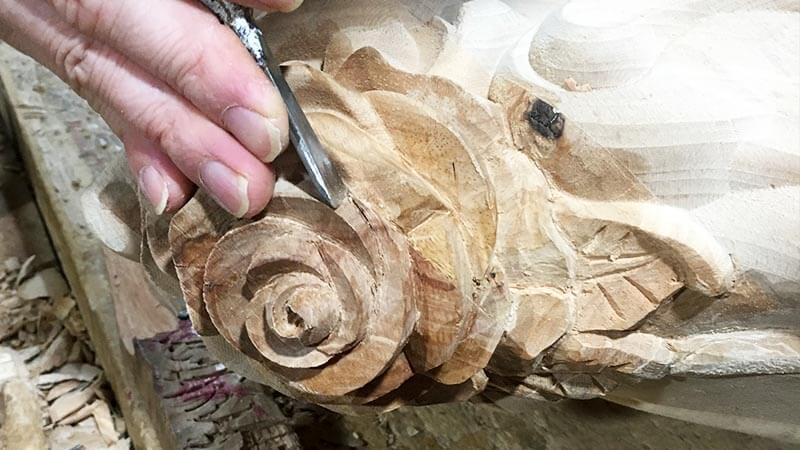 4
Manual carve patterns or designs on woodwork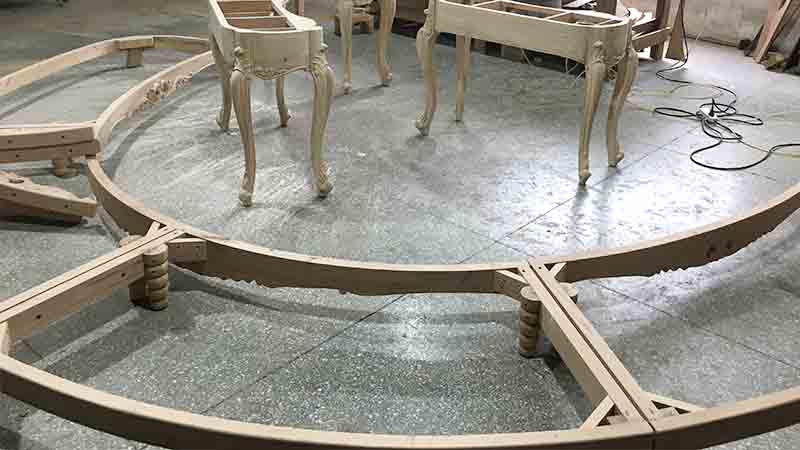 5
Piece wood together assembly into a semi-finished product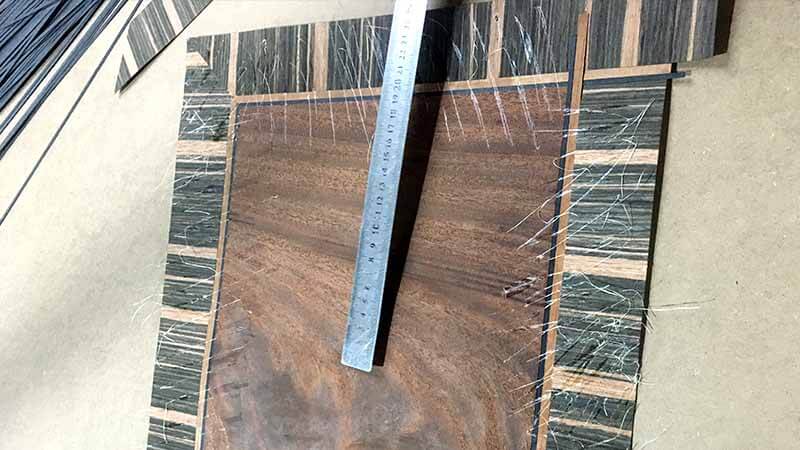 6
Pure hand-cut, bottle stick natural wood veneer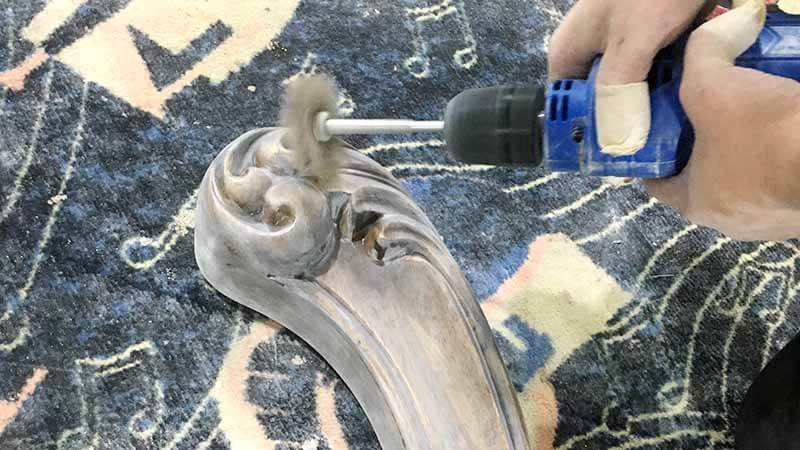 7
Polishing the semi-finished product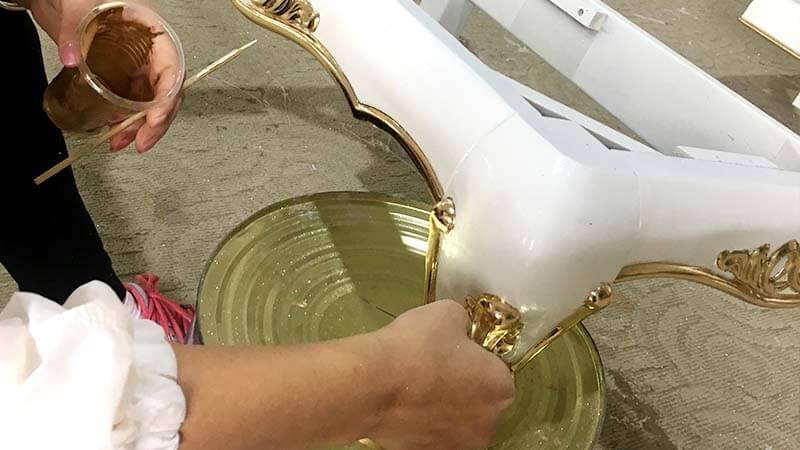 8
Hand-pasted 14k gold foil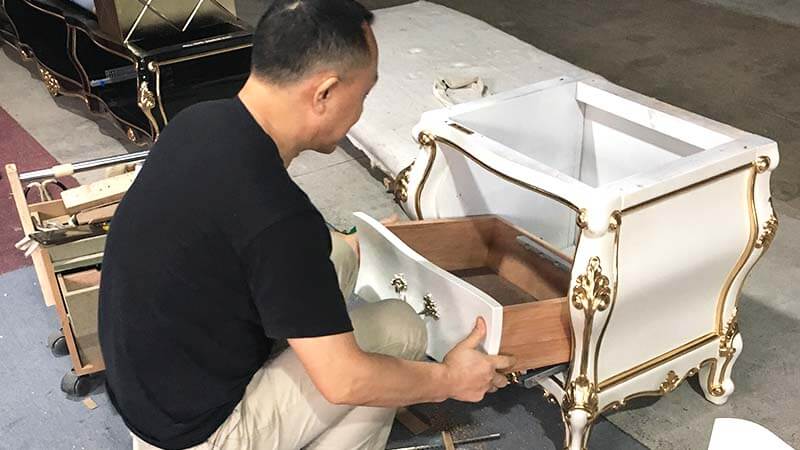 9
Accurate installation of finished products