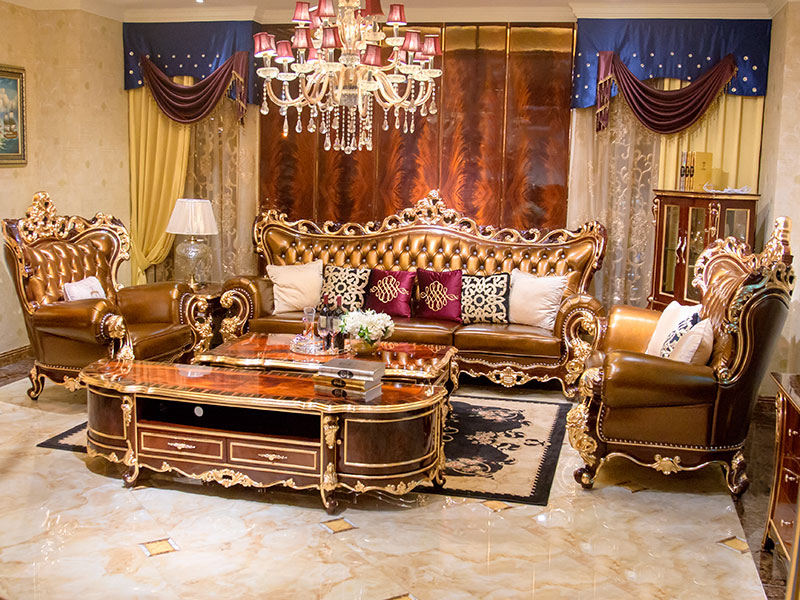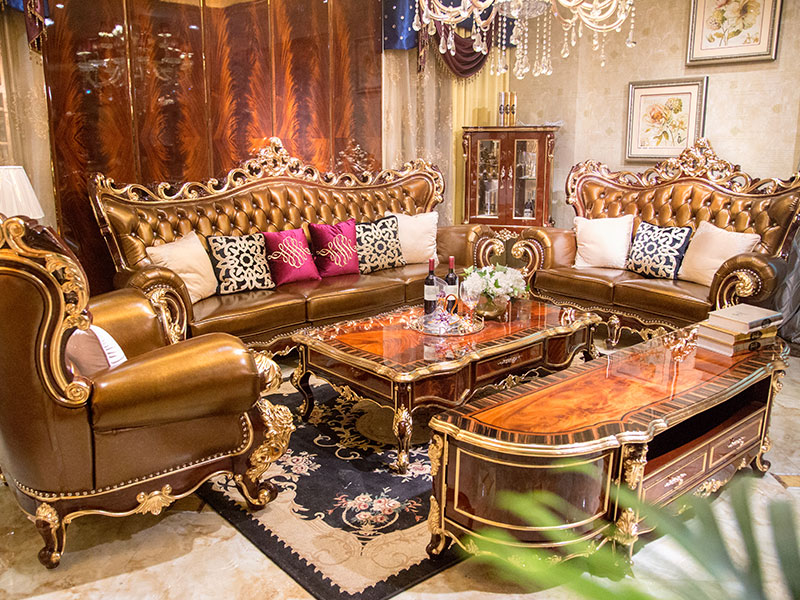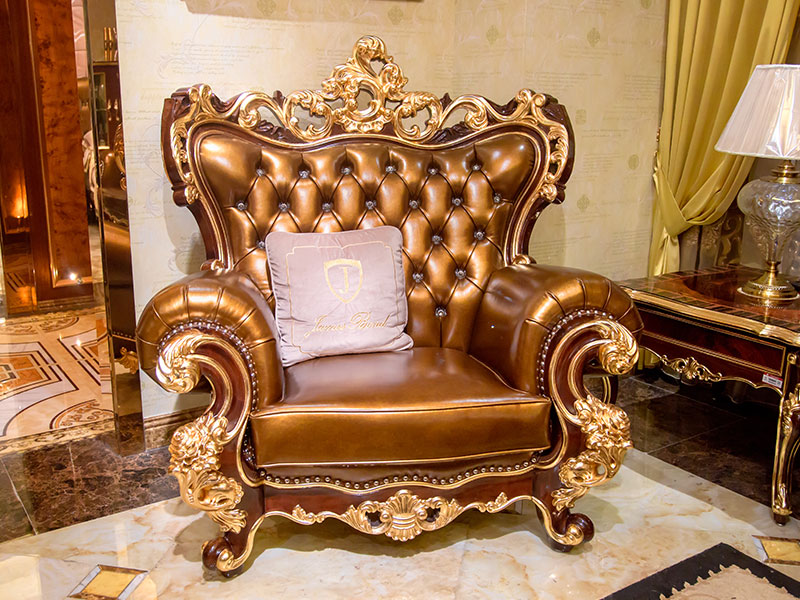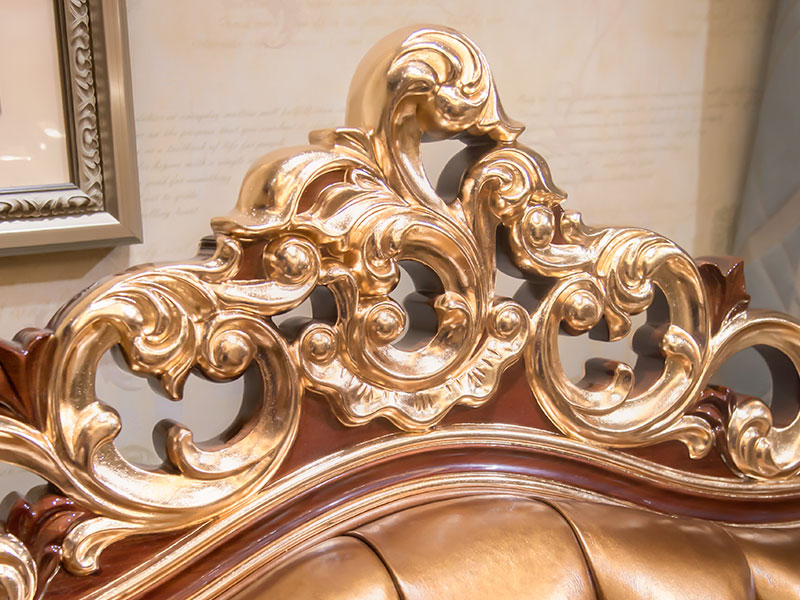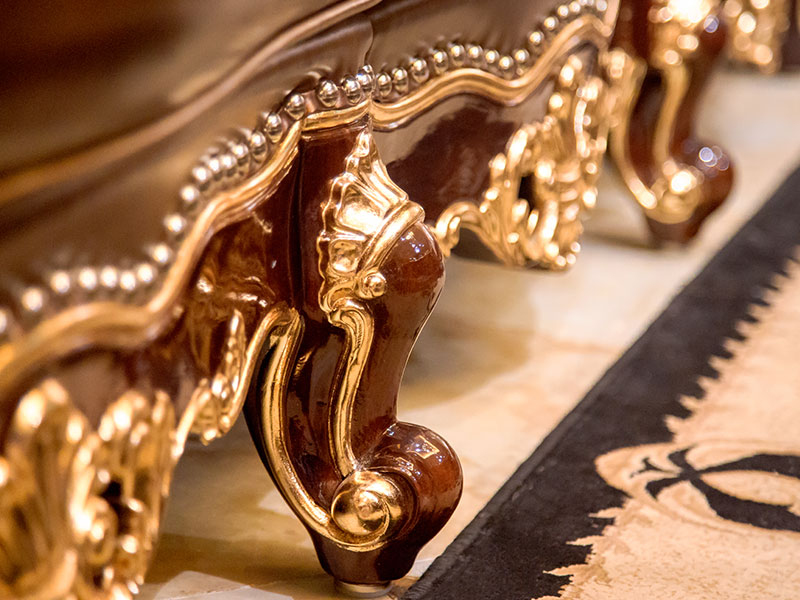 Intention to produces the classic sofa of exquisite fastidious, but achieve a set of hot style classic sofa that like hot cakes for 6 years.
The regal times recede, but your symmetrical form is still majestic.
The gentle and elegant curve on your body is the solution and balance of the linear space. The leather soft and smooth, you can feel how good they are when you sit on it.





Product process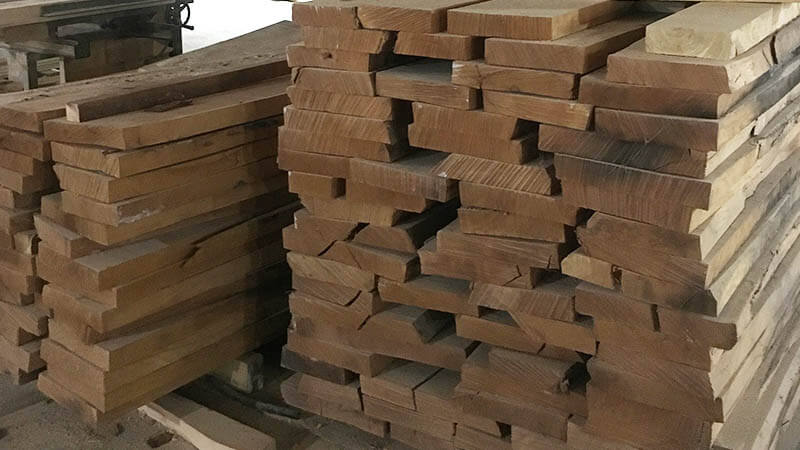 1
Choose good quality French breech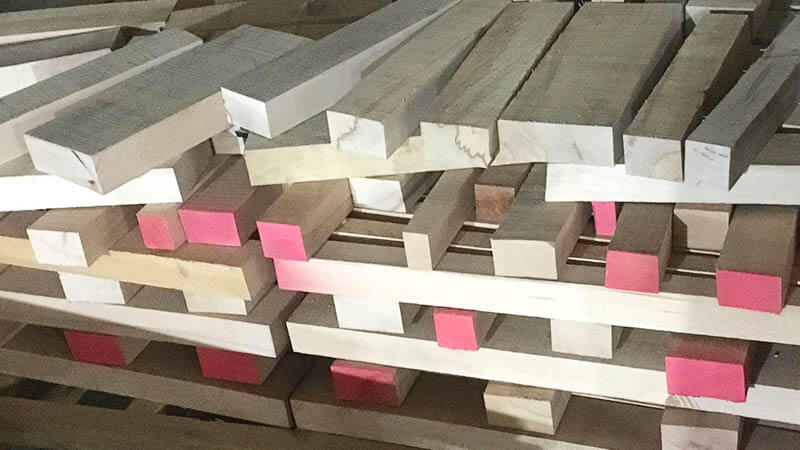 2
Cut the wood into squares, and shape the wood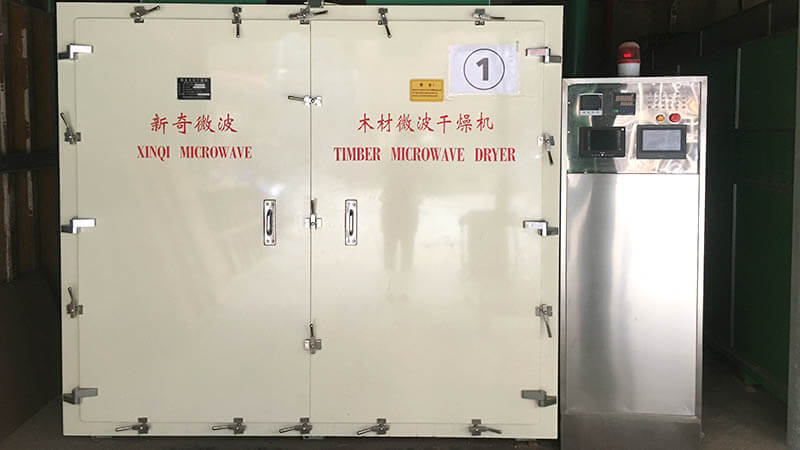 3
Wood is dried to be moisture content 8%-12% which is international standard.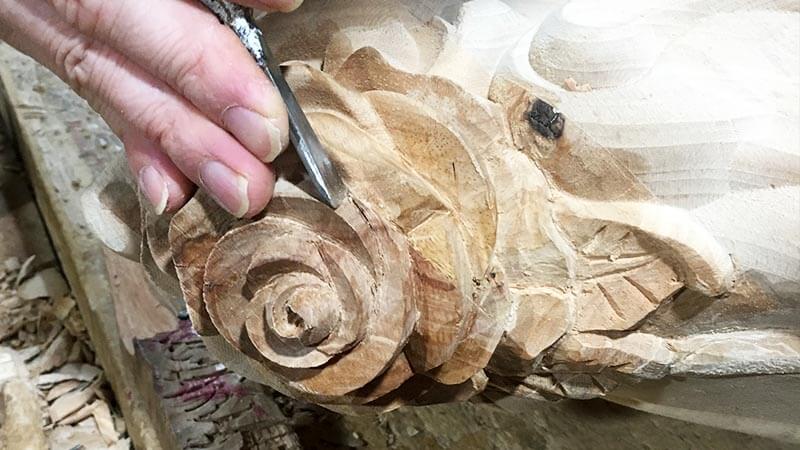 4
Manual carve patterns or designs on woodwork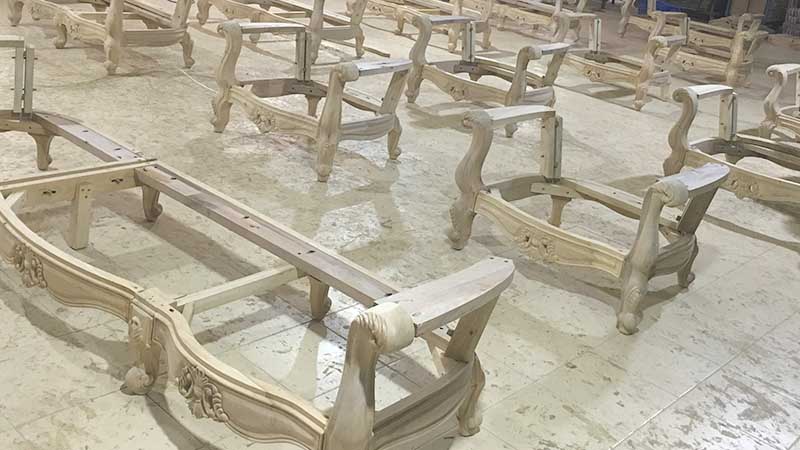 5
Piece wood together assembly into a semi-finished product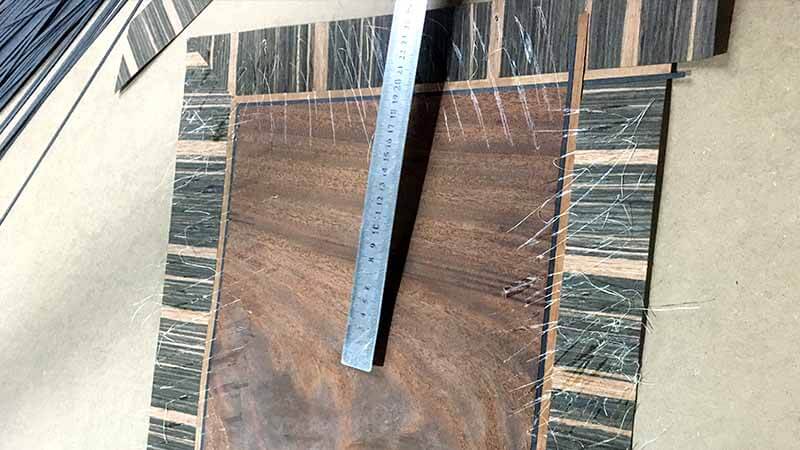 6
Pure hand-cut, bottle stick natural wood veneer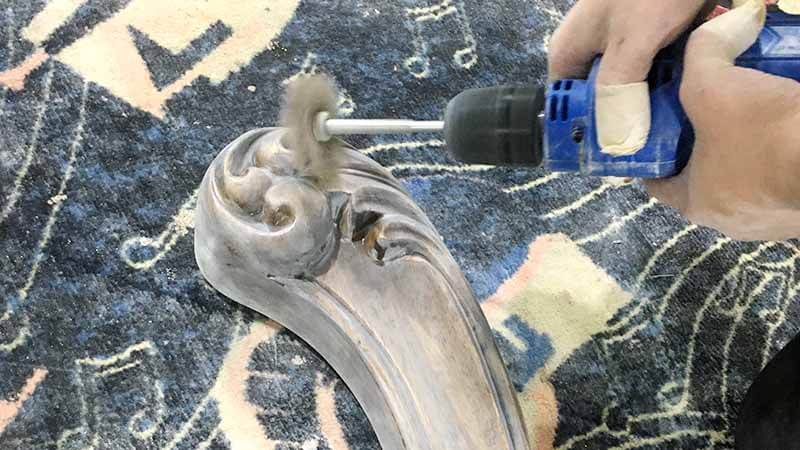 7
Polishing the semi-finished product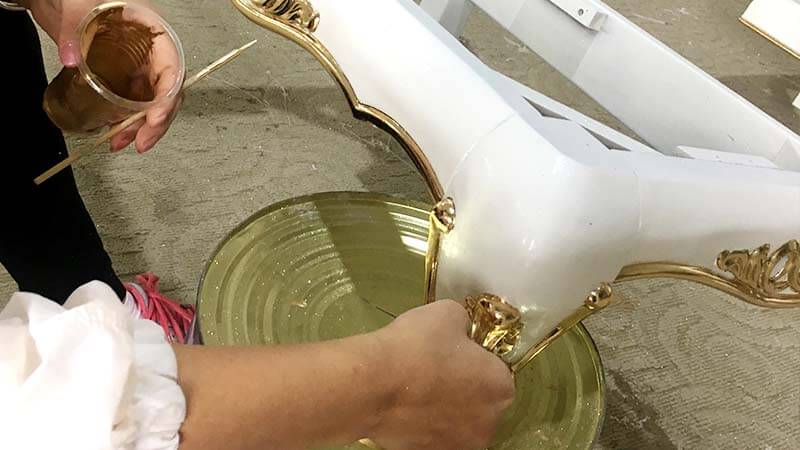 8
Hand-pasted 14k gold foil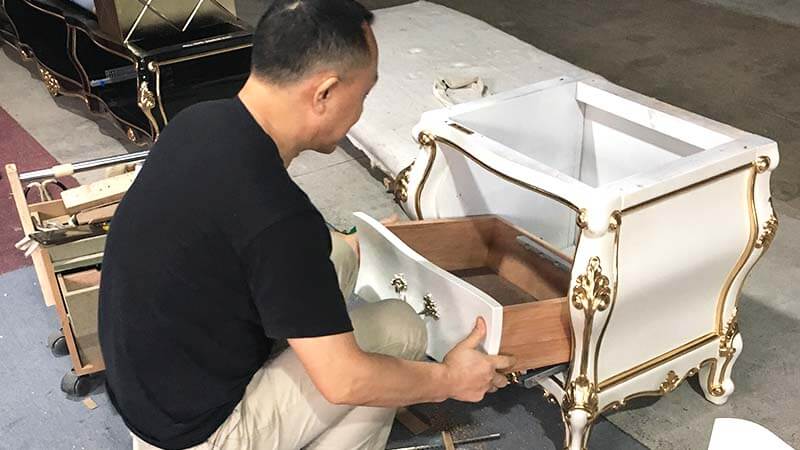 9
Accurate installation of finished products