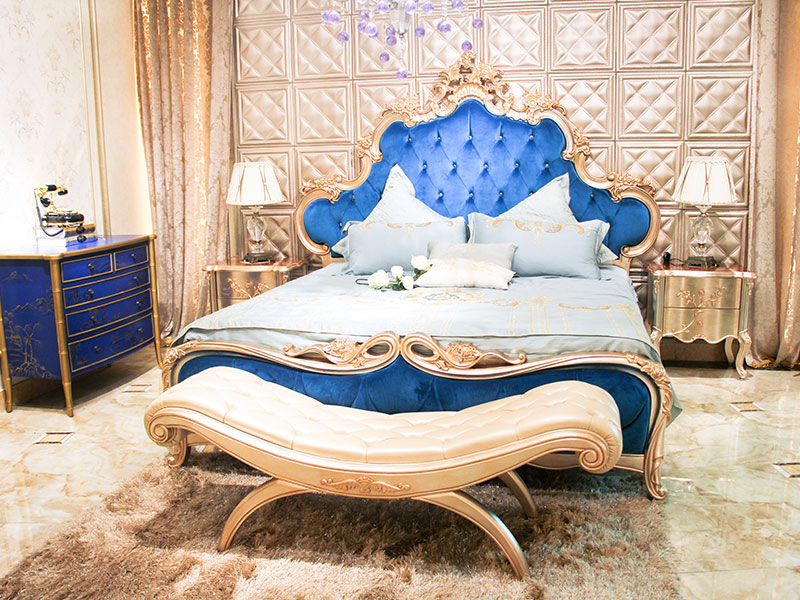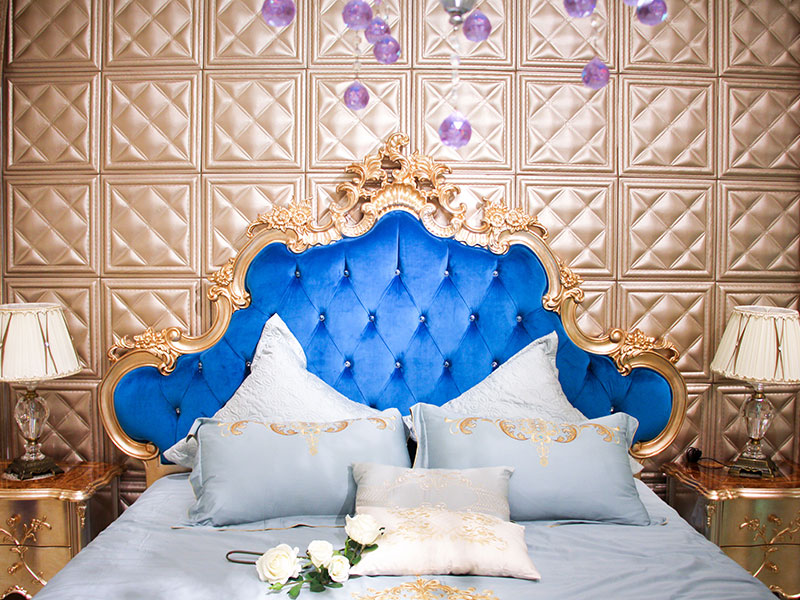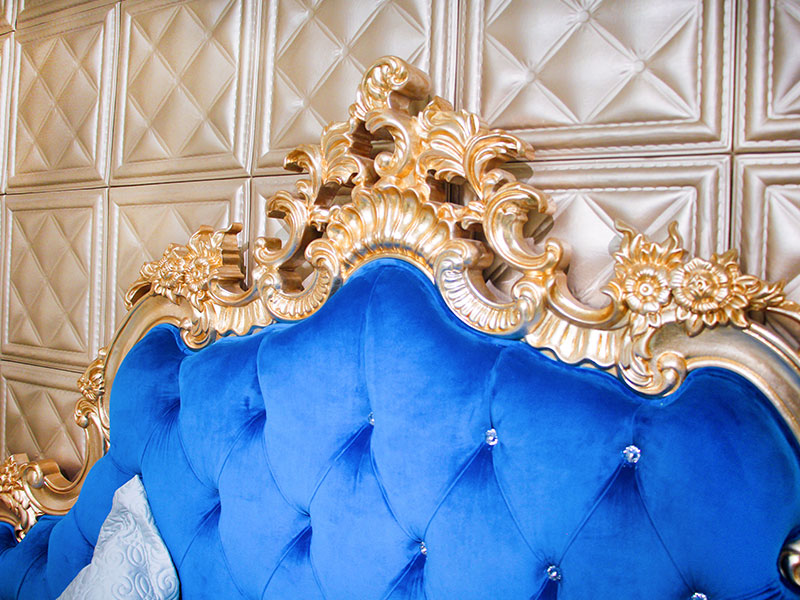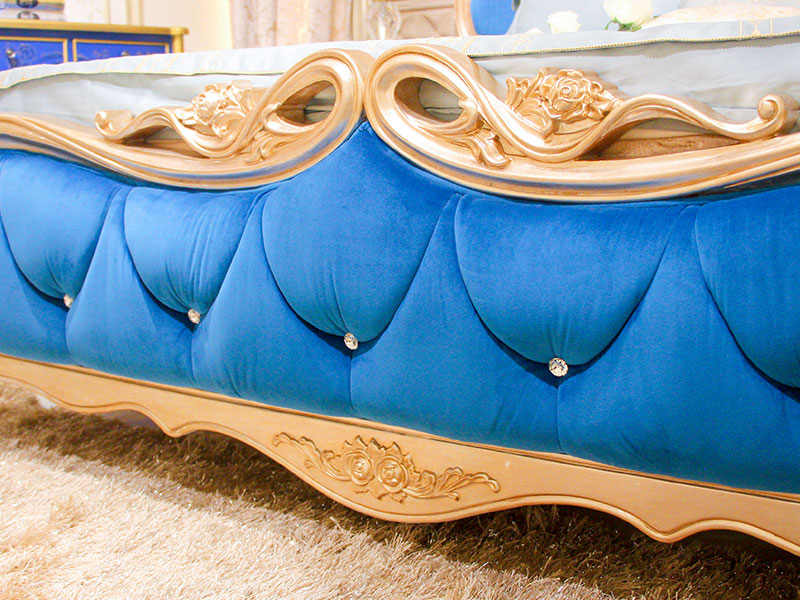 Handmade luxury furniture, the charm of handcraft, can be well reflected in the classic furniture products of James Bond.
Because the manual carving needs a strong controllability, it needs a lot of time to learn and optimize.
The craftsmen of Jameson's classic furniture have more than 15 years of experience.
They are serious and dedicated in every carving. They have only one goal, which is to make the classic furniture more three-dimensional and more vitality. This classic blue flannel bed is a good example!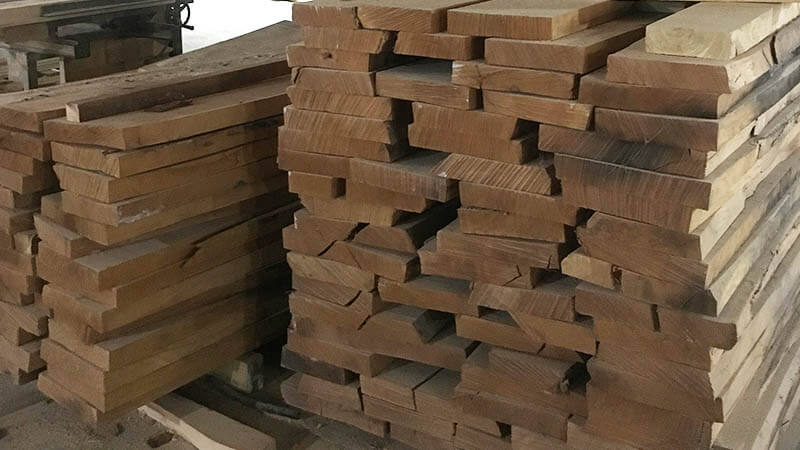 1
Choose good quality French breech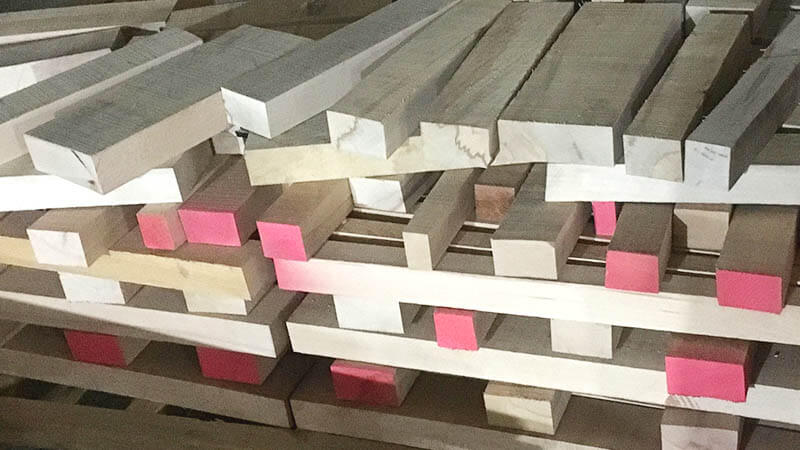 2
Cut the wood into squares, and shape the wood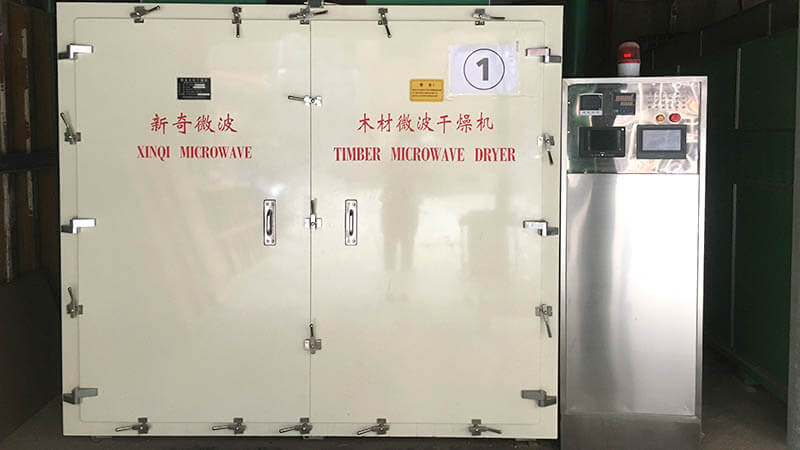 3
Wood is dried to be moisture content 8%-12% which is international standard.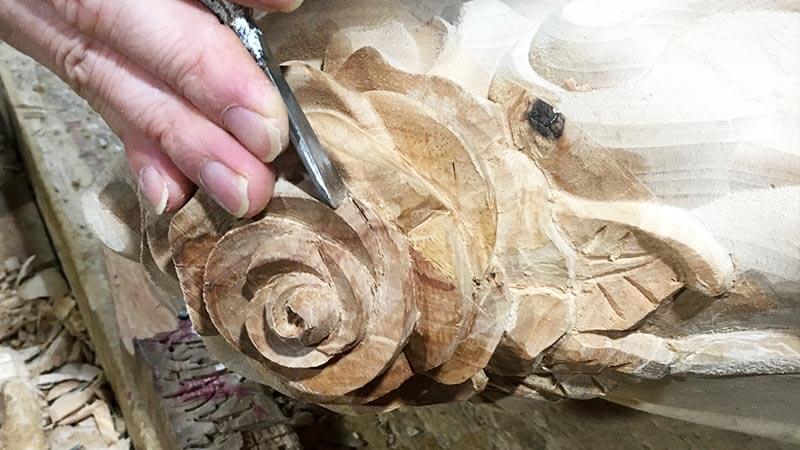 4
Manual carve patterns or designs on woodwork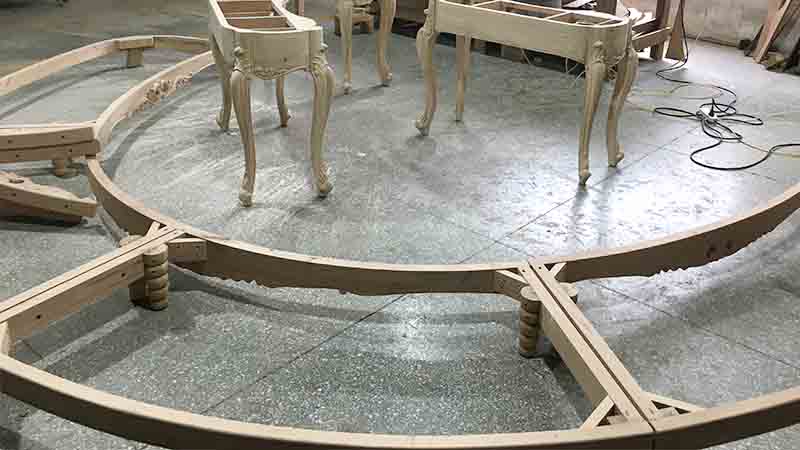 5
Piece wood together assembly into a semi-finished product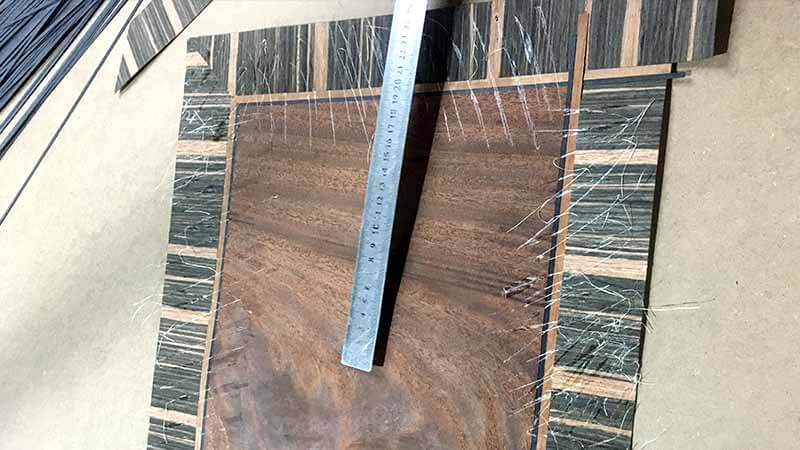 6
Pure hand-cut, bottle stick natural wood veneer
7
Polishing the semi-finished product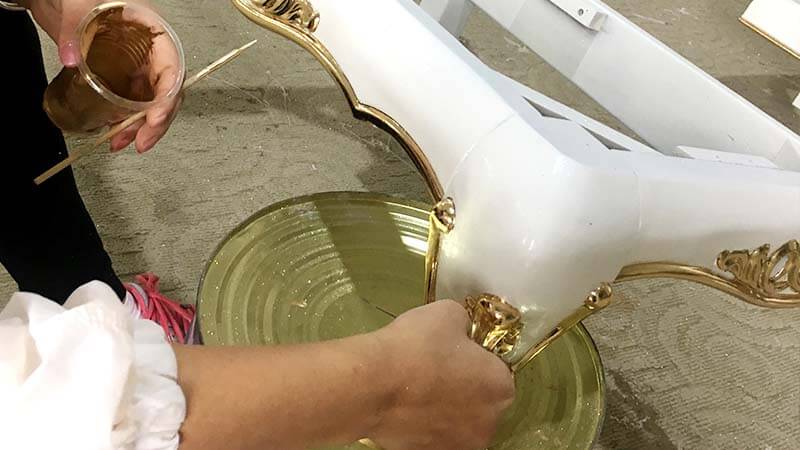 8
Hand-pasted 14k gold foil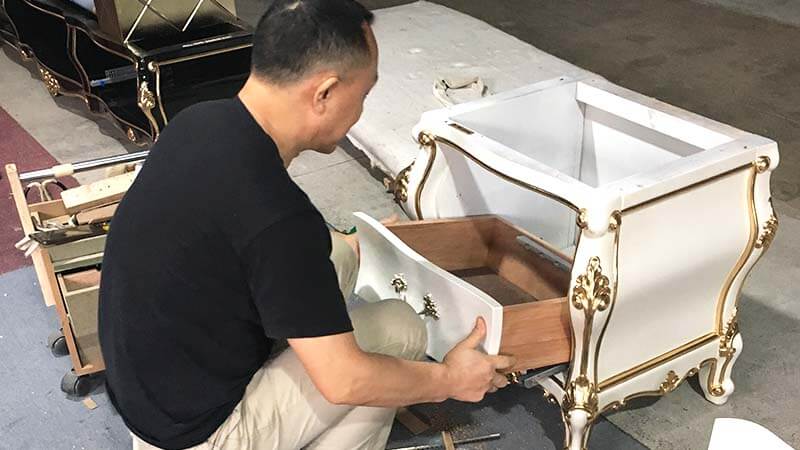 9
Accurate installation of finished products