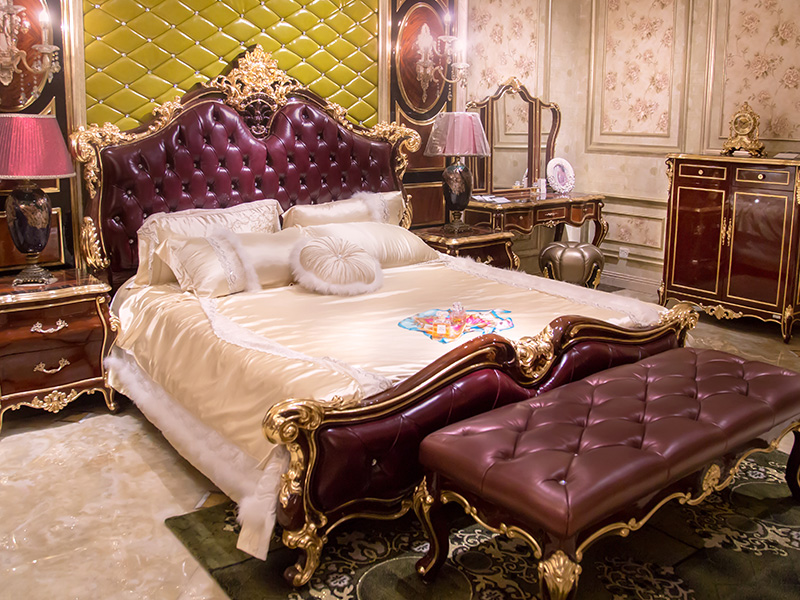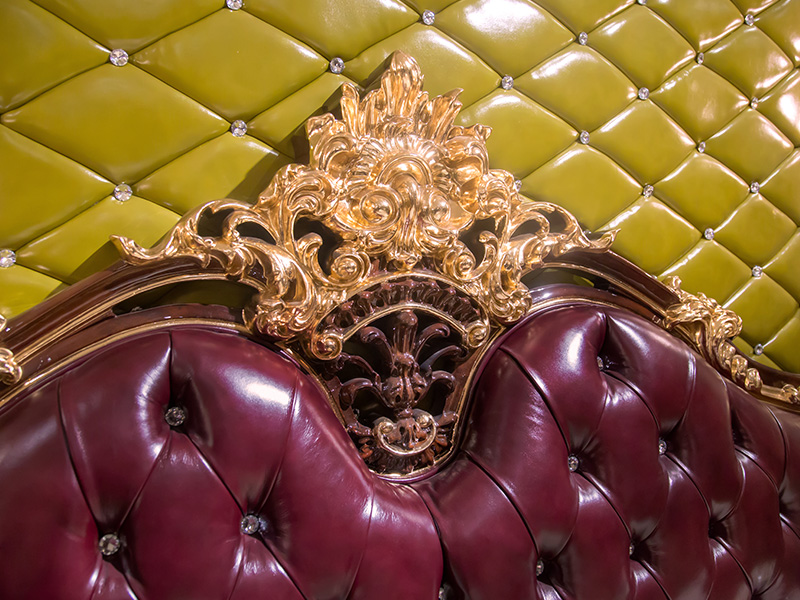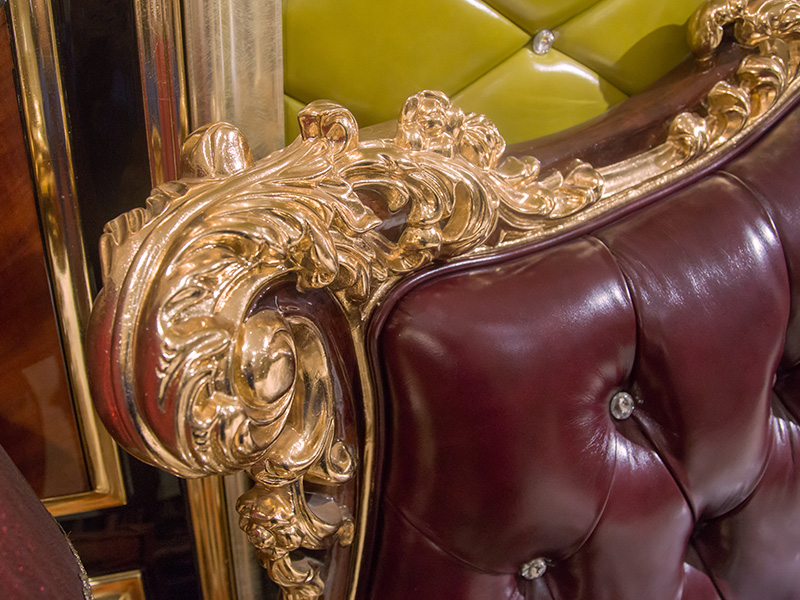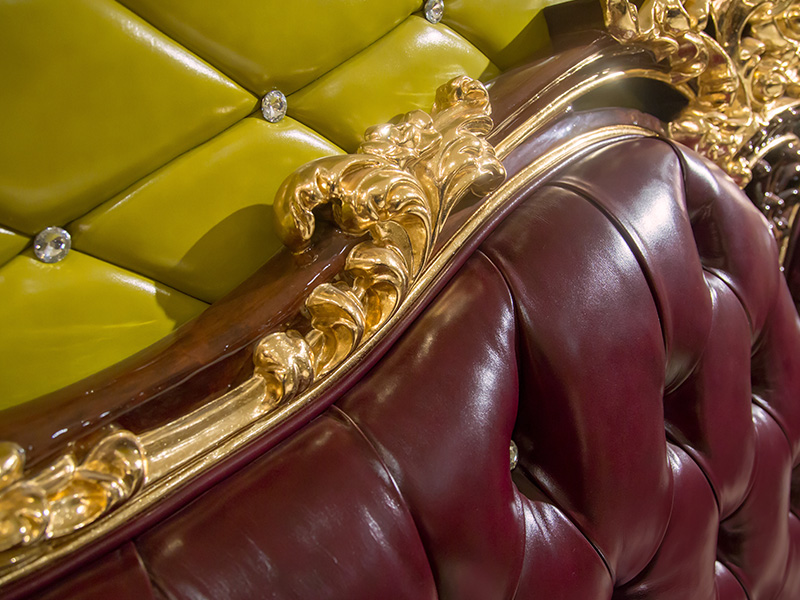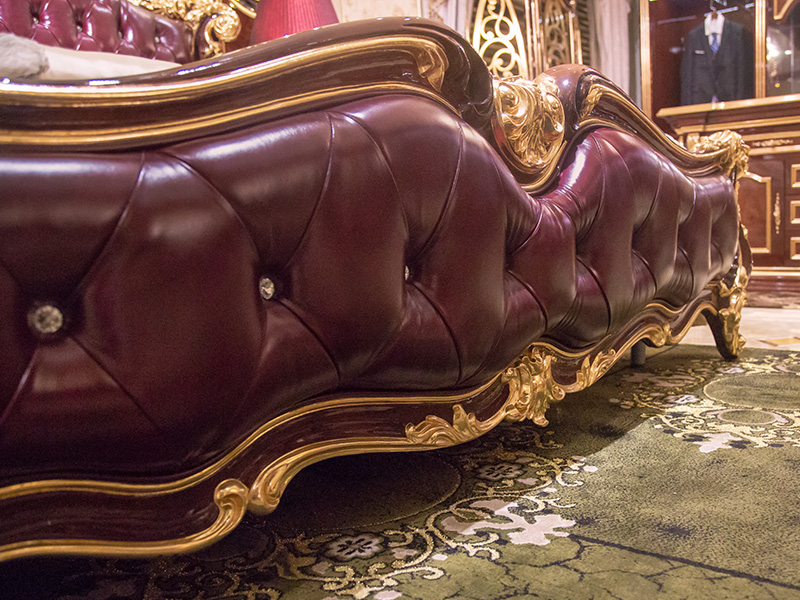 This James Bond purple classic bed will bring you a Purple fairy tale from Provence, a gorgeous romance with a touch of wild and hard to detect. In the warm embrace of flower carving, you will feel an exotic spring, and the air will be filled with the intoxicant fragrance of purple lavender. In the moment when dream replaces consciousness, the definition of beauty is clearly presented.
Infatuated with the natural spiritual light, elegant out of the distant charm of the moon. In the night hanging moon in the sky, the breeze accompanied by sleep, if the ear sounds like a slow song, extubation, will also be like have like nothing by those sending out classical feelings of things moved. And this is the most quiet time in my day, a classic elegant and healthy "James Bond furniture".









Product process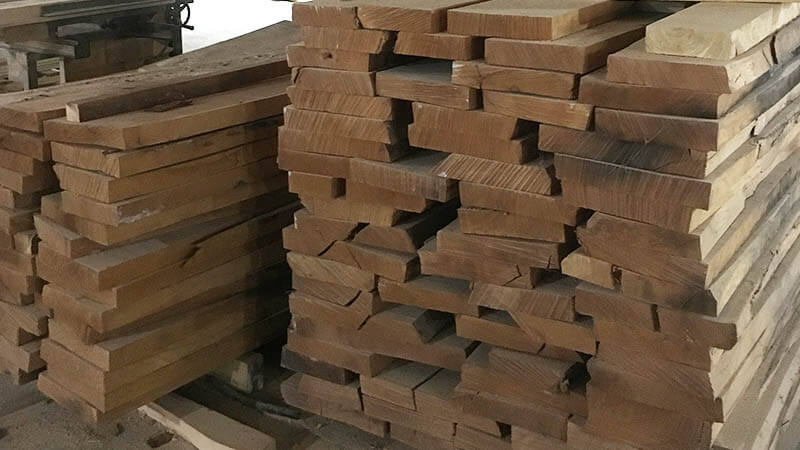 1
Choose good quality French breech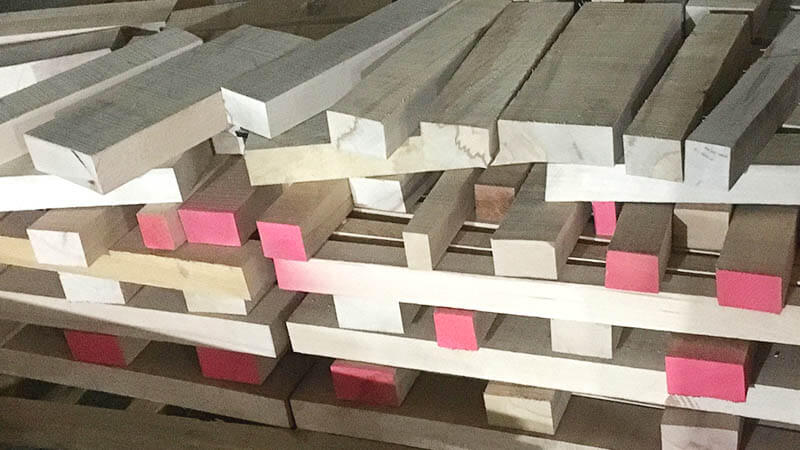 2
Cut the wood into squares, and shape the wood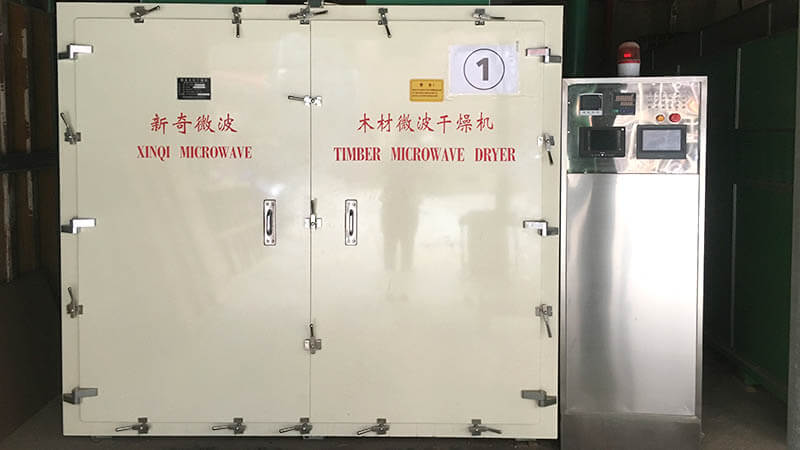 3
Wood is dried to be moisture content 8%-12% which is international standard.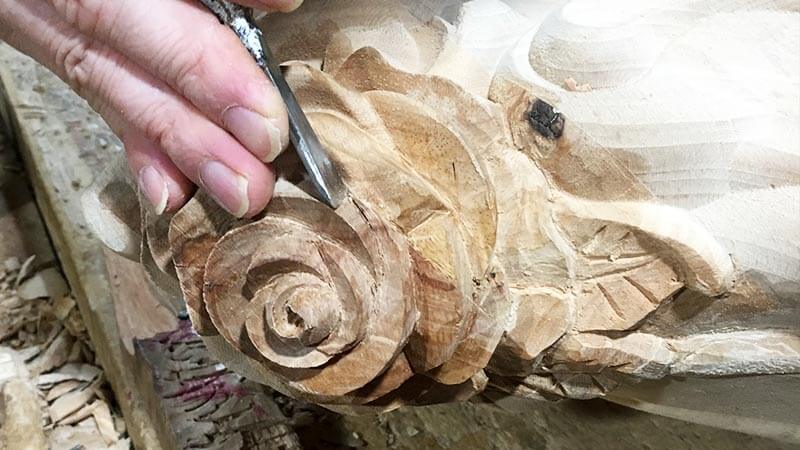 4
Manual carve patterns or designs on woodwork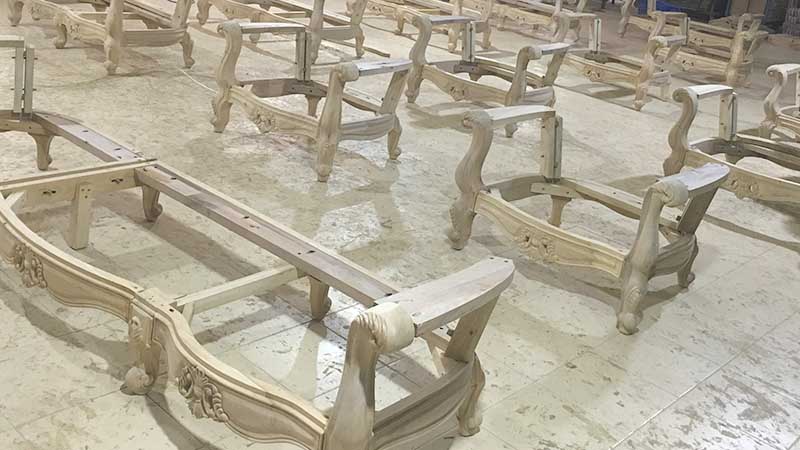 5
Piece wood together assembly into a semi-finished product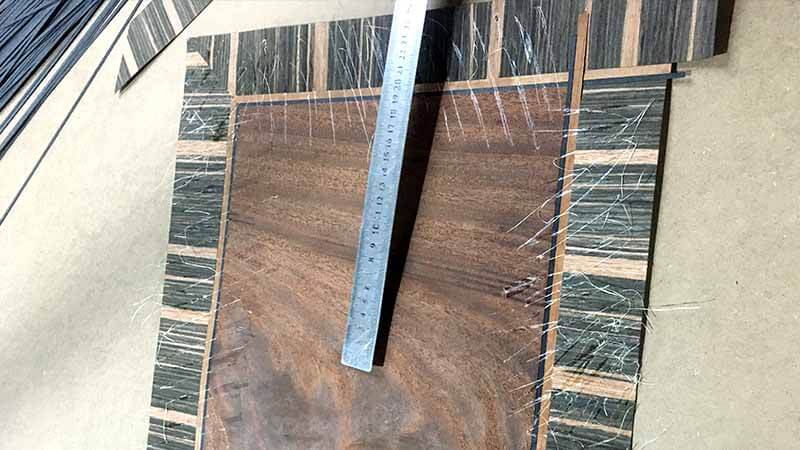 6
Pure hand-cut, bottle stick natural wood veneer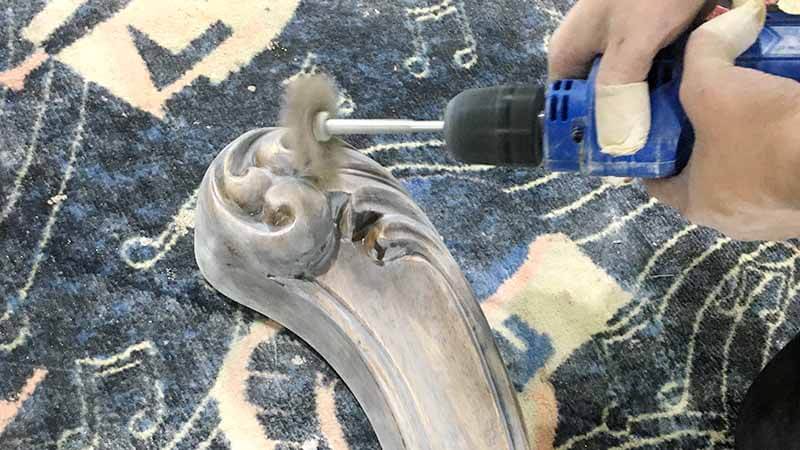 7
Polishing the semi-finished product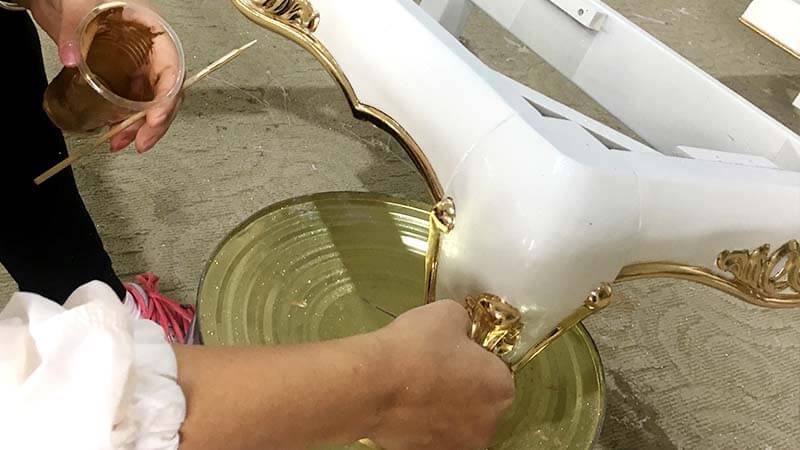 8
Hand-pasted 14k gold foil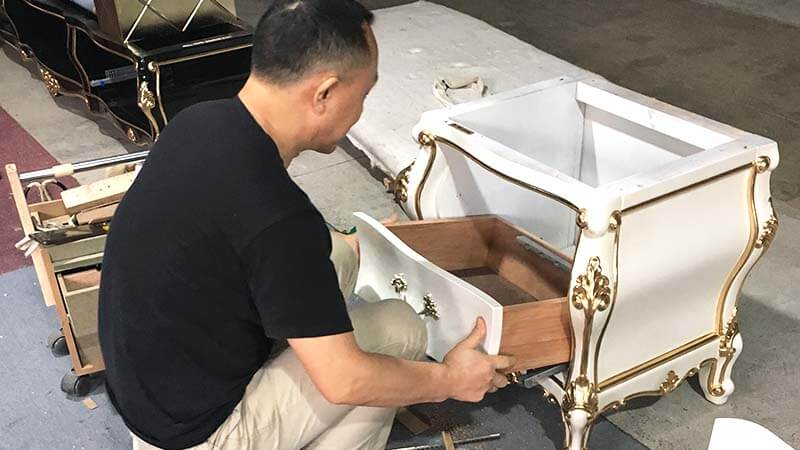 9
Accurate installation of finished products