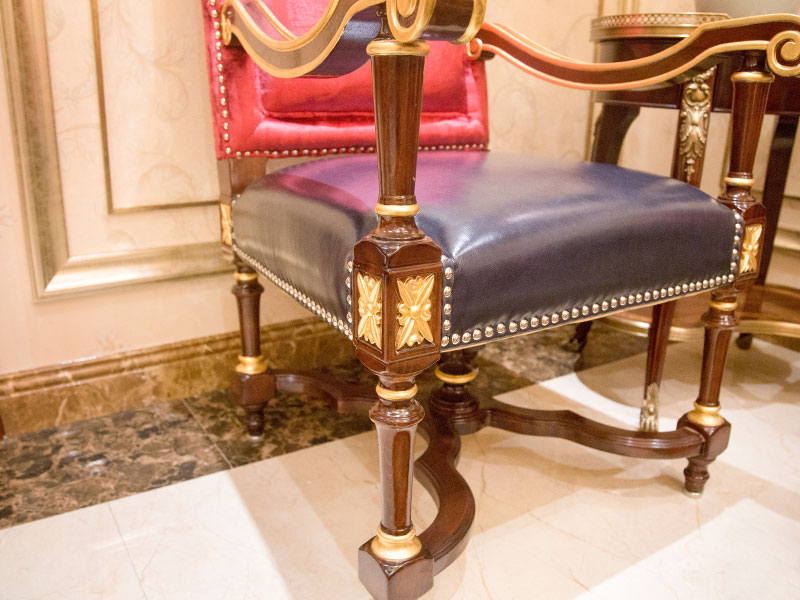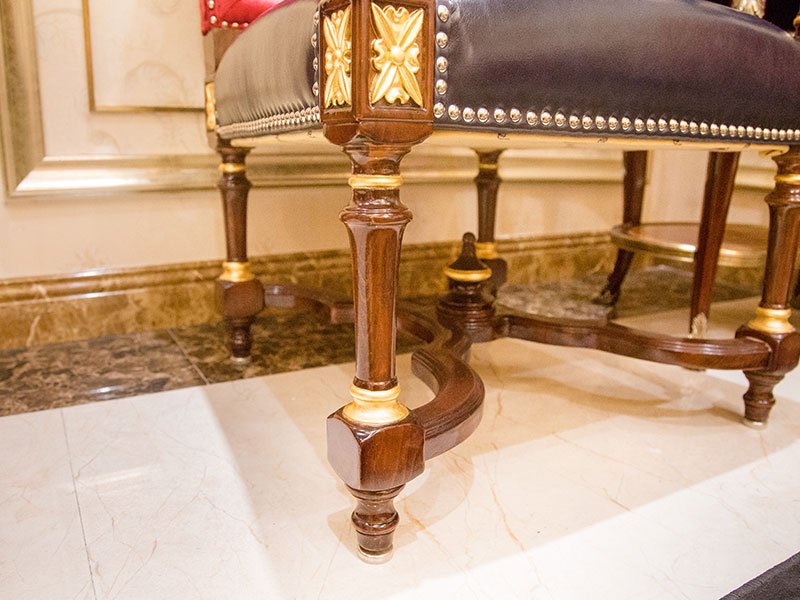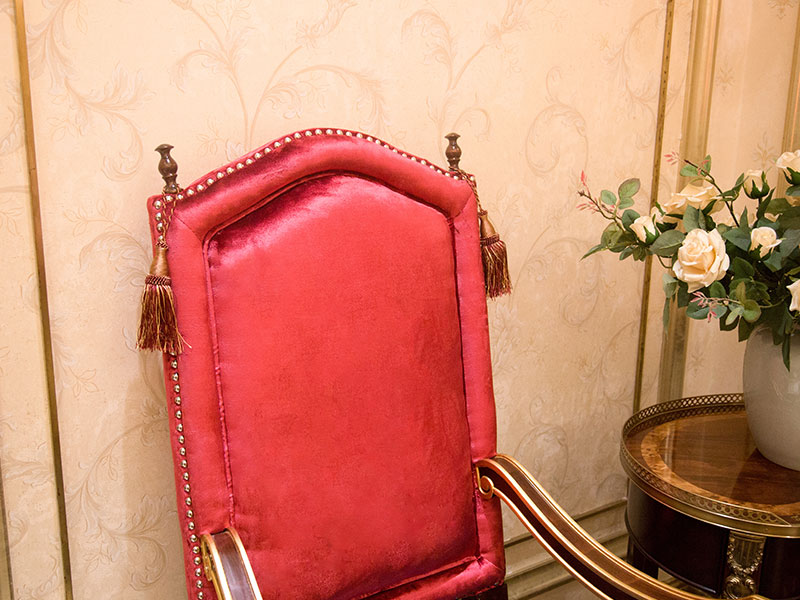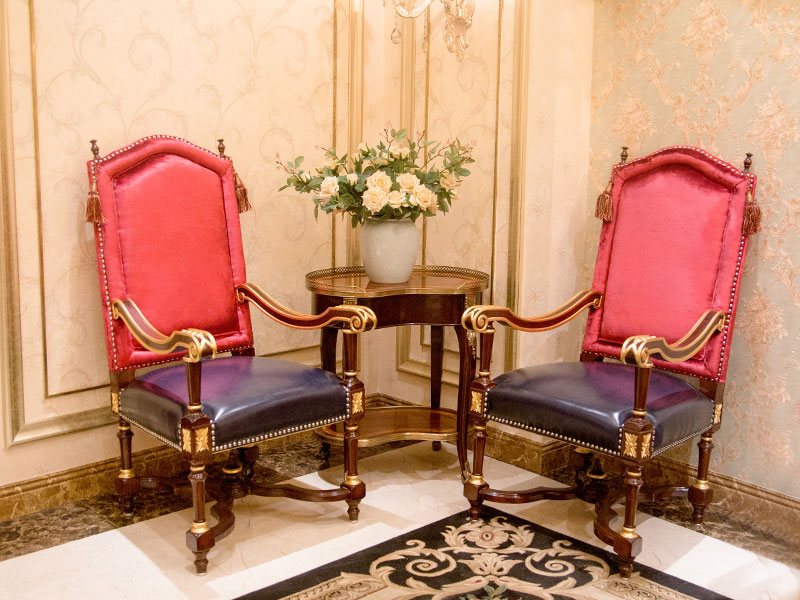 Flannelette and leather classic lounge chair. Do you like it?
The softness of flannelette makes people feel comfortable, while the texture of genuine leather makes people feel comfortable.
Good collocation, let classic recreational chair become extraordinary, it is a star, put in which space can twinkle. It has a carved base, which is very stable, and the structure also follows the structure of the classic furniture of the 18th century, which is of great historical value.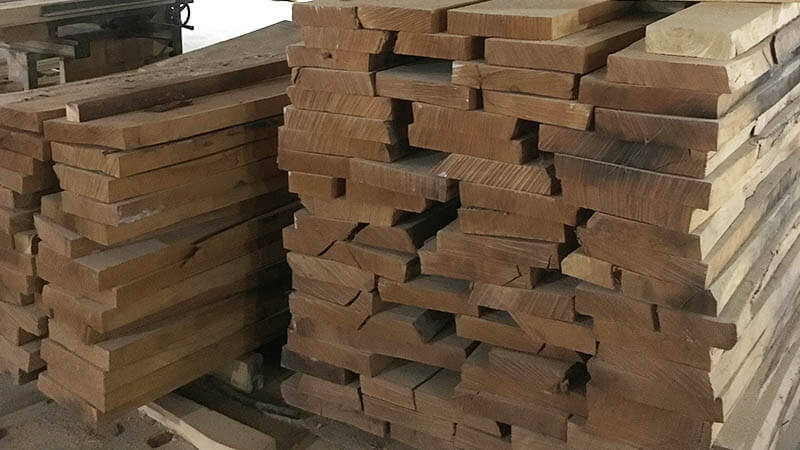 1
Choose good quality French breech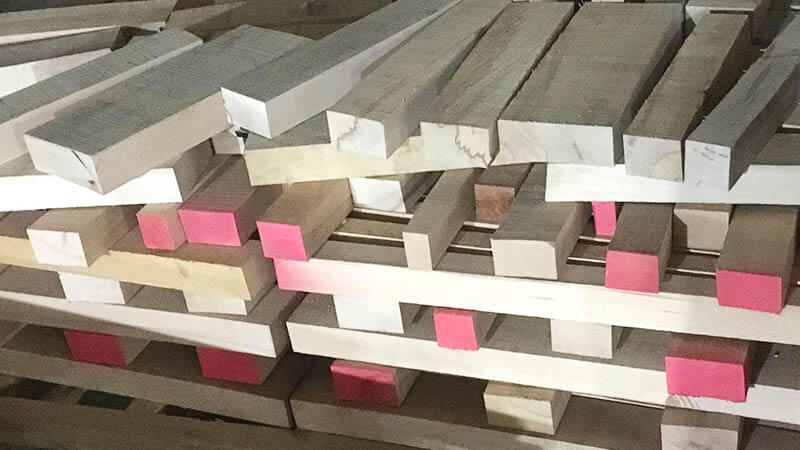 2
Cut the wood into squares, and shape the wood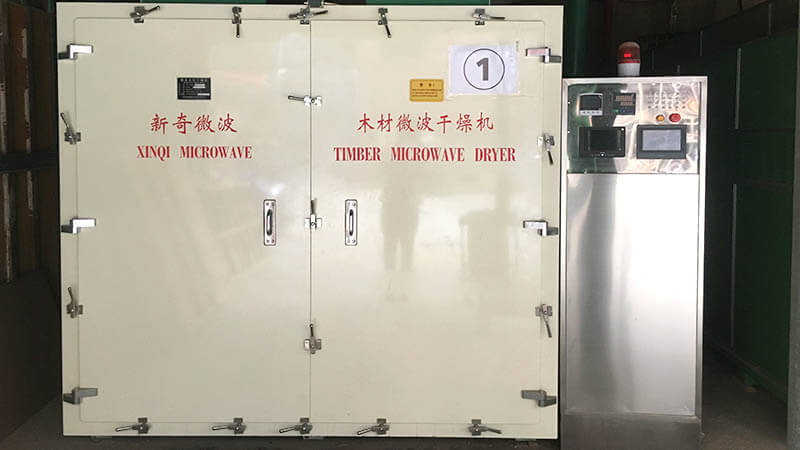 3
Wood is dried to be moisture content 8%-12% which is international standard.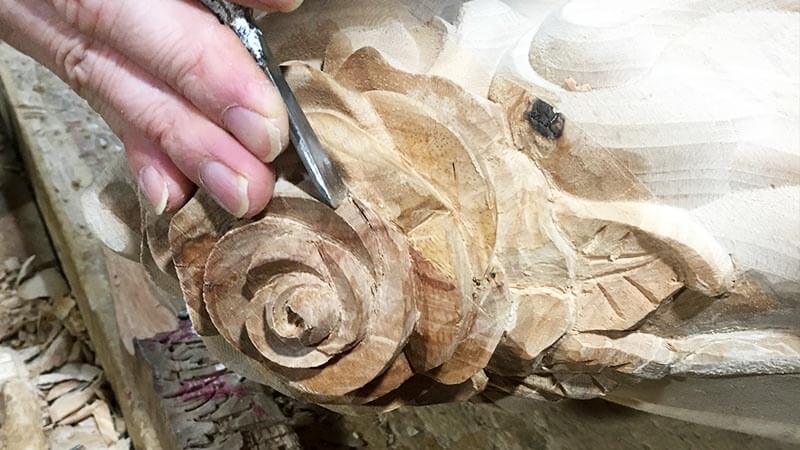 4
Manual carve patterns or designs on woodwork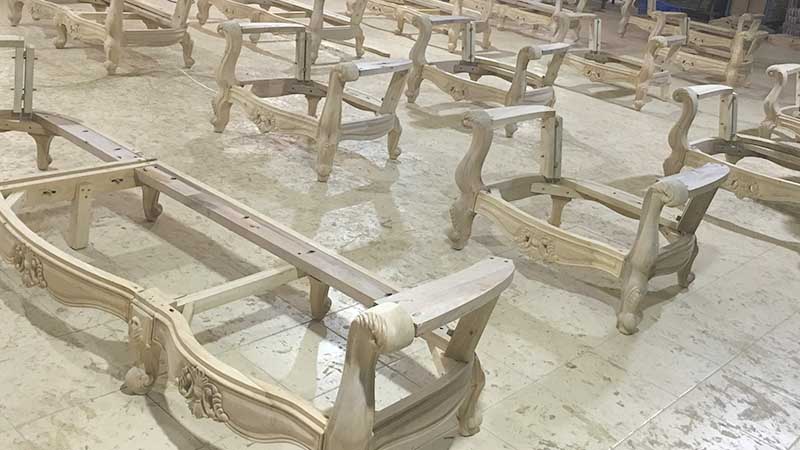 5
Piece wood together assembly into a semi-finished product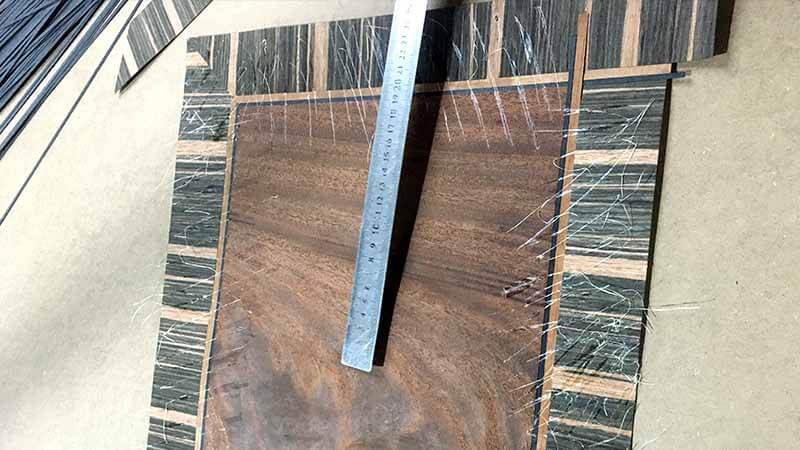 6
Pure hand-cut, bottle stick natural wood veneer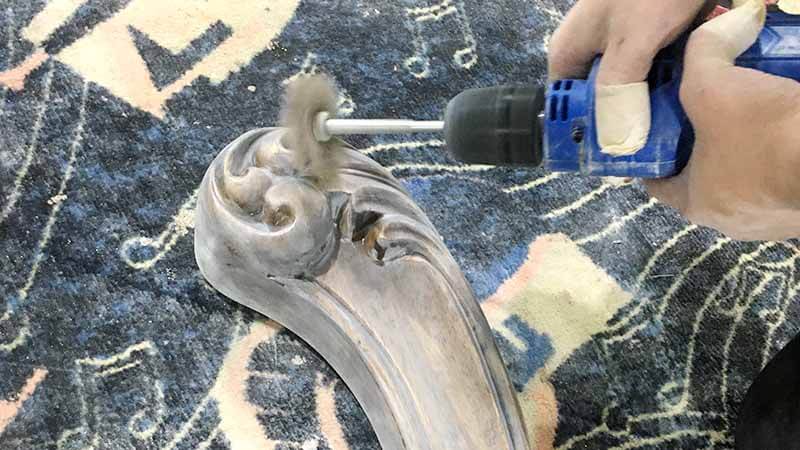 7
Polishing the semi-finished product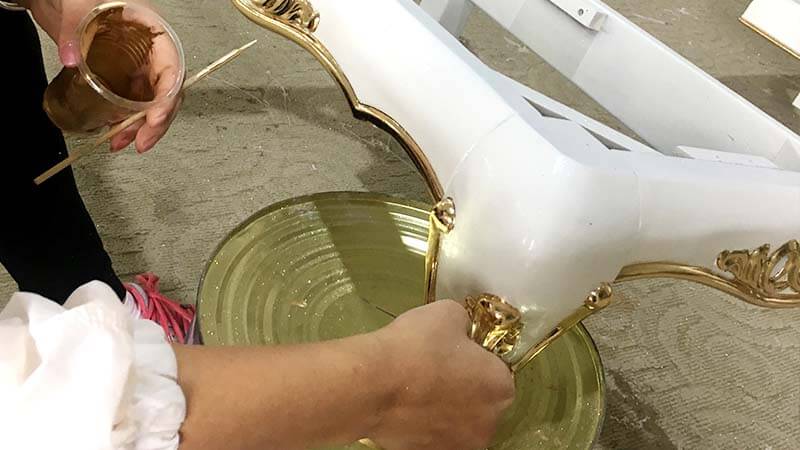 8
Hand-pasted 14k gold foil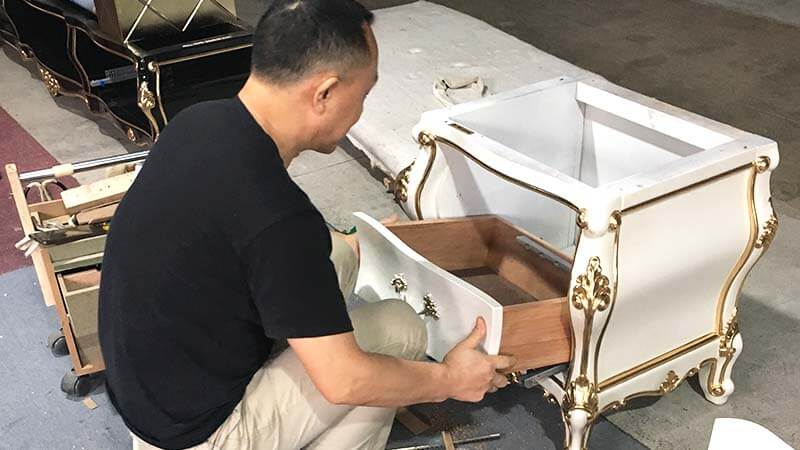 9
Accurate installation of finished products