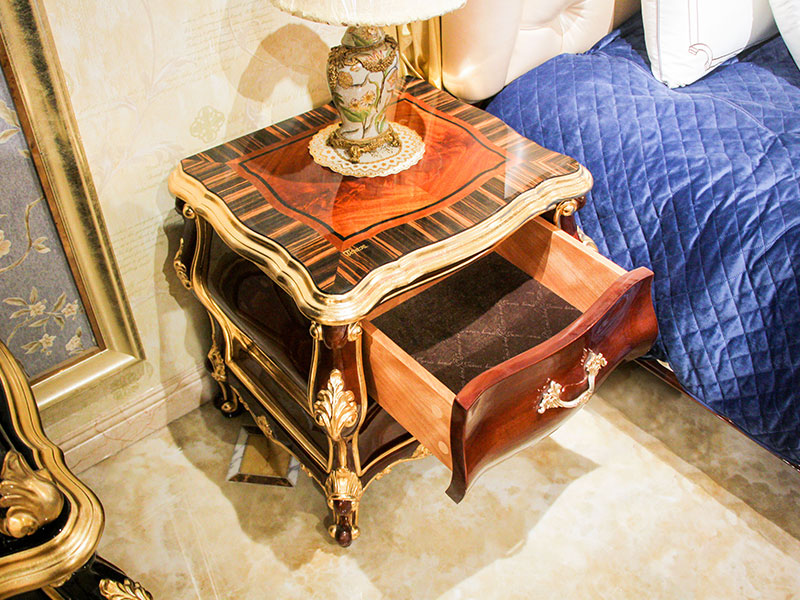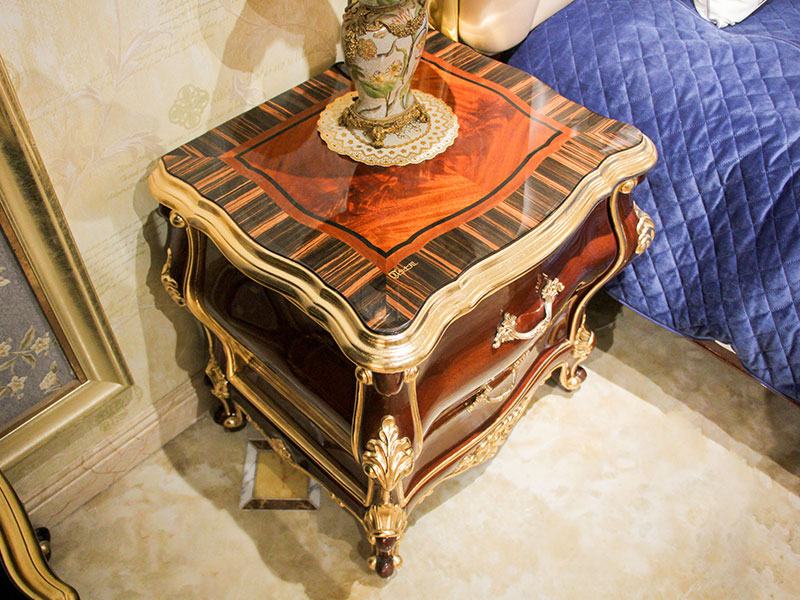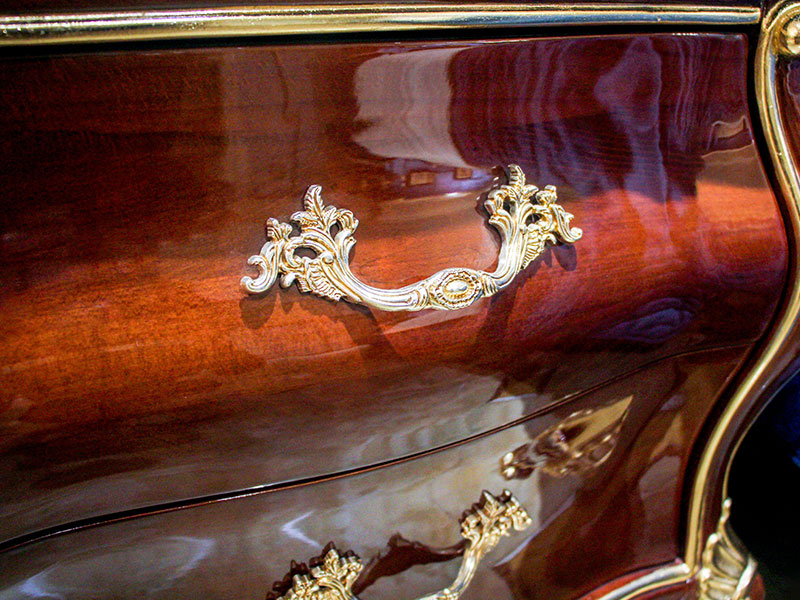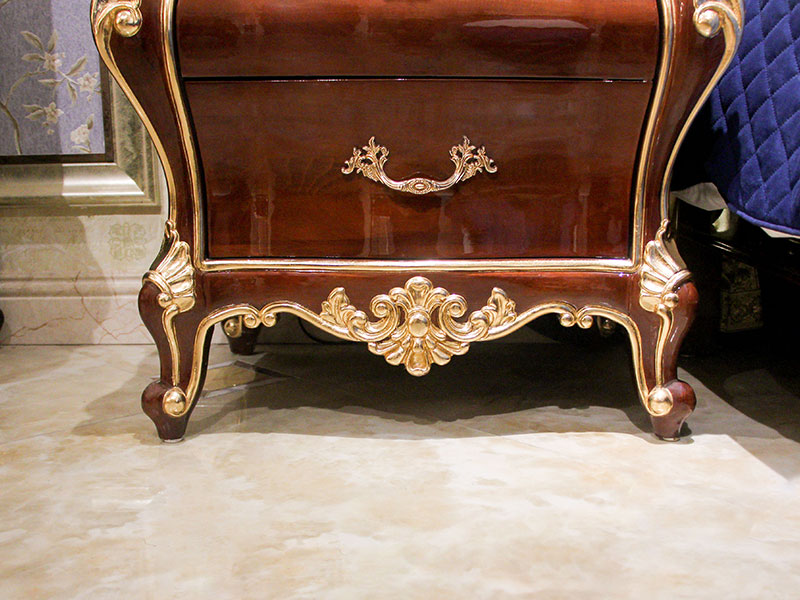 Beautiful carving is the masterpiece of 15 years of sculptors.
Every carving is the embodiment of value, but when ordinary wood becomes a beautiful artwork, it is the greatest satisfaction and happiness of Jameson craftsmen!
James Bond classic furniture uses high-quality raw materials, because only a good foundation can support the final beauty. Good materials and many years of experience in technology, a good classic furniture will be beautiful bloom!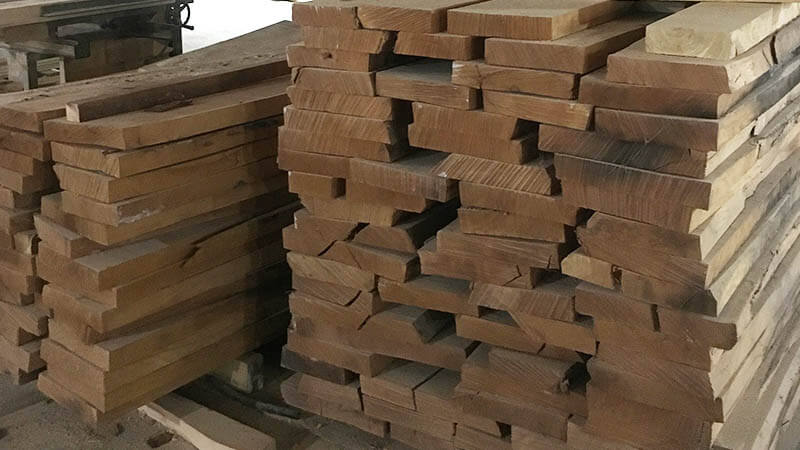 1
Choose good quality French breech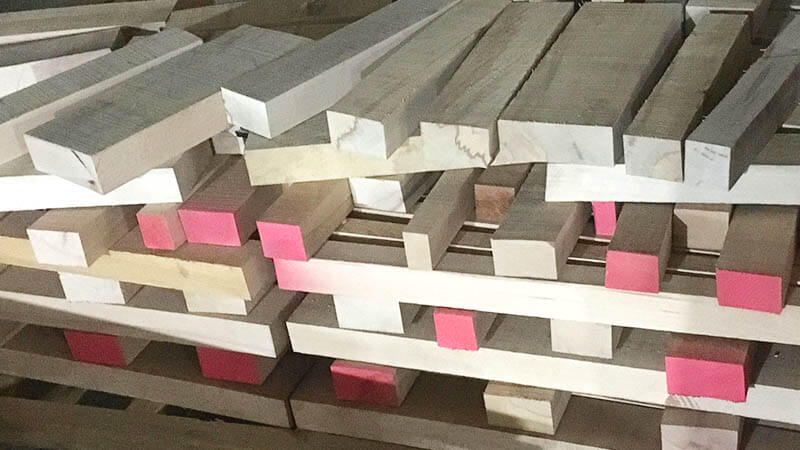 2
Cut the wood into squares, and shape the wood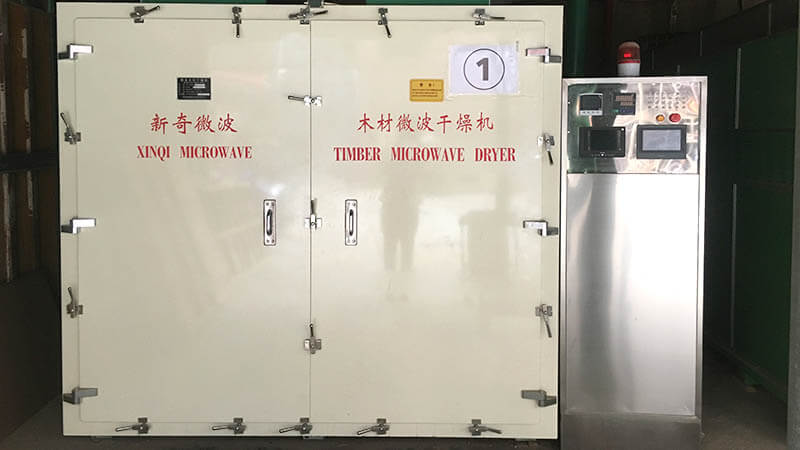 3
Wood is dried to be moisture content 8%-12% which is international standard.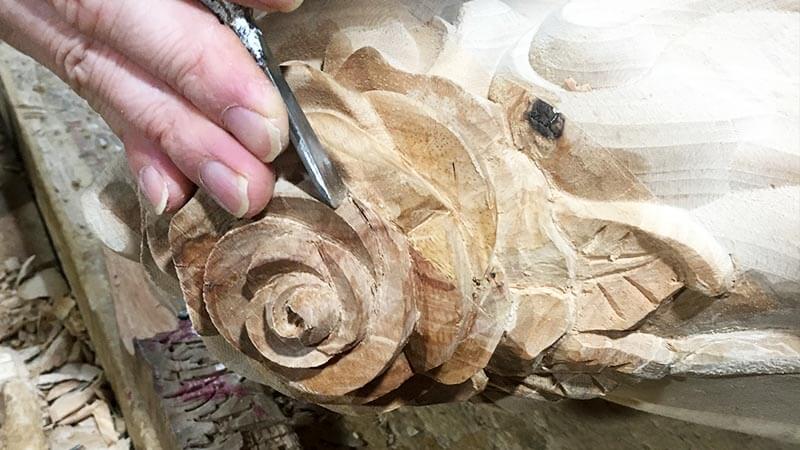 4
Manual carve patterns or designs on woodwork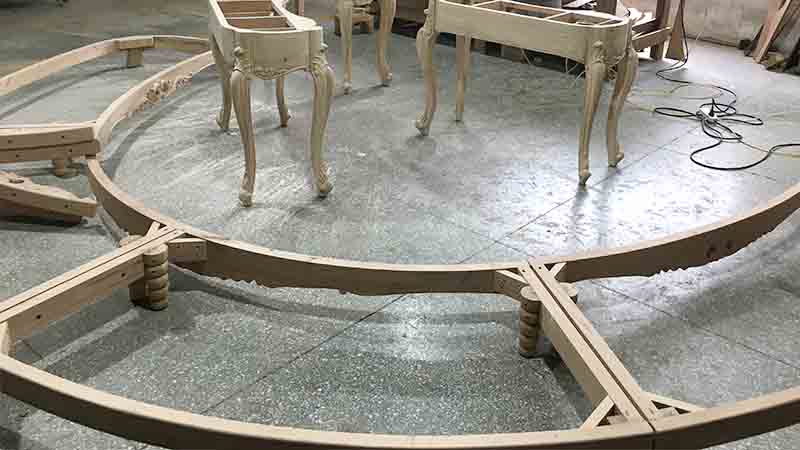 5
Piece wood together assembly into a semi-finished product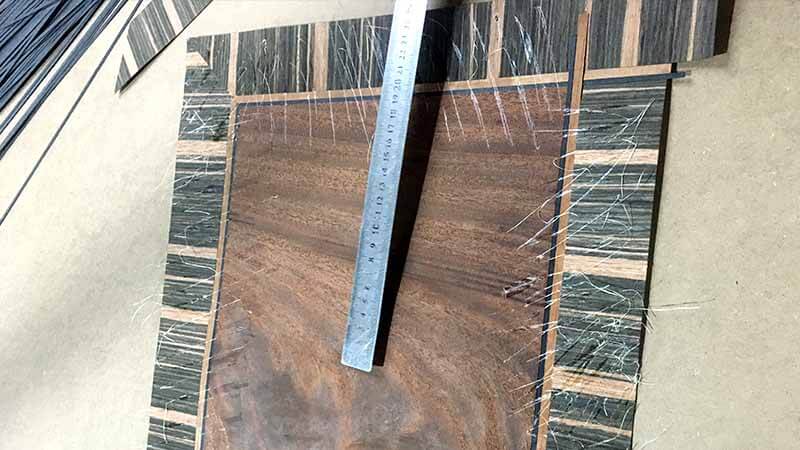 6
Pure hand-cut, bottle stick natural wood veneer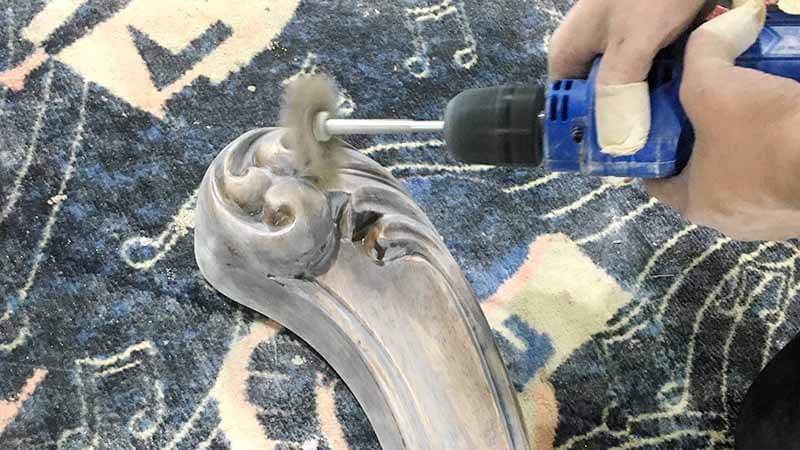 7
Polishing the semi-finished product
8
Hand-pasted 14k gold foil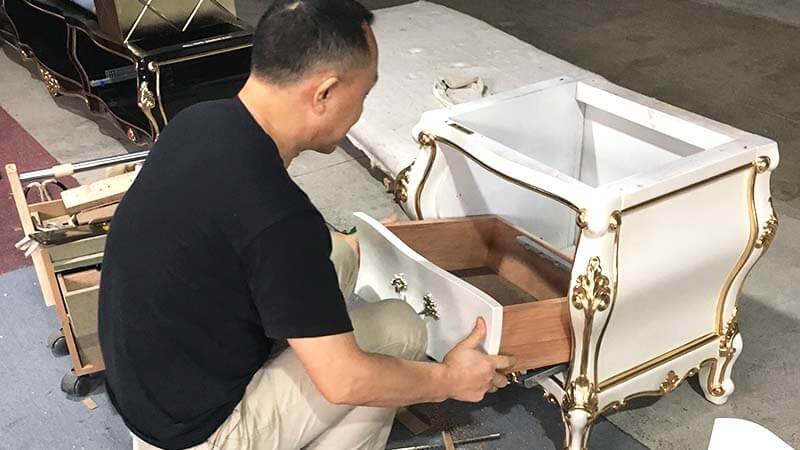 9
Accurate installation of finished products