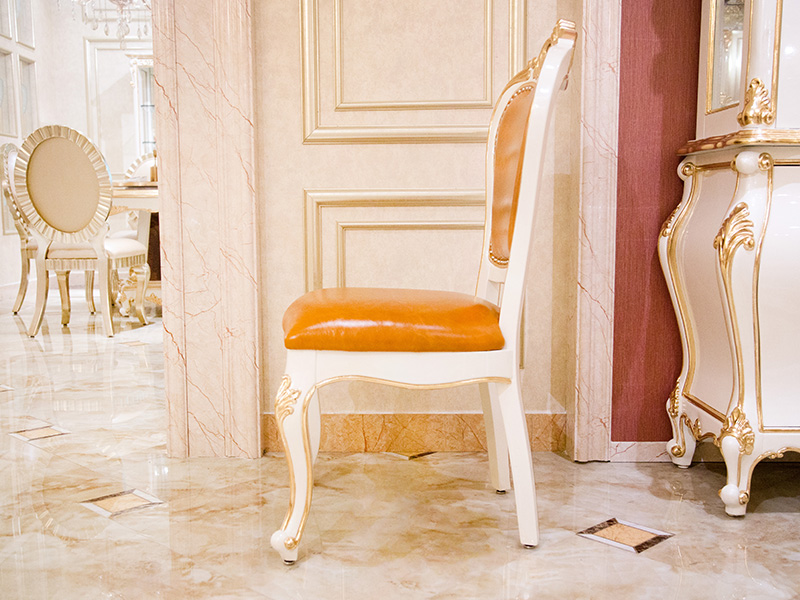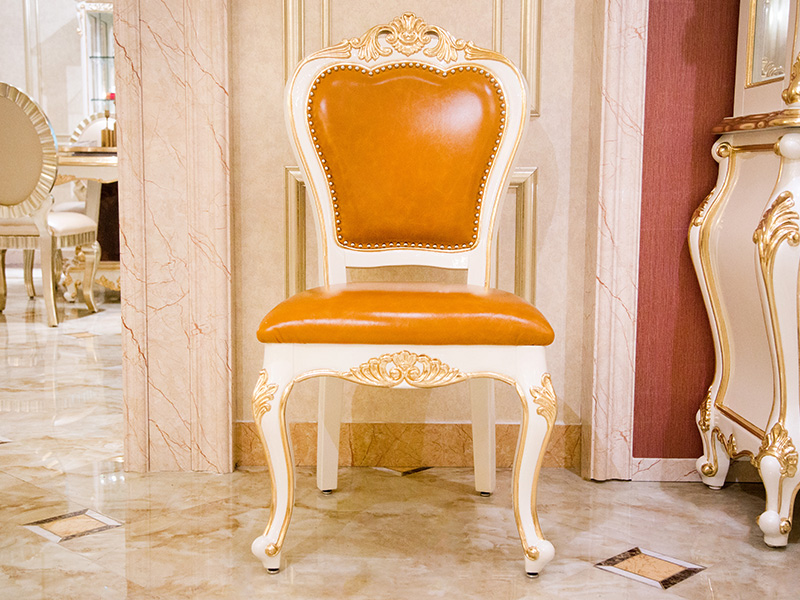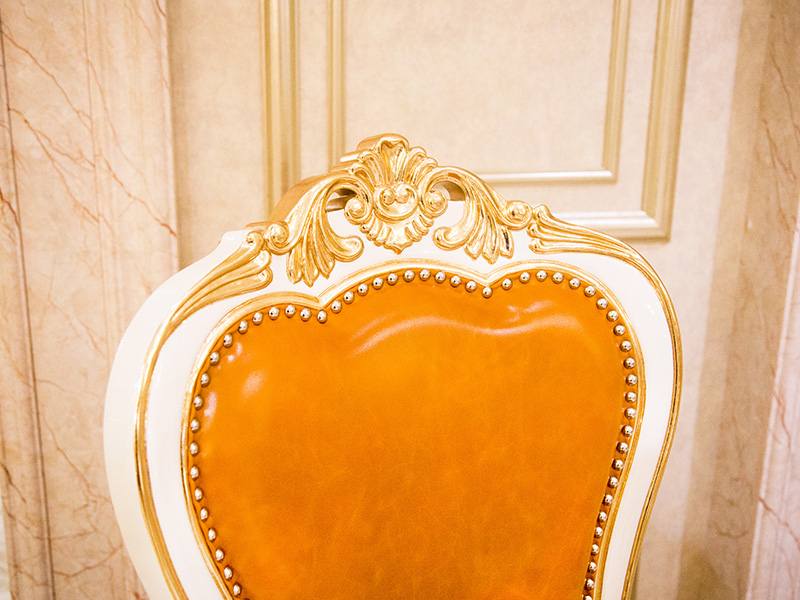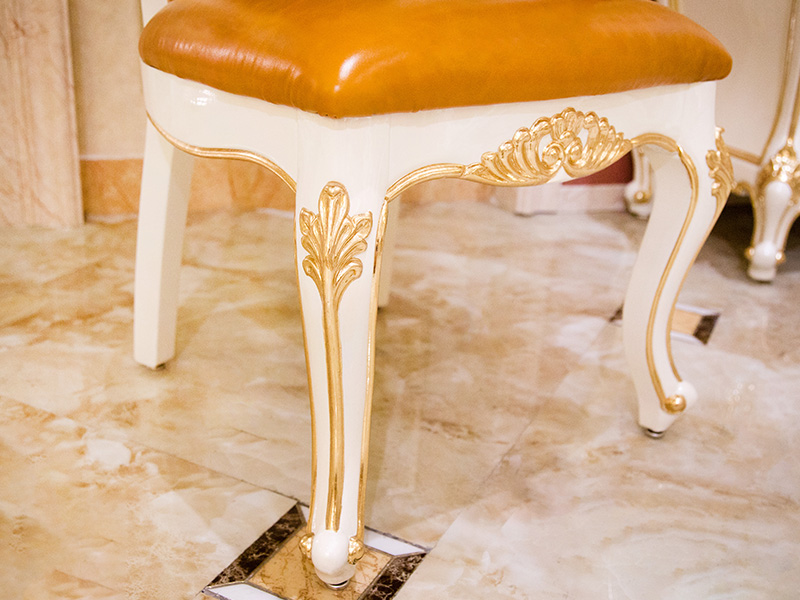 Classic dining chair in British style
Orange leather with white wood is so fresh. I am deeply attracted by its simplicity.
Everyone's aesthetic is different. Some like luxury, some like beauty, some like complexity, some like simplicity.
The design concept of this classic dining chair is to make people who like simple deeply fall in love with it, because its color matching and detail processing are no worse than the complicated carving style, it has its unique charm!




Product process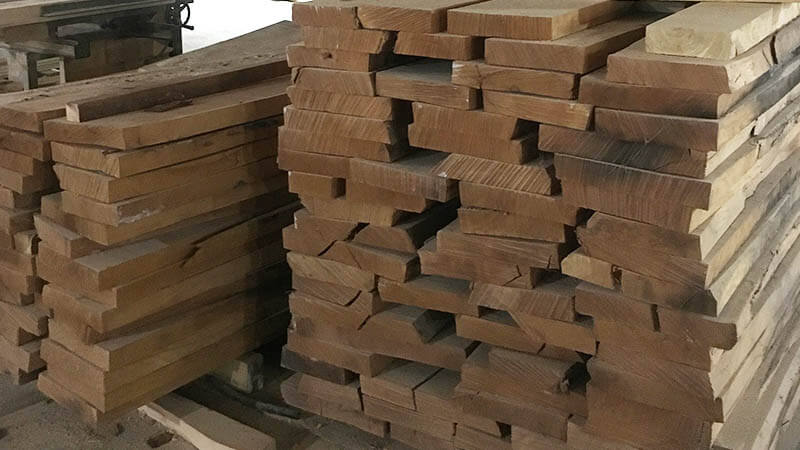 1
Choose good quality French breech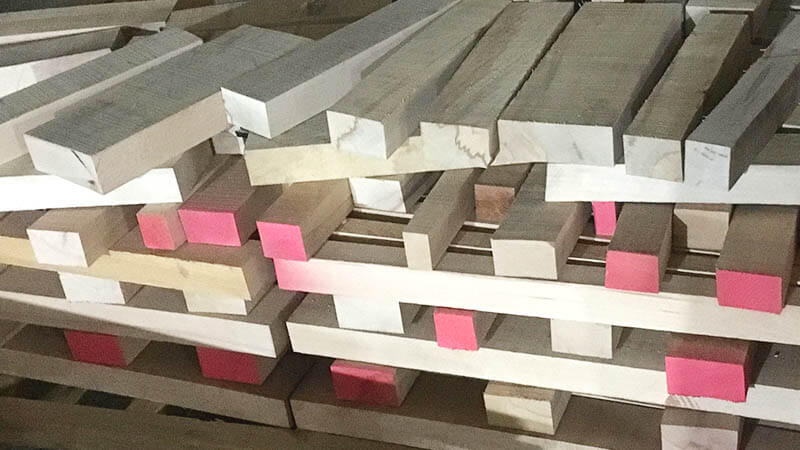 2
Cut the wood into squares, and shape the wood
3
Wood is dried to be moisture content 8%-12% which is international standard.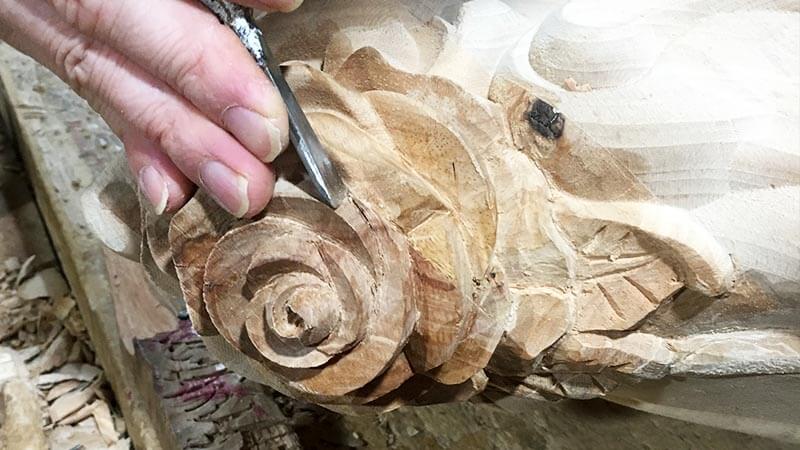 4
Manual carve patterns or designs on woodwork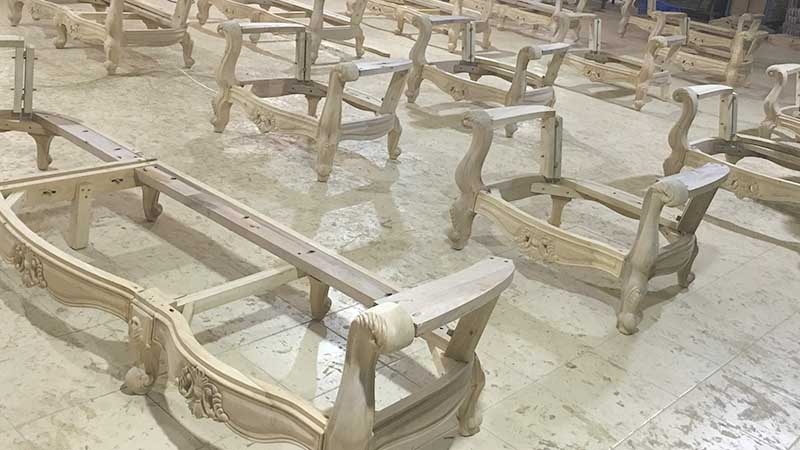 5
Piece wood together assembly into a semi-finished product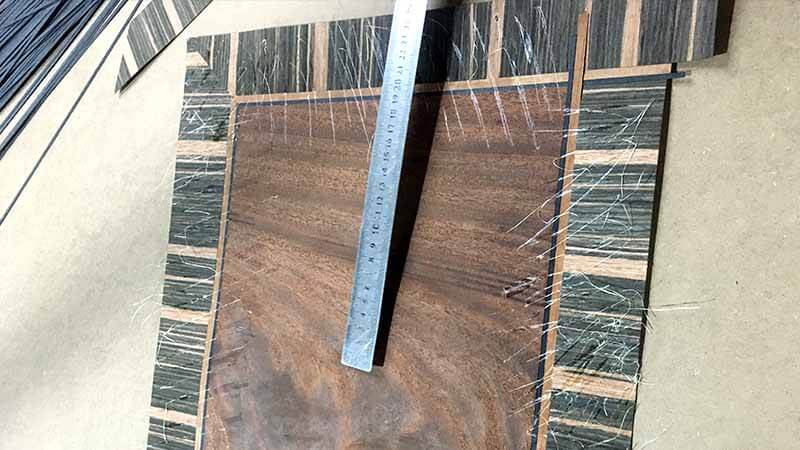 6
Pure hand-cut, bottle stick natural wood veneer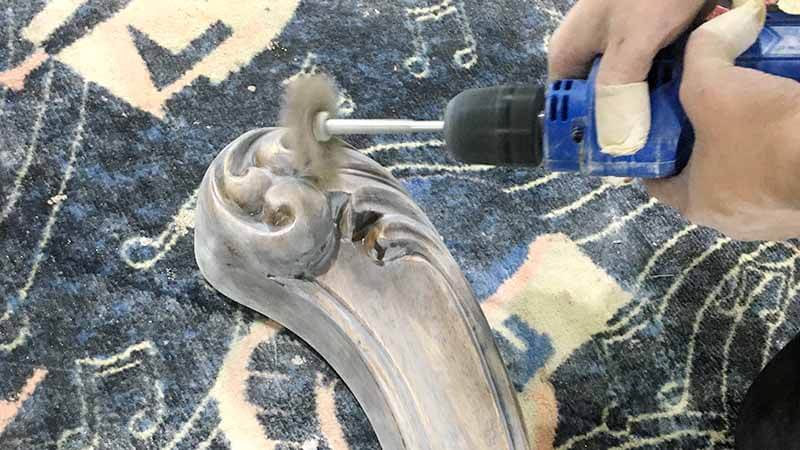 7
Polishing the semi-finished product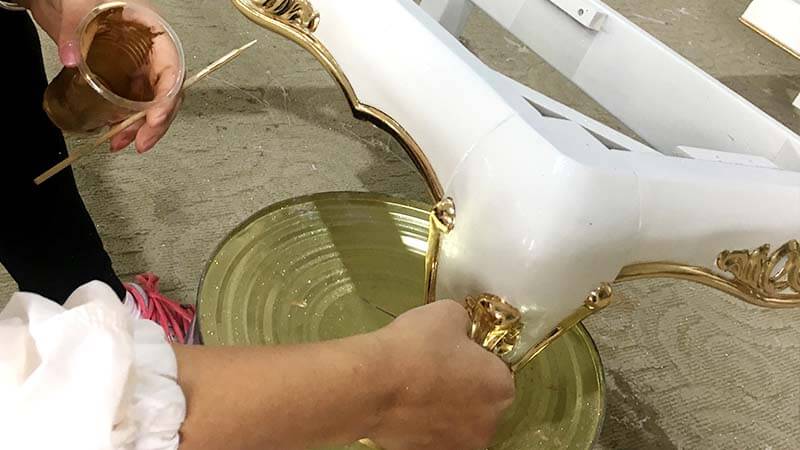 8
Hand-pasted 14k gold foil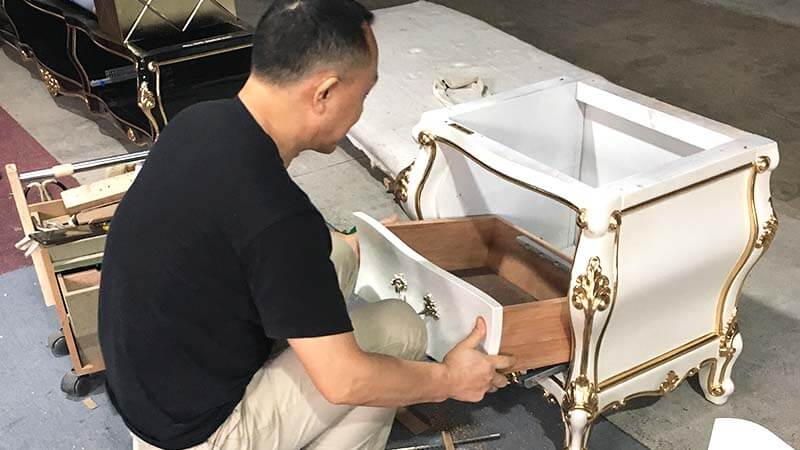 9
Accurate installation of finished products