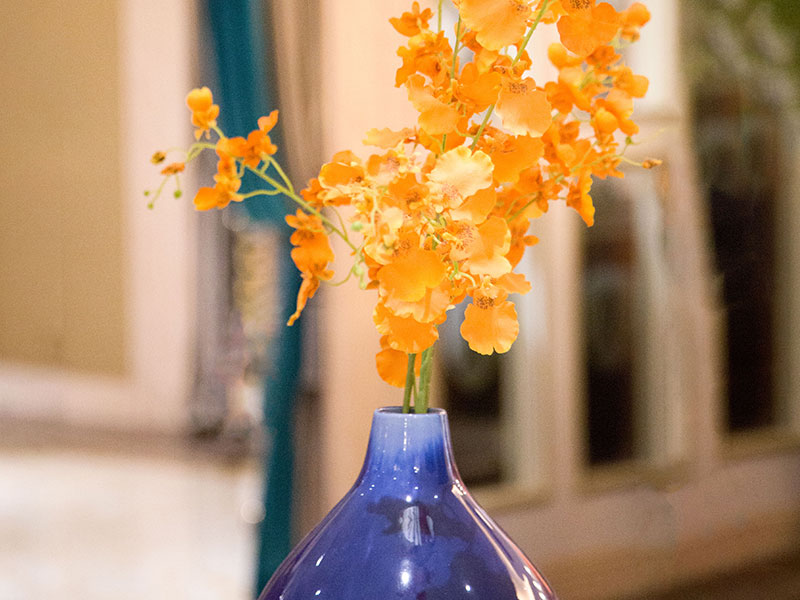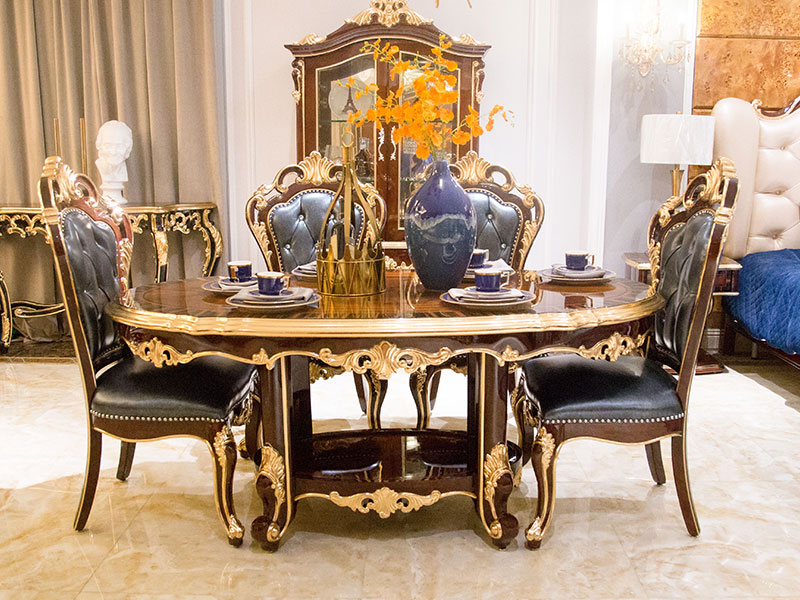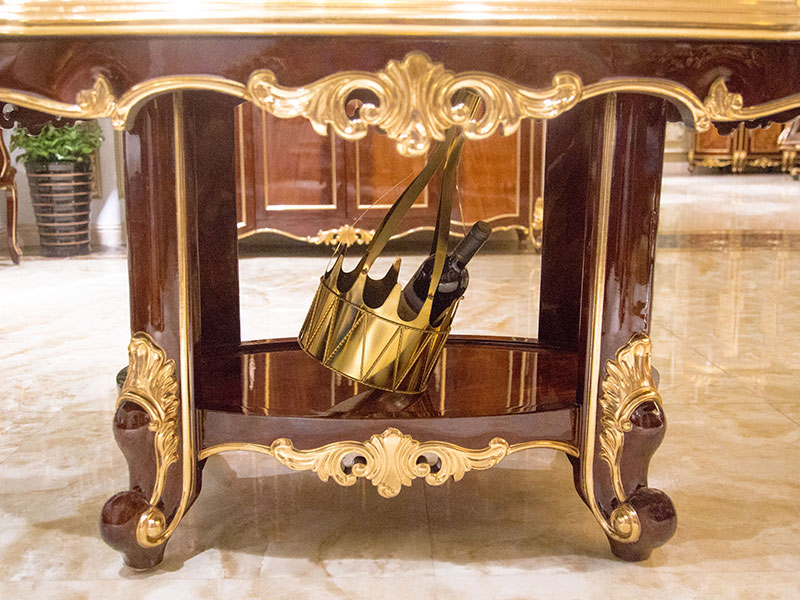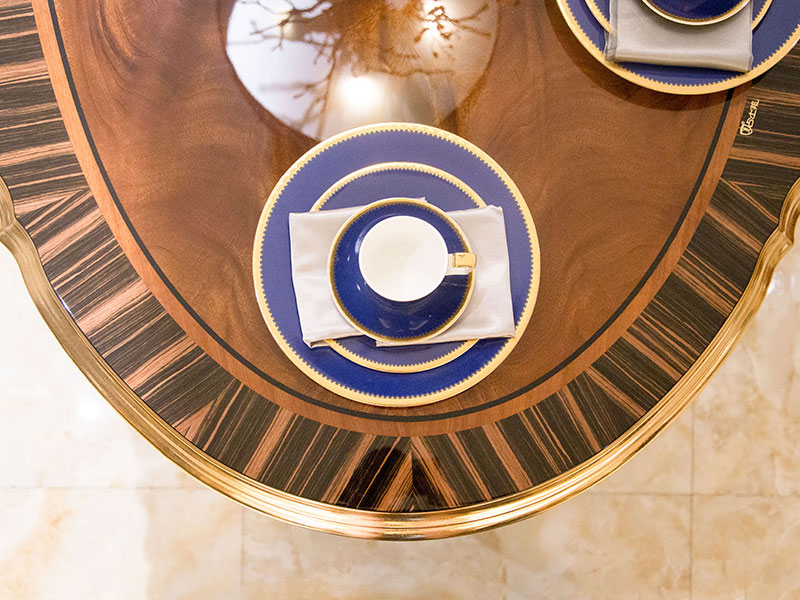 Wow, what a romantic design an oval table is. It has a two-layer design. The top is the table where we eat, and the bottom is the place where we put red wine or delicious food. When we eat with our partners, take out red wine and flowers from the bottom, isn't that very romantic? Boyfriends and husbands should consider this classic oval James Bond dining table with romantic functions and have a happy and romantic meal with their partners!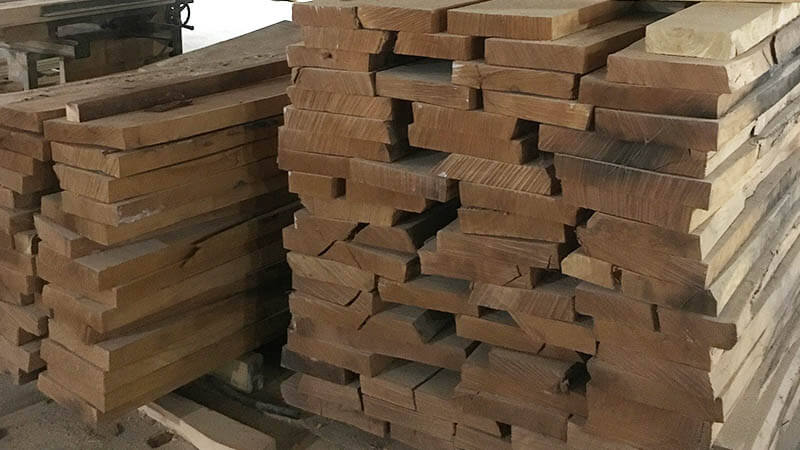 1
Choose good quality French breech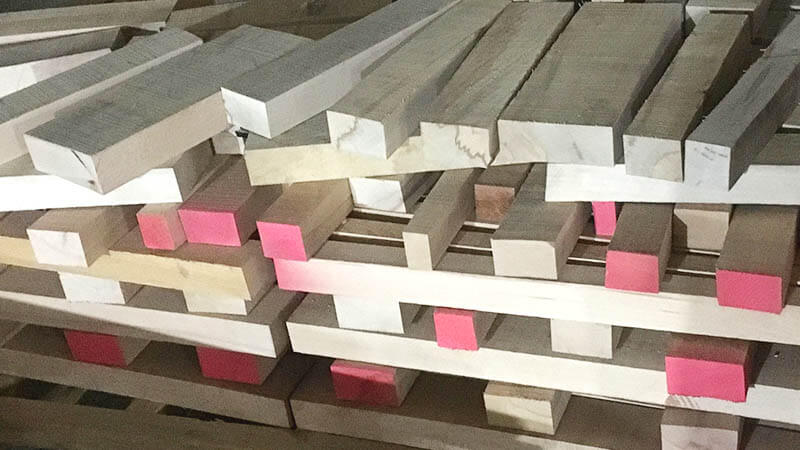 2
Cut the wood into squares, and shape the wood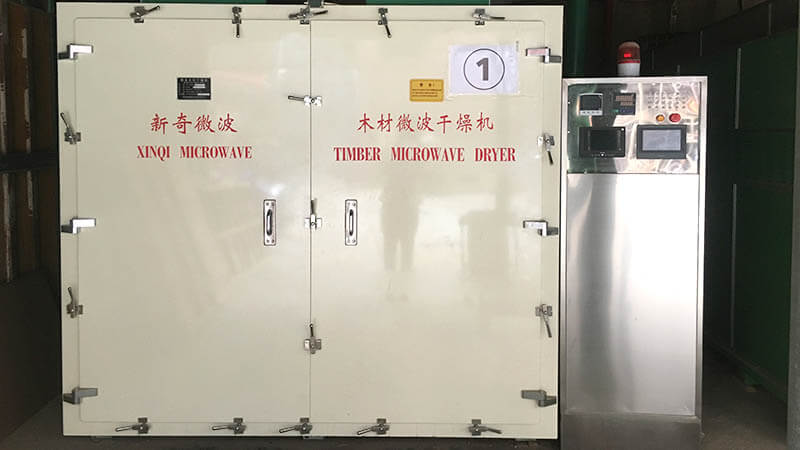 3
Wood is dried to be moisture content 8%-12% which is international standard.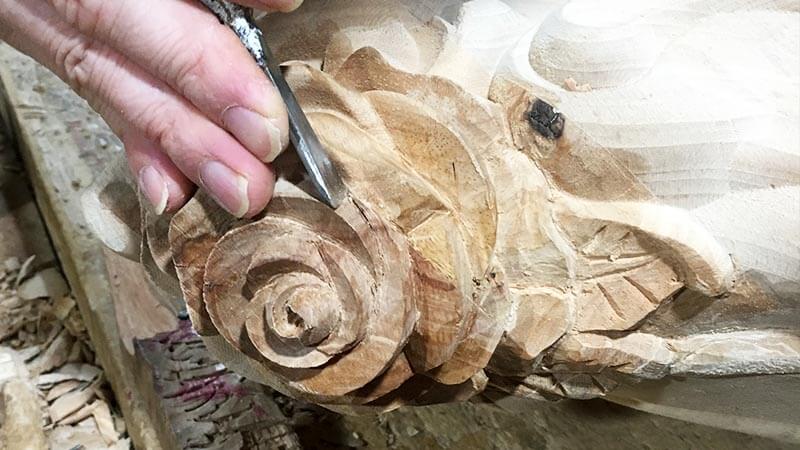 4
Manual carve patterns or designs on woodwork
5
Piece wood together assembly into a semi-finished product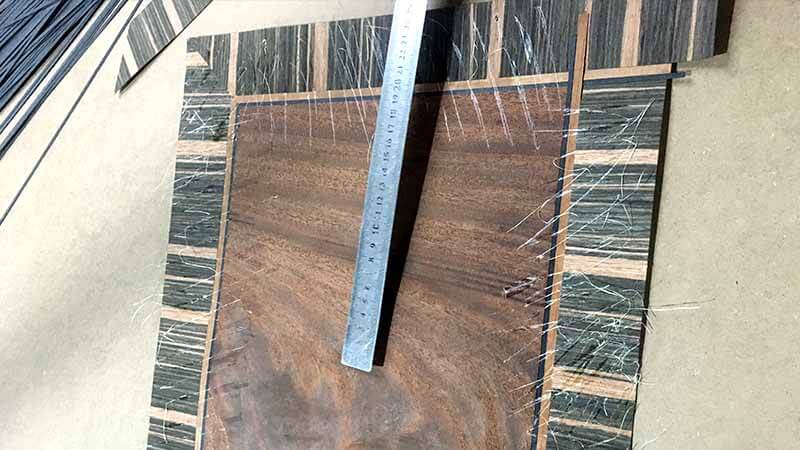 6
Pure hand-cut, bottle stick natural wood veneer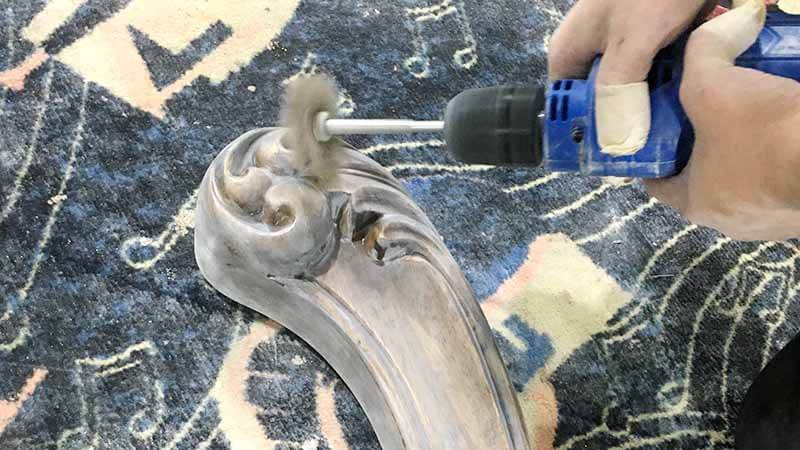 7
Polishing the semi-finished product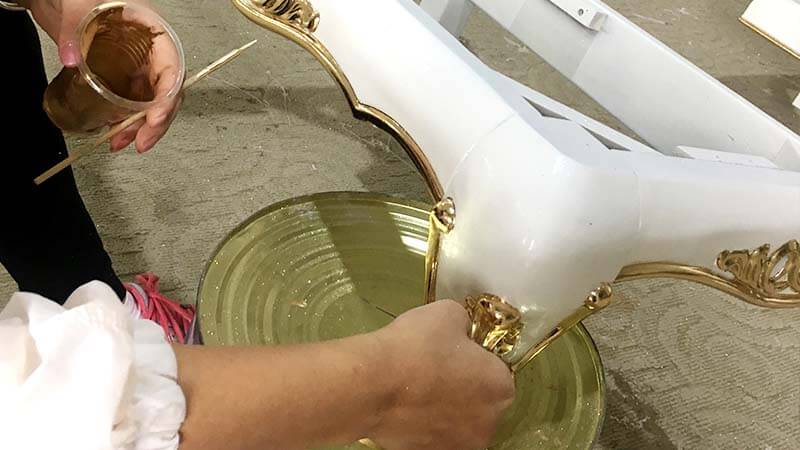 8
Hand-pasted 14k gold foil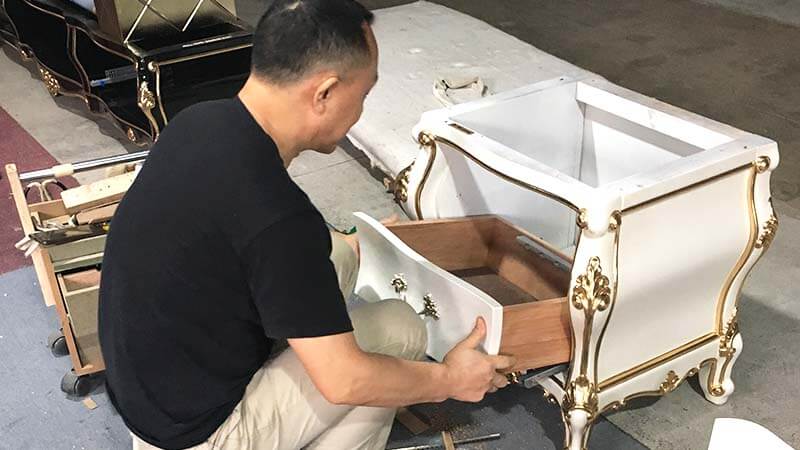 9
Accurate installation of finished products