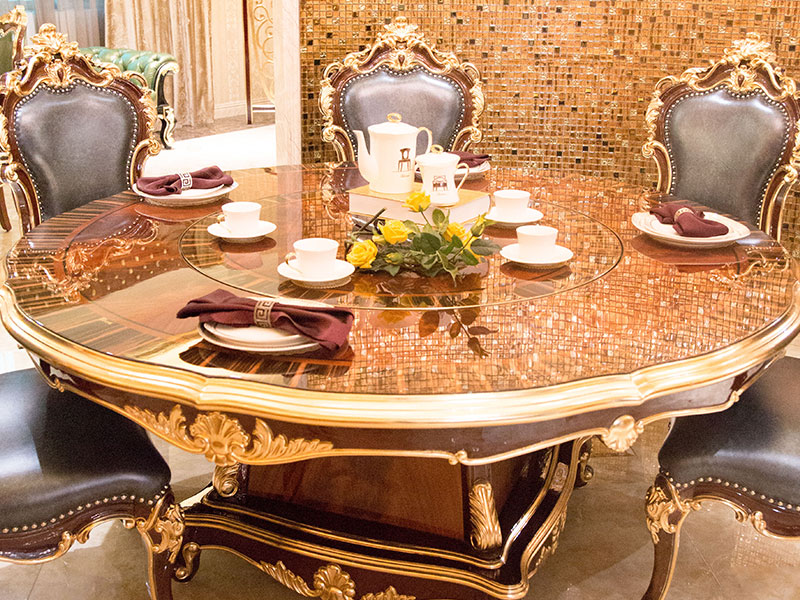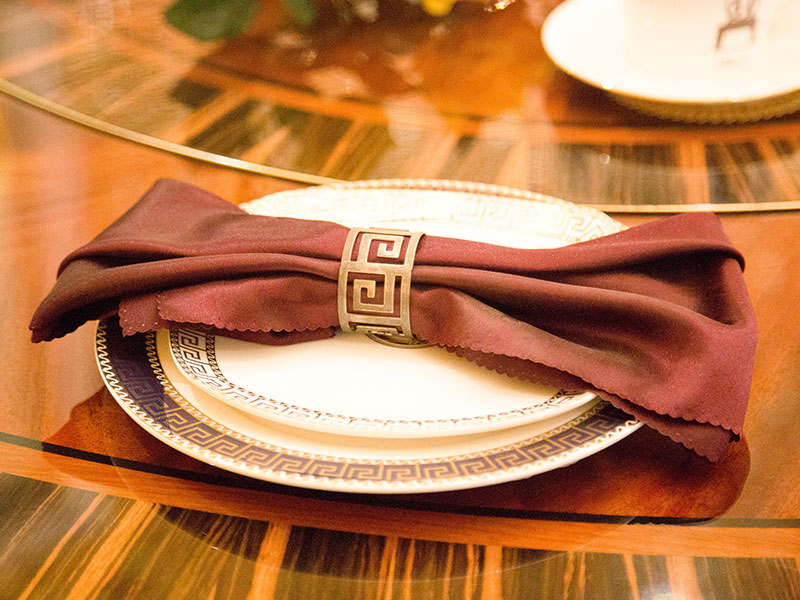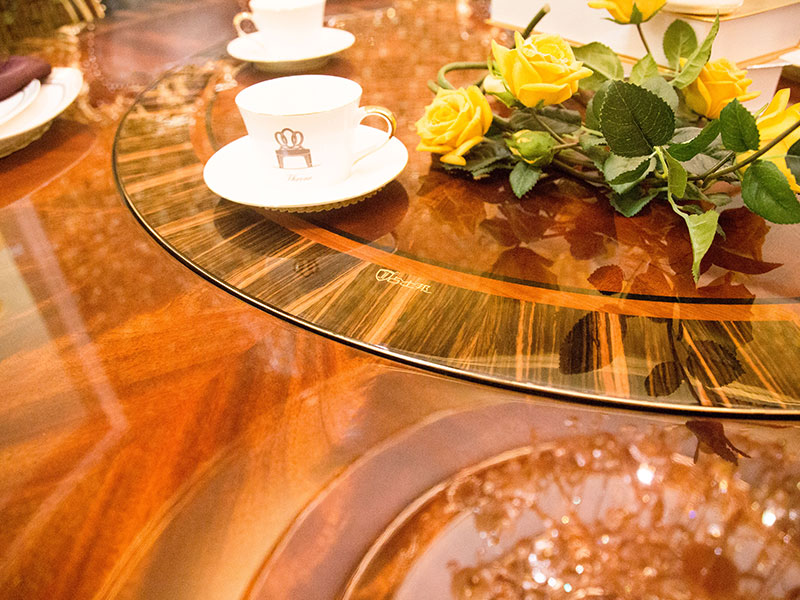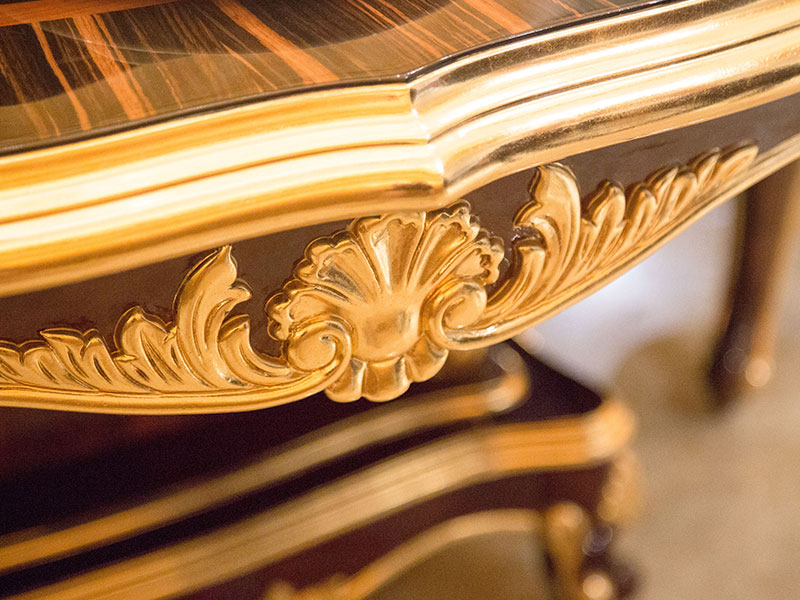 Jf16 classic dining table is our best-selling product in the classic furniture dining table category of James Bond. Its characteristic is that there is a small round table in the center of the table. It is a sinking design, and it can rotate. Many customers like this special design very much. Customer satisfaction is the biggest power of our James Bond classic furniture, we will create more and better classic furniture for all customers, please look forward to!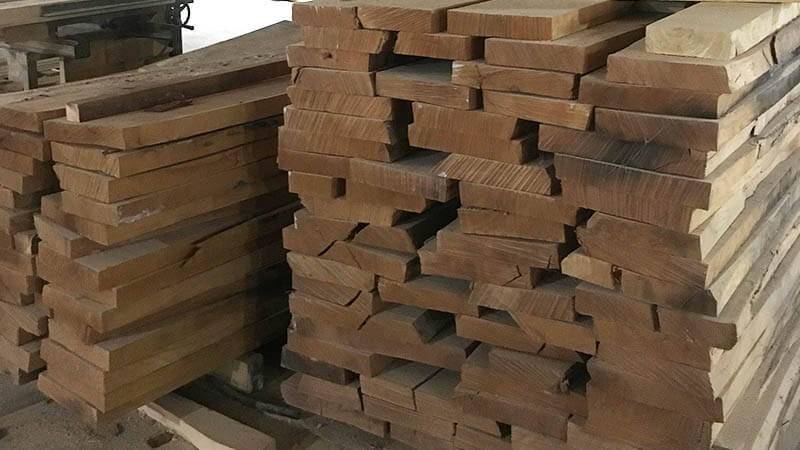 1
Choose good quality French breech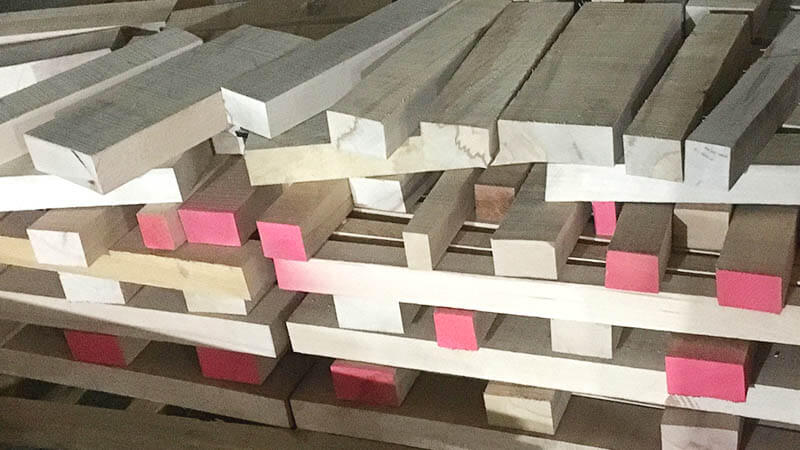 2
Cut the wood into squares, and shape the wood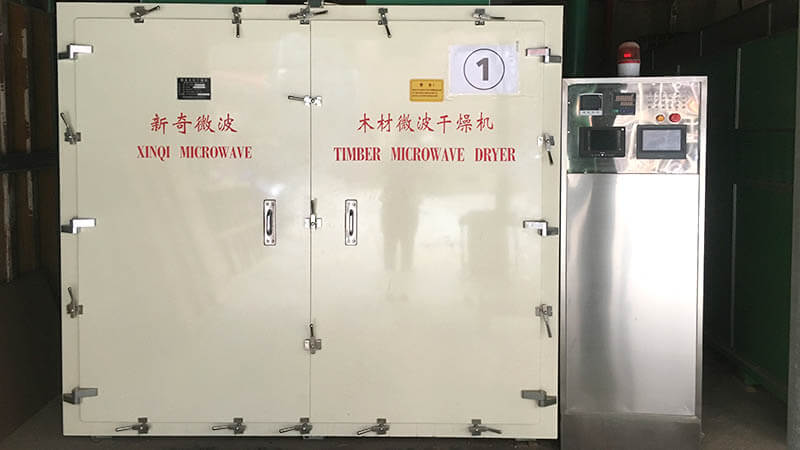 3
Wood is dried to be moisture content 8%-12% which is international standard.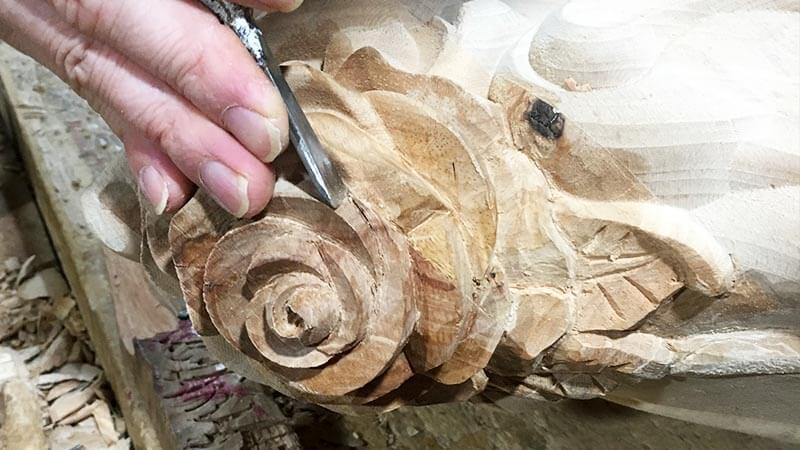 4
Manual carve patterns or designs on woodwork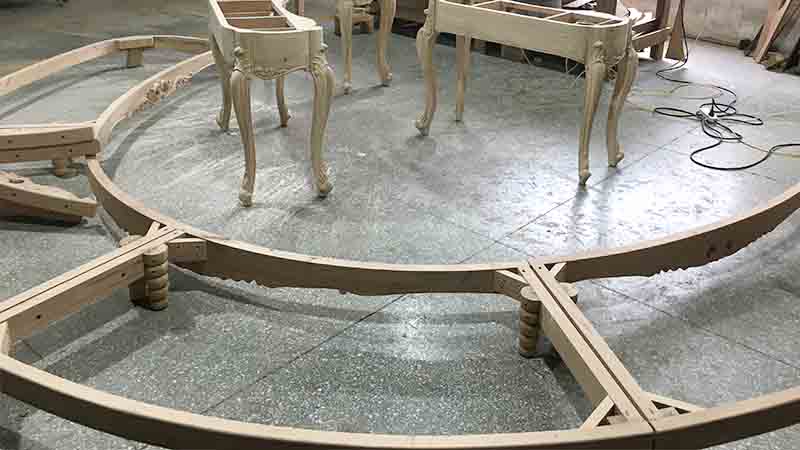 5
Piece wood together assembly into a semi-finished product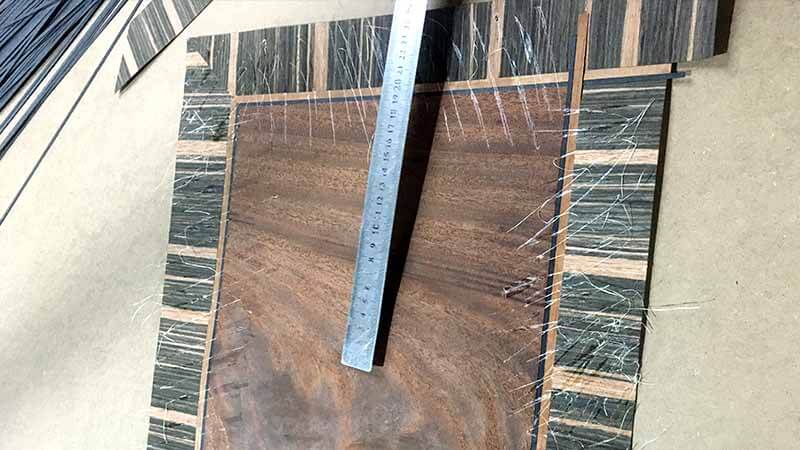 6
Pure hand-cut, bottle stick natural wood veneer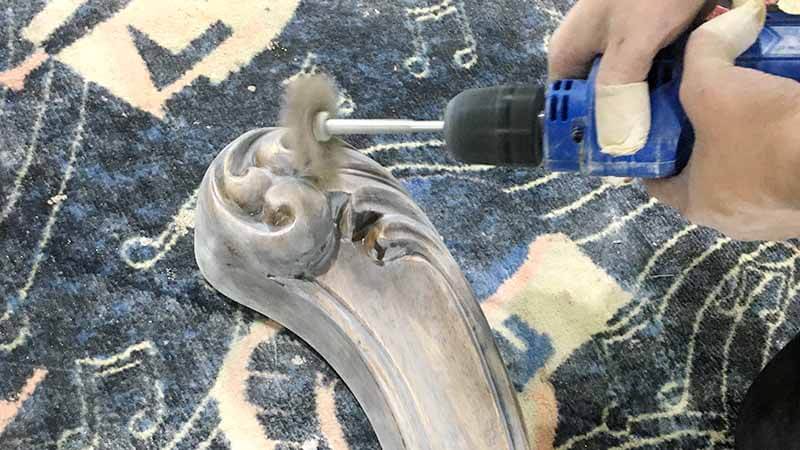 7
Polishing the semi-finished product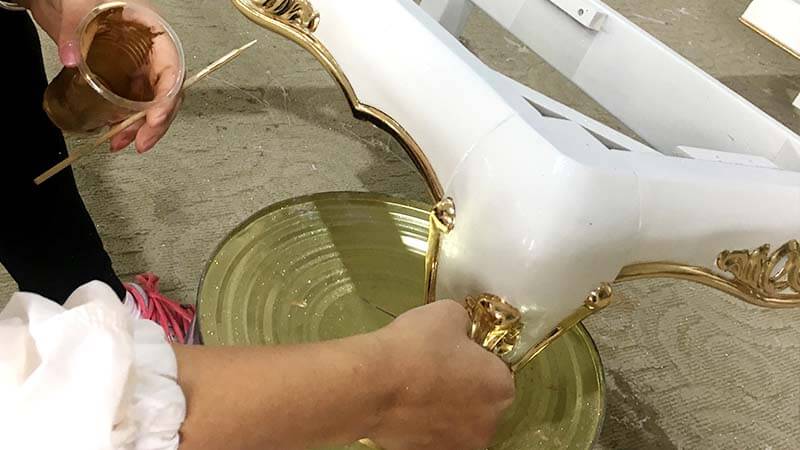 8
Hand-pasted 14k gold foil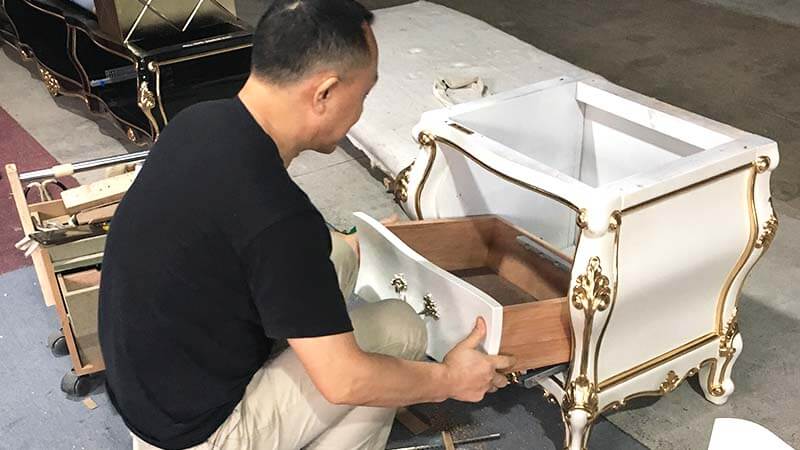 9
Accurate installation of finished products