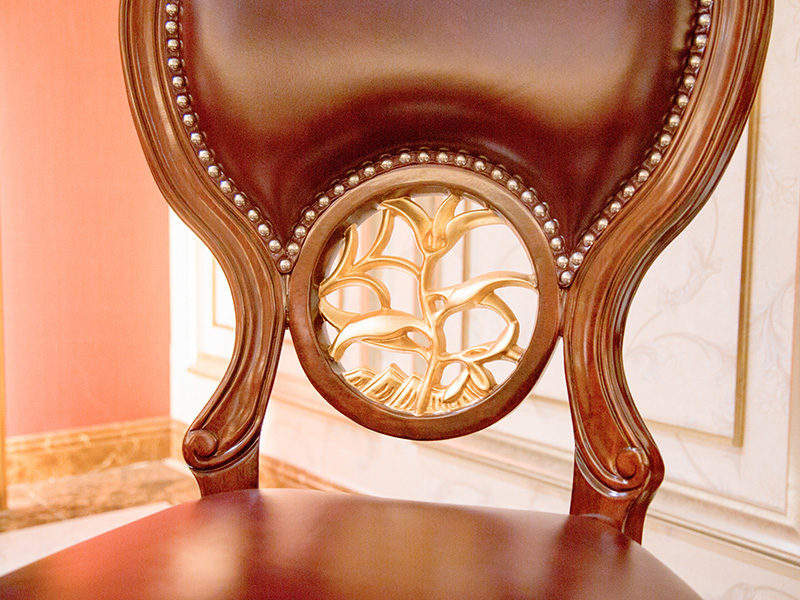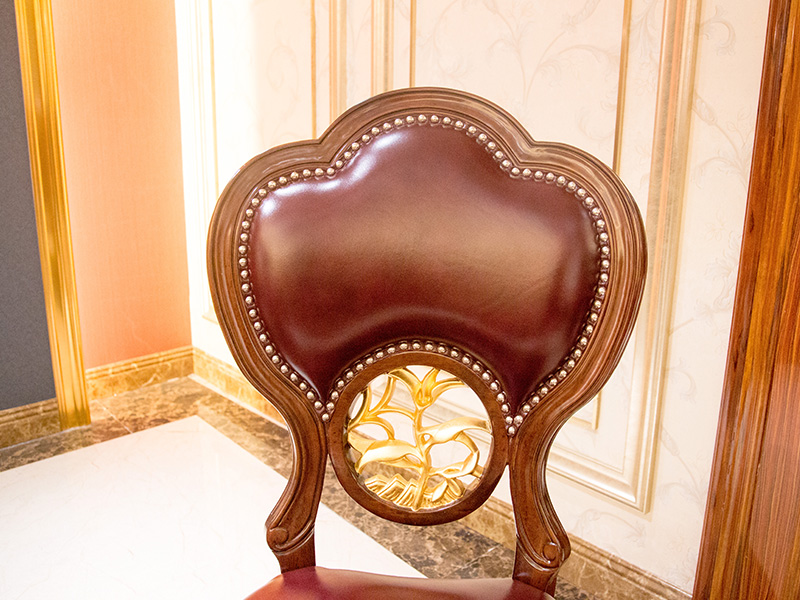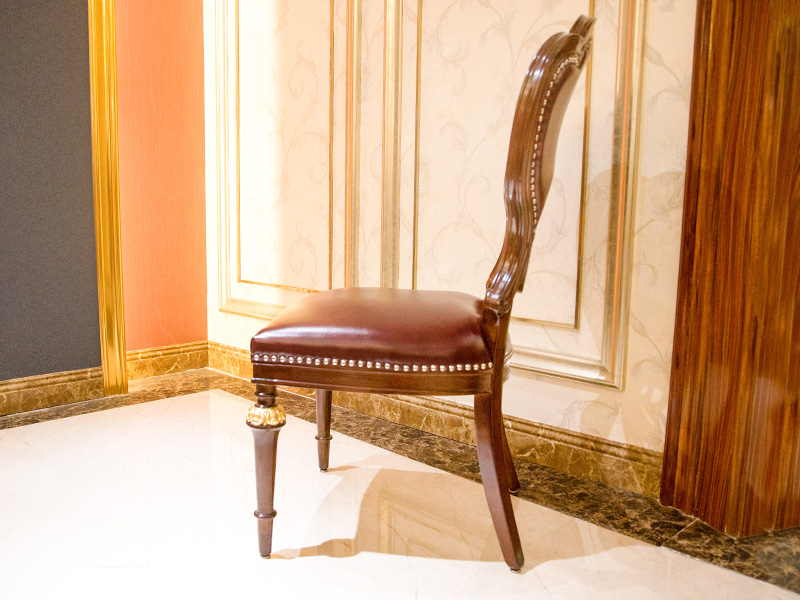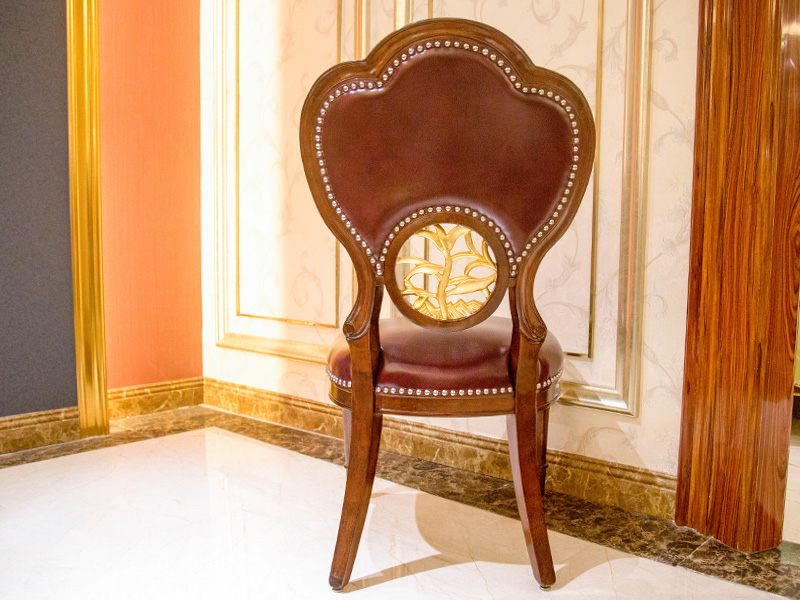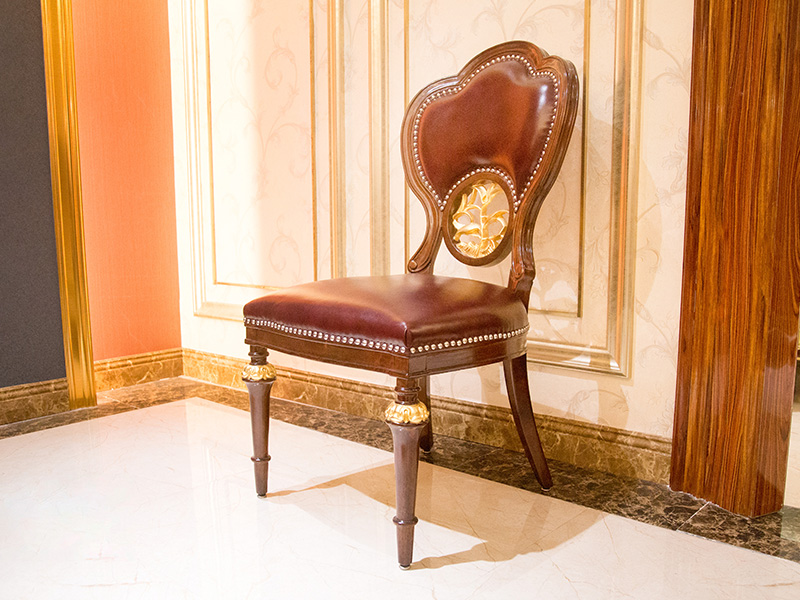 Classic dining chair with flower shaped backrest
This wine red classic dining chair is very beautiful and valuable.
First of all, we can see that the back of the classic dining chair is like a flower with three petals, very beautiful.
Then look down and see the most wonderful part of the sculpture, which is a round sculpture, there are many hollow elements, so that the dining chair is no longer single, the dining chair can also be full of three-dimensional feeling and aesthetic feeling!




Product process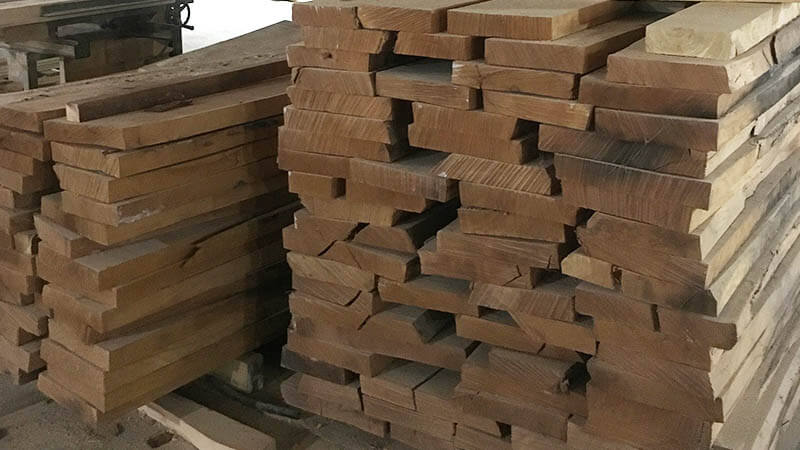 1
Choose good quality French breech
2
Cut the wood into squares, and shape the wood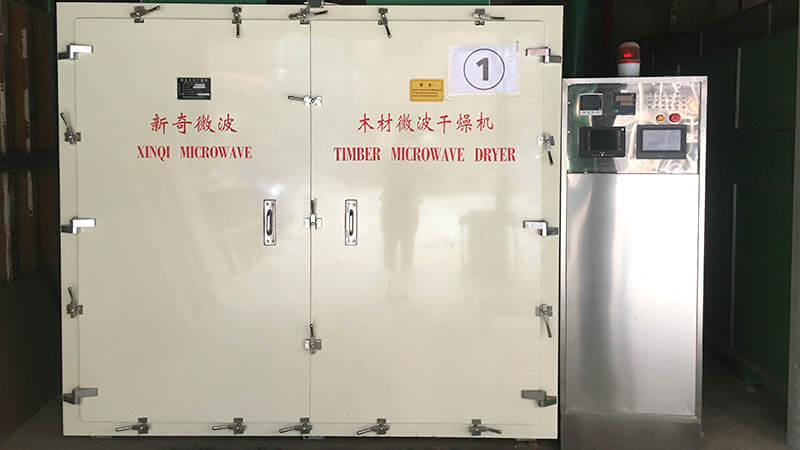 3
Wood is dried to be moisture content 8%-12% which is international standard.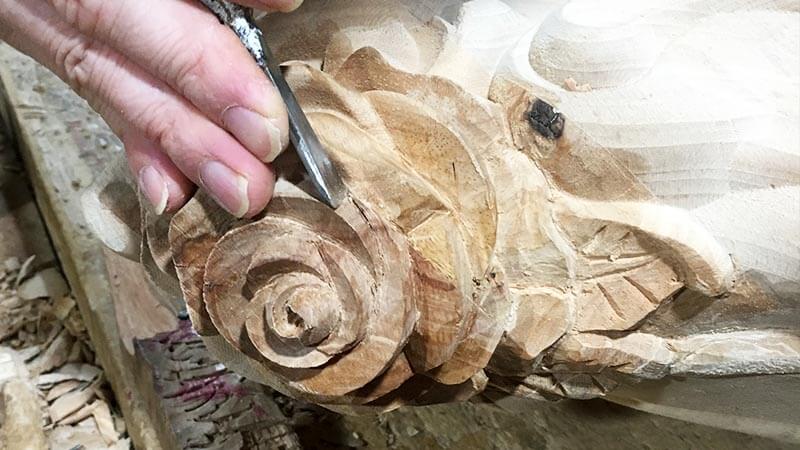 4
Manual carve patterns or designs on woodwork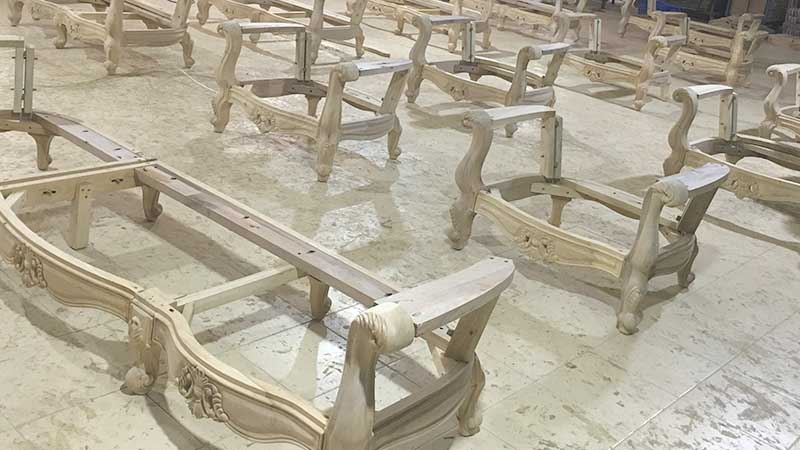 5
Piece wood together assembly into a semi-finished product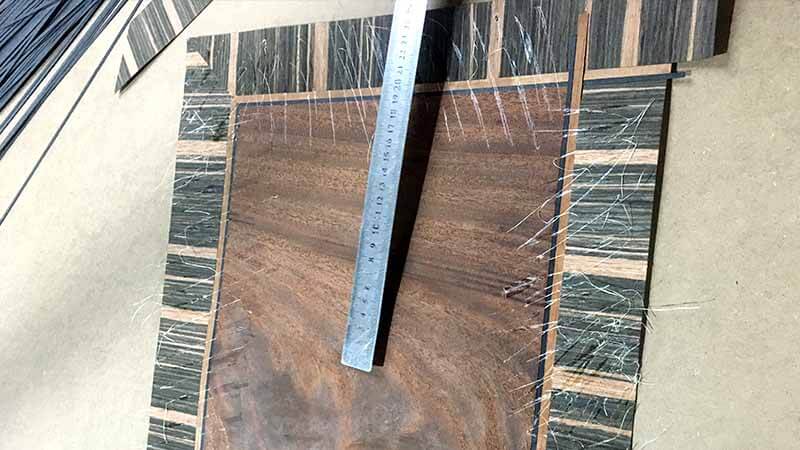 6
Pure hand-cut, bottle stick natural wood veneer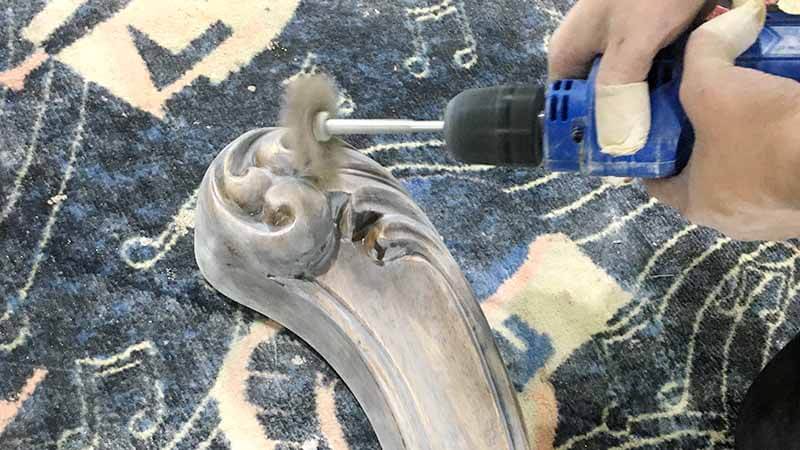 7
Polishing the semi-finished product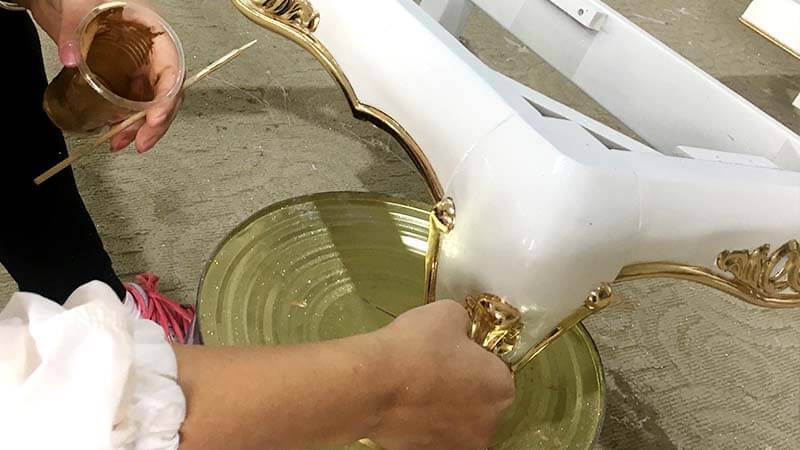 8
Hand-pasted 14k gold foil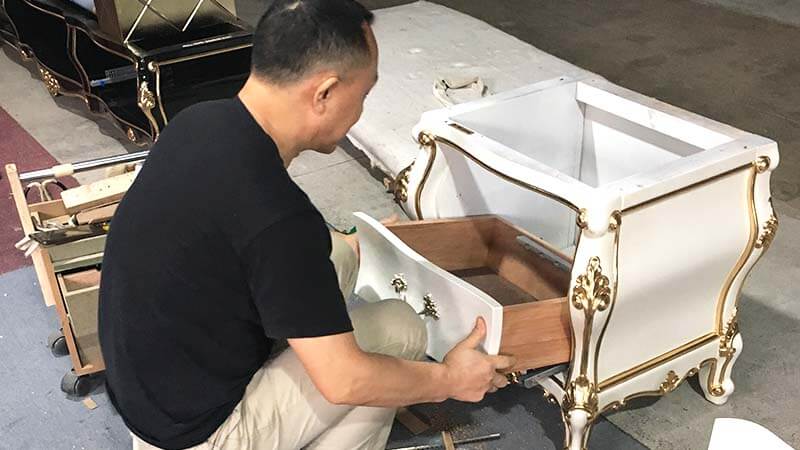 9
Accurate installation of finished products