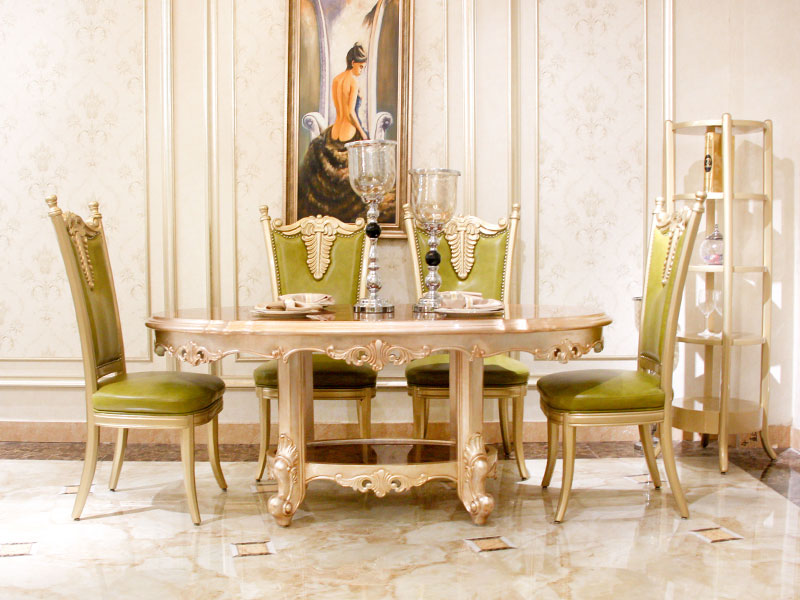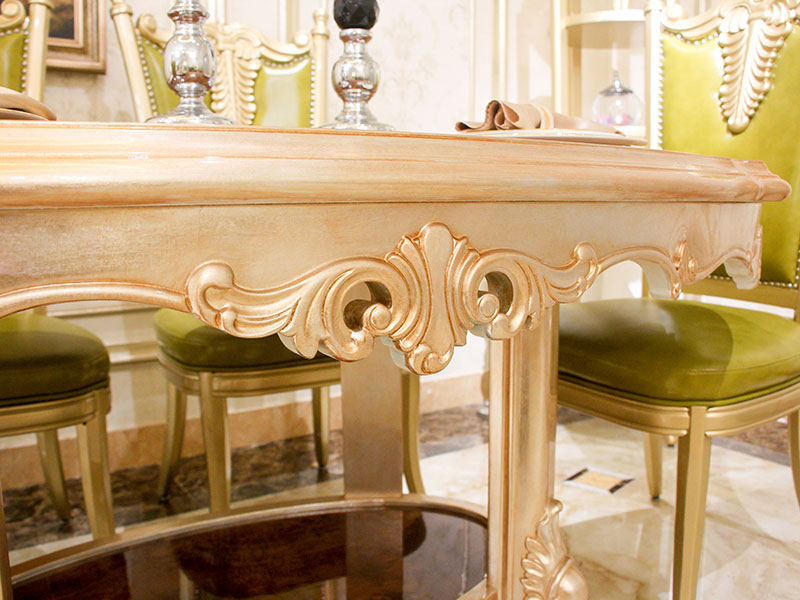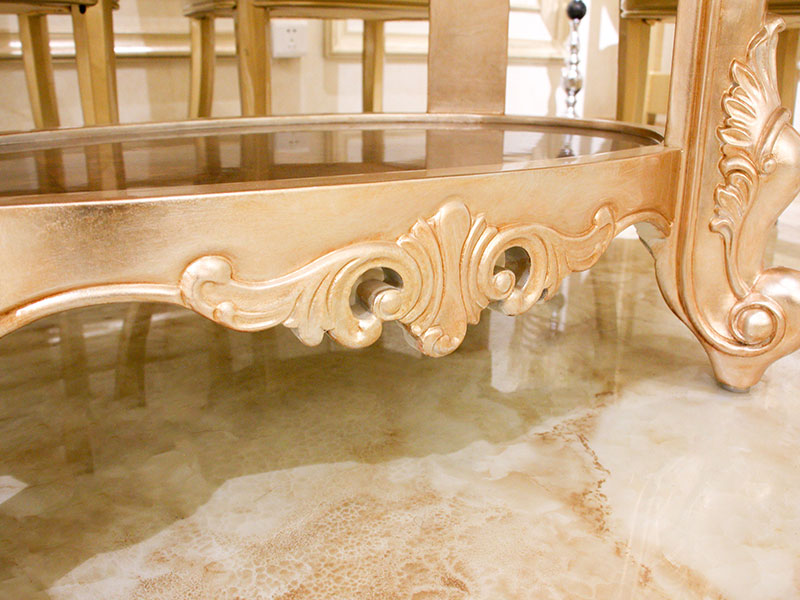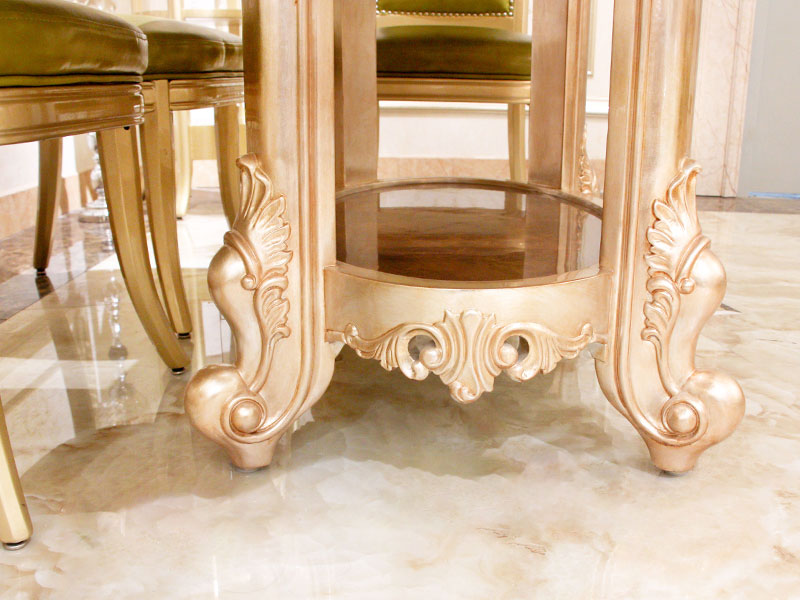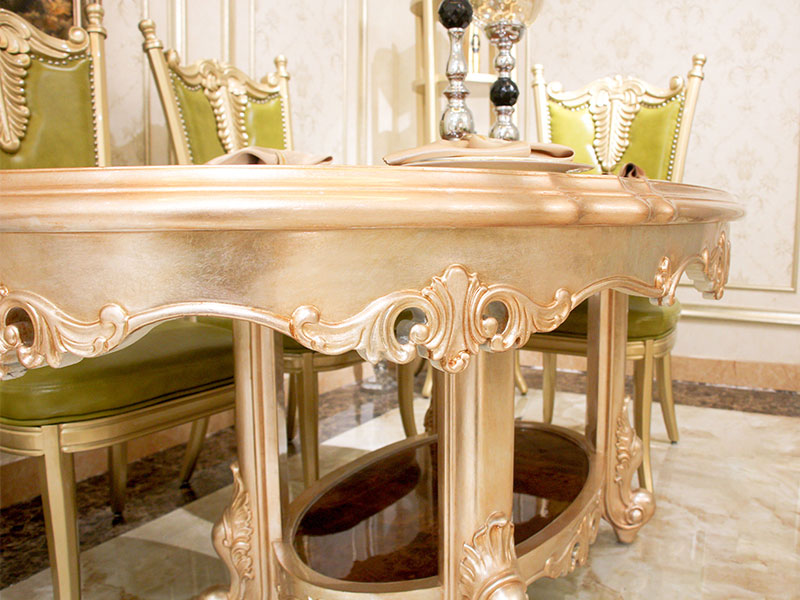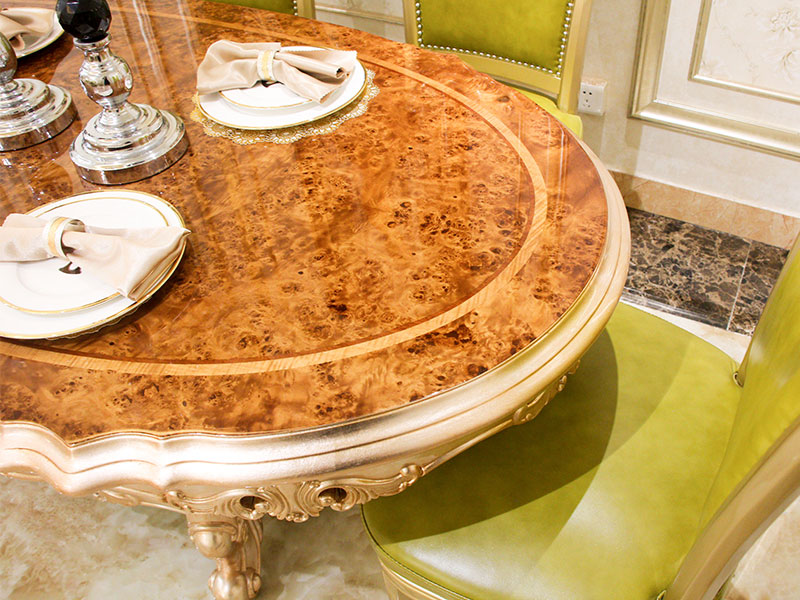 We can see the delicate wood grain, which is our unique handcrafted veneer technique of James Bond. The natural veneer is used to make it together, which looks very lively and effective. The color of this set of table is champagne color, use environmental protection paint, won't injure our body health, good furniture, also must be healthy, durable!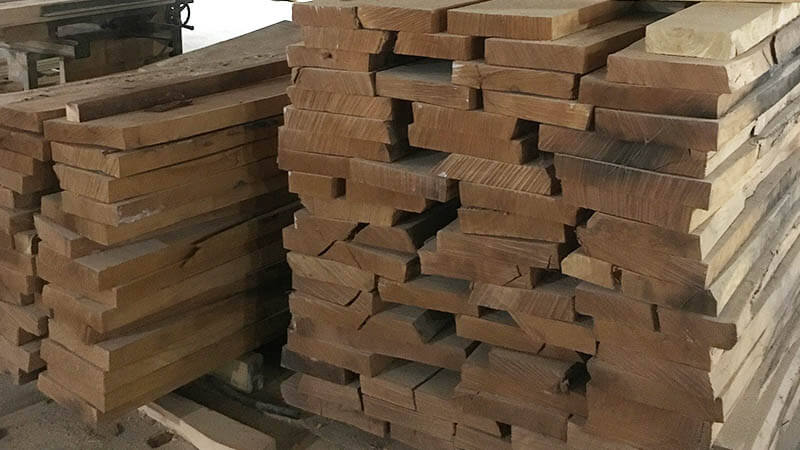 1
Choose good quality French breech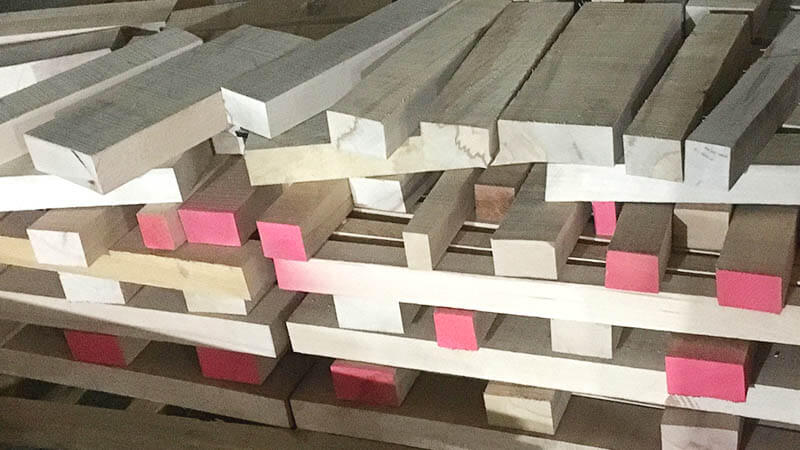 2
Cut the wood into squares, and shape the wood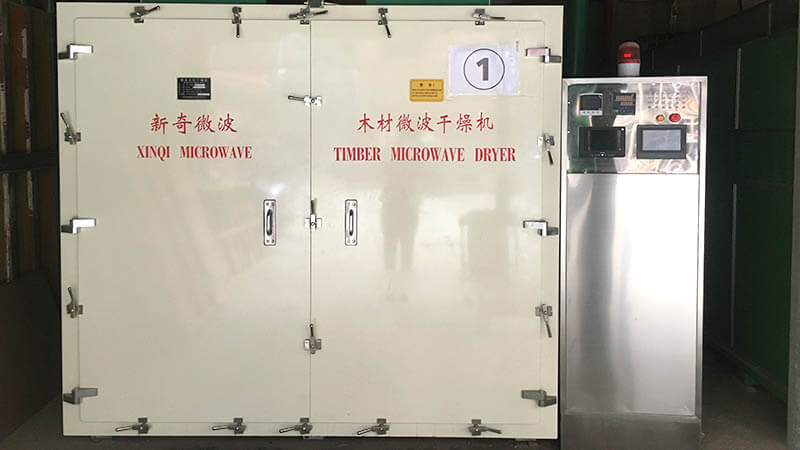 3
Wood is dried to be moisture content 8%-12% which is international standard.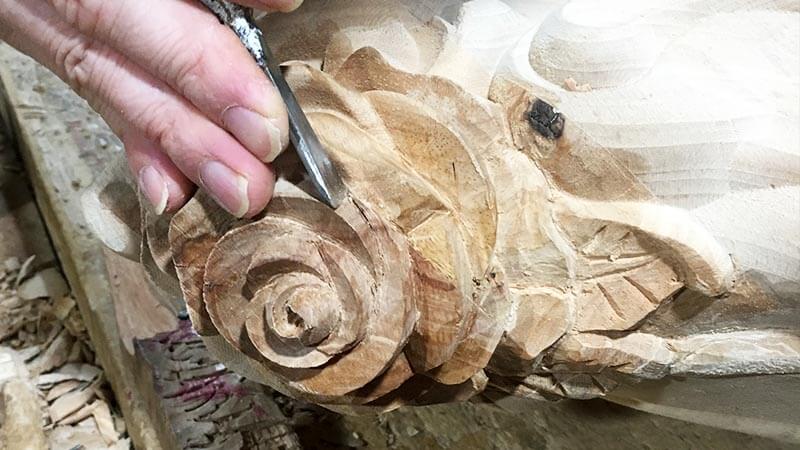 4
Manual carve patterns or designs on woodwork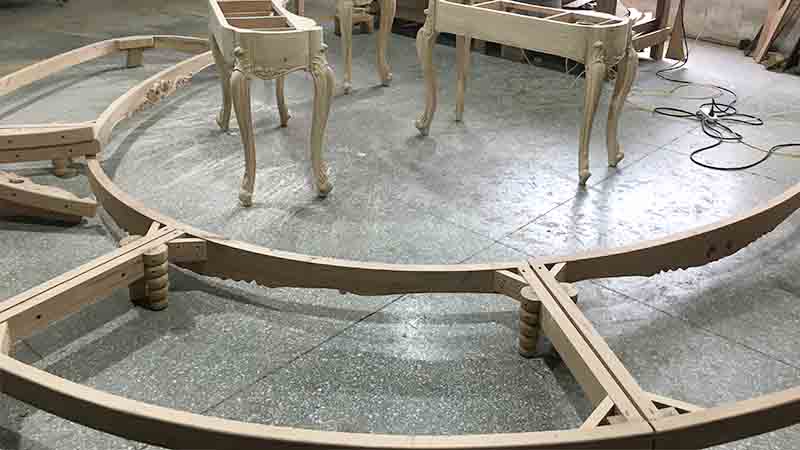 5
Piece wood together assembly into a semi-finished product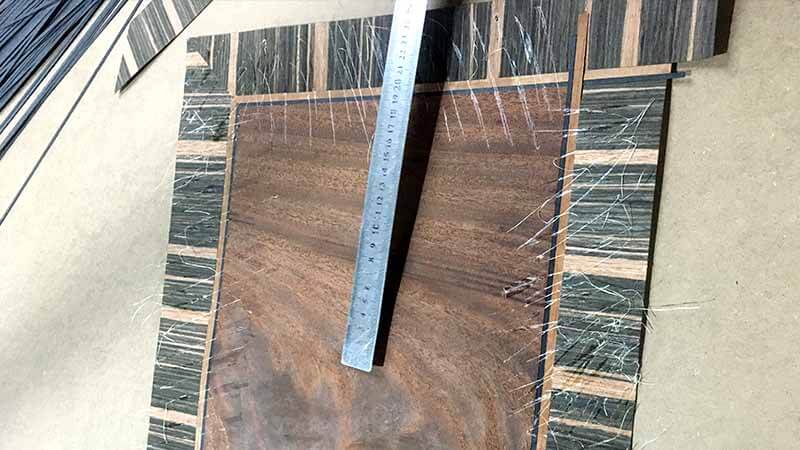 6
Pure hand-cut, bottle stick natural wood veneer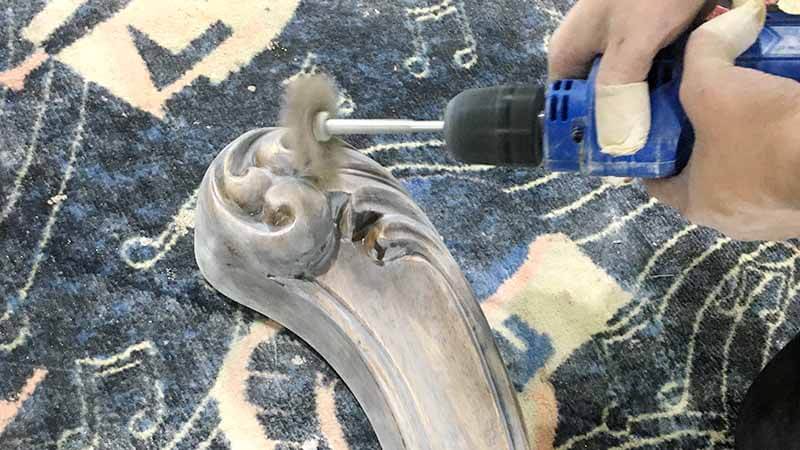 7
Polishing the semi-finished product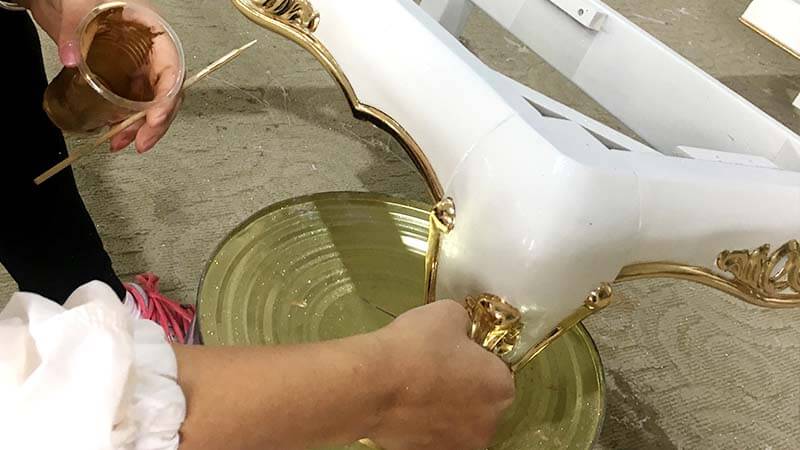 8
Hand-pasted 14k gold foil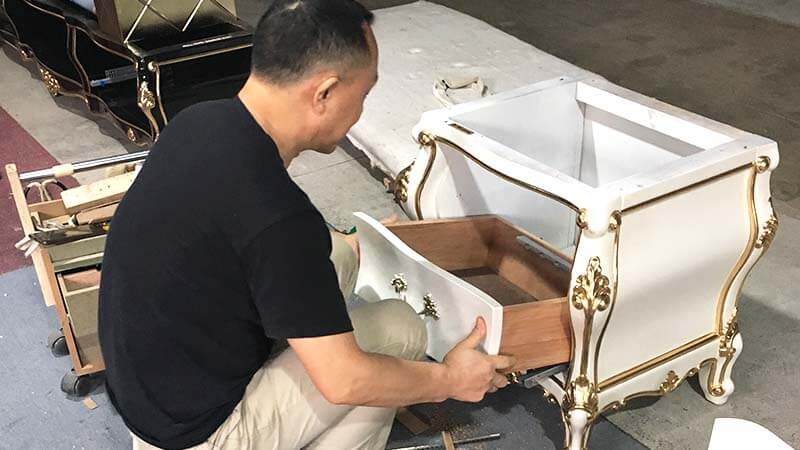 9
Accurate installation of finished products