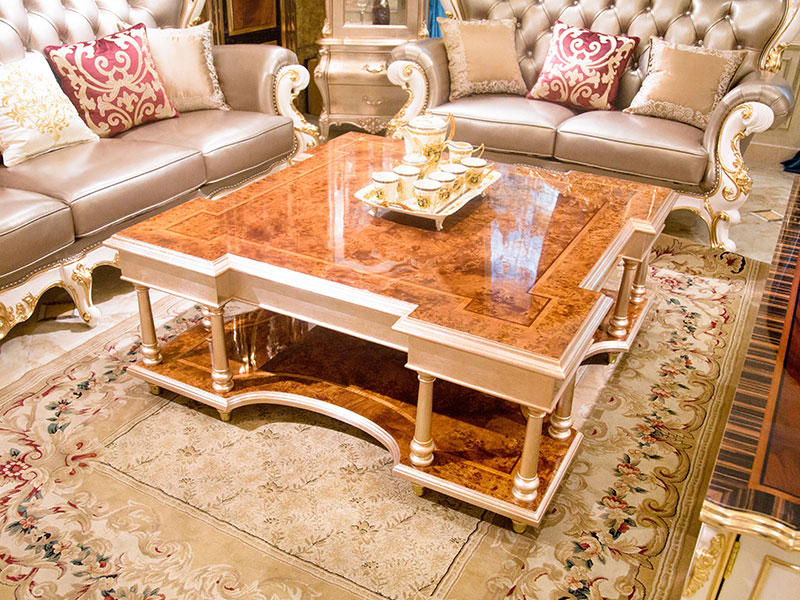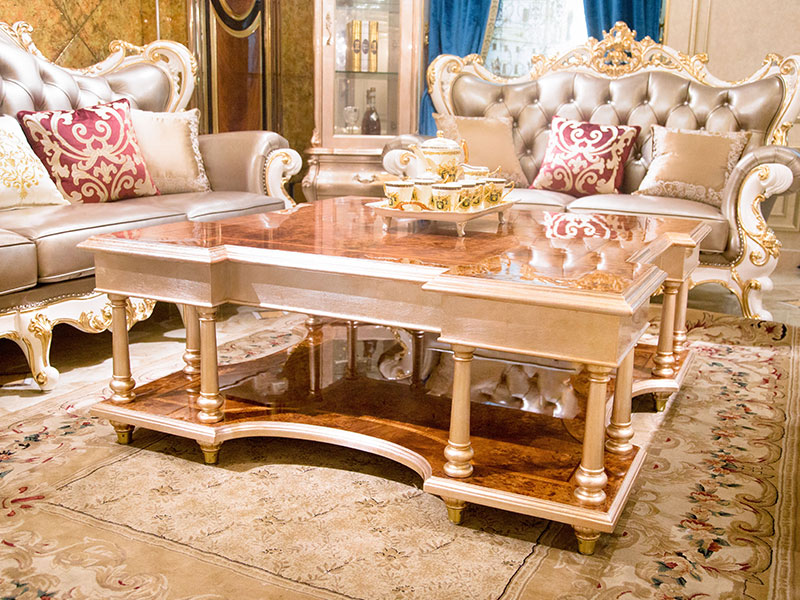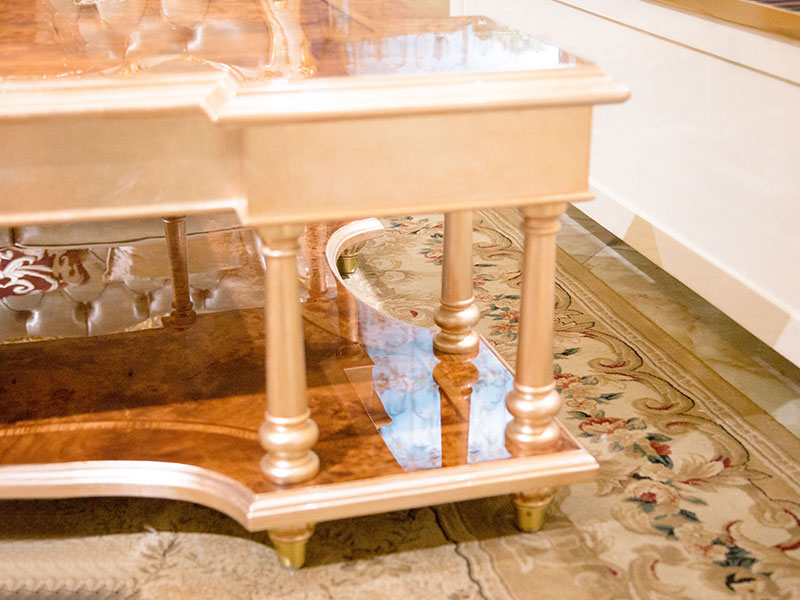 The classic square coffee table, so people like it! It's hard to see this kind of shape. It's hard to forget when you look at it.
With the color matching, is it a work of art? I think so. What do you think?
There is a great effort hidden behind a good work. It is the result of the labor of many conscientious and responsible workers. It needs the cooperation of the team, it needs high-quality materials, it needs wonderful design and so on.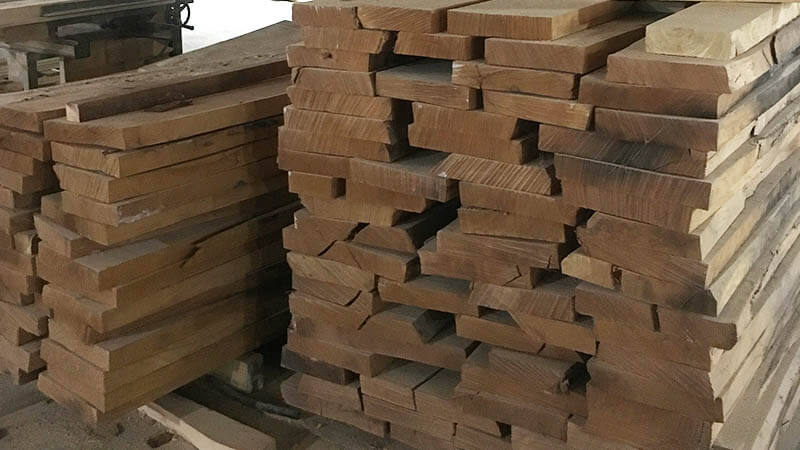 1
Choose good quality French breech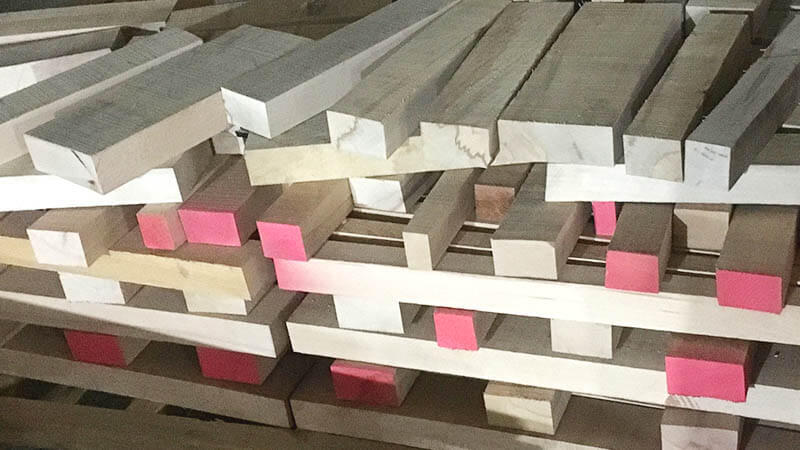 2
Cut the wood into squares, and shape the wood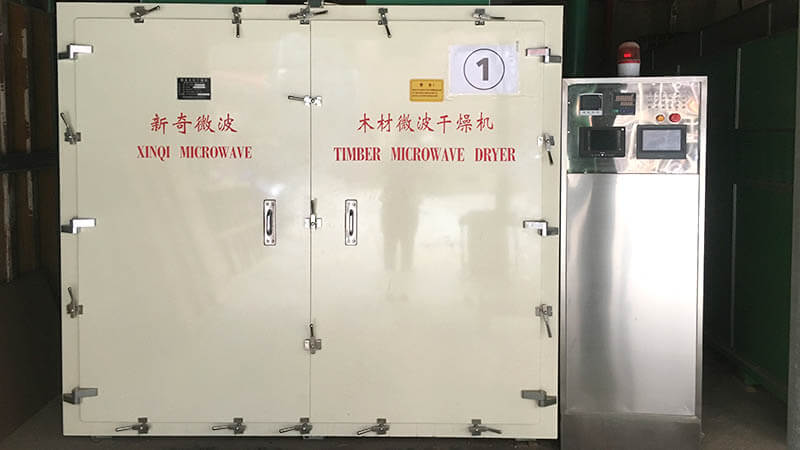 3
Wood is dried to be moisture content 8%-12% which is international standard.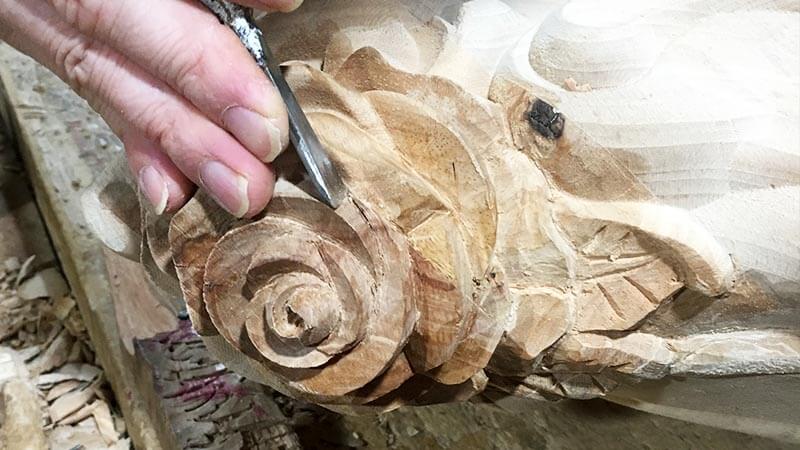 4
Manual carve patterns or designs on woodwork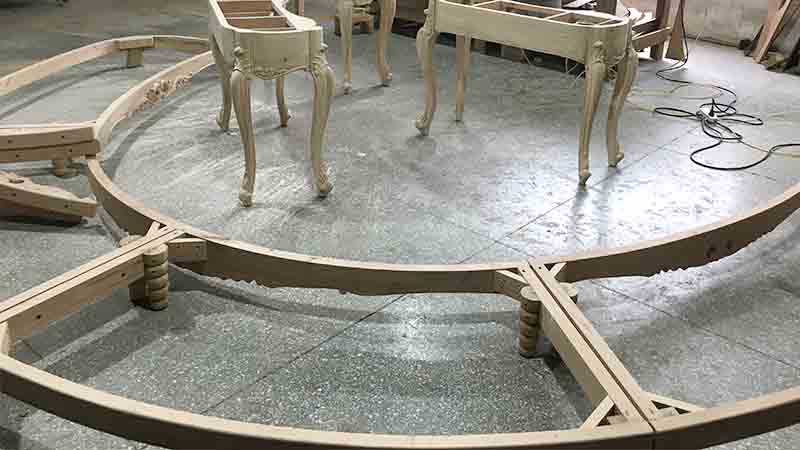 5
Piece wood together assembly into a semi-finished product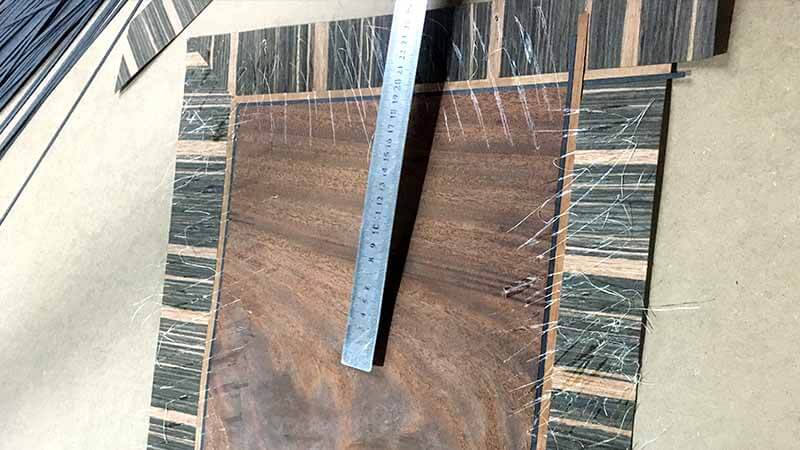 6
Pure hand-cut, bottle stick natural wood veneer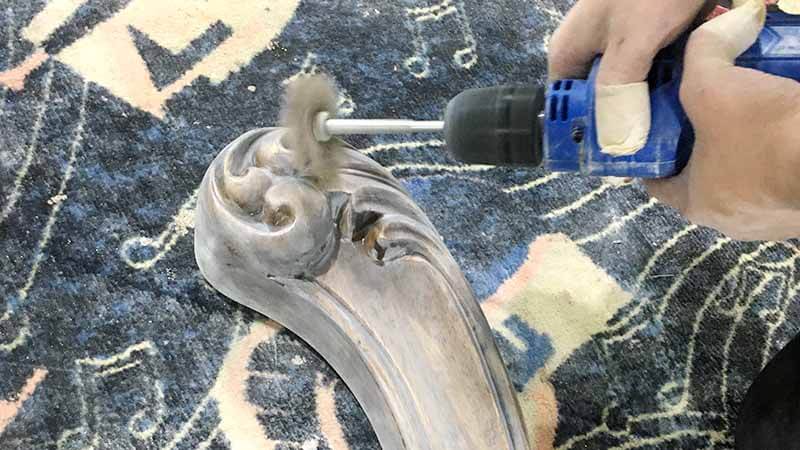 7
Polishing the semi-finished product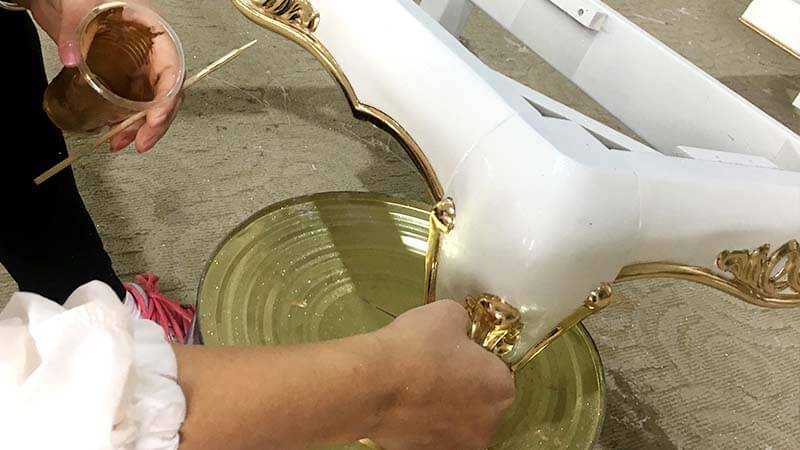 8
Hand-pasted 14k gold foil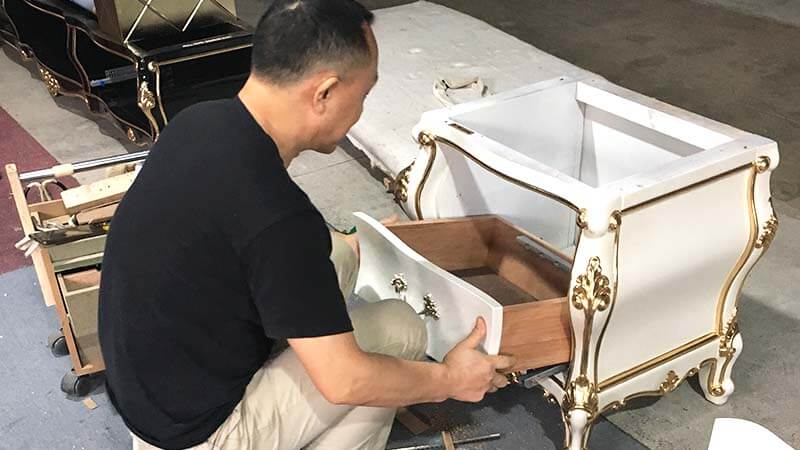 9
Accurate installation of finished products