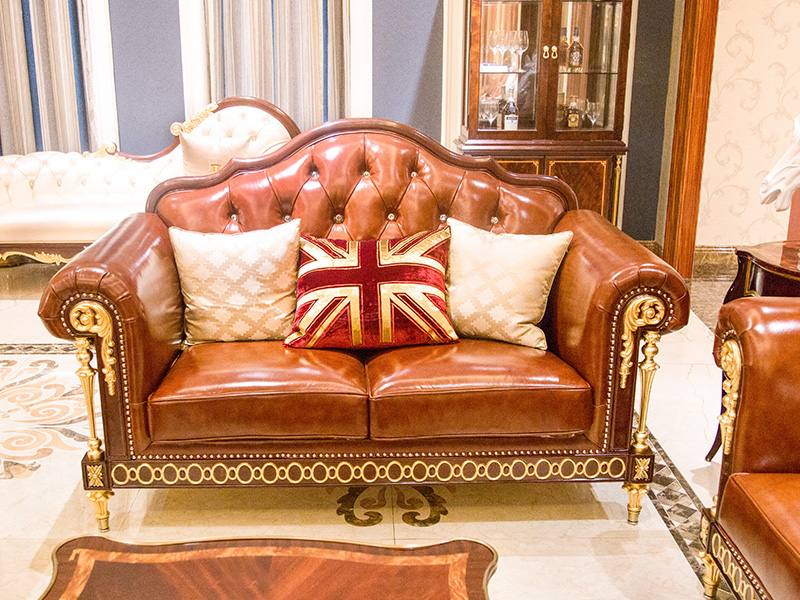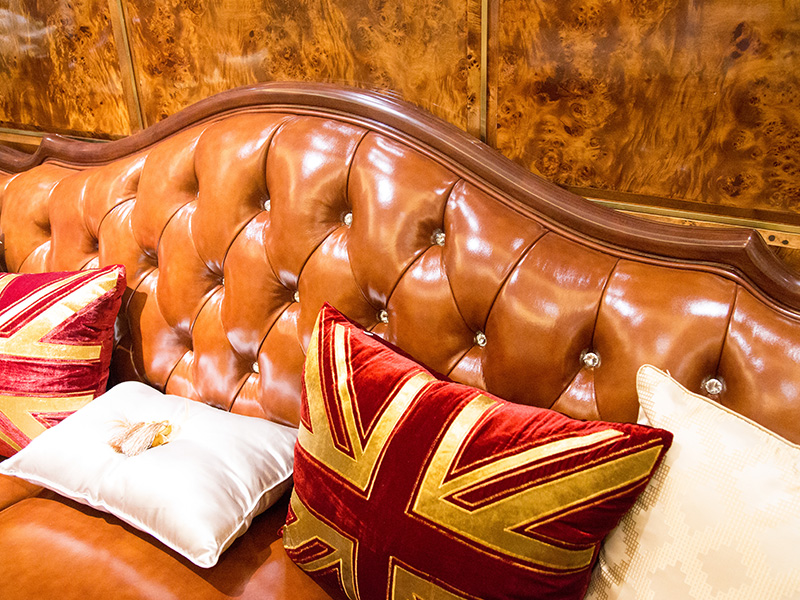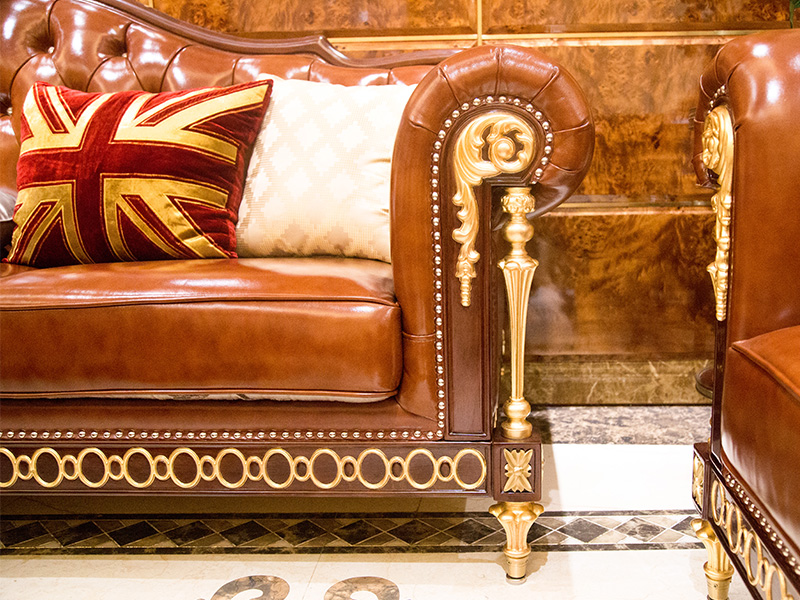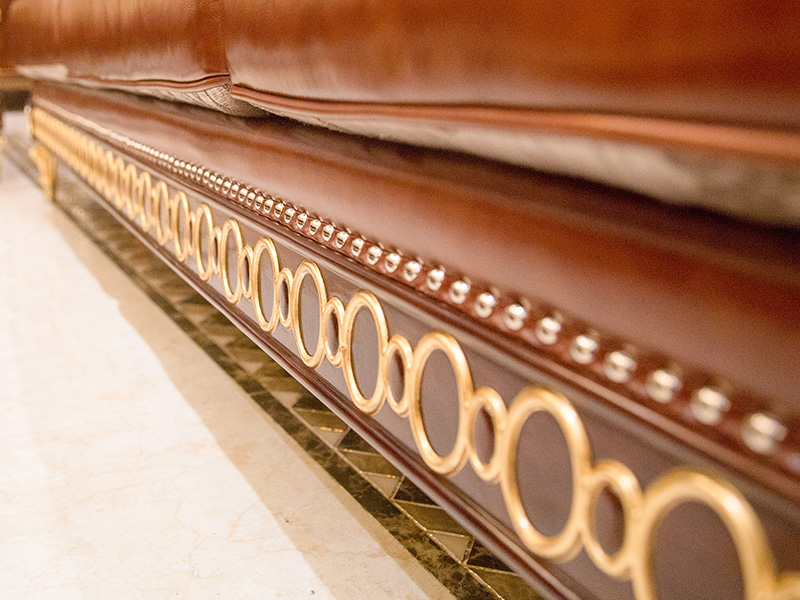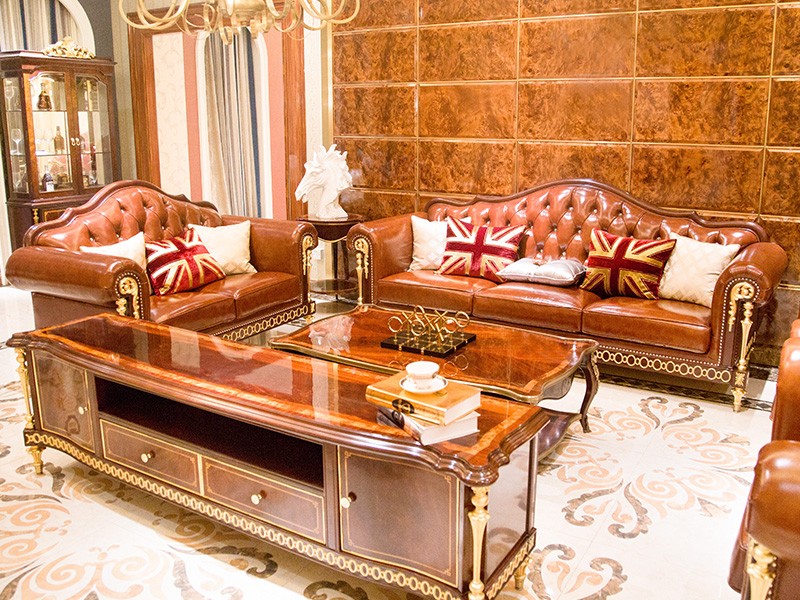 Bathing in the natural rain and brightness, they grow into different textures and veins, and follow the pure manual skills of hundreds of years, respecting and discovering the craftsman's every stroke of carving.
Reading and thinking, touching and sculpting, in the art of restoring ancient ways perfect interpretation, ultimately the achievement of this handed down classic, proudly you go, with the hand to love baroque, from the 17th century began to understand the baroque, each sofa has its story.
There was no distance between their lives and mine,
Because you are my closest comfort.
I love having you around.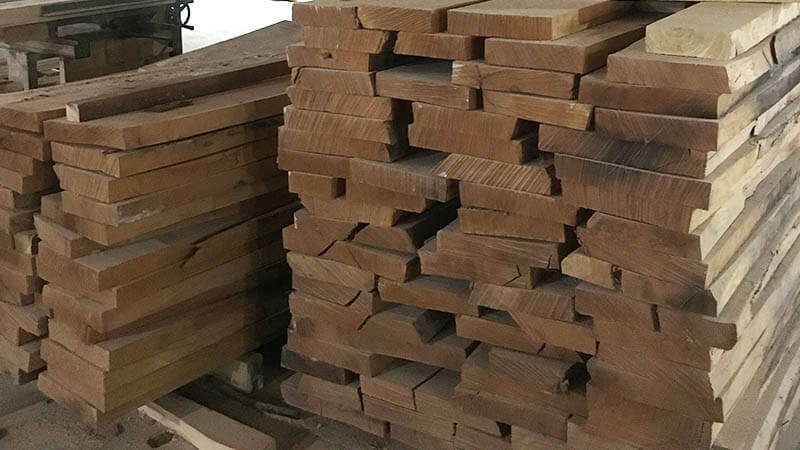 1
Choose good quality French breech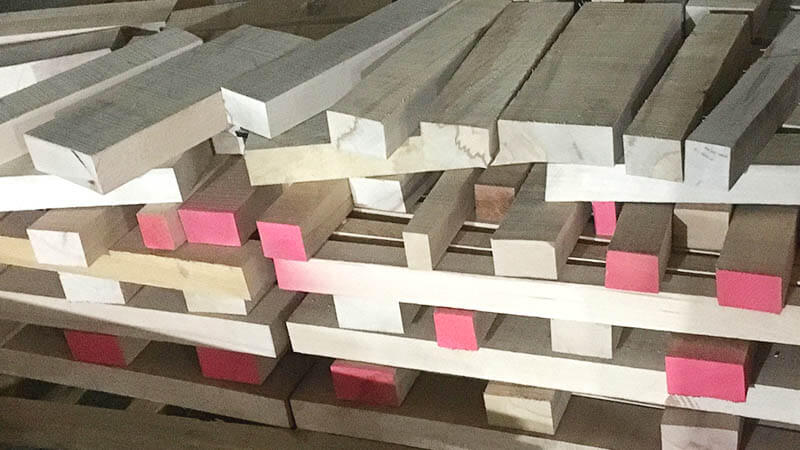 2
Cut the wood into squares, and shape the wood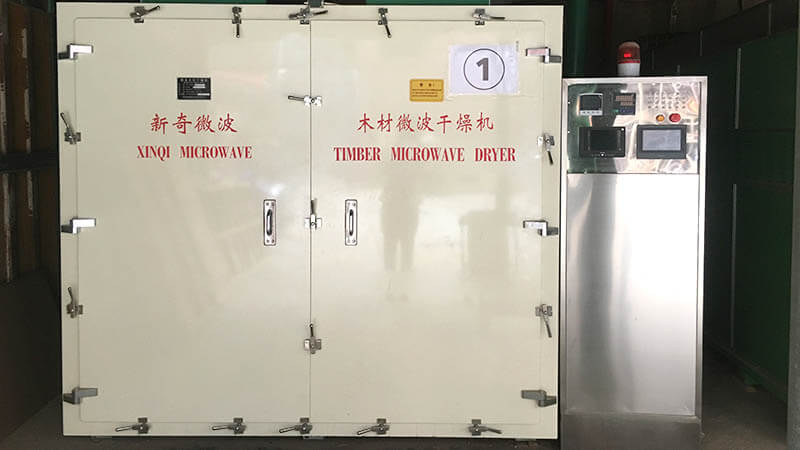 3
Wood is dried to be moisture content 8%-12% which is international standard.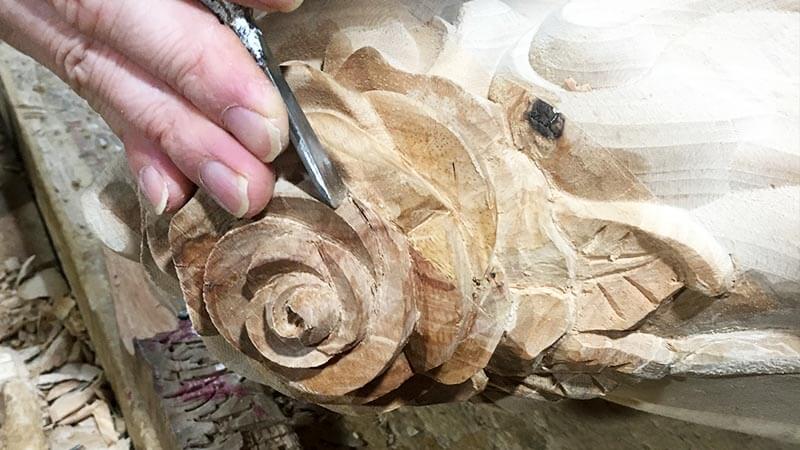 4
Manual carve patterns or designs on woodwork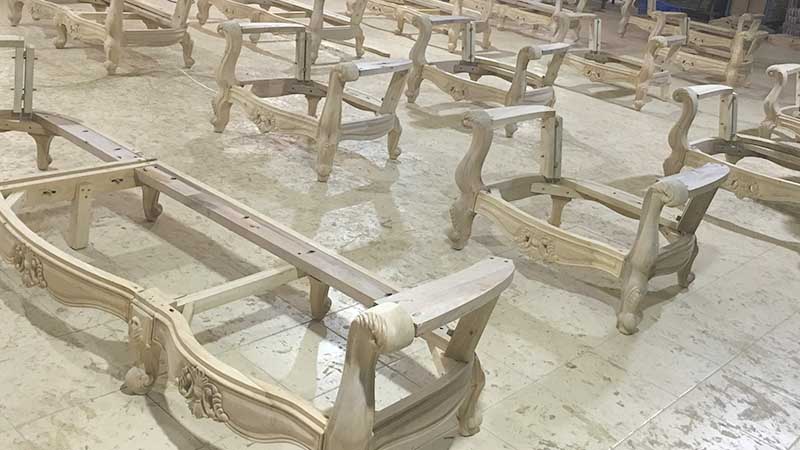 5
Piece wood together assembly into a semi-finished product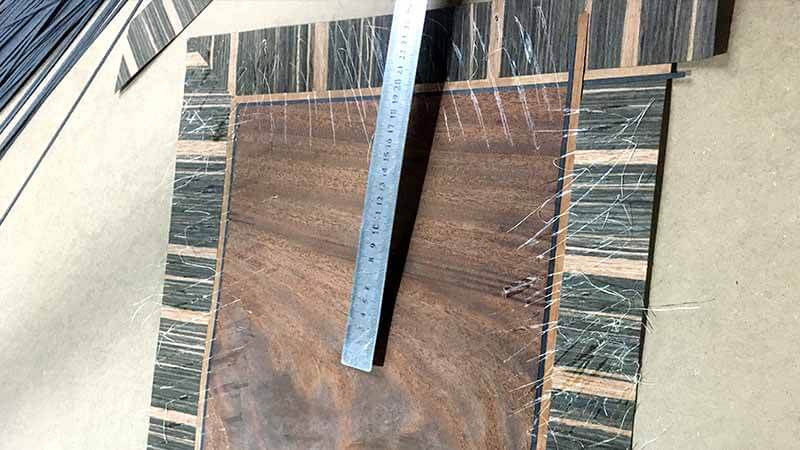 6
Pure hand-cut, bottle stick natural wood veneer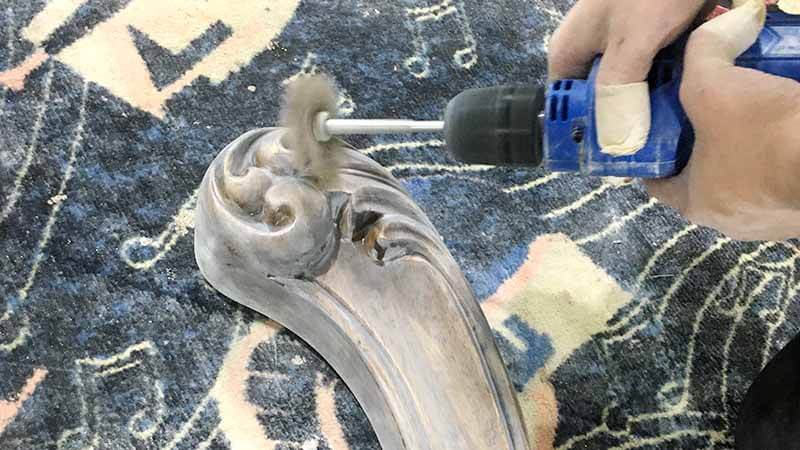 7
Polishing the semi-finished product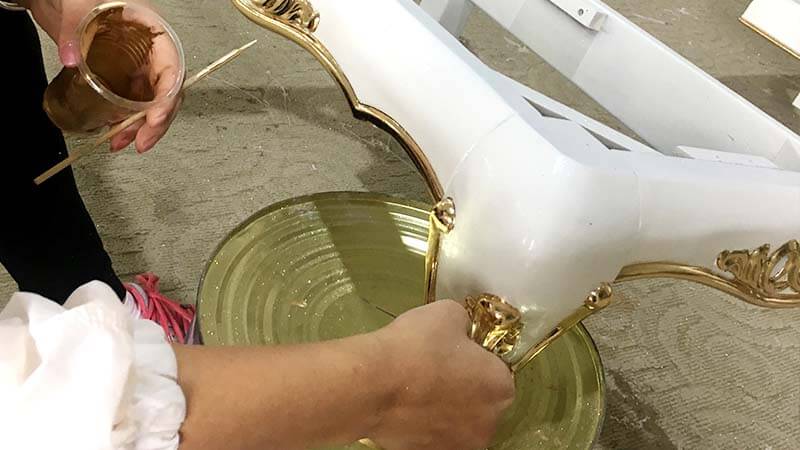 8
Hand-pasted 14k gold foil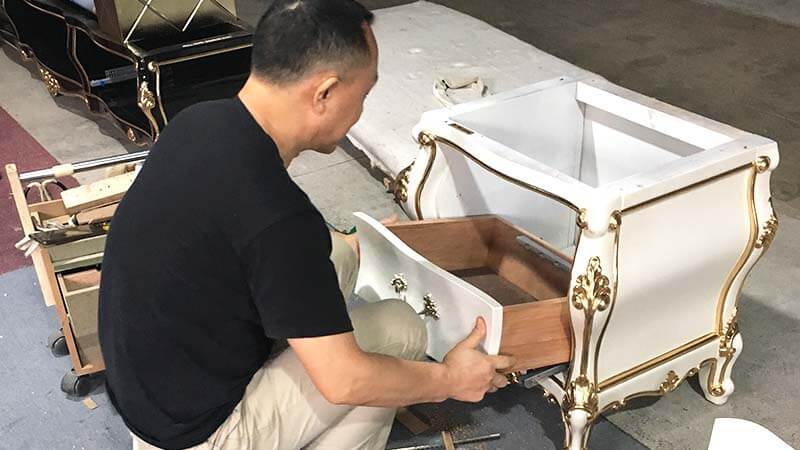 9
Accurate installation of finished products