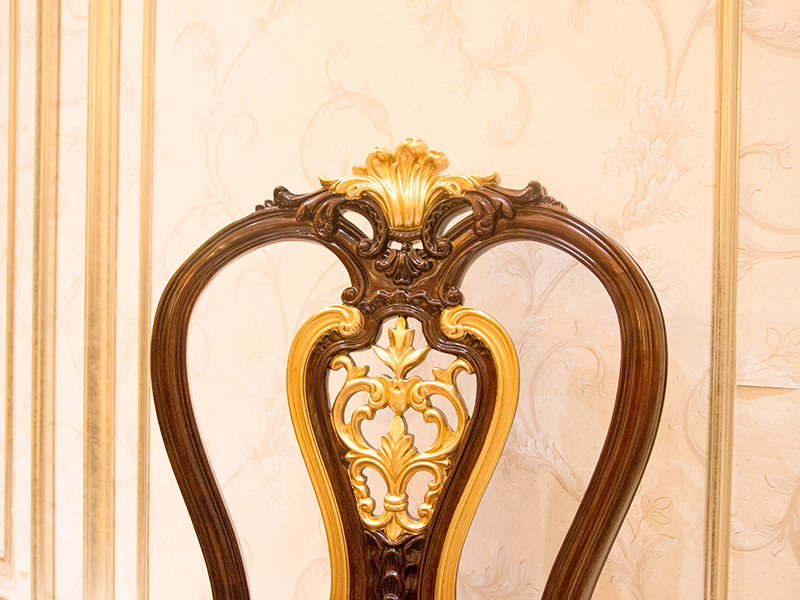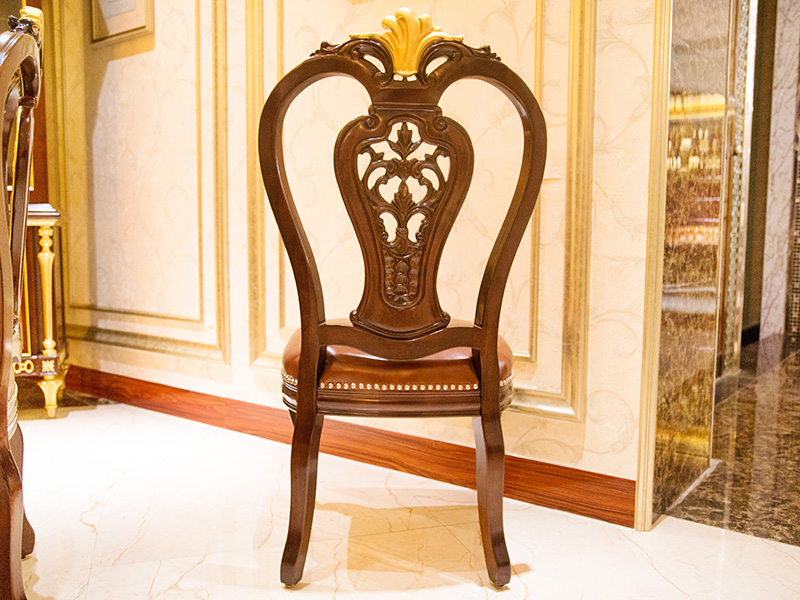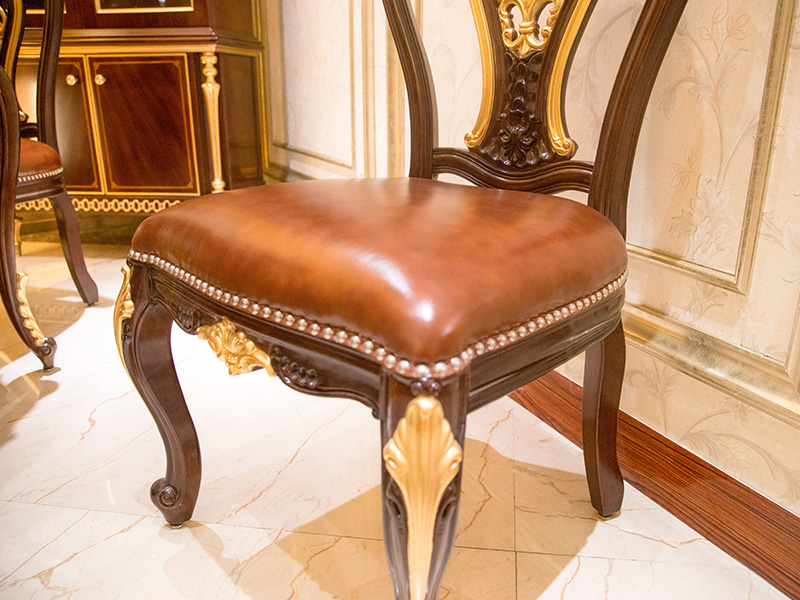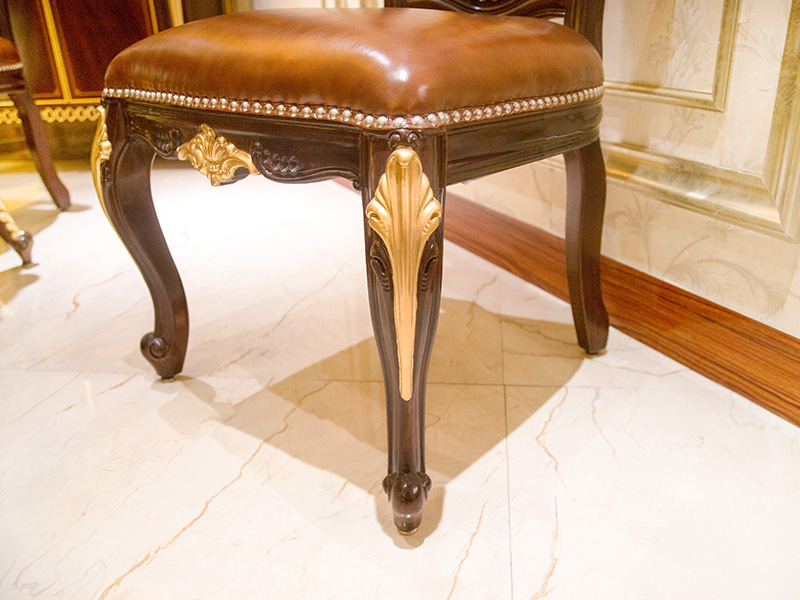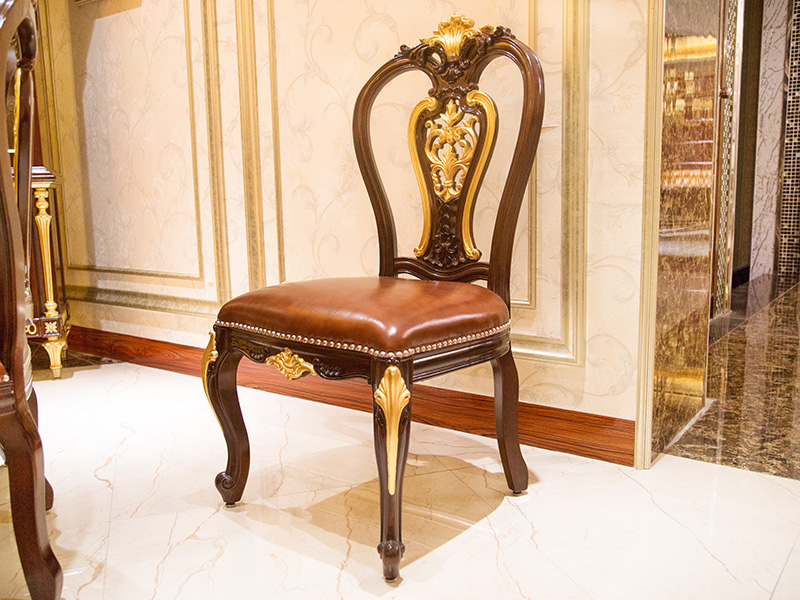 James Bond classic dining chair with hollow design
The whole color of this classic dining chair is particularly retro.
The biggest highlight is the hollow design on the back of the chair. It looks like it's common, but it needs the craftsmen to have good carving skills to finish it.
After carving, we will polish it many times, which will make the surface very smooth and won't scratch our skin.
The color of cushion leather becomes very bright under the light. Do you like this classic dining chair?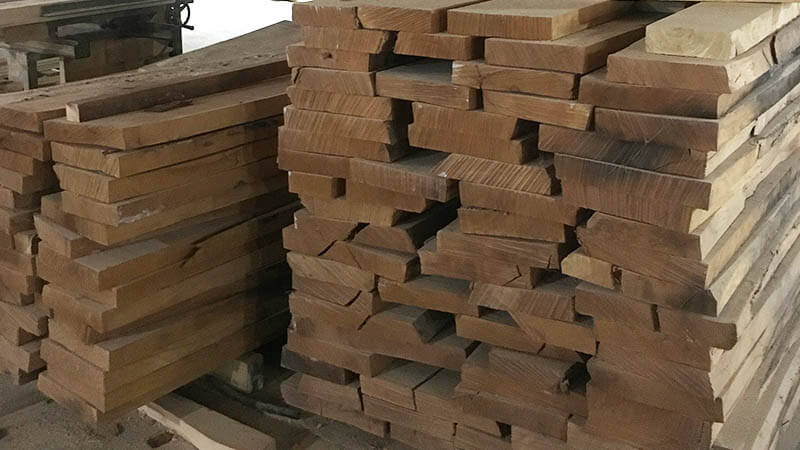 1
Choose good quality French breech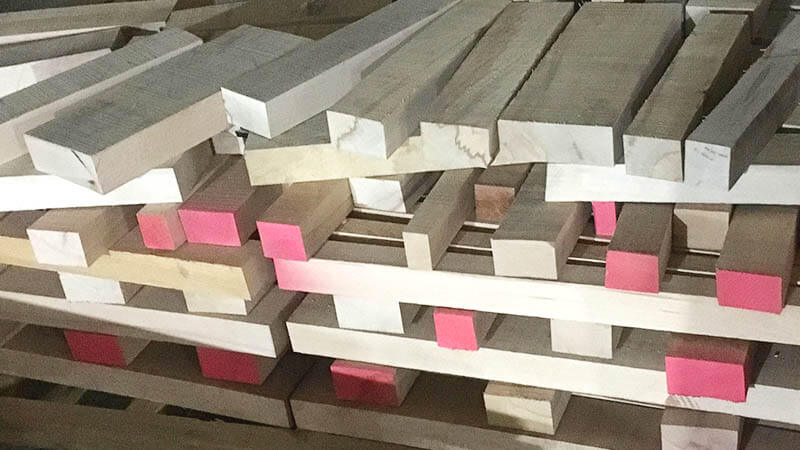 2
Cut the wood into squares, and shape the wood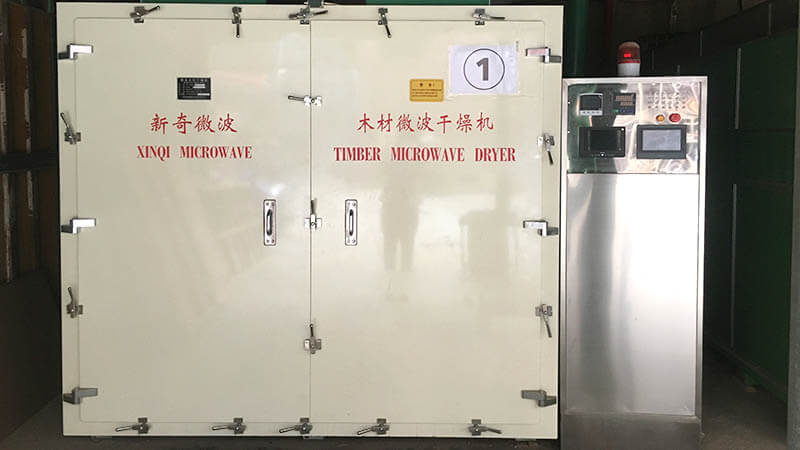 3
Wood is dried to be moisture content 8%-12% which is international standard.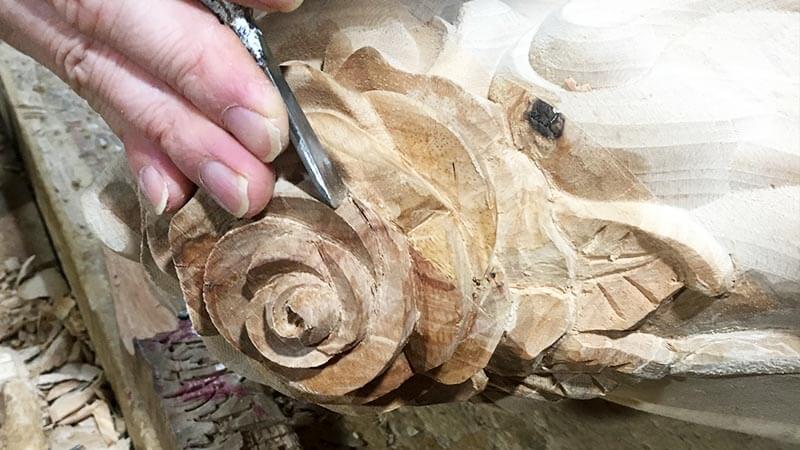 4
Manual carve patterns or designs on woodwork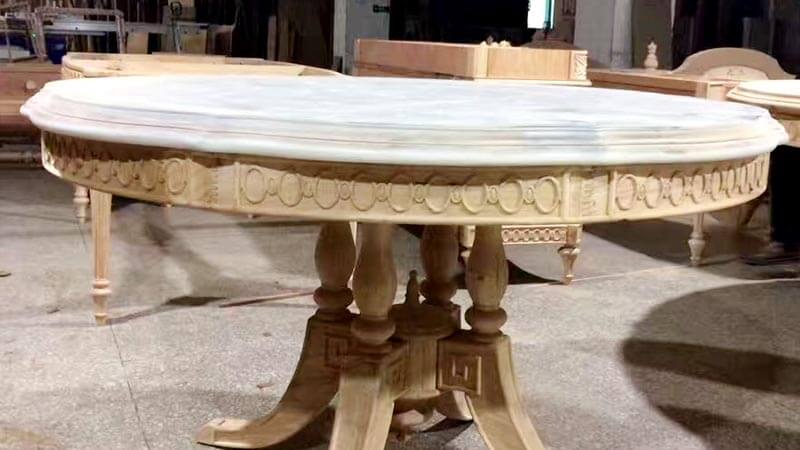 5
Piece wood together assembly into a semi-finished product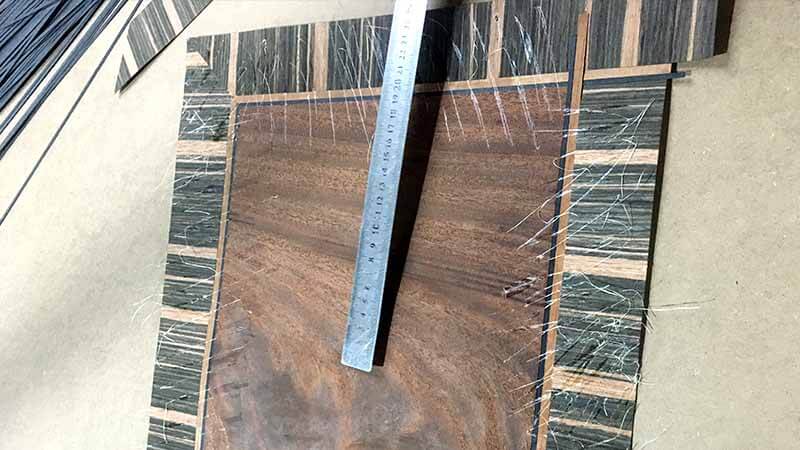 6
Pure hand-cut, bottle stick natural wood veneer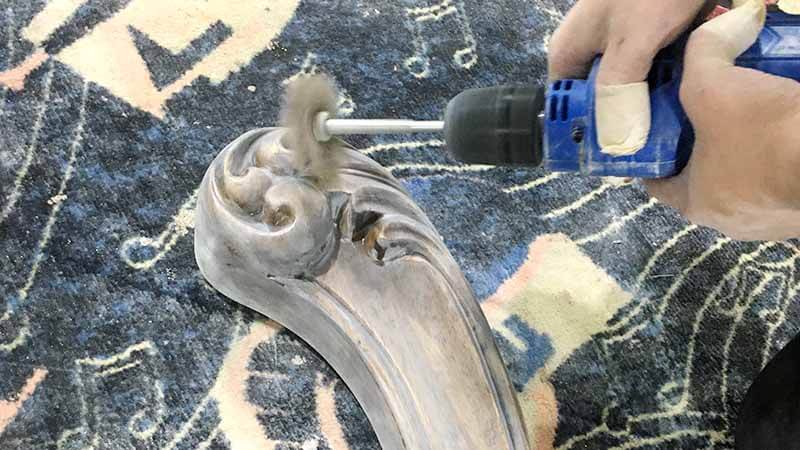 7
Polishing the semi-finished product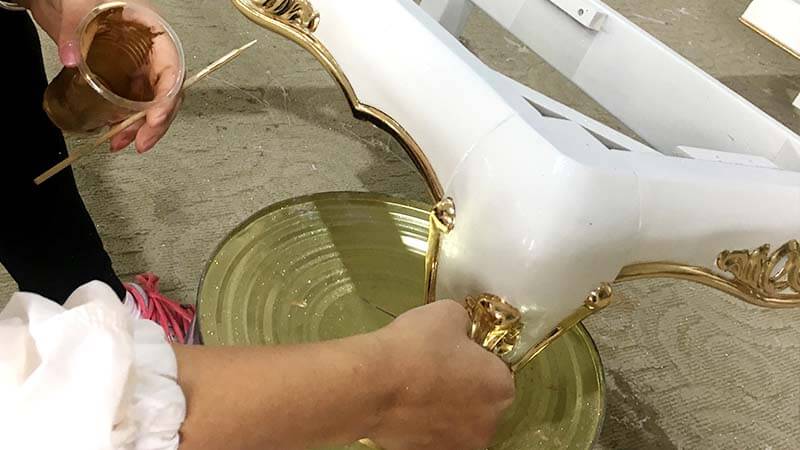 8
Hand-pasted 14k gold foil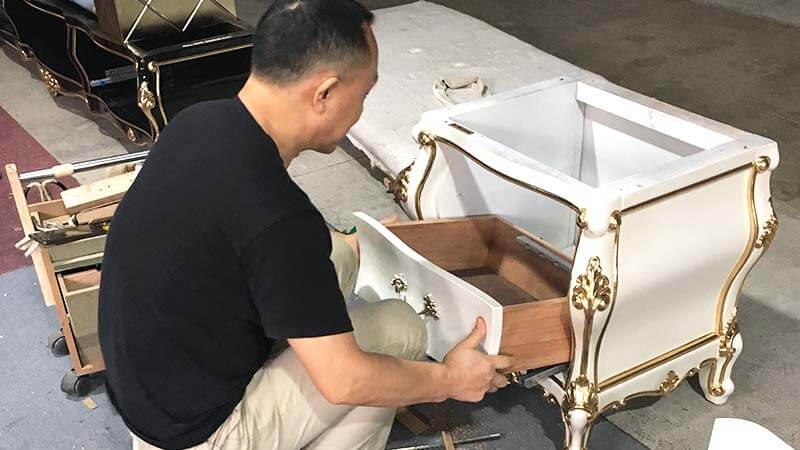 9
Accurate installation of finished products