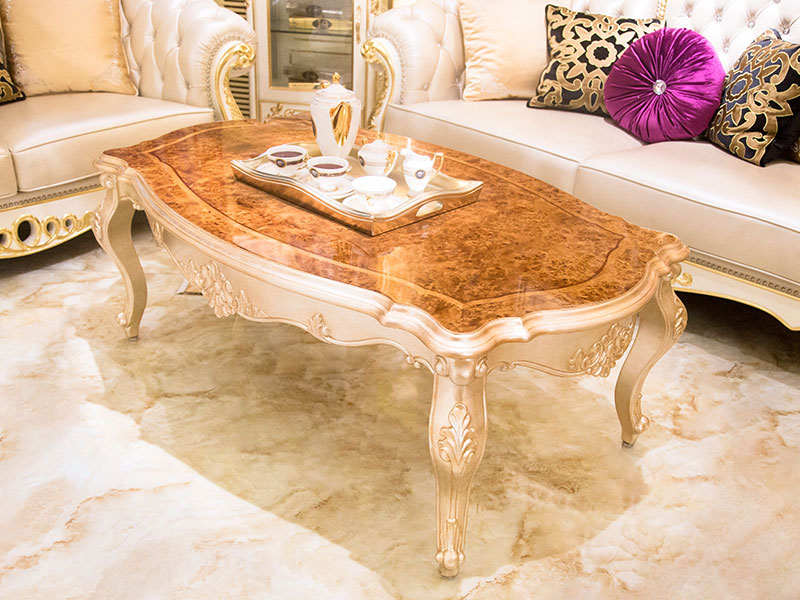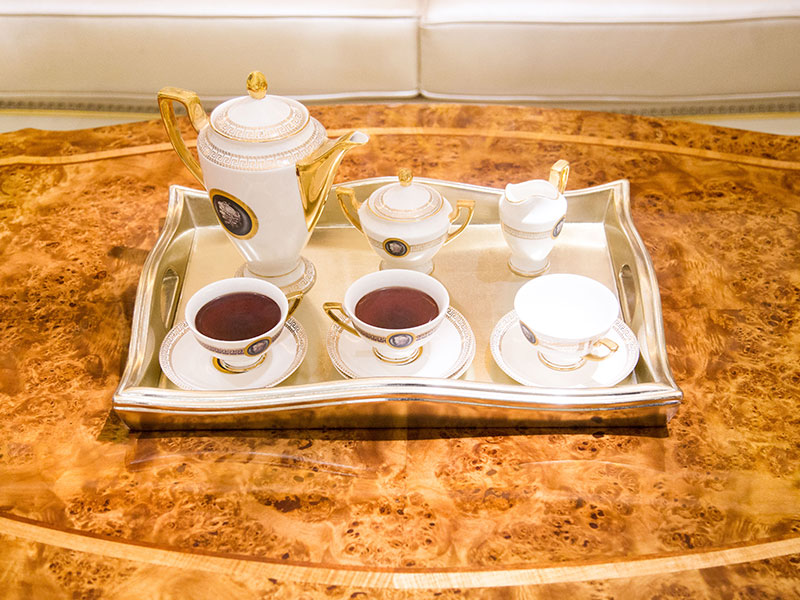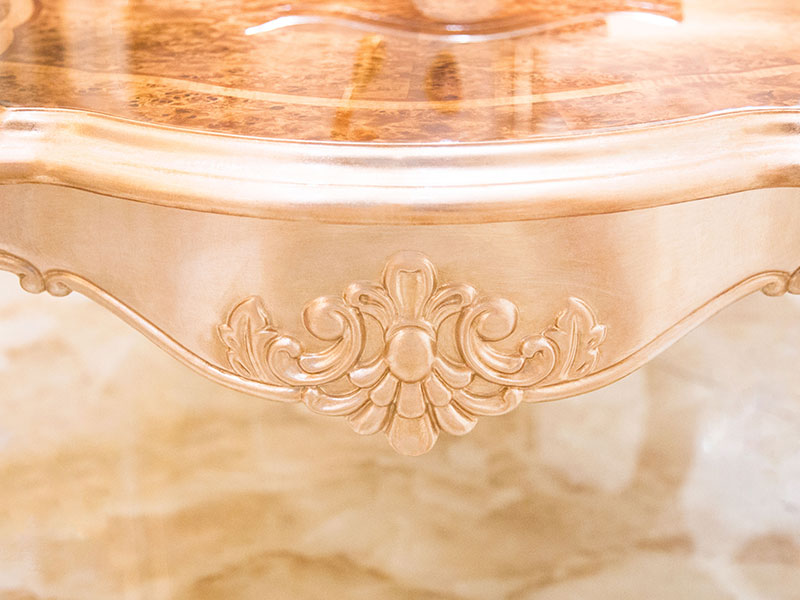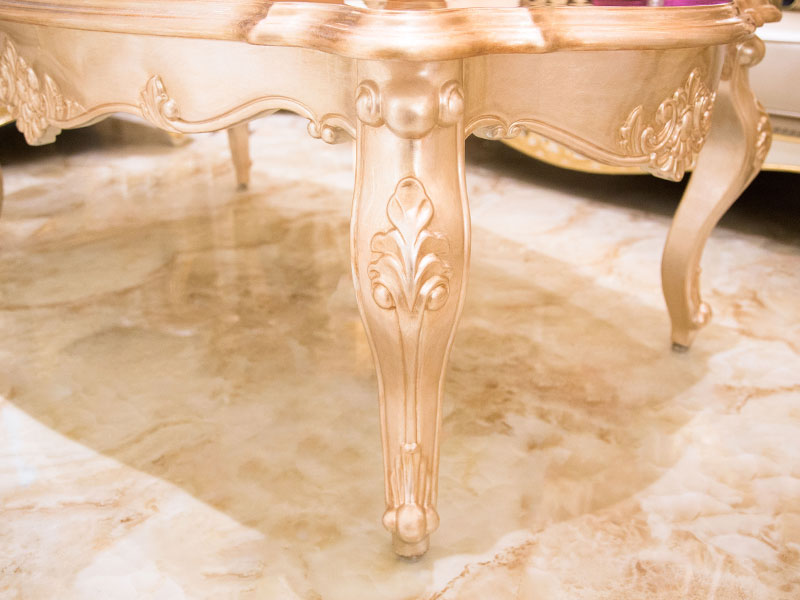 Exquisite pure handmade carving, which is the symbol of Italian Baroque style.
James Bond classic furniture inherits the process of making classic furniture in Italy, and is constantly innovating to become a world-famous brand.
We are making continuous efforts and daily efforts, and we believe we can do it. Because we have lovely customers' support and appreciation, thank you!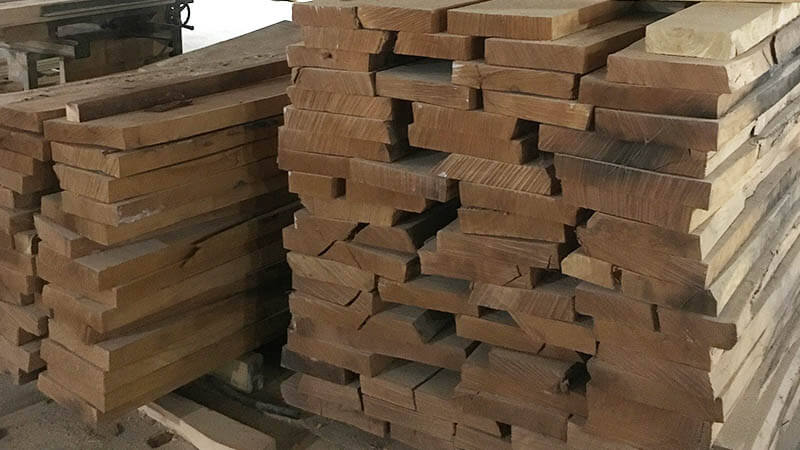 1
Choose good quality French breech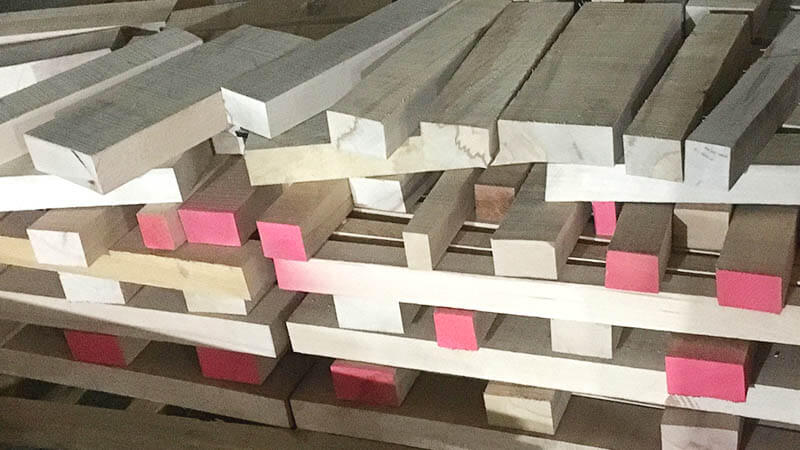 2
Cut the wood into squares, and shape the wood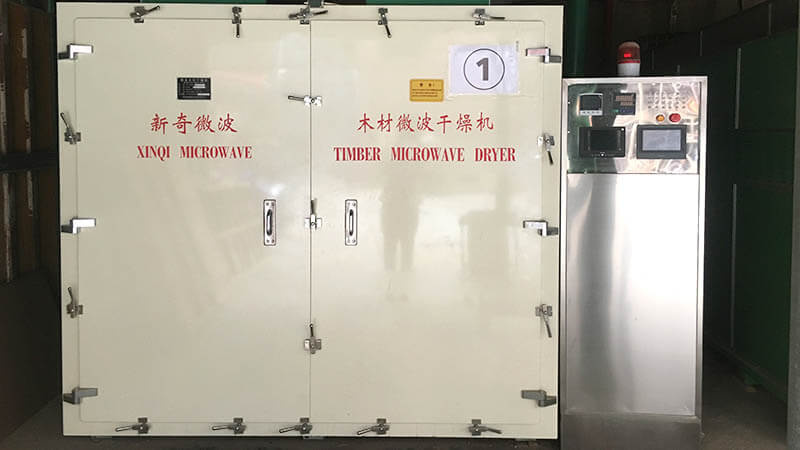 3
Wood is dried to be moisture content 8%-12% which is international standard.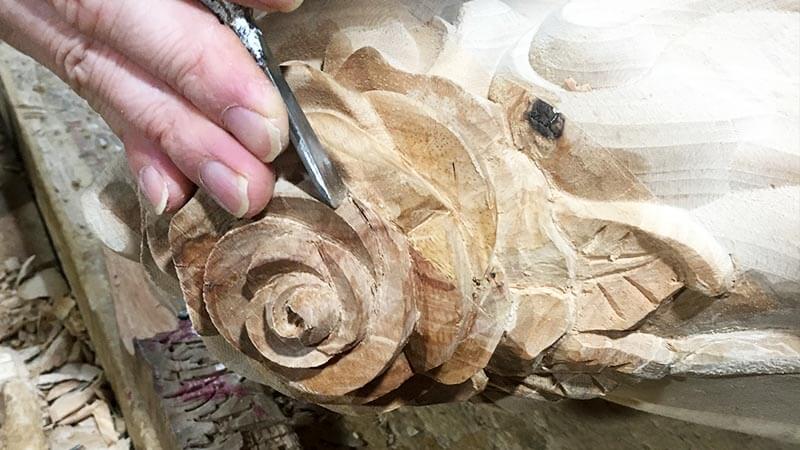 4
Manual carve patterns or designs on woodwork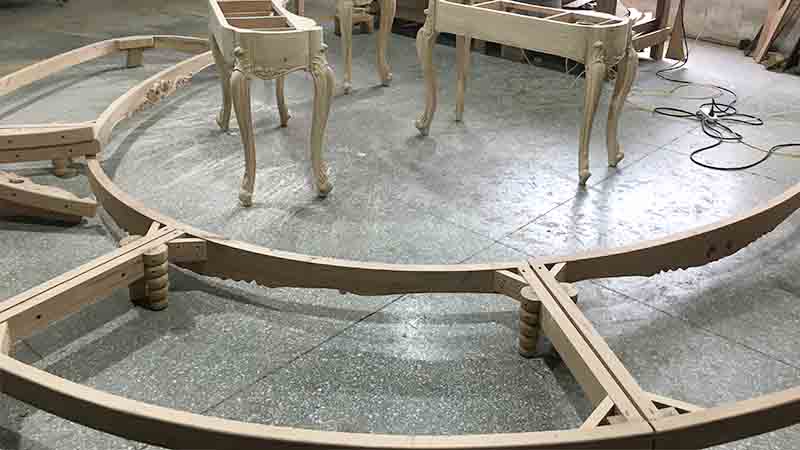 5
Piece wood together assembly into a semi-finished product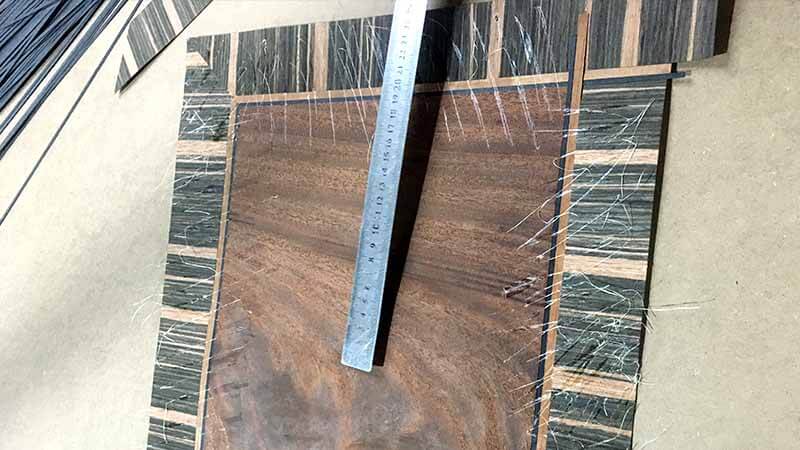 6
Pure hand-cut, bottle stick natural wood veneer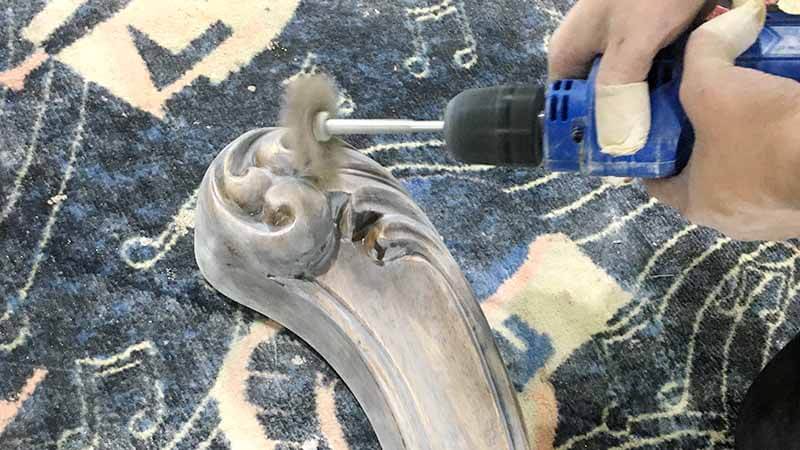 7
Polishing the semi-finished product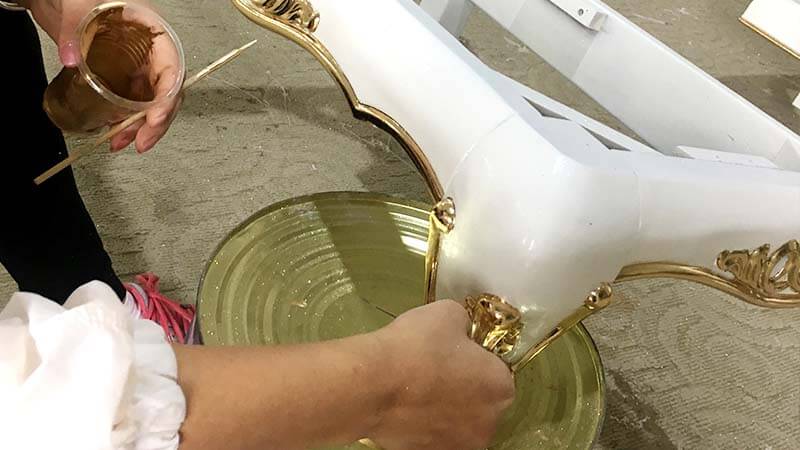 8
Hand-pasted 14k gold foil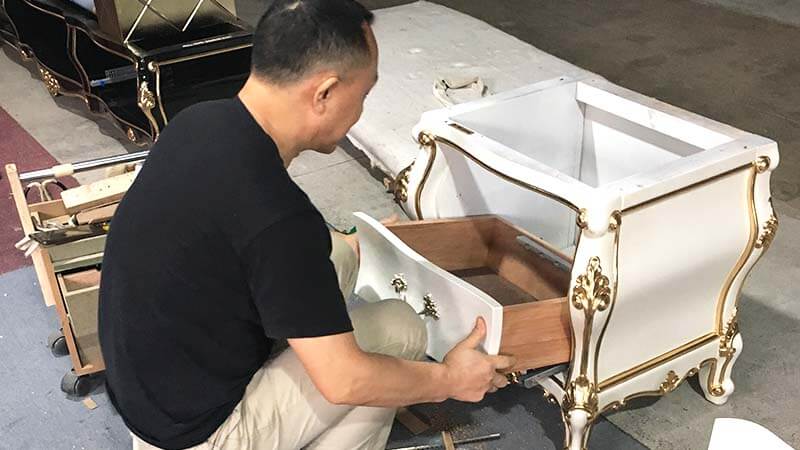 9
Accurate installation of finished products