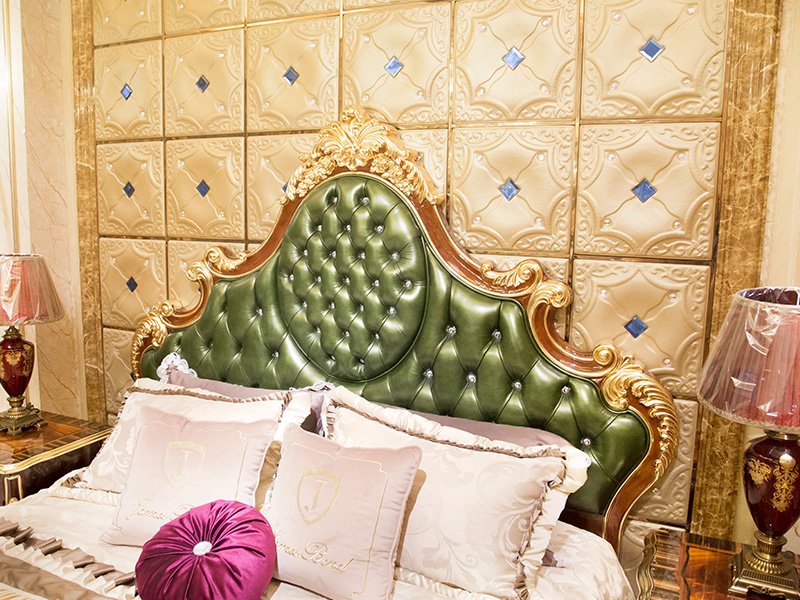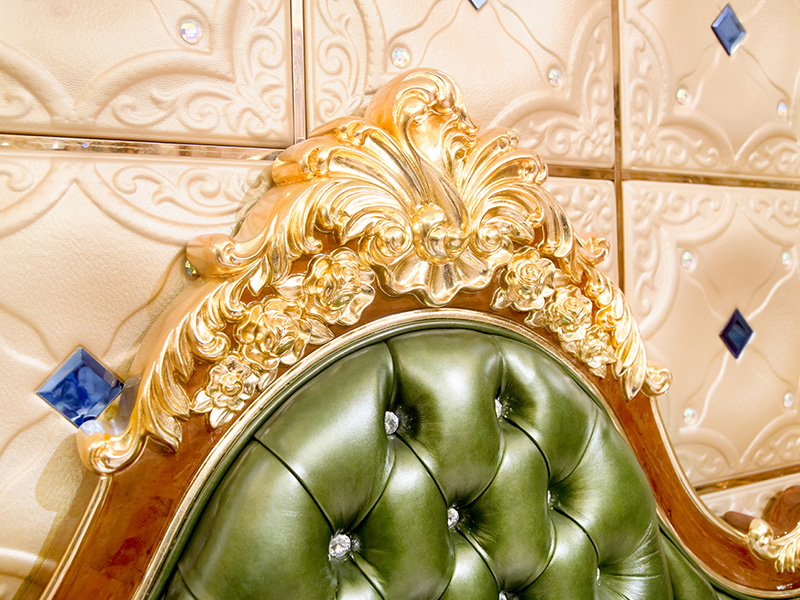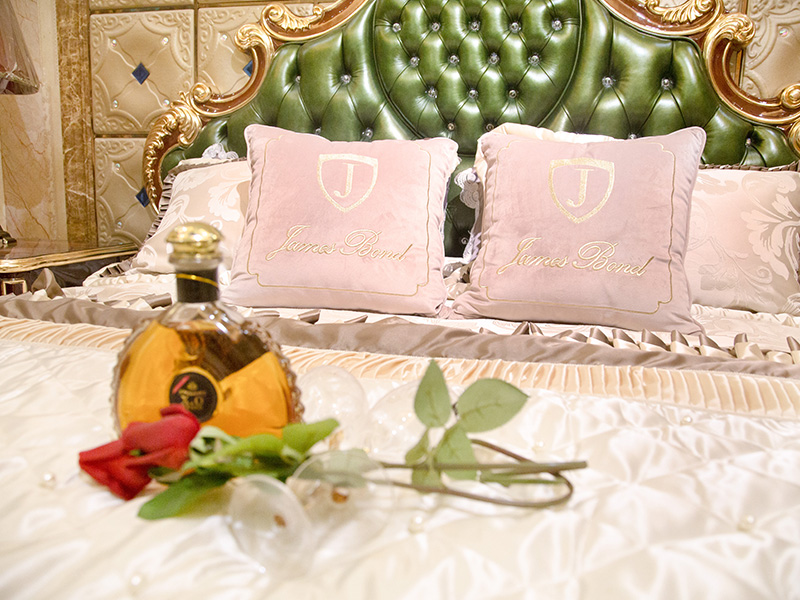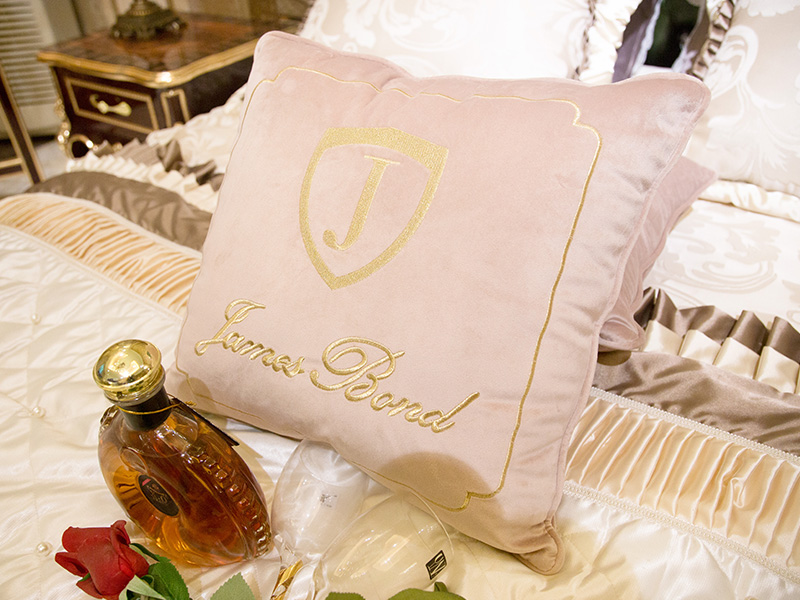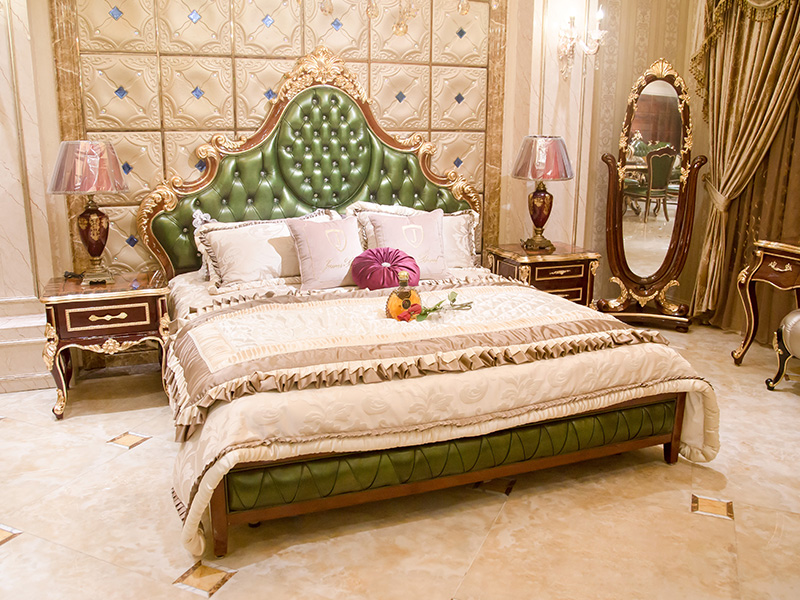 Classic furniture style, classic furniture has hundreds of years of history, very valuable, this may be why so many customers like classic furniture.
It was born in the 17th-18th century, it has a very strong historical flavor, it is a work of art, it is also a collection, but also a beautiful item in our family.
Classic bed let you have a good sleep, let you feel very comfortable, let it love at all hands.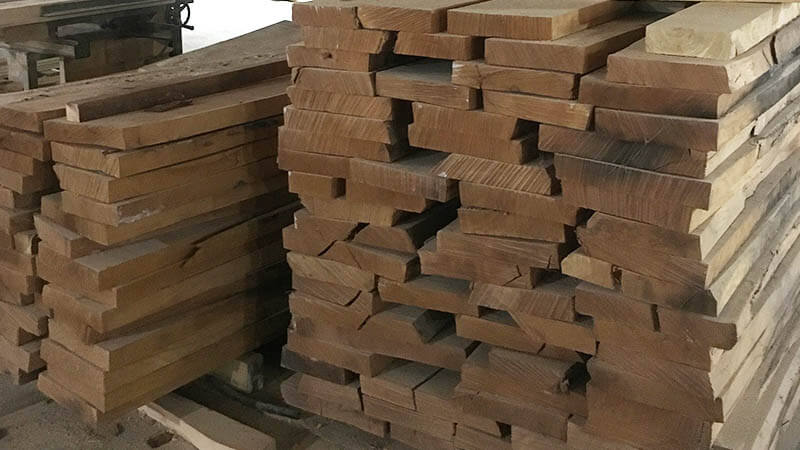 1
Choose good quality French breech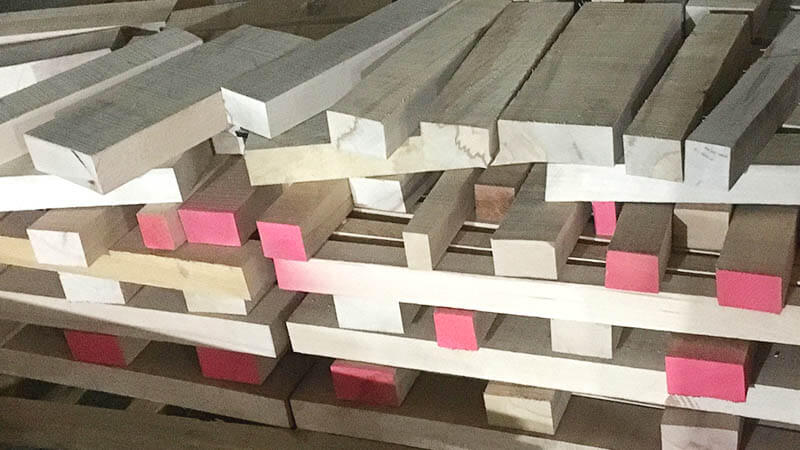 2
Cut the wood into squares, and shape the wood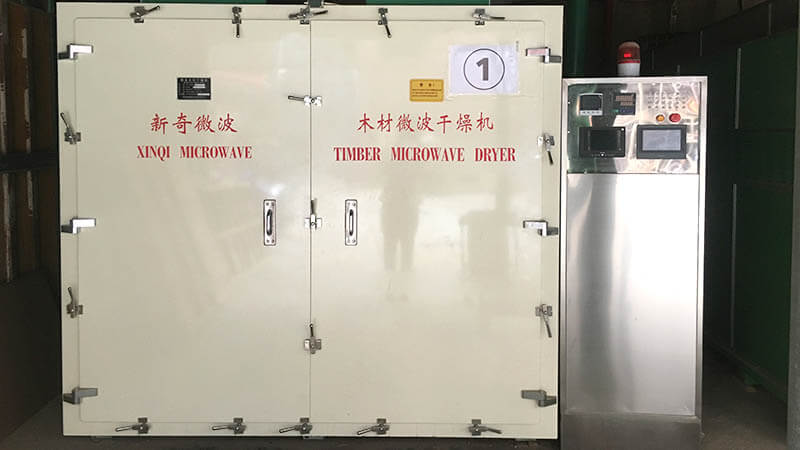 3
Wood is dried to be moisture content 8%-12% which is international standard.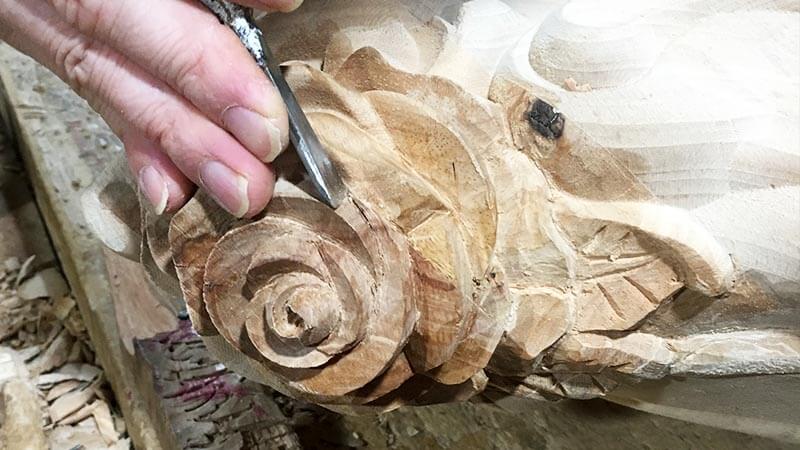 4
Manual carve patterns or designs on woodwork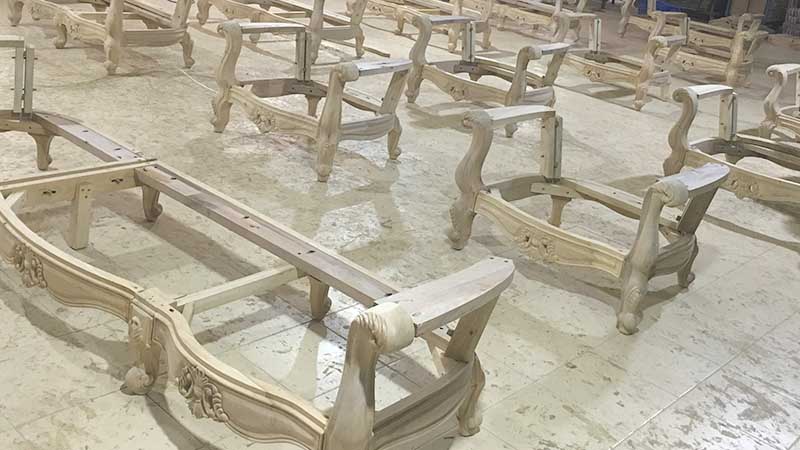 5
Piece wood together assembly into a semi-finished product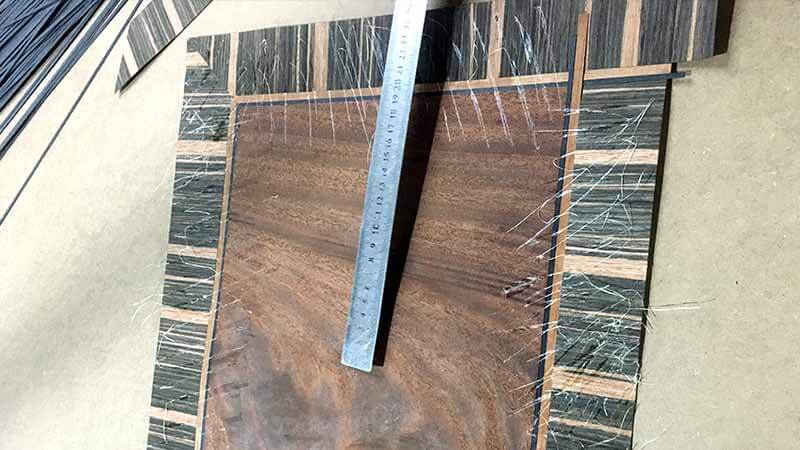 6
Pure hand-cut, bottle stick natural wood veneer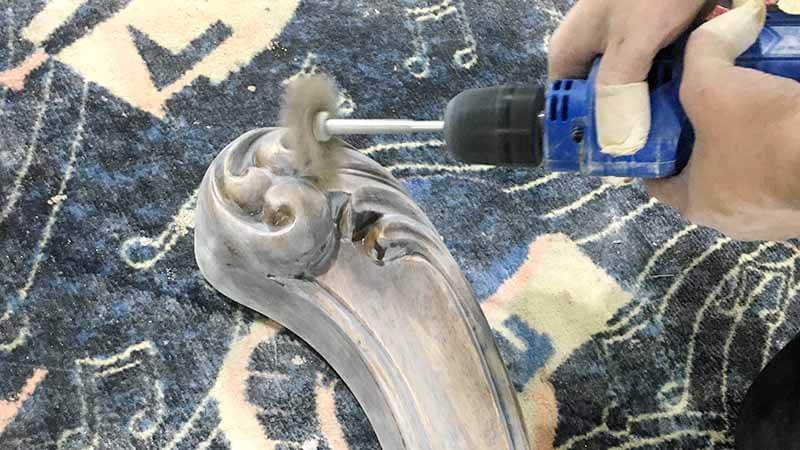 7
Polishing the semi-finished product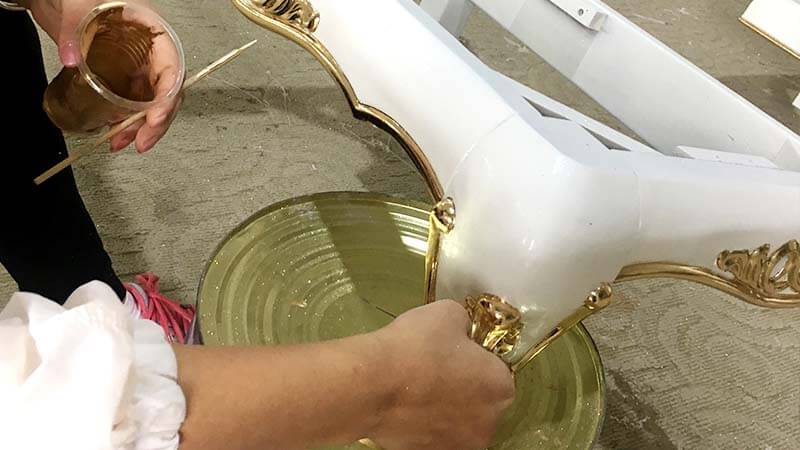 8
Hand-pasted 14k gold foil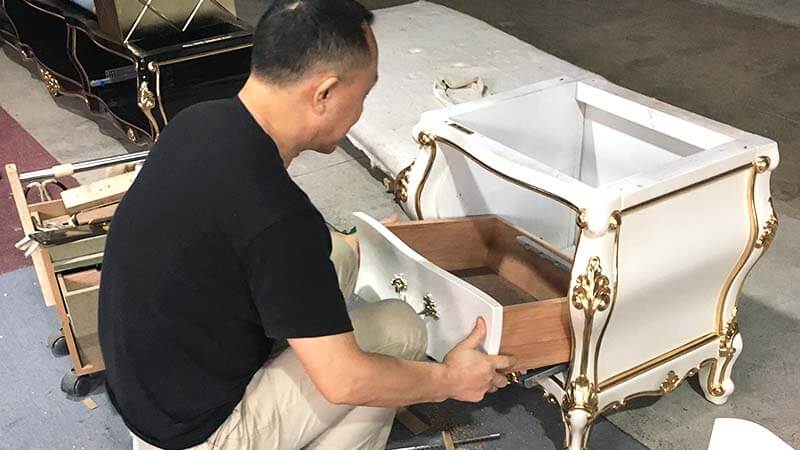 9
Accurate installation of finished products