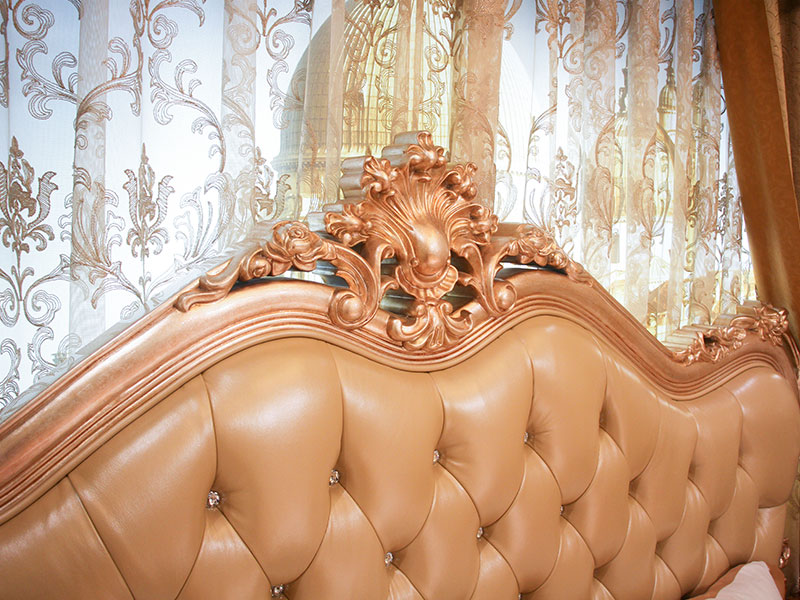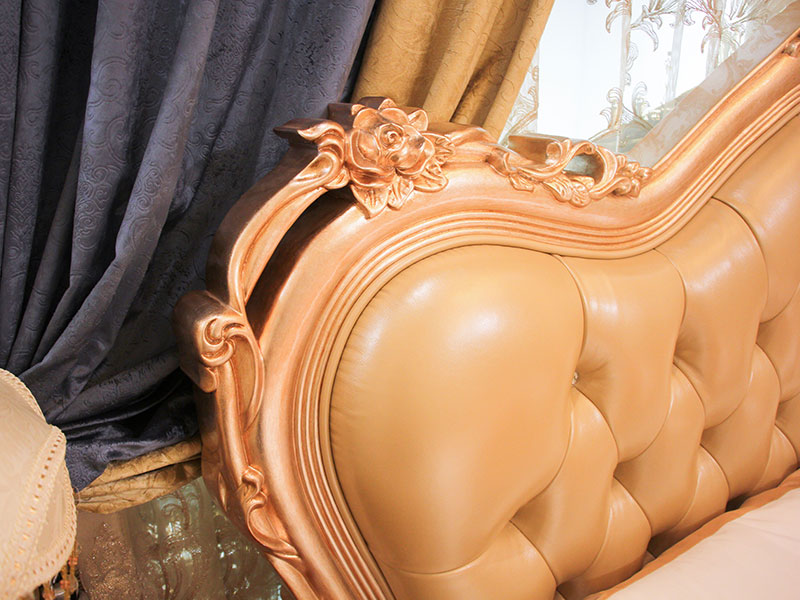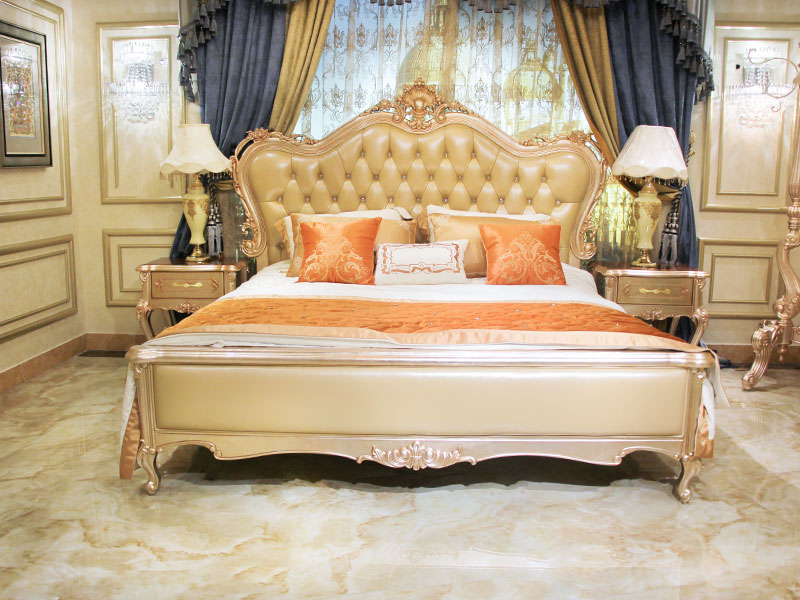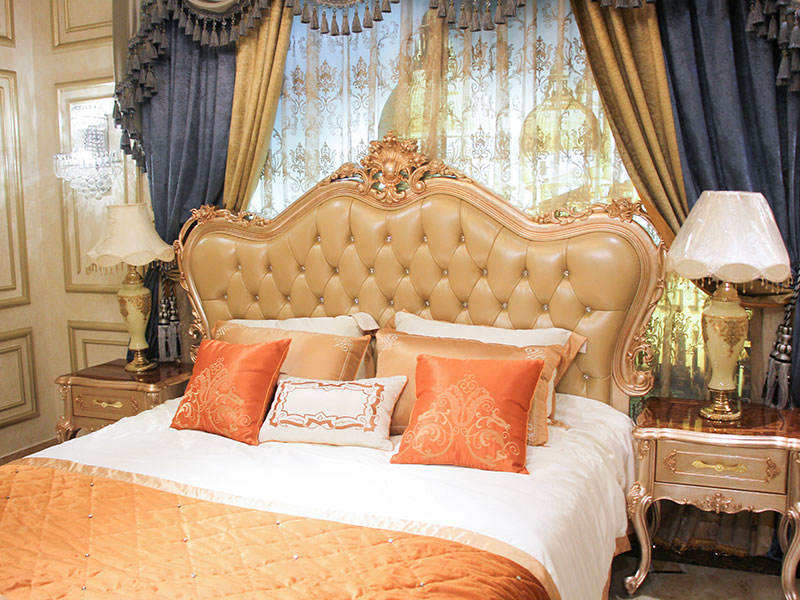 Classic furniture began in Rome, Italy.
With the passage of time, French classic furniture is also very amazing.
Our classic furniture from the Italian style of classical furniture, the style is Baroque style.
Baroque style is characterized by its carving and gold foil.
We have invested a lot of money in these two aspects to develop, learn, upgrade and create. We Jamesbond classic furniture is just like a young man who is growing and breaking through.
We inherit and optimize the classic furniture.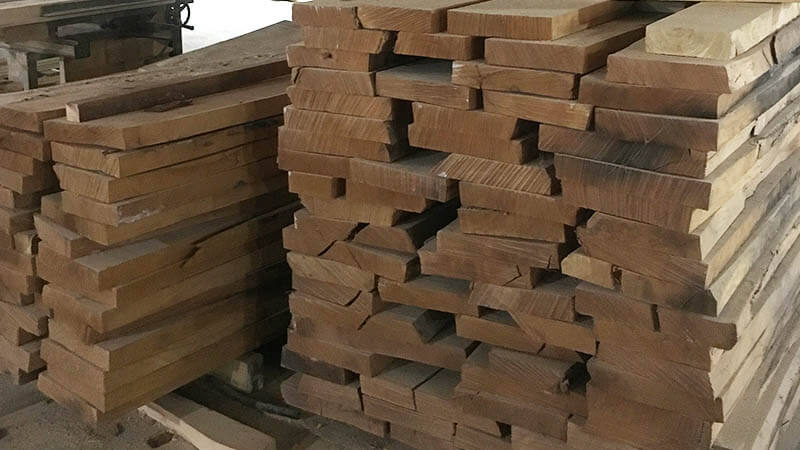 1
Choose good quality French breech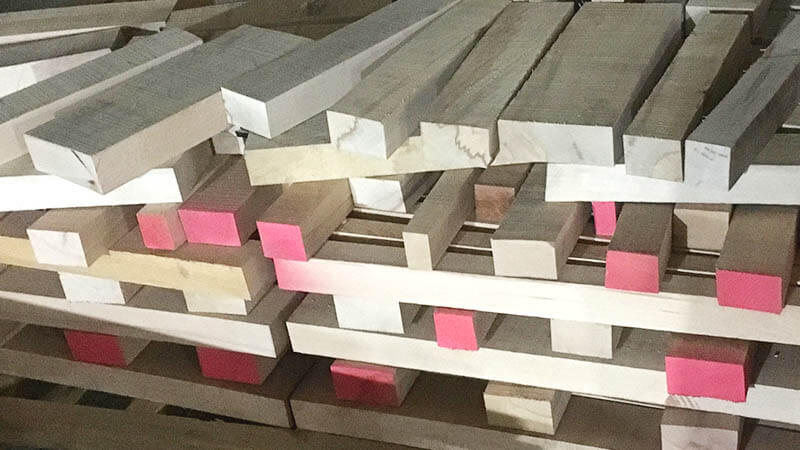 2
Cut the wood into squares, and shape the wood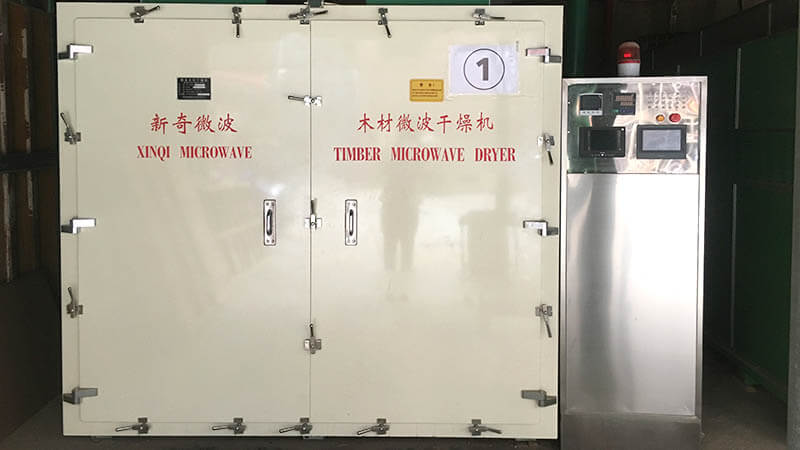 3
Wood is dried to be moisture content 8%-12% which is international standard.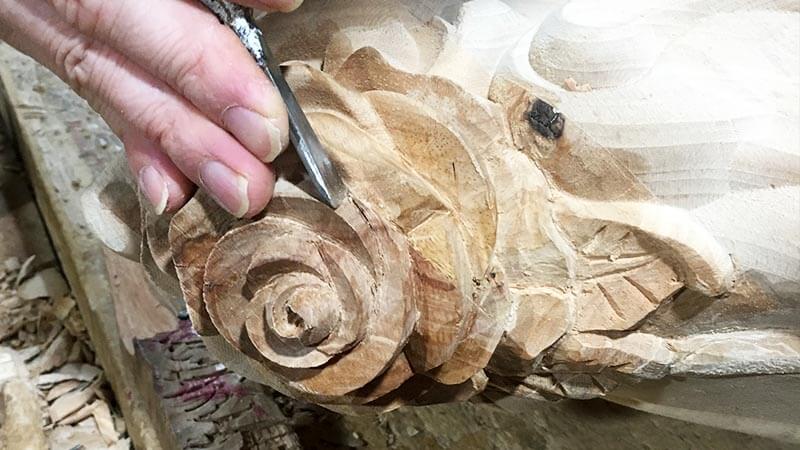 4
Manual carve patterns or designs on woodwork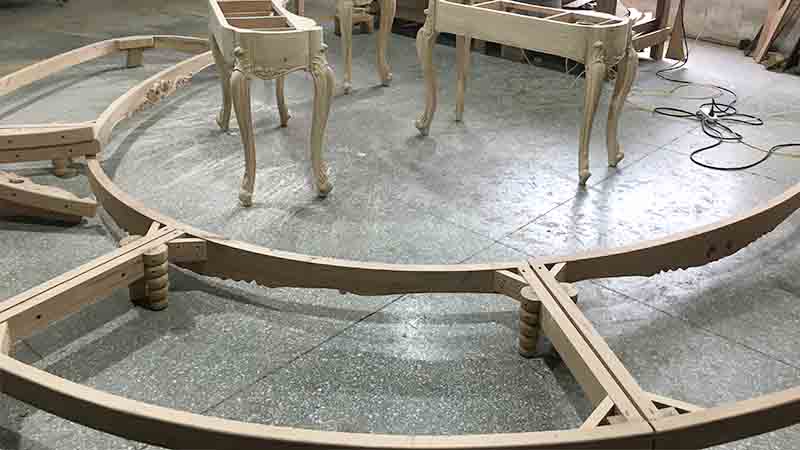 5
Piece wood together assembly into a semi-finished product
6
Pure hand-cut, bottle stick natural wood veneer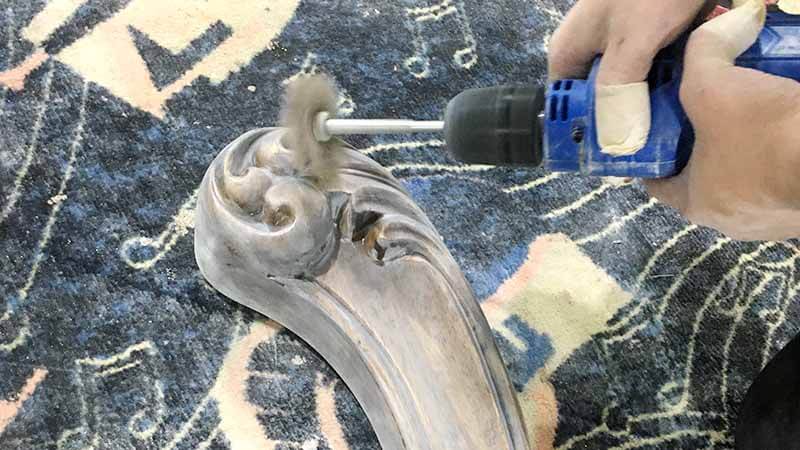 7
Polishing the semi-finished product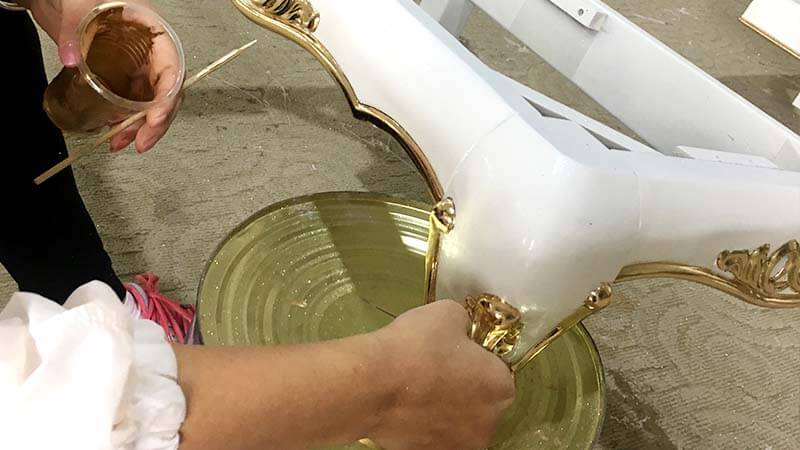 8
Hand-pasted 14k gold foil
9
Accurate installation of finished products