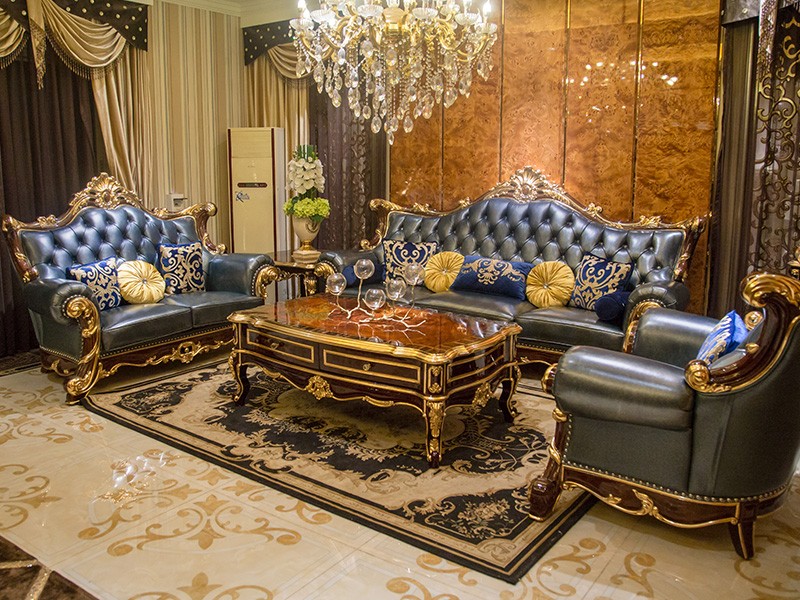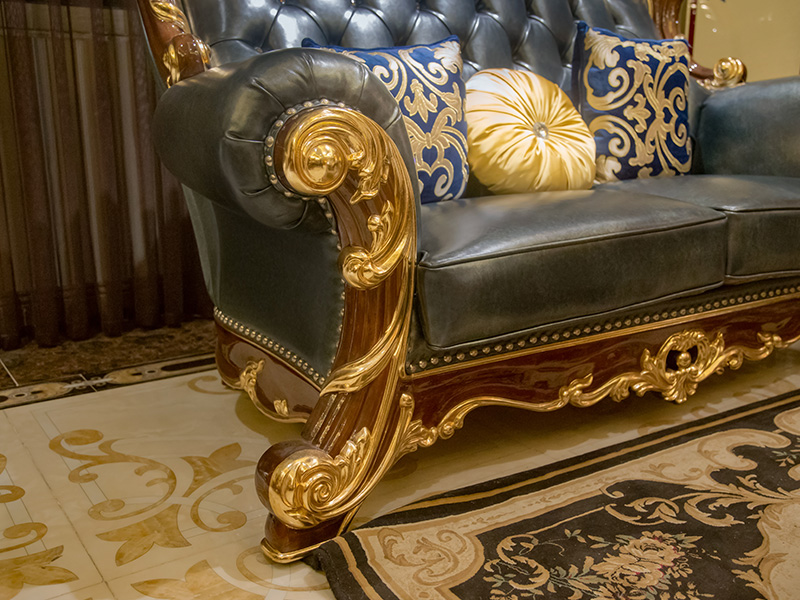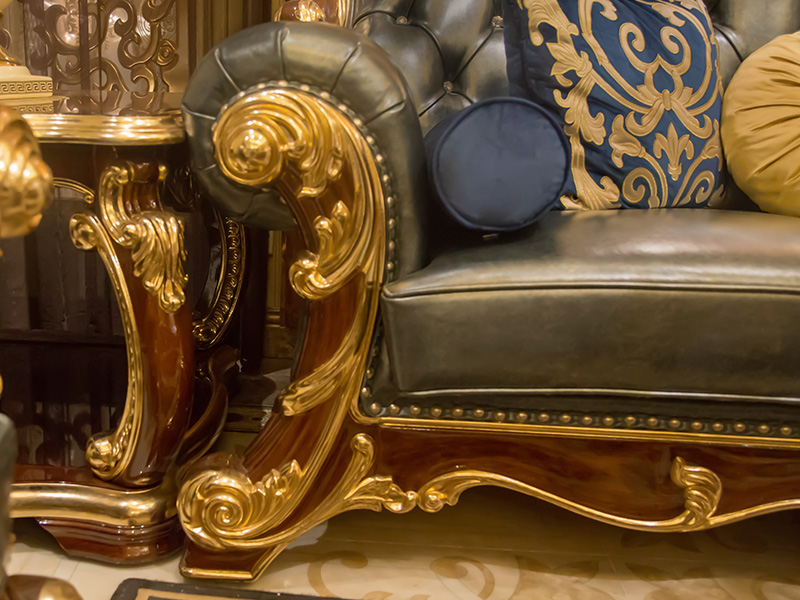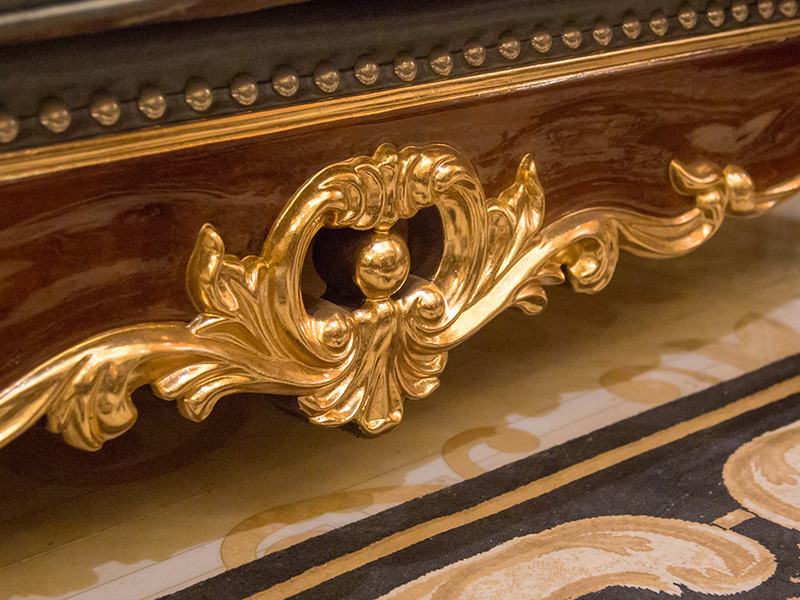 As far as household style is concerned, each kind of style means a kind of life attitude and life style, country style reflected urbanism to halcyon life adequately yearning, a kind of nature, pure, plain and do not break elegant life style again.
In fact, classical furniture has been improved, no so-called popularity, very durable, no age limit, easy to blend into any space, even each other.
With classic and modern line form, accord with the household style of human body engineering and adornment art. Go up in craft simple and natural, material is given priority to with real wood certainly, carve a flower to also give priority to with rural style, the sculpture design of stool foot resembles akebi in rural. In such a family environment, we can feel a sense of tranquility and comfort.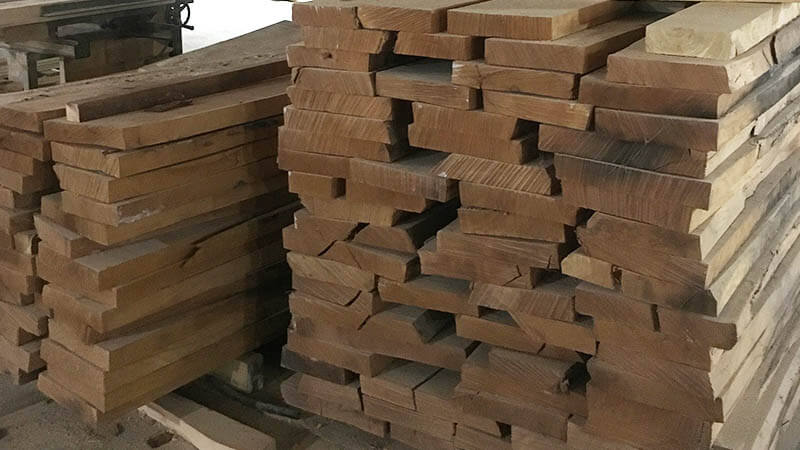 1
Choose good quality French breech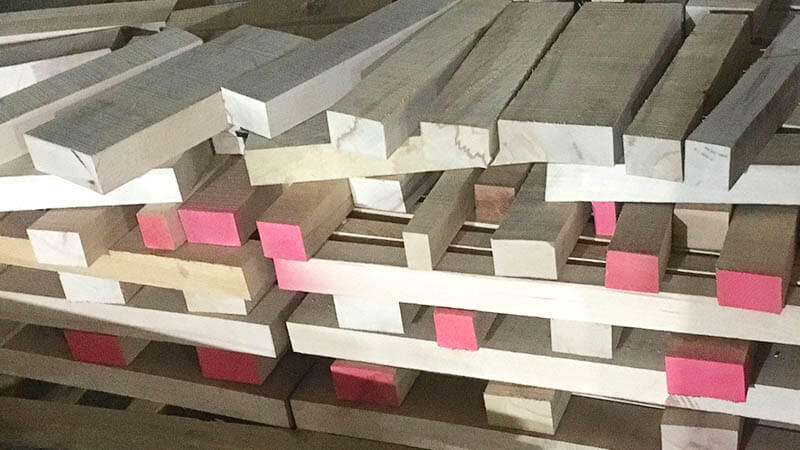 2
Cut the wood into squares, and shape the wood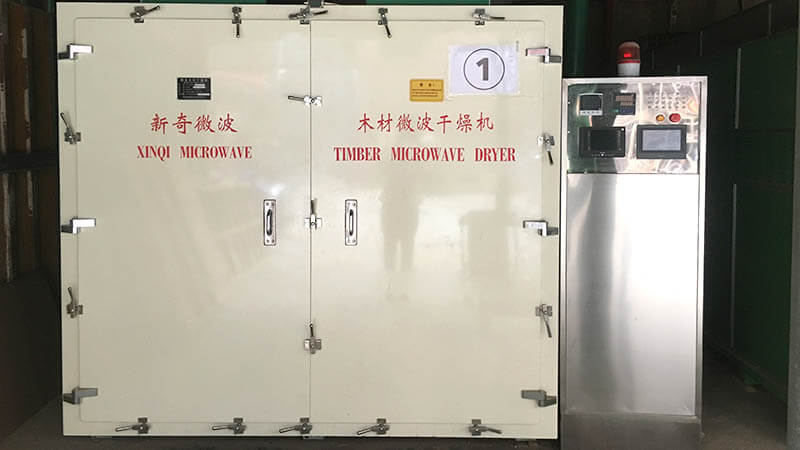 3
Wood is dried to be moisture content 8%-12% which is international standard.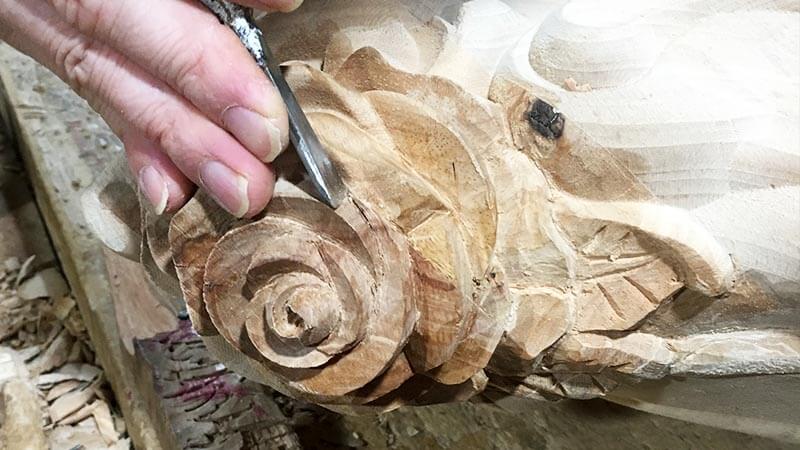 4
Manual carve patterns or designs on woodwork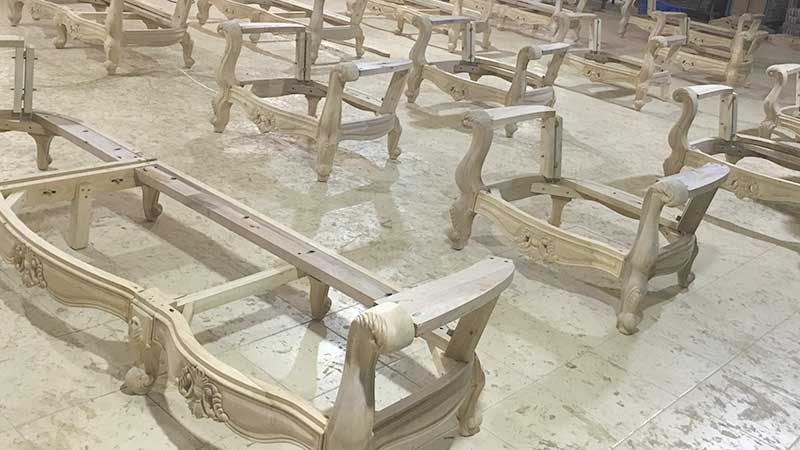 5
Piece wood together assembly into a semi-finished product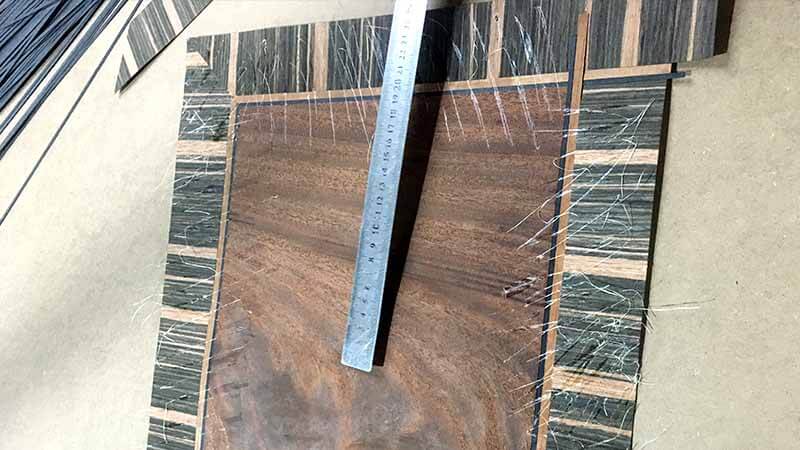 6
Pure hand-cut, bottle stick natural wood veneer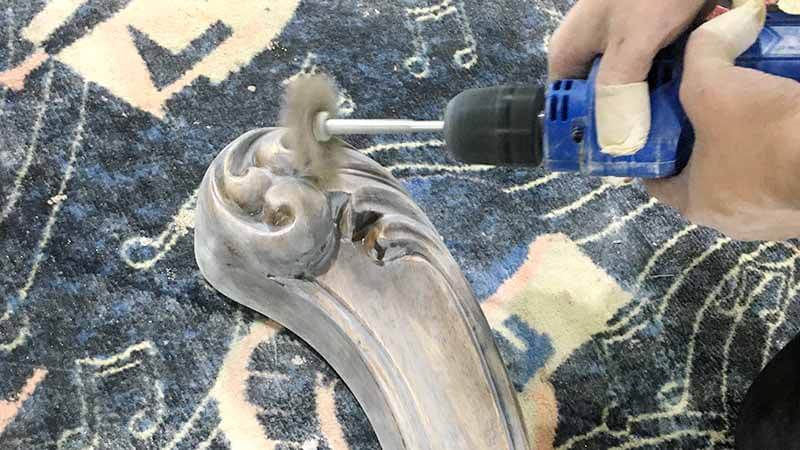 7
Polishing the semi-finished product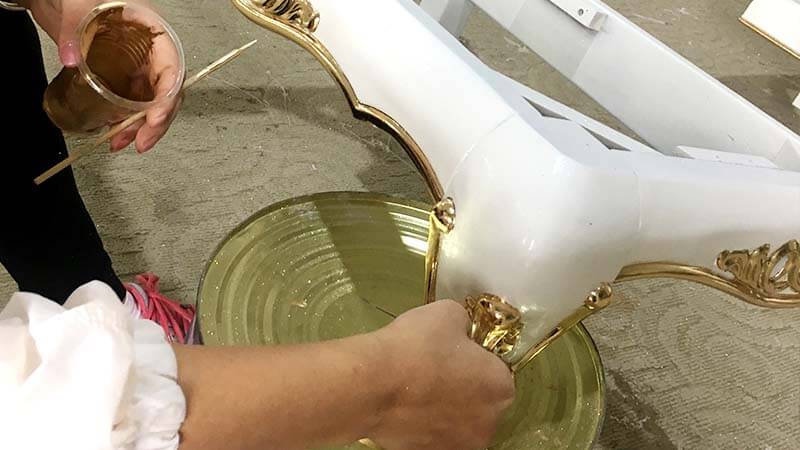 8
Hand-pasted 14k gold foil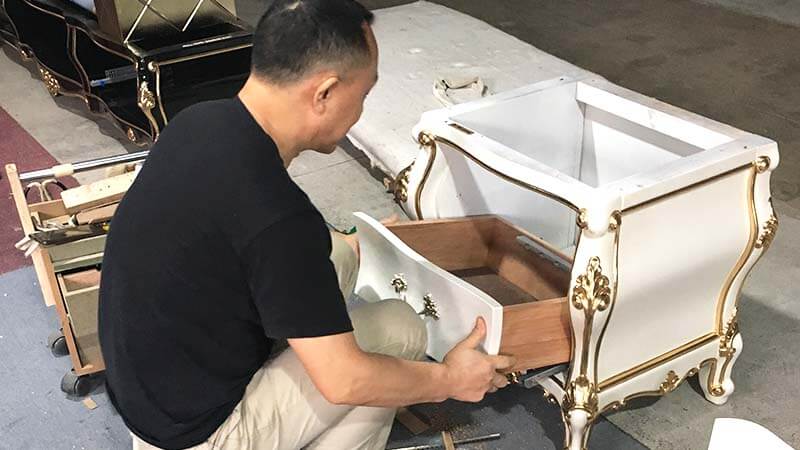 9
Accurate installation of finished products