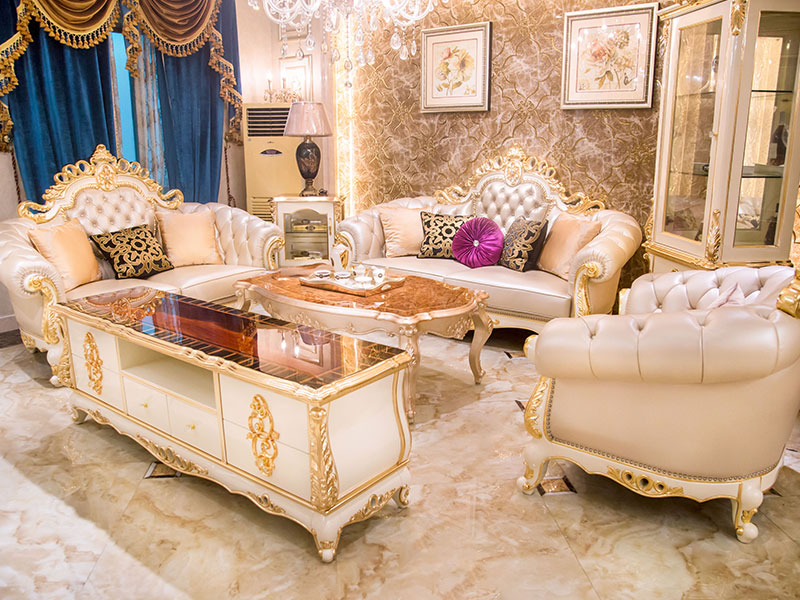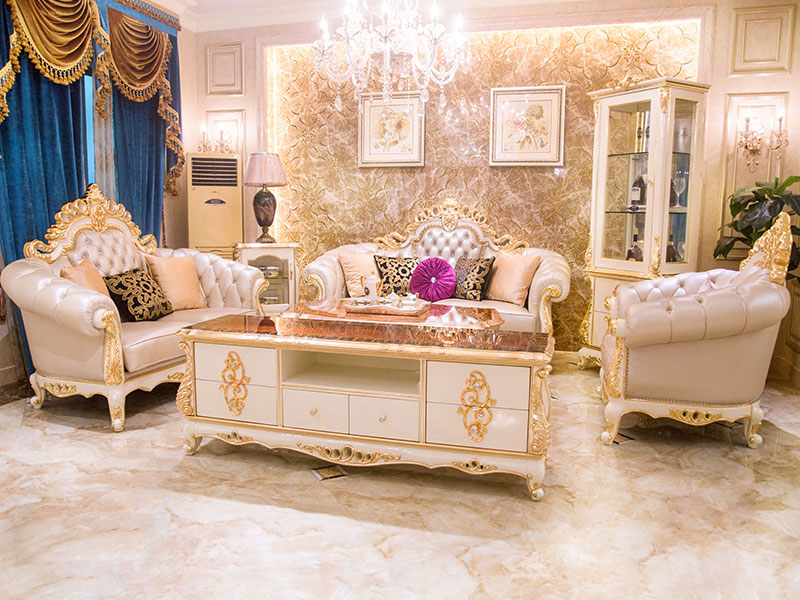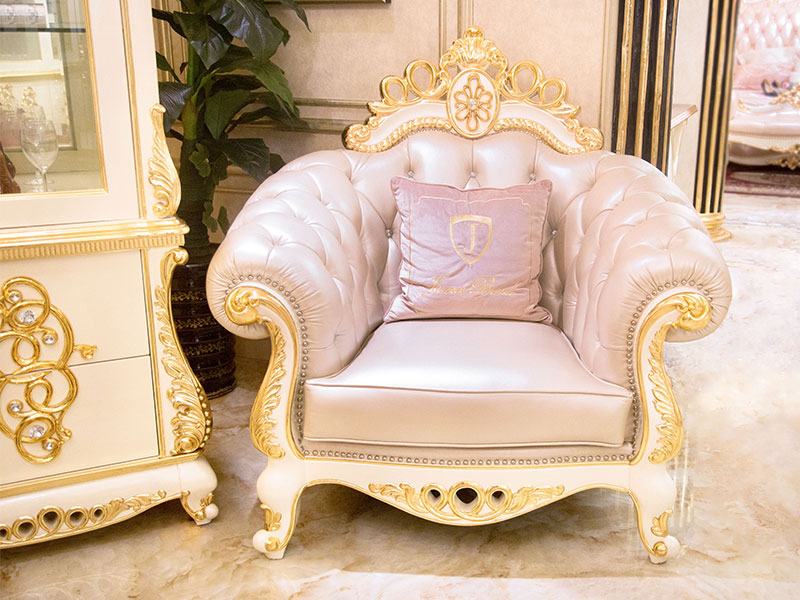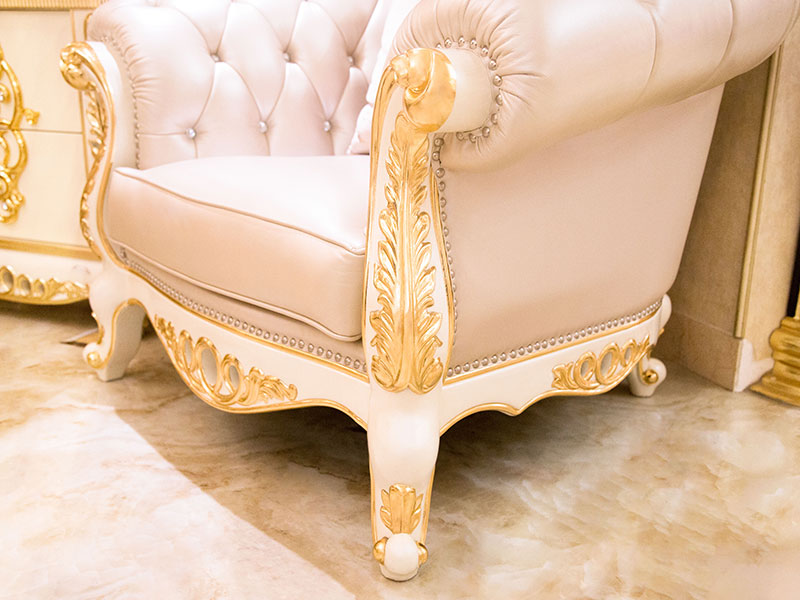 She without the out-of-reach design, without the proud nobility, but with the warmth, the brilliance and the approachability, offers every visitor unrestrained space.
Snuggling up to you, drinking black tea,
You are soft, you are comfort me.
As if we were in the cozy Victorian age...
All eyes were full of gentlemen in frock-coats and elegant ladies,
There is music in the air...





Product process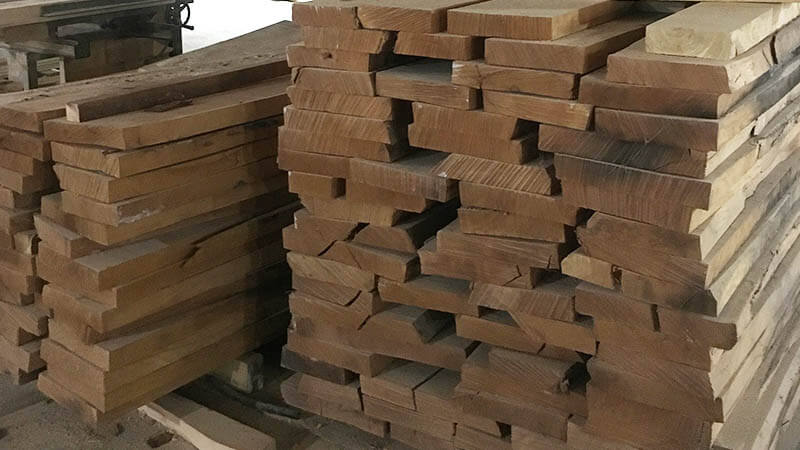 1
Choose good quality French breech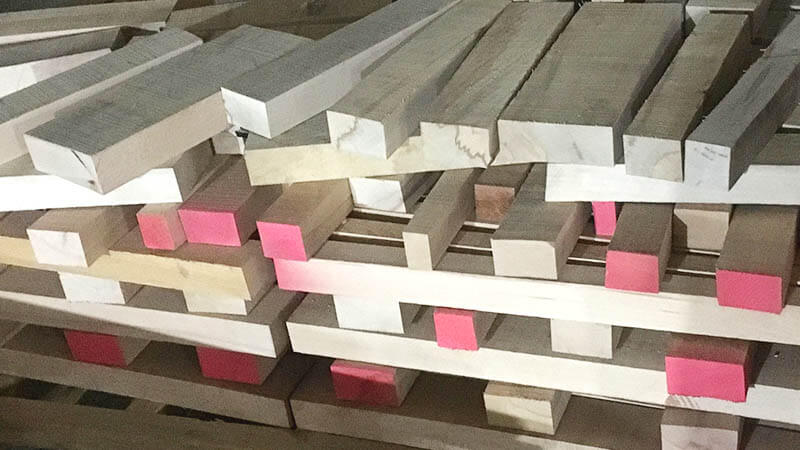 2
Cut the wood into squares, and shape the wood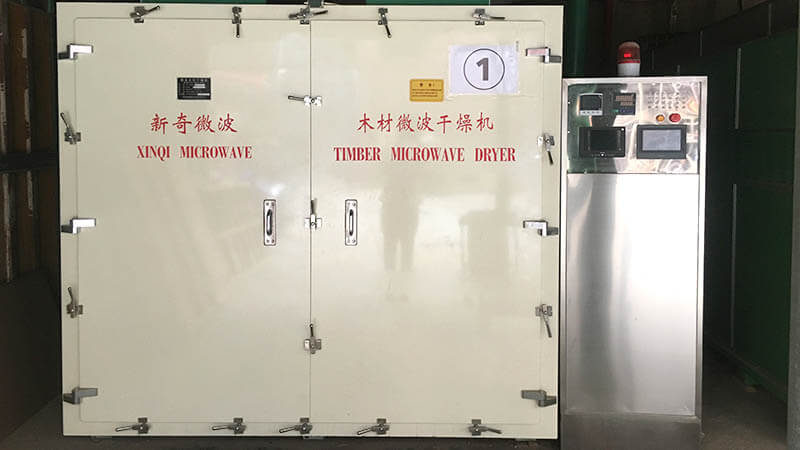 3
Wood is dried to be moisture content 8%-12% which is international standard.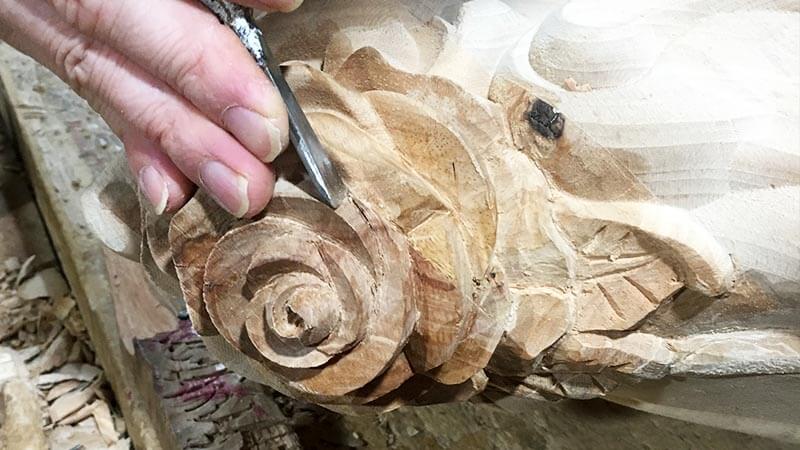 4
Manual carve patterns or designs on woodwork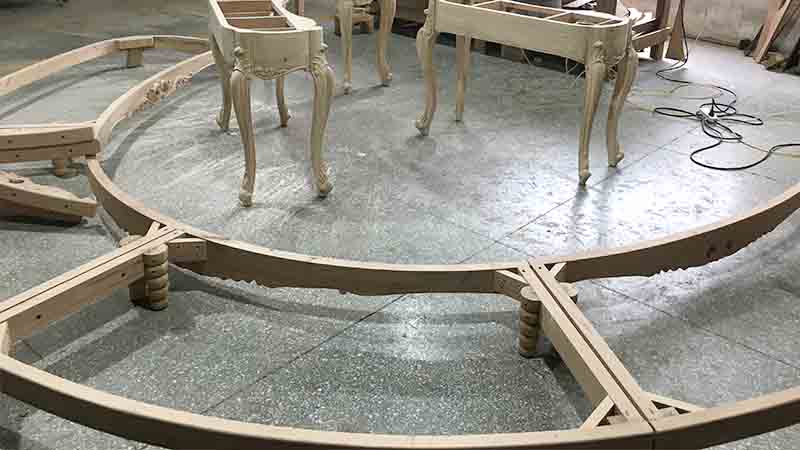 5
Piece wood together assembly into a semi-finished product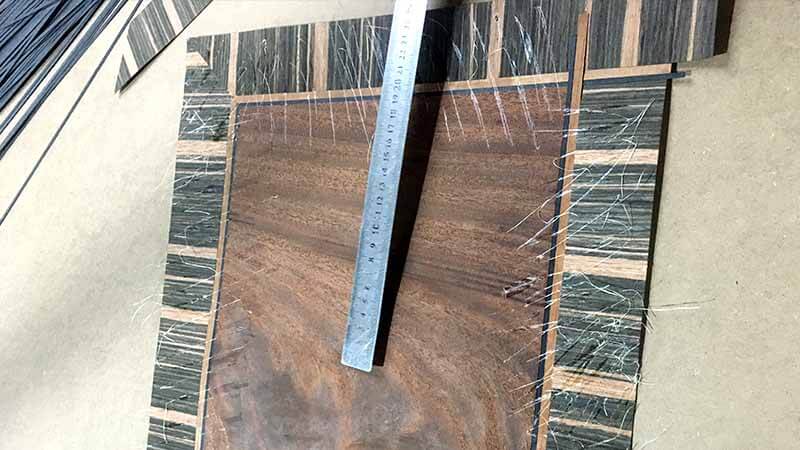 6
Pure hand-cut, bottle stick natural wood veneer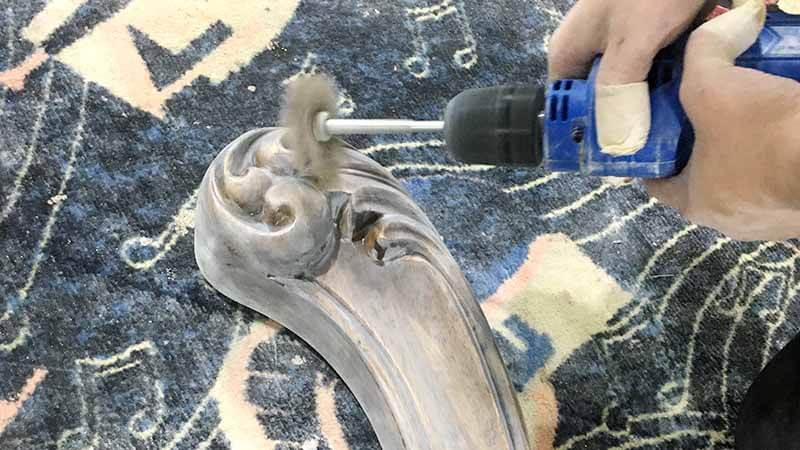 7
Polishing the semi-finished product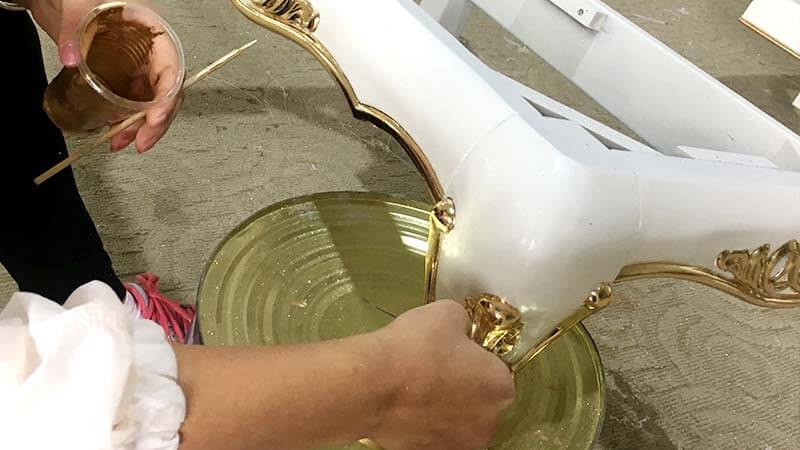 8
Hand-pasted 14k gold foil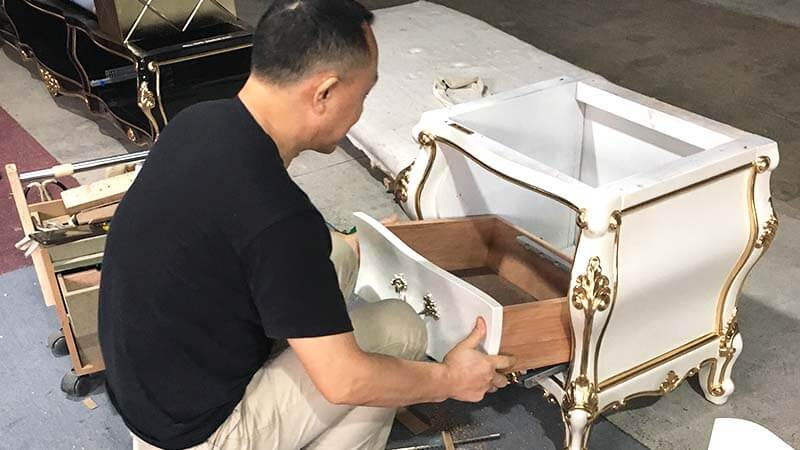 9
Accurate installation of finished products